It has been a big while since our last media update on this website. The reason being is that the team has downsized considerable due to lack of interest, jobs and several other reasons. Fortunately, we are still a small but engaged and organized group with high hopes for this project.
Revolution: Genesis is the name of a old school 2.5 D prequel we have been working on due to our next gen title being stalled because of the lack of animation assistance. It slightly differs from our original game's idea as it is more hardcore and has more action as the skaters fight thugs with weapons and so on. However, the design and approach is still close to being the same as our original game idea.
This has been an easier project to make as the only 3D work needed are on the levels and assets while our lead artist, Robbie will be making the sprites and textures. Ivan, our lead programmer is not only doing well with coding for this game, but he is also doing modelling and level design along with me.
Below are some images of Ivan's level design: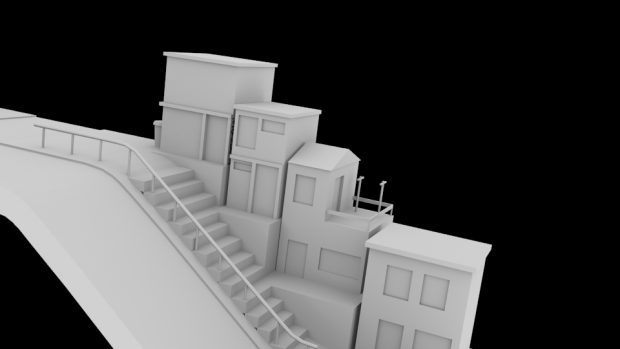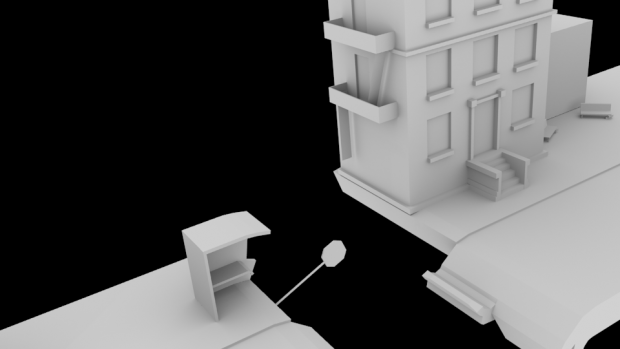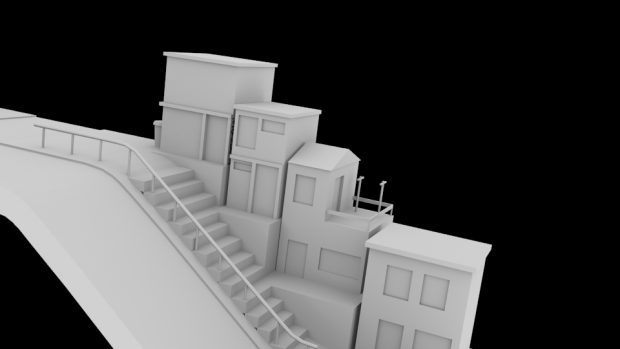 We hope that our prequel can help us build up to make our ambitious and original game which will probably be a separate game title to this one. Thanks for those who have been following us, you will be rewarded! Stay tuned as progress is accelerating and more things are being done.
-Simon Benjamin
Executive Producer