Media Update #1
---
Hey everyone, bet you're surprised to see another article so soon! Well for those who read the last article, you may remember me mentioning I'd have to take another break from Solo Mission to work on another game at 3D Reams. However, a brief delay in that job gave me some extra time to work on Solo Mission, so I decided to get some more work in while I still had the free time!
Now you may have noticed that this is a "Media Update" as opposed to a usual "Status Update". Truth be told, there's nothing new to really report on status-wise. Development's been stable, no hiccups, no surprises. So instead, this is simply a media update to share some of the progress I've made on Solo Mission's fifth chapter!
---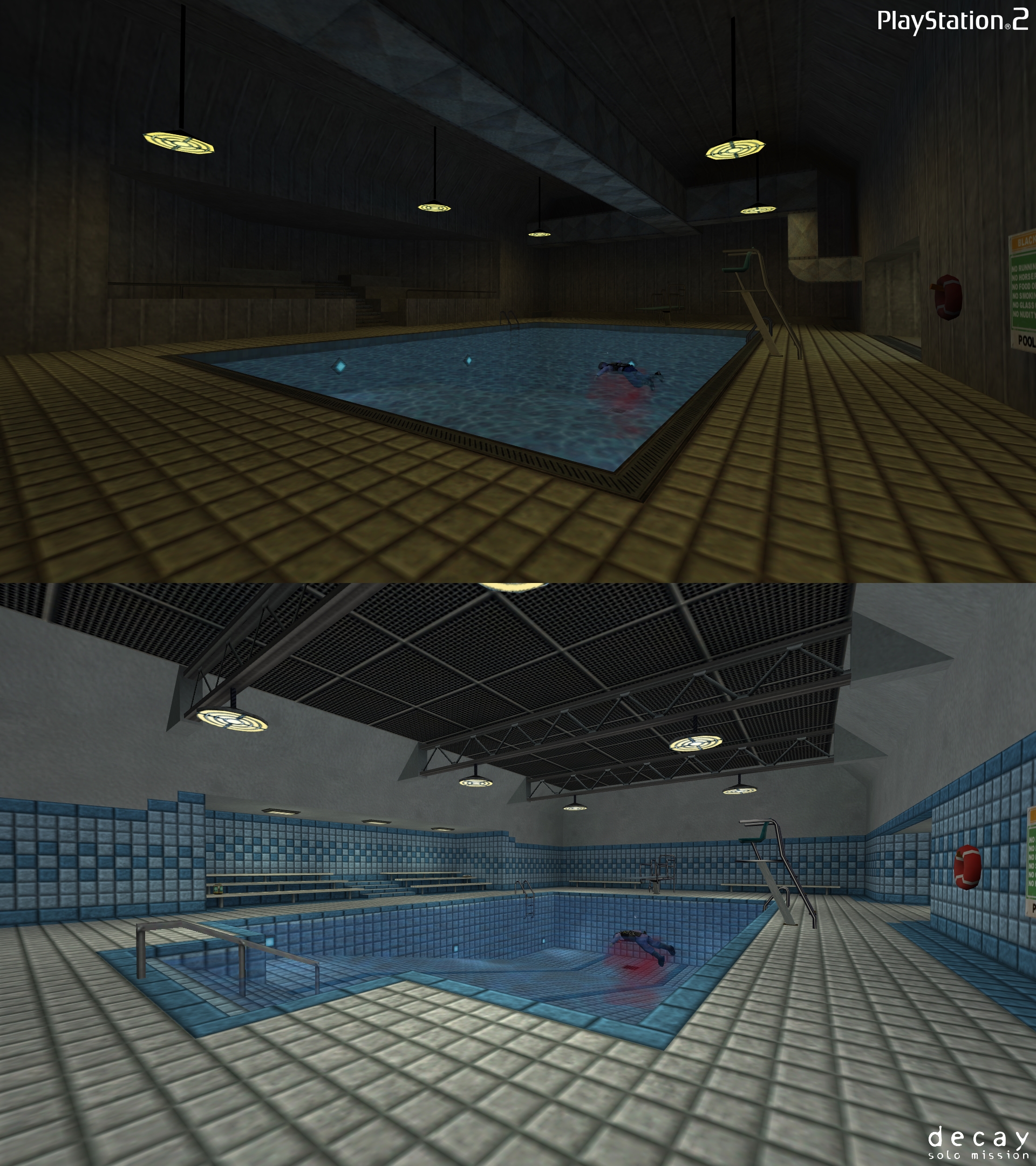 ---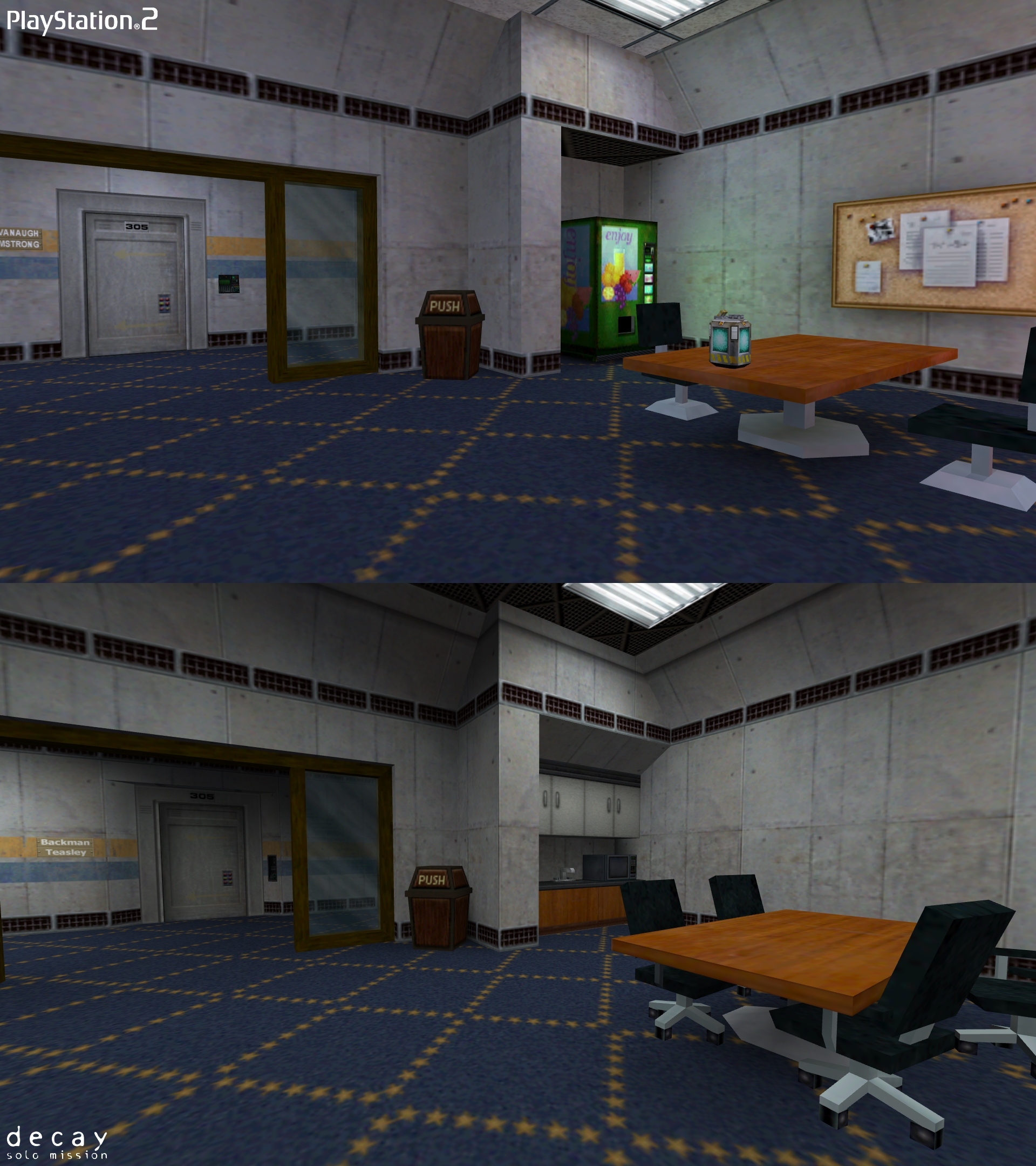 ---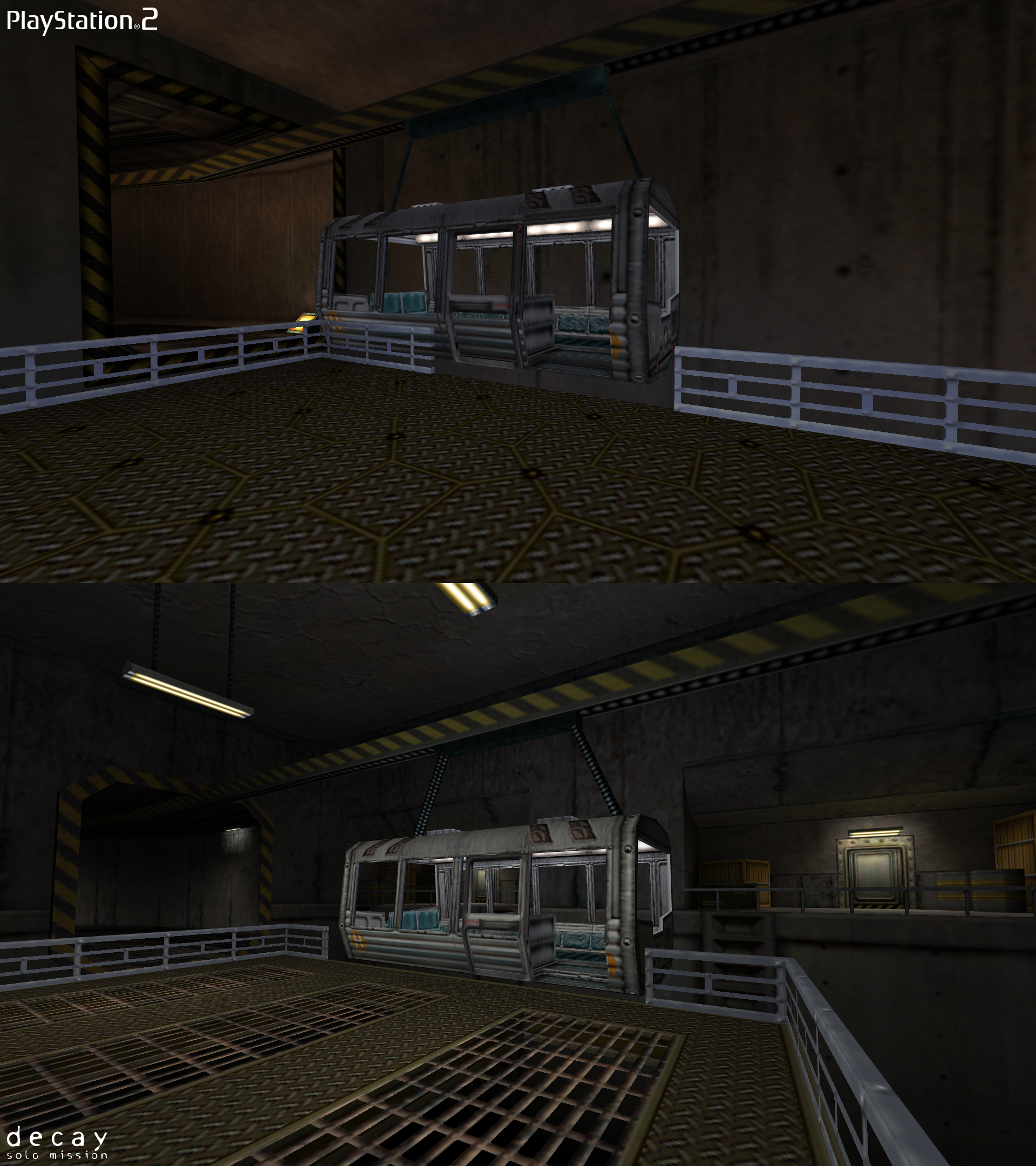 ---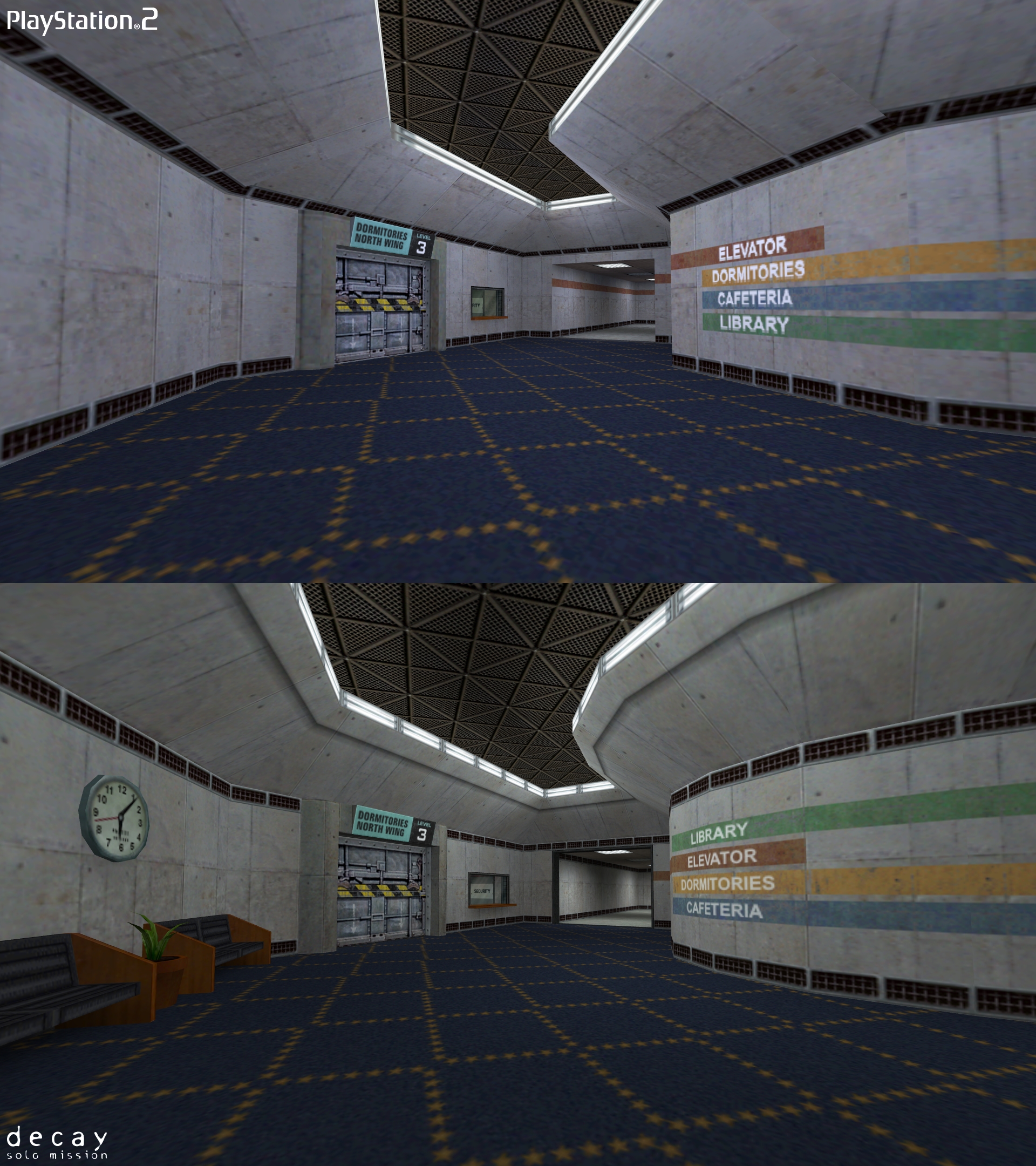 ---
Anyways, my other work's finally starting to kick off, so now I'm taking a break from Solo Mission for real. As always though, this is only a temporary hiatus, and work's gonna resume as soon as I get the free time to do so!
In the meantime, feel free to check in on Twitter for more regular updates about the mod, and if you wanna support the mod in any way, you can always check out the Patreon, or snag yourself an official Decay: Solo Mission poster!
See you all in a few months!