The maps:
Right now i have 1 map almost finished
dou_escape_metro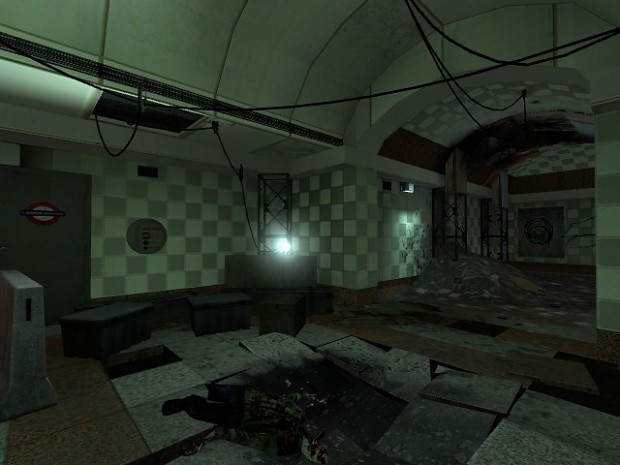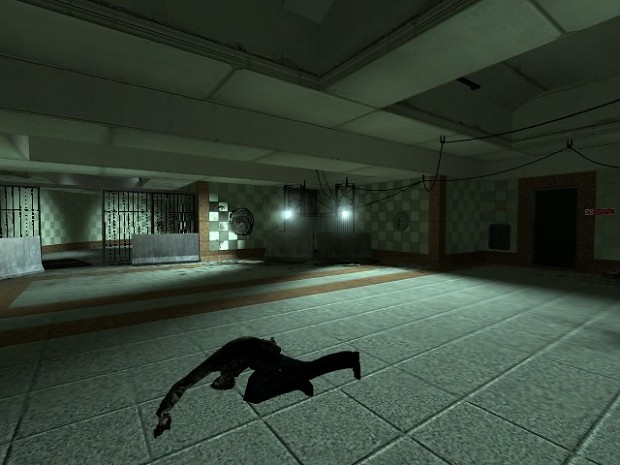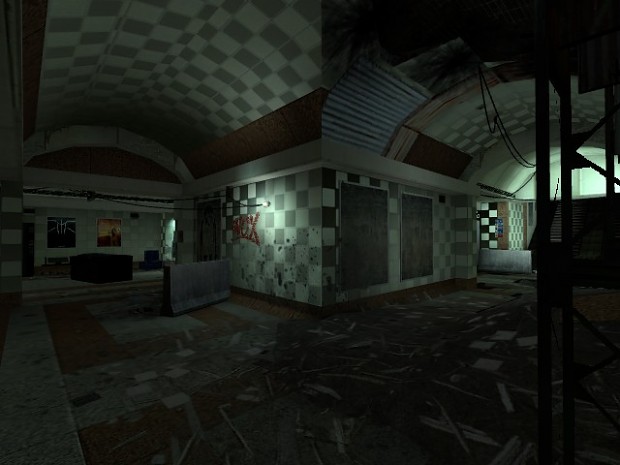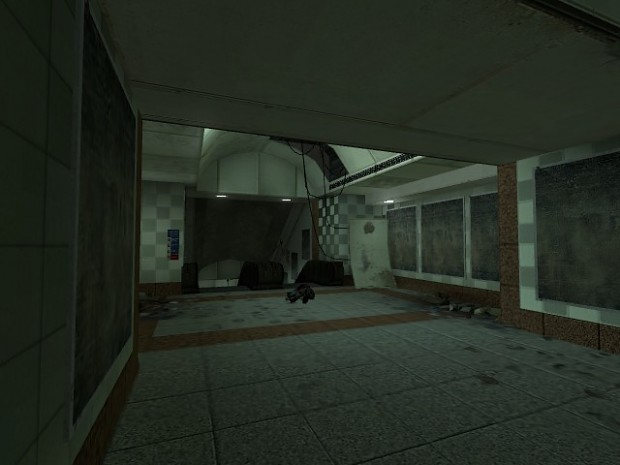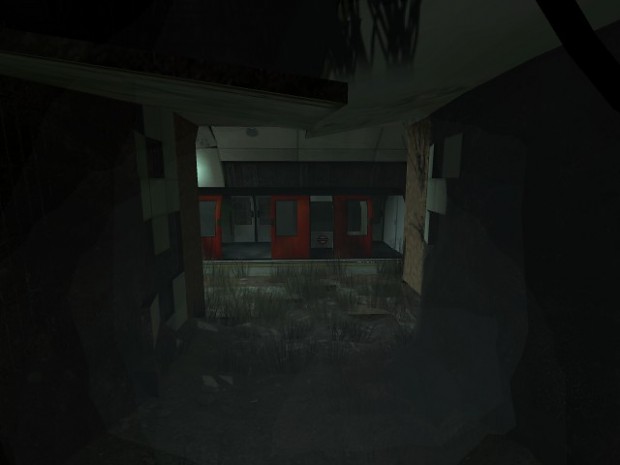 (thanks to the forsaken development team for the map textures)
---
GameModes:
Survival: Players must defend themselves against zombies NPCs for a specific amount of time
Versus: One player is chosen to be the host of the virus and must kill the other players to infect them.
Escape: Players must escape before they infect them or time runs out.
Human Deathmatch: Players are selected randomly to be on 2 teams, and they must kill the other team, but there are also zombies around them.
---
Features:
Zombie's abilitys: in infection mode player zombies have special abilities (for example the stalker can throw its hook to bring survivors to him)
Buy Menu: Survivors earn money by killing zombies and they can spend it by buying weapons, items or abilities.
Dynamic difficulty and FMOD: Dynamic difficulty adjusts map toughtness in real-time as also ambient sounds
And thats all for now folks! XD
---
Support the mod by giving a like on facebok
and you'll get more updates!
Facebook.com