Note: All of these models are untextured.
We have been working on a few things! Here is a little something to keep you all happy!
Every model is less than 400 polys!
Early M1A1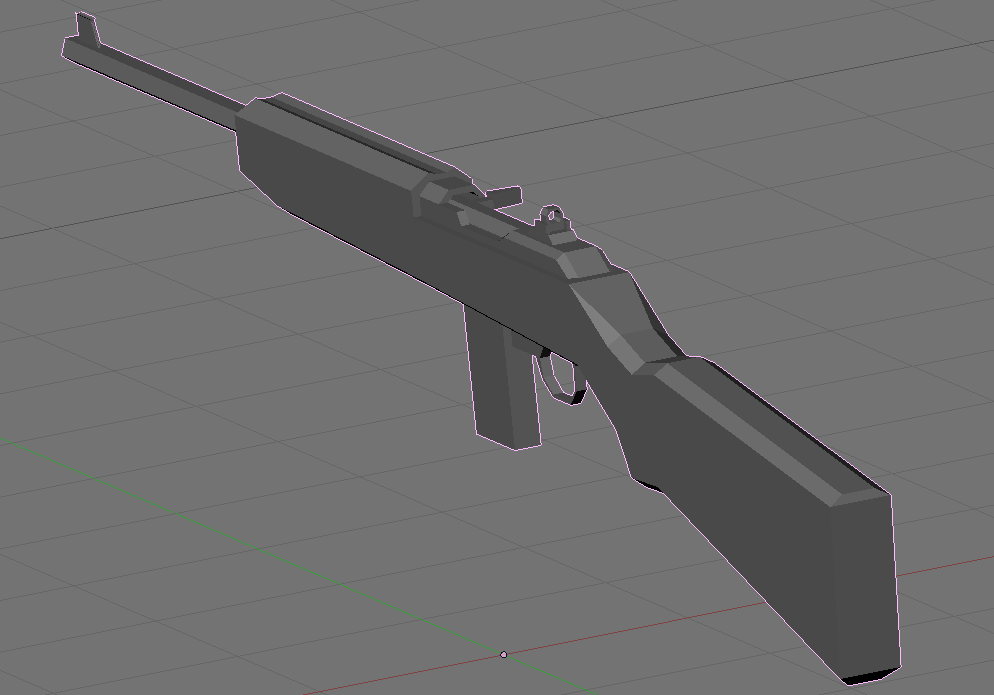 Early Magnum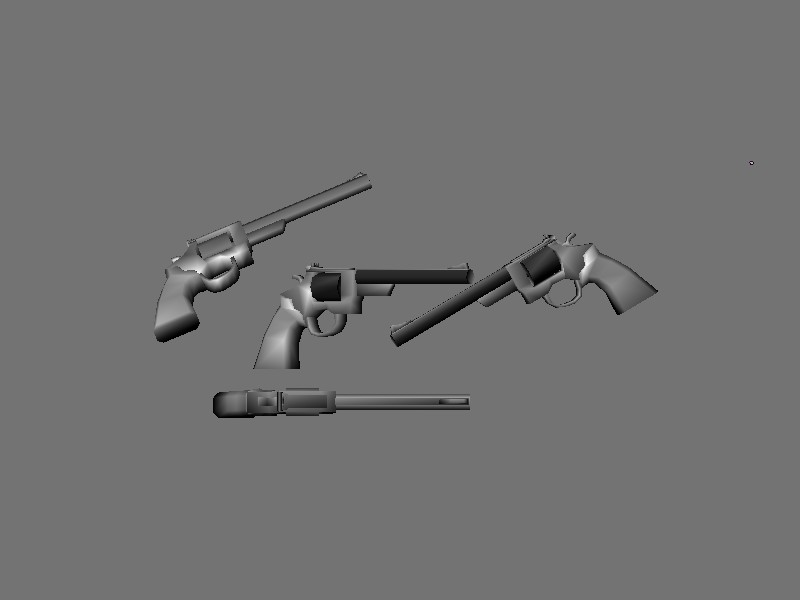 Early Arisaka

Early Springfield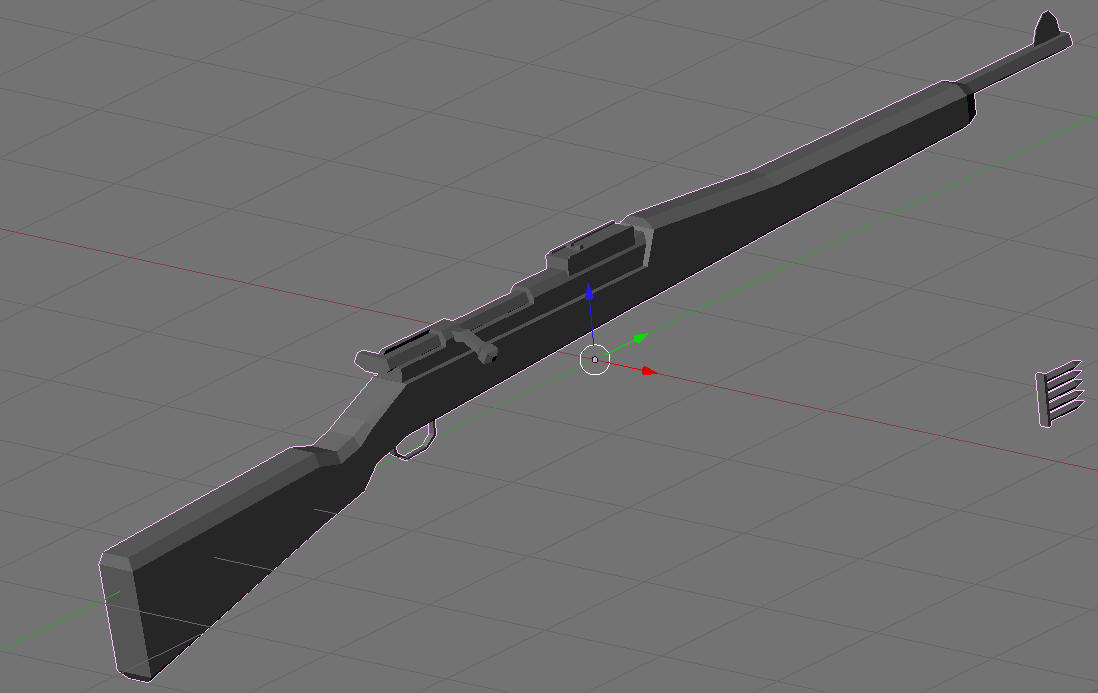 Early Steilhandgranate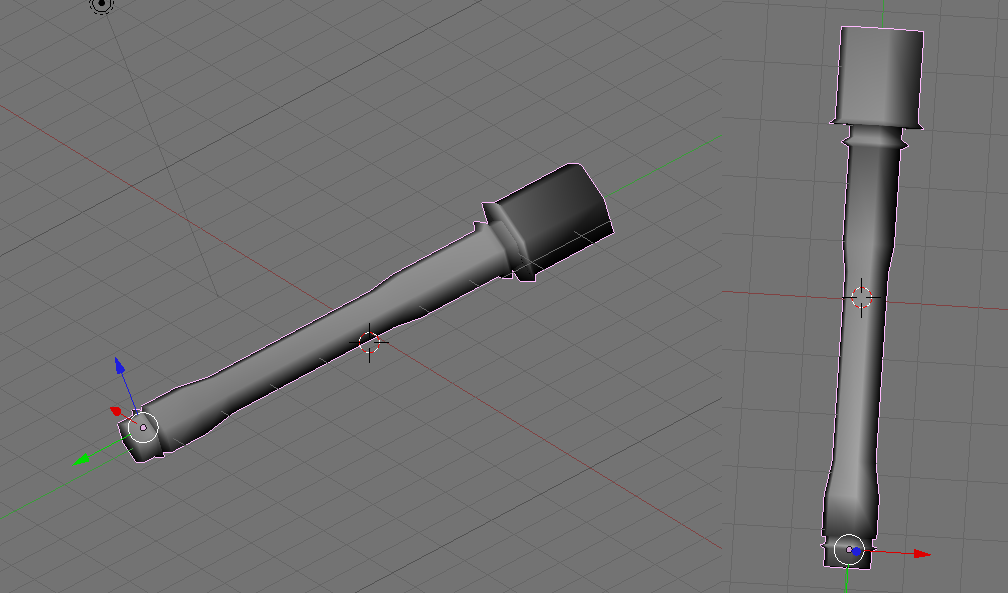 Early Molotov and lighter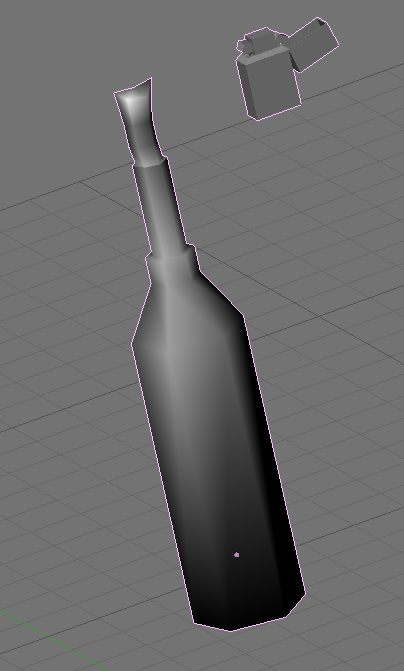 Early Knife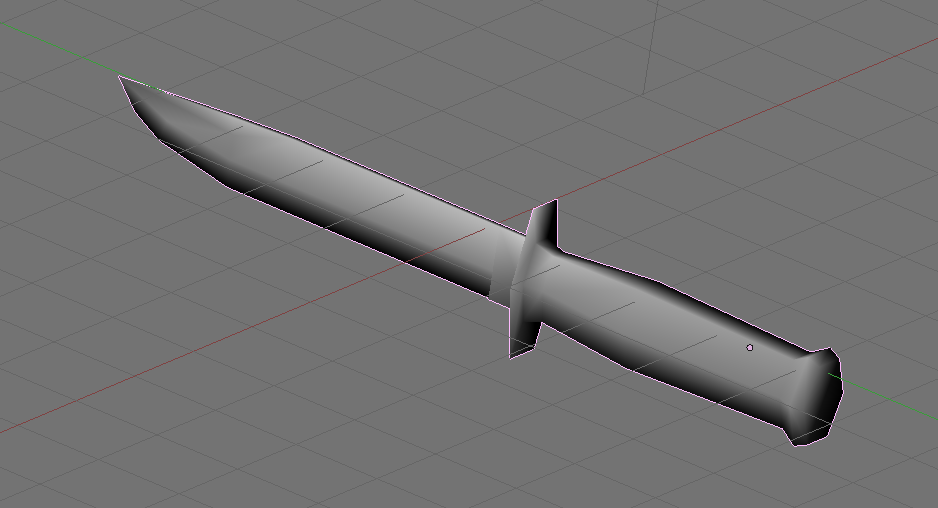 Early PTRS!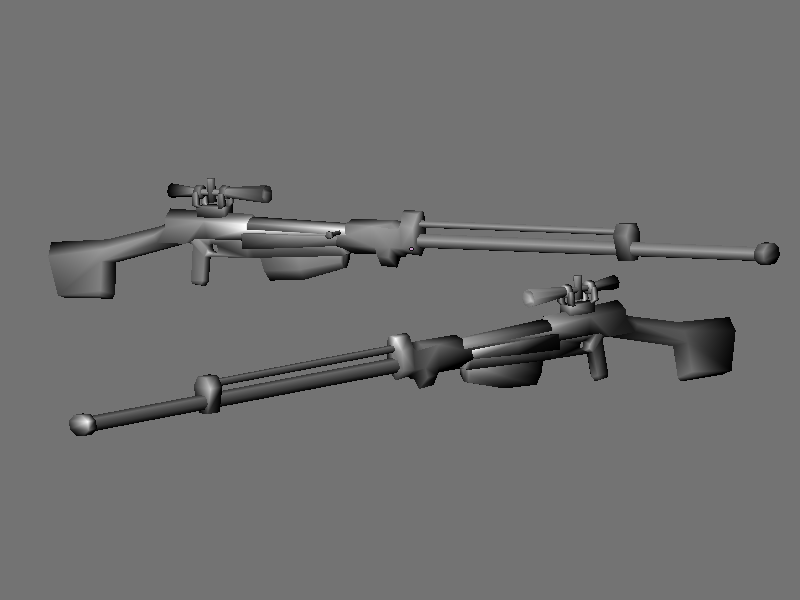 Early Bouncing Betties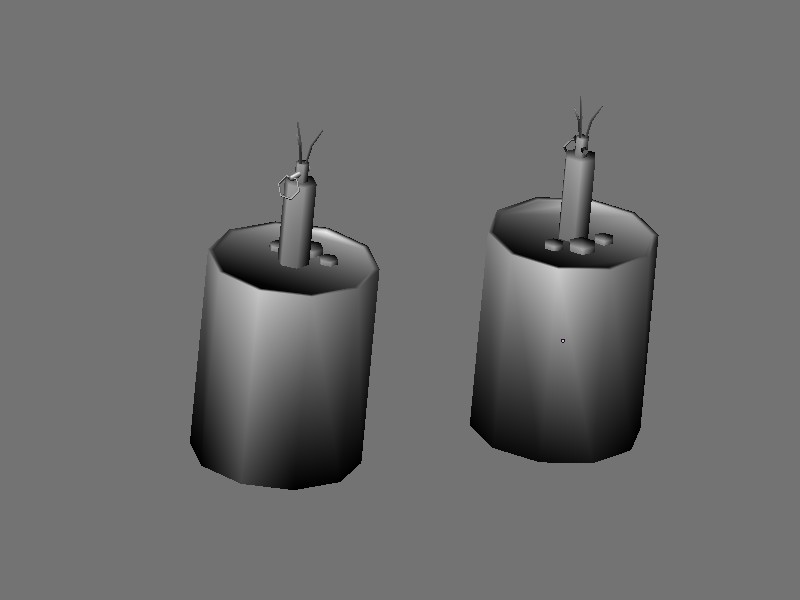 Early Bowie Knife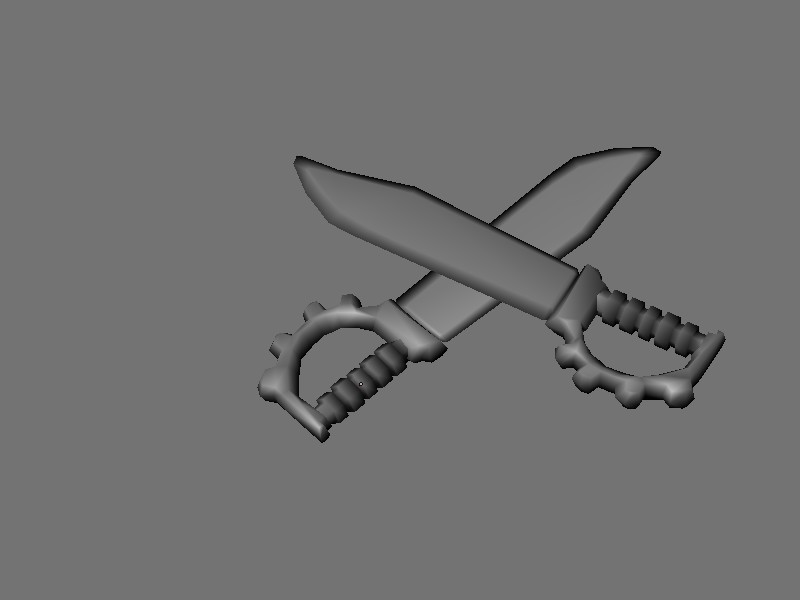 Early Tokarev? I don't know when this will be added in.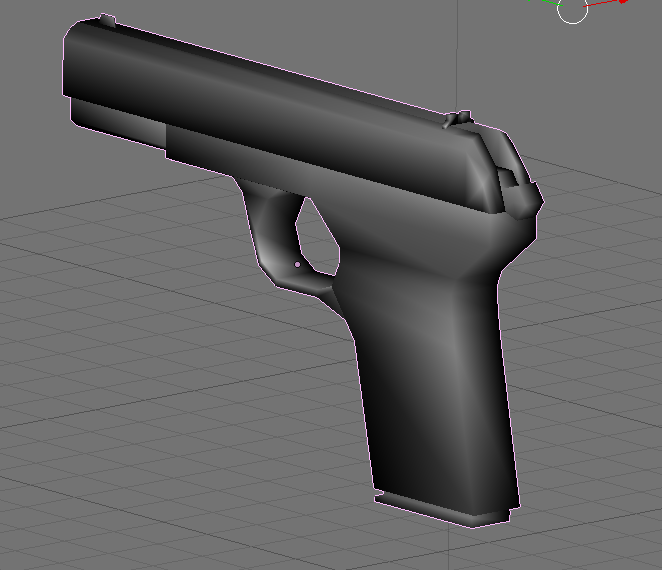 Early Model 1887?! This might never get into the game until we're done Der Riese.

Early M16! This is one of our modern weapons!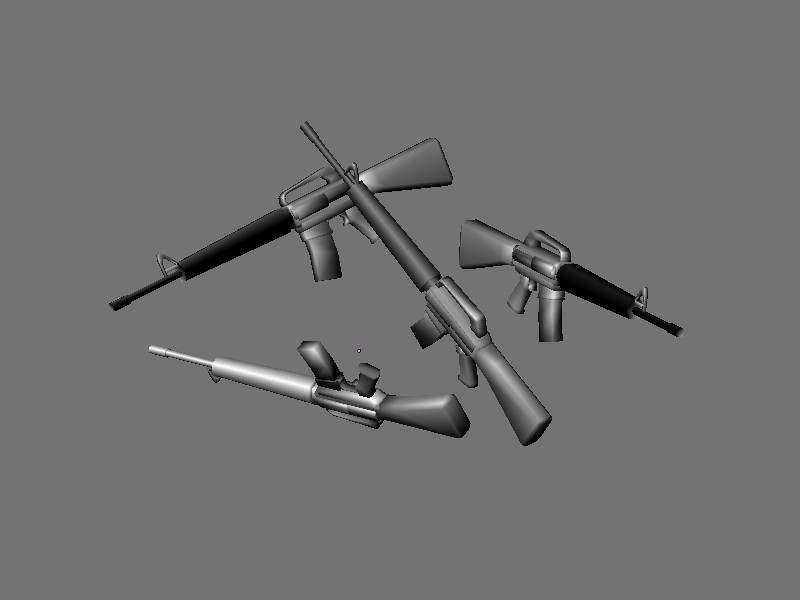 Thanks for viewing this news post! Please watch our moddb page... it only takes one click!