Christmas is coming and so is the new media release! I apologise for the lack of information. I didnt have enough time because of school and other stuff. Now, lets get started!


1. Shader improvements
As you might have noticed, the new weapons I have added had plain textures and no shaders... UNTIL NOW. I am progressively adding shaders for more and more weapons. That means the weapons now look a lot better. Here are a few examples: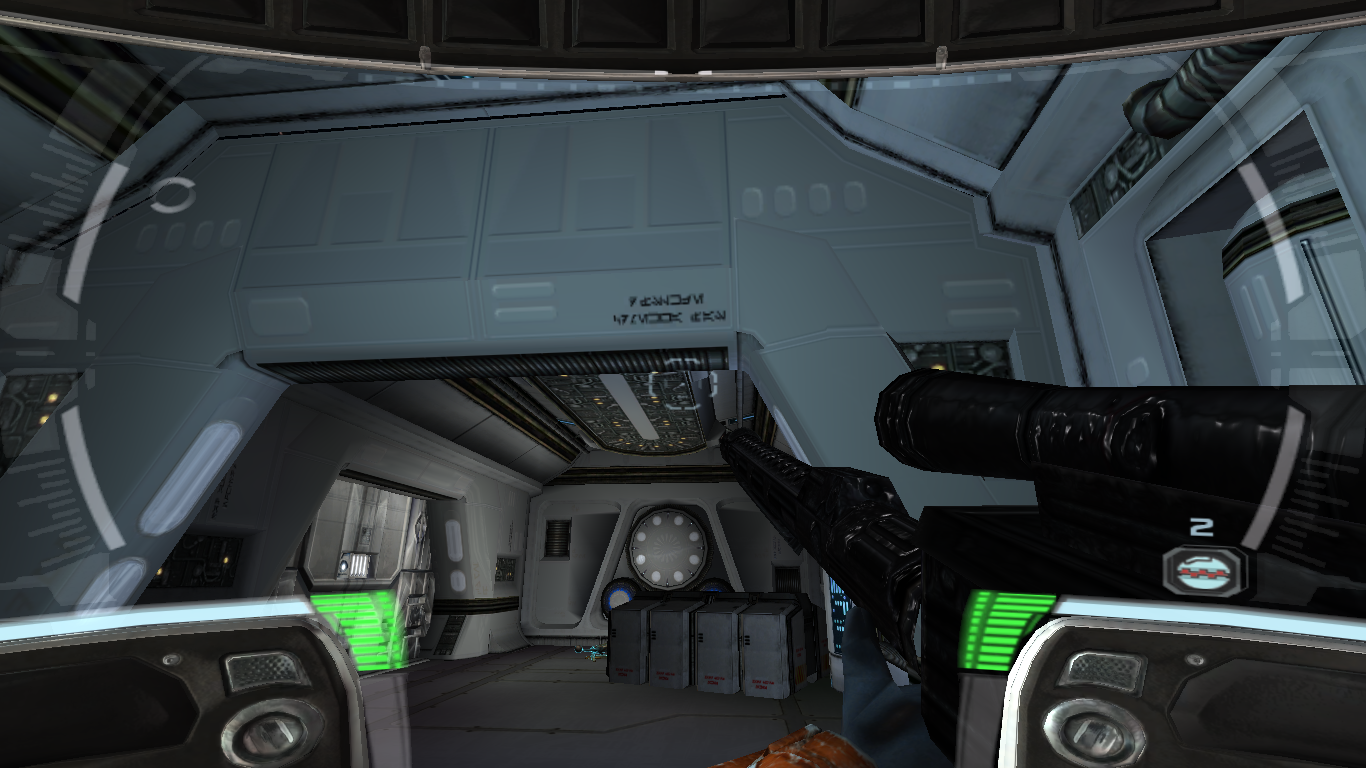 2. Felucia progress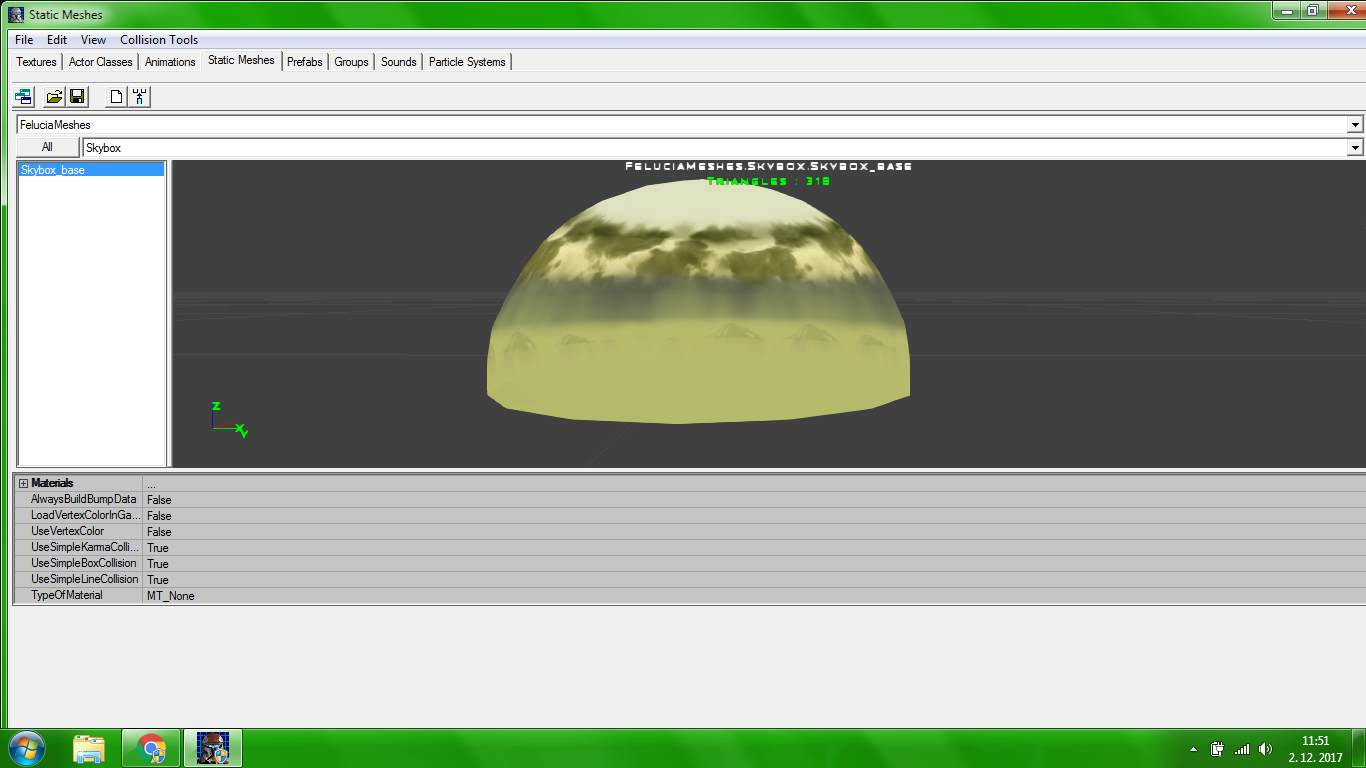 Here is a small sneak peak on the current progress. I have successfully imported multiple Felucia models from SWBF2 2005 into Republic Commando and I am currently working on plants.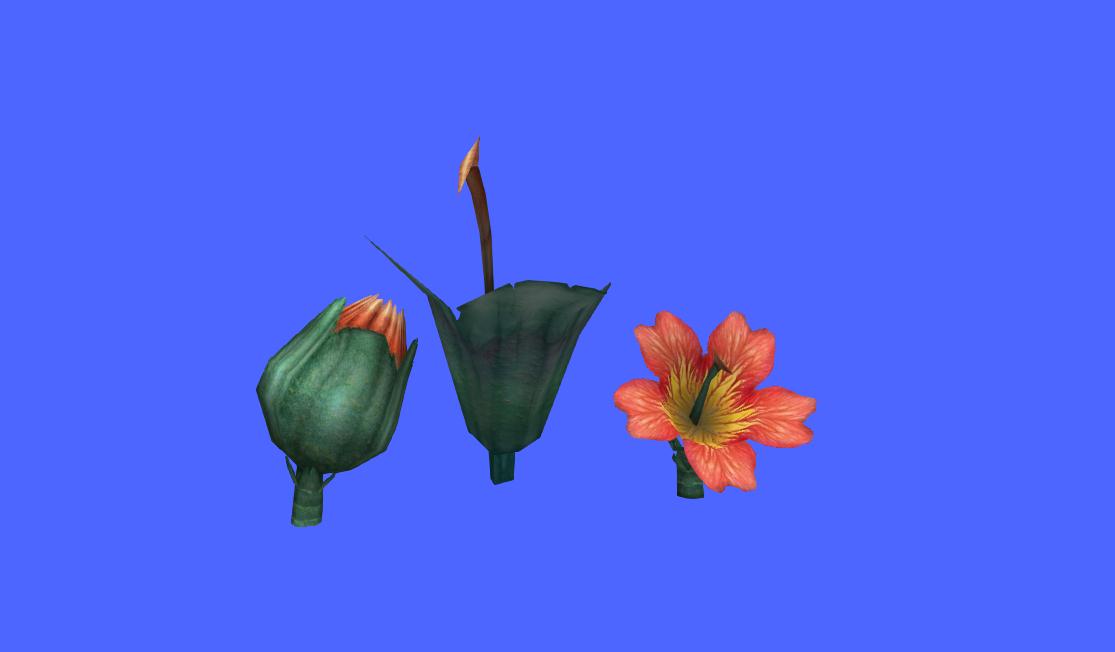 Shoutouts and thanks to Leon0628 for his ASE Export script which works much better than the one I have used before.
Moddb Awards
Dont forget to vote for Hard Contact on Moddb Mod of the Year Awards!
I wish good luck to all modders participaring!

Happy hunting!