Hello! And welcome to the first media release for Stasis Source an upcoming 2013 Source Engine game. We are very proud to say that the first beta for this game will release on November 19th, 2018. Otherwise known as Half Life's next birthday. First off, some screenshots of coding and modeling our team has been working on around the clock: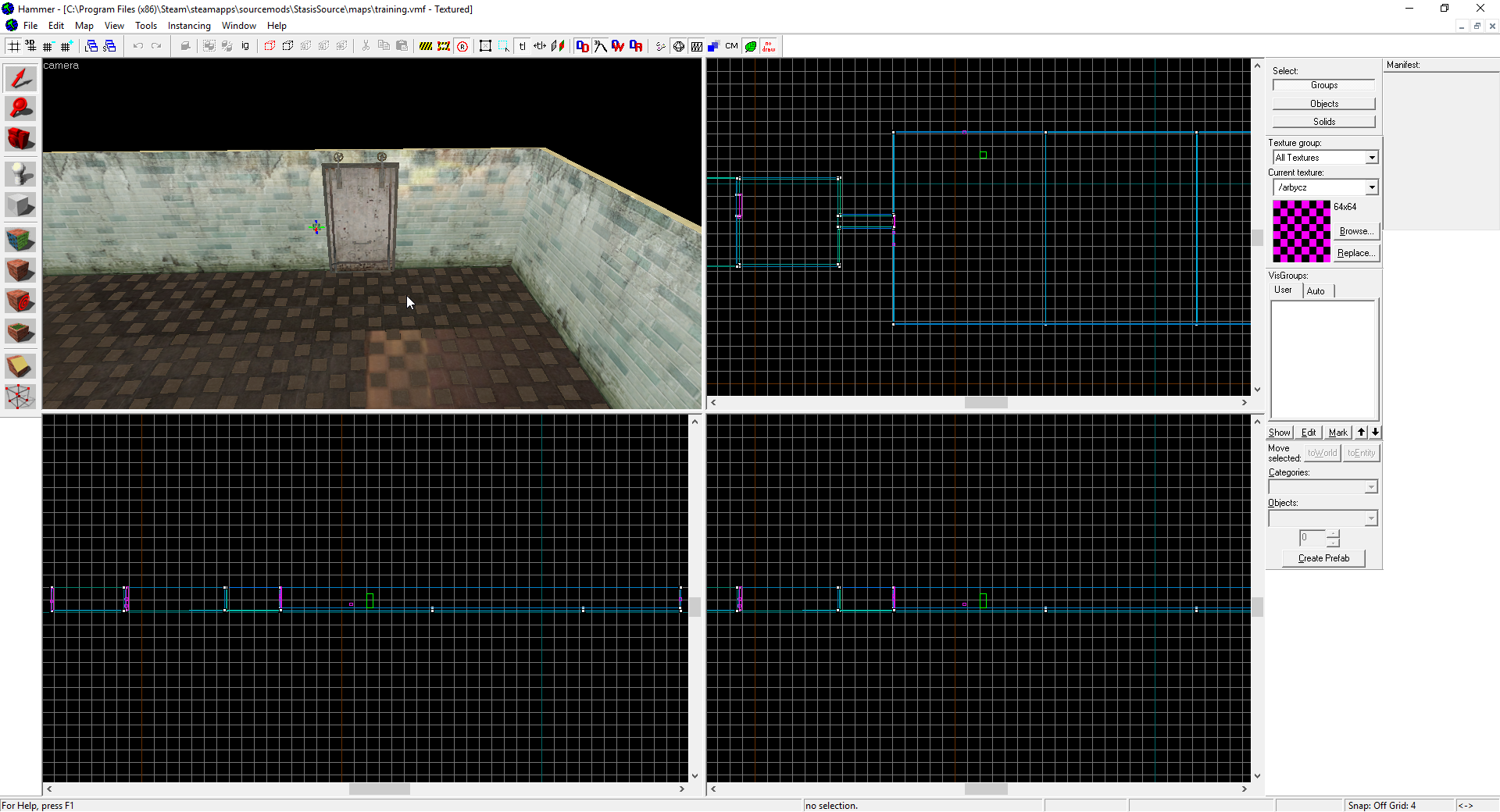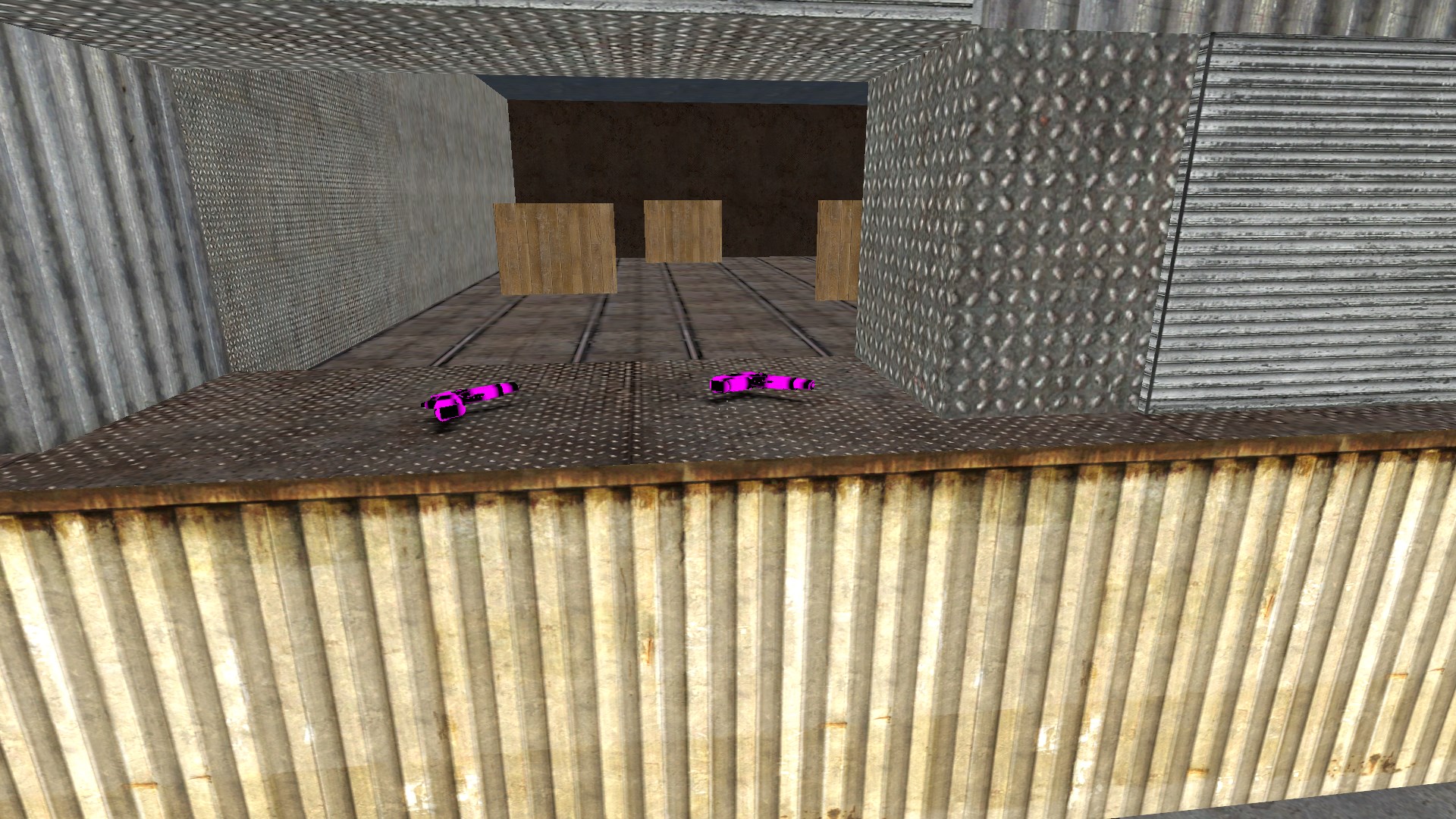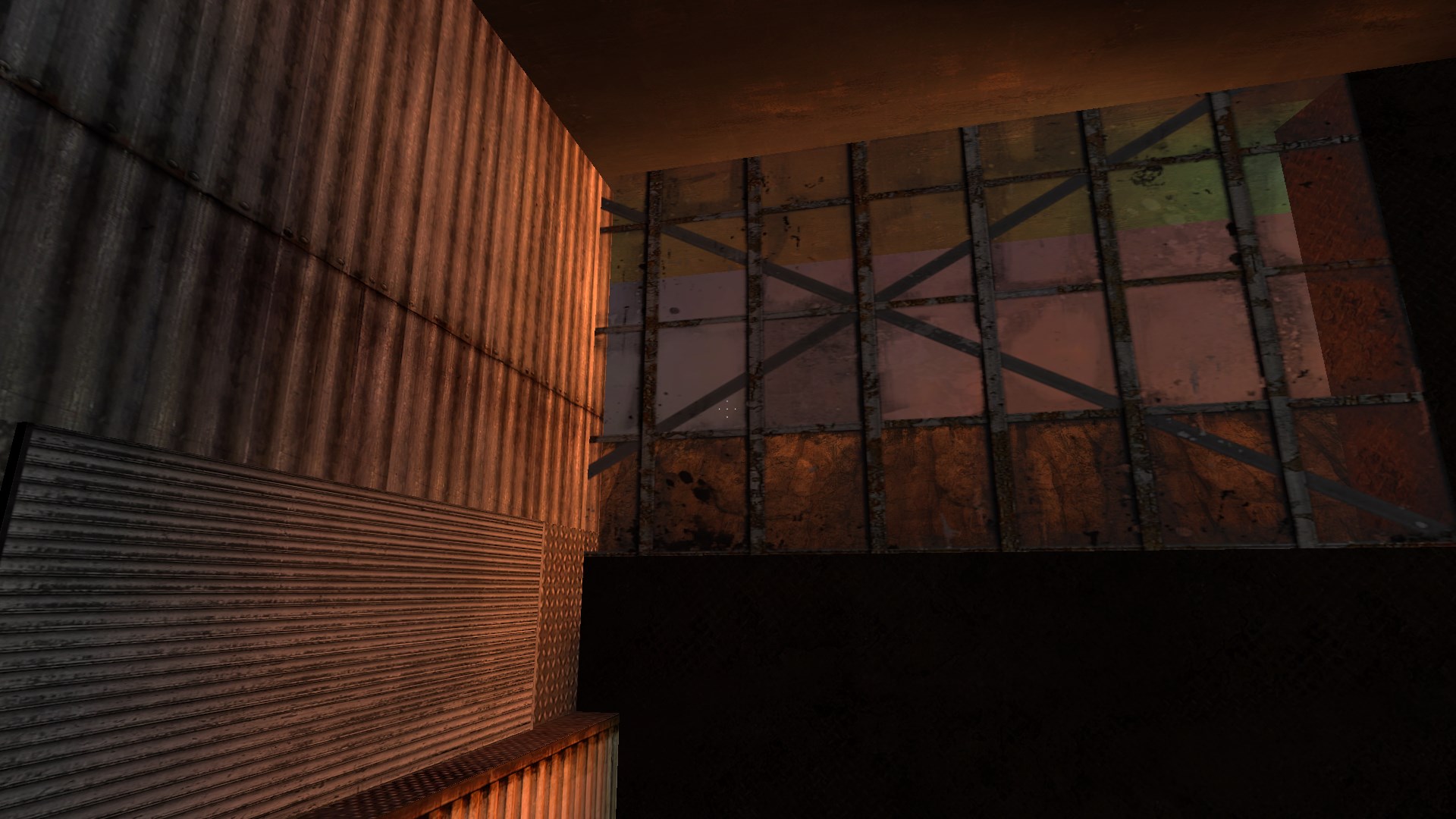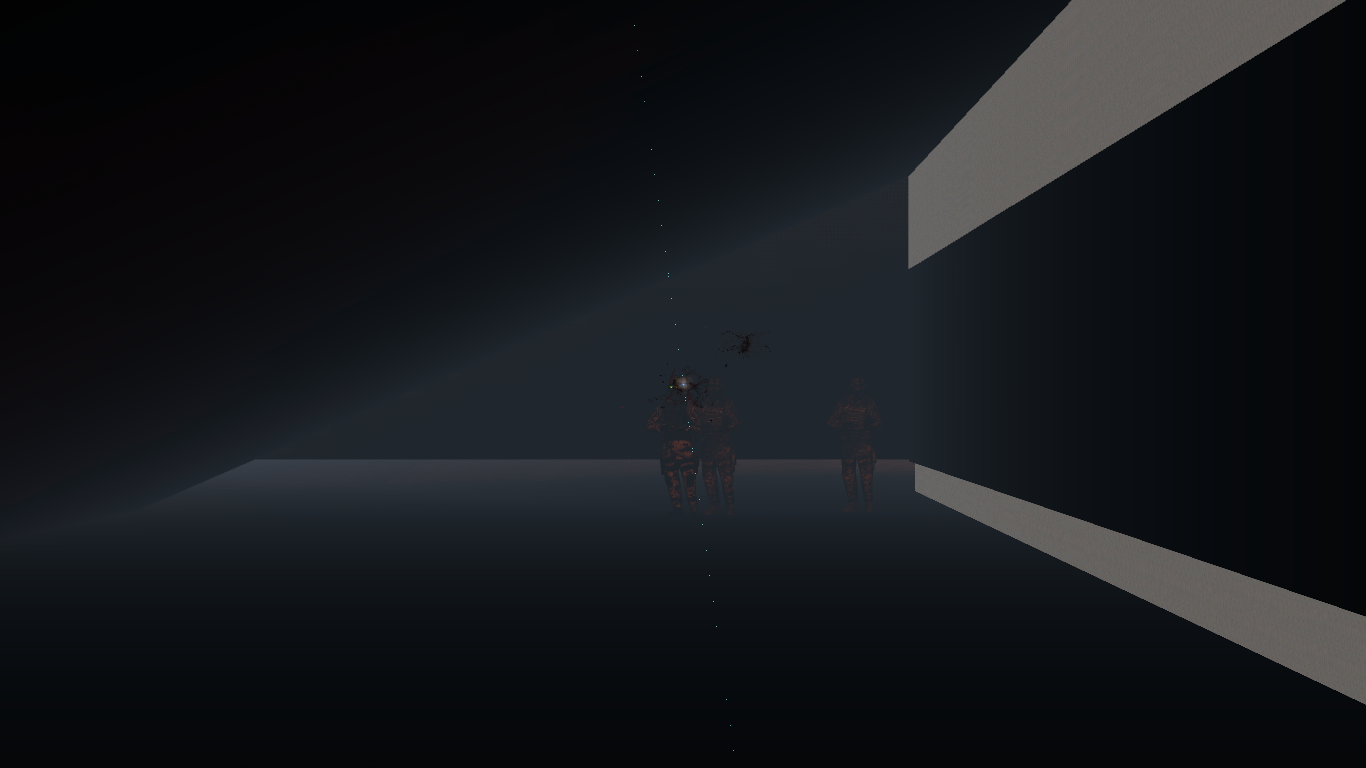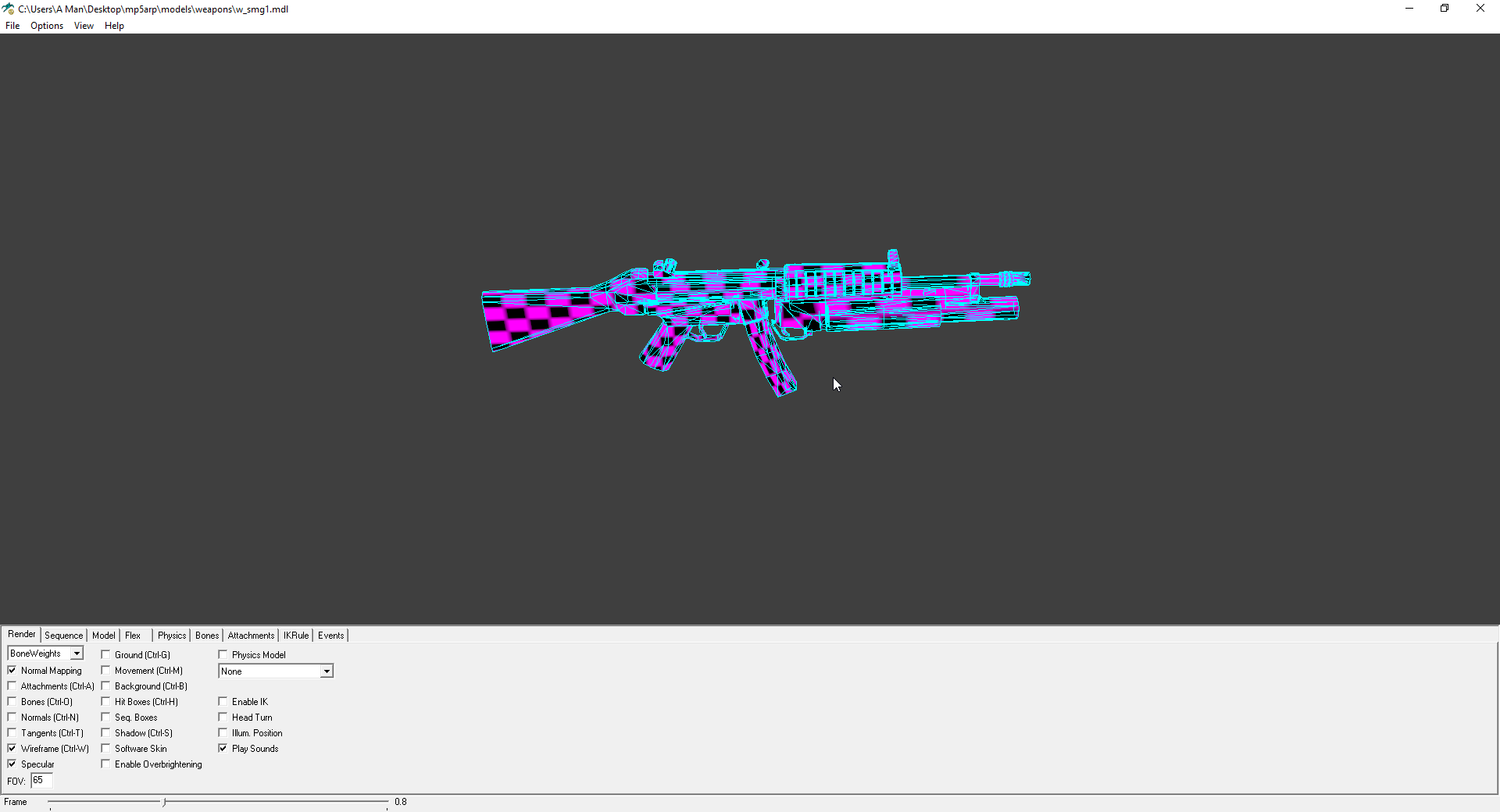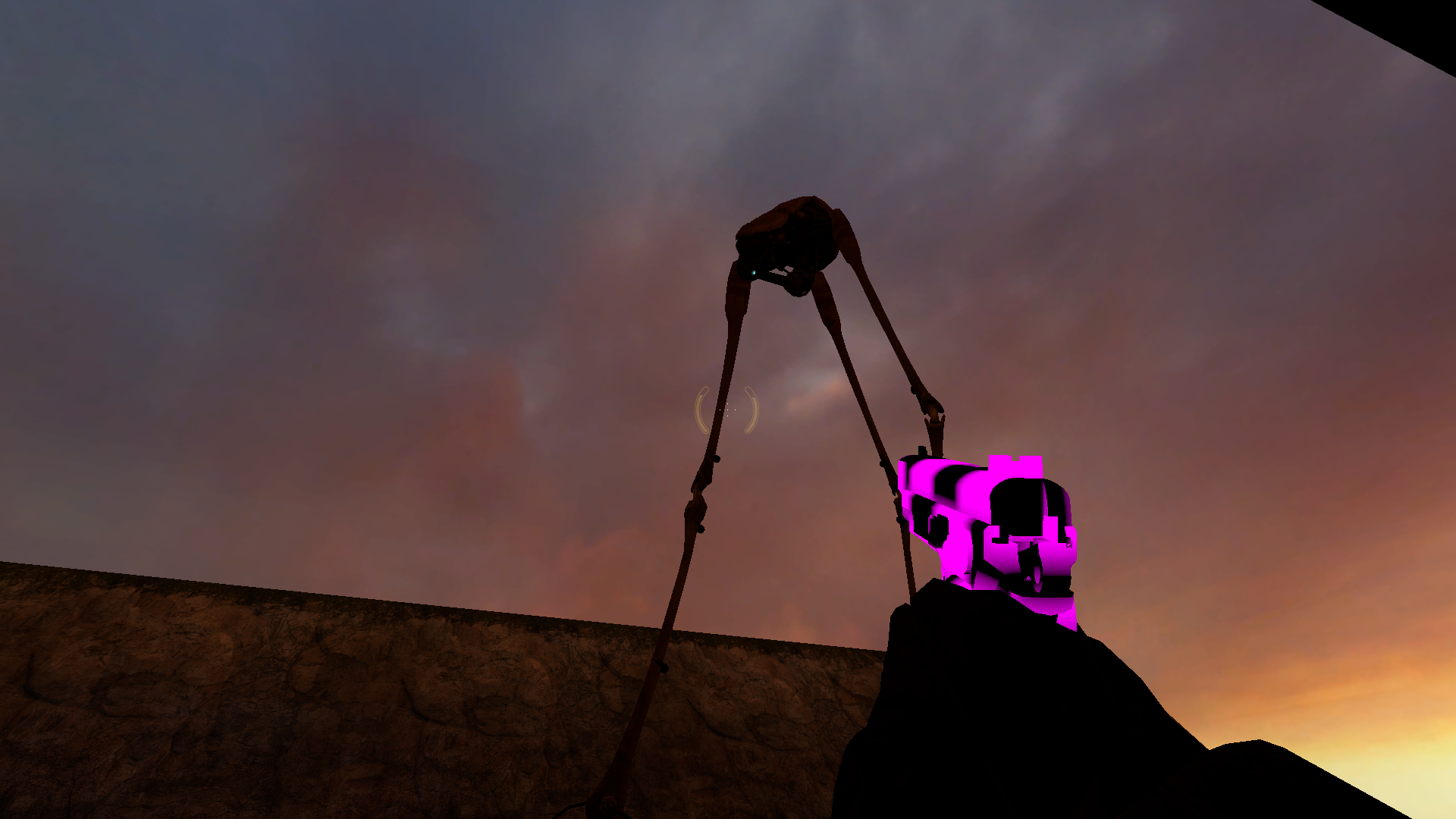 WOW! That's a lot of content. We are almost ready for a little teaser trailer dropping soon.
Just stay tuned for it. Now onto the next thing. Music. So far there is only one composer on the team, me.
And I will share some tracks with you folks just so you know what we're playing with. (The Music Is In Files.)
That's most of the content we have so far. But wait! There's one more thing. Remember that blocky old logo we had? We improved it and added a circle Half Life 2 style logo!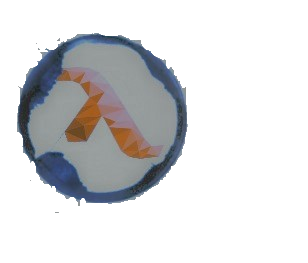 Enjoy all the content for now.
7/14/18?