Medals
Although not complete we thought we'd give you some information on how Medals are awarded for the British soldier. We've currently added 4 medals (this is to increase) which can be awarded in game.
Medals are worth collecting as a player's squad of AI take notice and will fight harder for a worthy commander.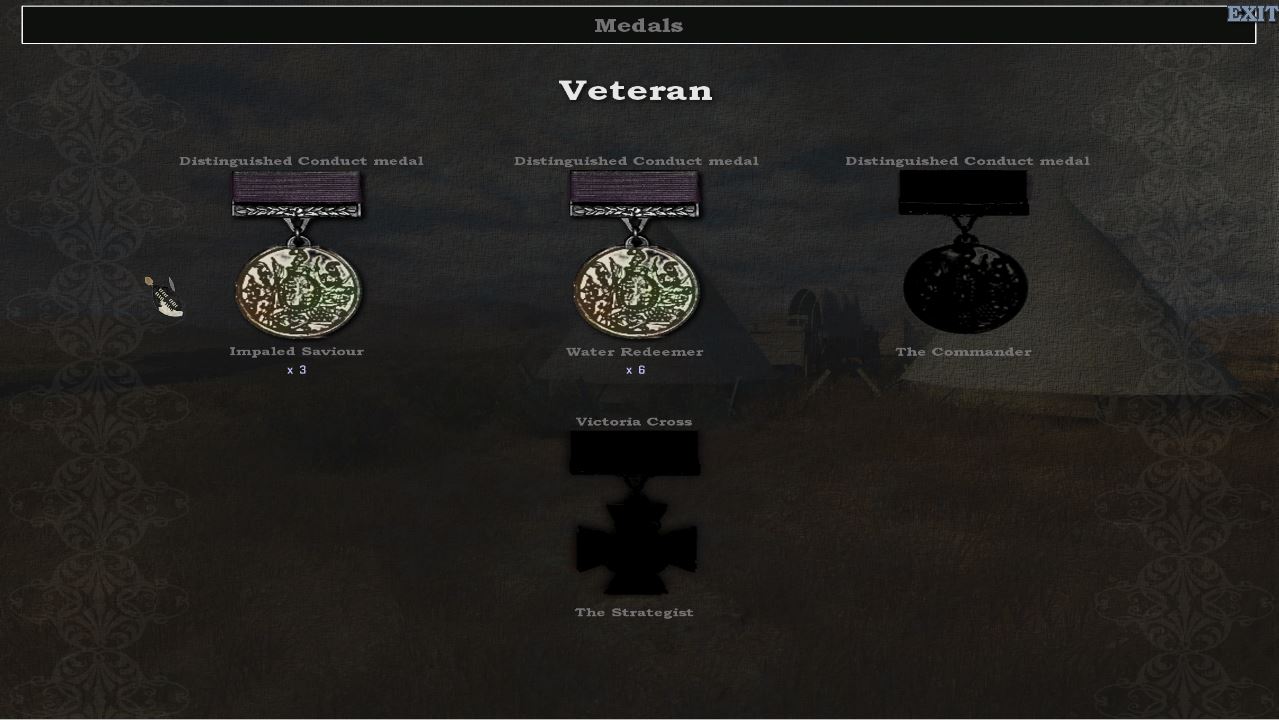 Awarding Medals - One Example
Medals are awarded through specific action in game. Our previous news item described the impaled spear feature.
A soldier cannot fight and will die if a spear remains impaled, so a good commander will try to save those under his command. Therefore if a player can save a number of gravely wounded soldiers a medal is awarded.
The more medals earned the greater the AI's respect and harder the AI fight for you.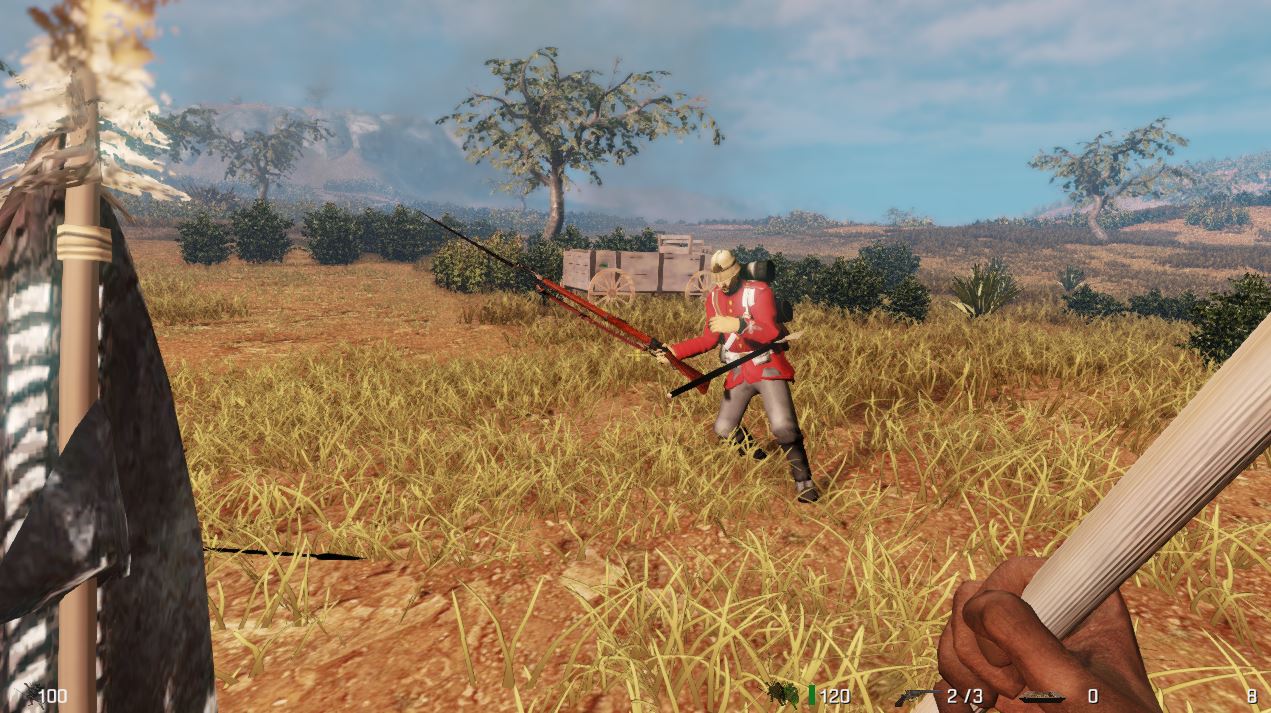 Therefore by remaining close to your AI not only can you take direct command of them you can also help to save them if they require attention. All this helps to improve your XP and increases your chances of earning Medals and gaining your AI's respect.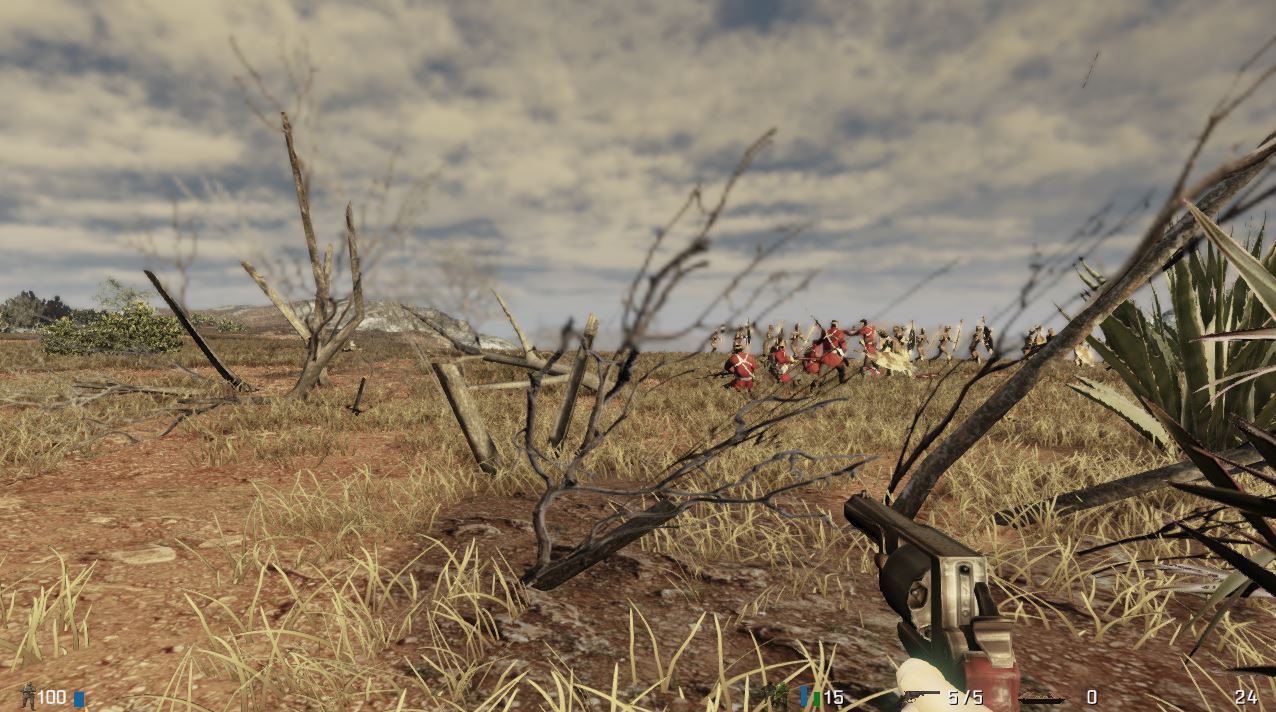 Medals Have Different Weighting
Not all medals carry the same weighting and impact your AI's efficiency the same way. Some such as the Victoria Cross will be hard to earn ...