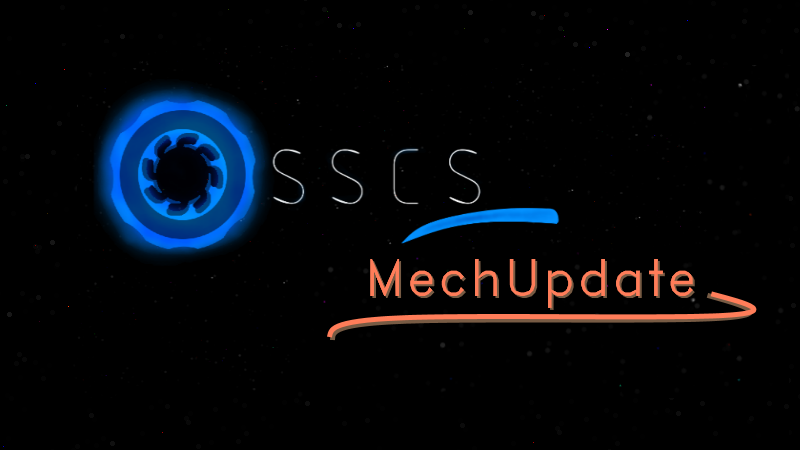 Introduction
Hello, everyone!
Dear users, we have completed the MechUpdate update for SSCS and have already released it! Read more about the update below. And also be sure to read our plans for the release of the game!
---
Mech Update
So what's so interesting about this fresh update? MechUpdate makes changes to the Vibration Stand and Analyzer, fixes bugs, improves the interaction with cargos and brings back the Chinese language!
Analyzer
The analyzer has undergone an important change. Previously, the analyzer worked with 32 cargo description texts, and they were all common to all companies. After thinking hard, we decided that this was wrong and each company should have its own cargo descriptions that corresponded to the company's activity. Now the tests for descriptions are more than 90 - as we think this will bring more variety to the game. In addition, we removed the type of delivery "Increased comfort", as it seemed to us this type of delivery is not necessary and causes confusion, it is now included in the "Protected" type of delivery.

Finally:
- Previously there were 32 texts, now there are 90
- Now there is no "Increased comfort" shipping type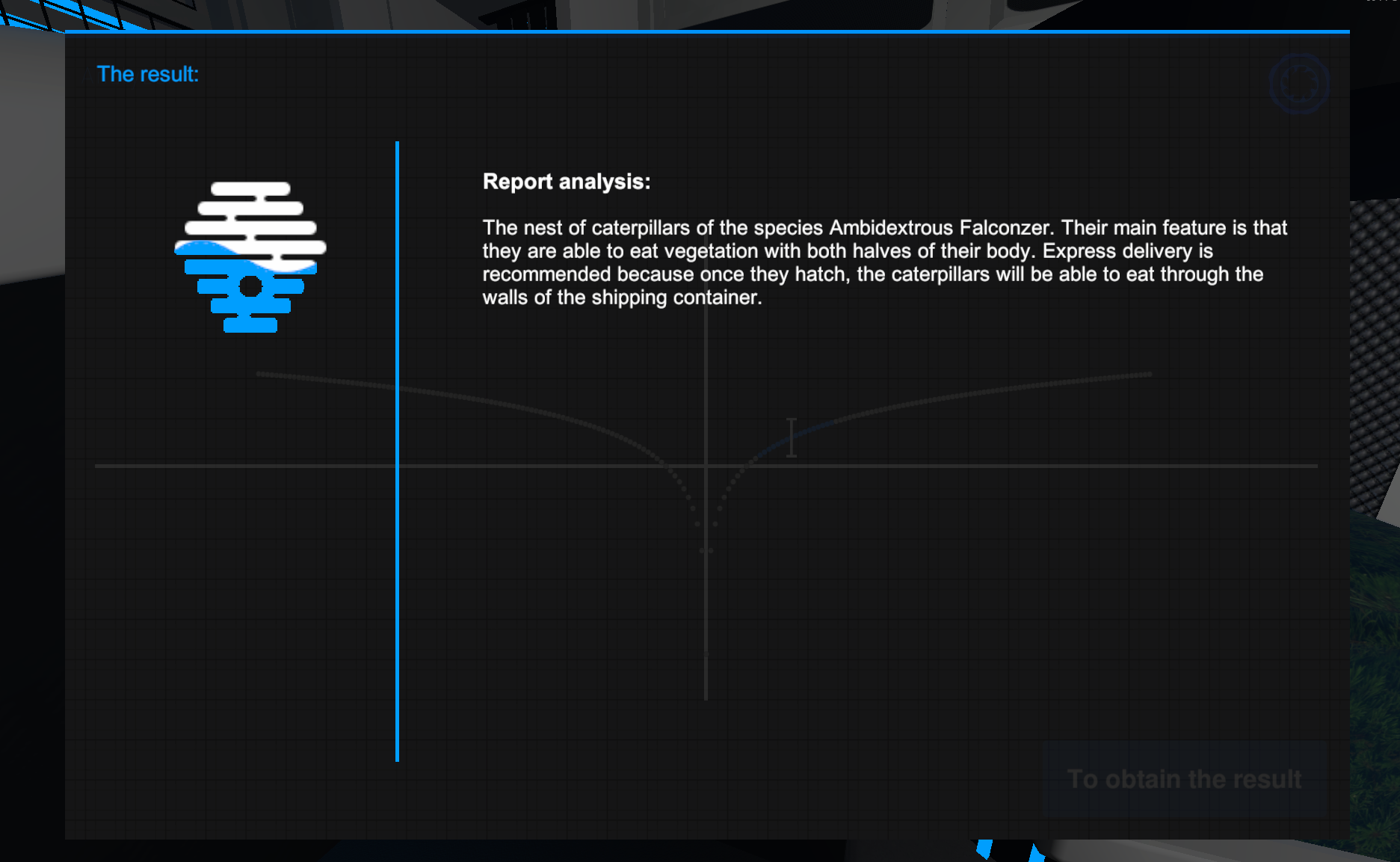 Vibration Stand
The vibration stand is much more interesting than before! Earlier it worked according to the principle - you put the load, press the button and get the result. In our opinion, this approach is not very addictive. We looked at the weights and remembered that mechanisms do not use the appearance of weights in their work. So now the Vibrating Stand has 3 modes of operation: A, B, C. There is a different mode of operation for each particular load, which depends on the appearance of the load and the manufacturer's company. For example, MagneticForce weights have the following description of modes:
A: There is a heat sink.
B: There is a copper wire
C: -
From these you can determine the mode for each of the company's weights.
Now the process of studying the cargo will become a little more complicated, which will be an interesting addition and challenge to the player.
Finally:
- Vibration Stand has 3 modes of operation
- The choice of modes depends on the company whose load it is and its appearance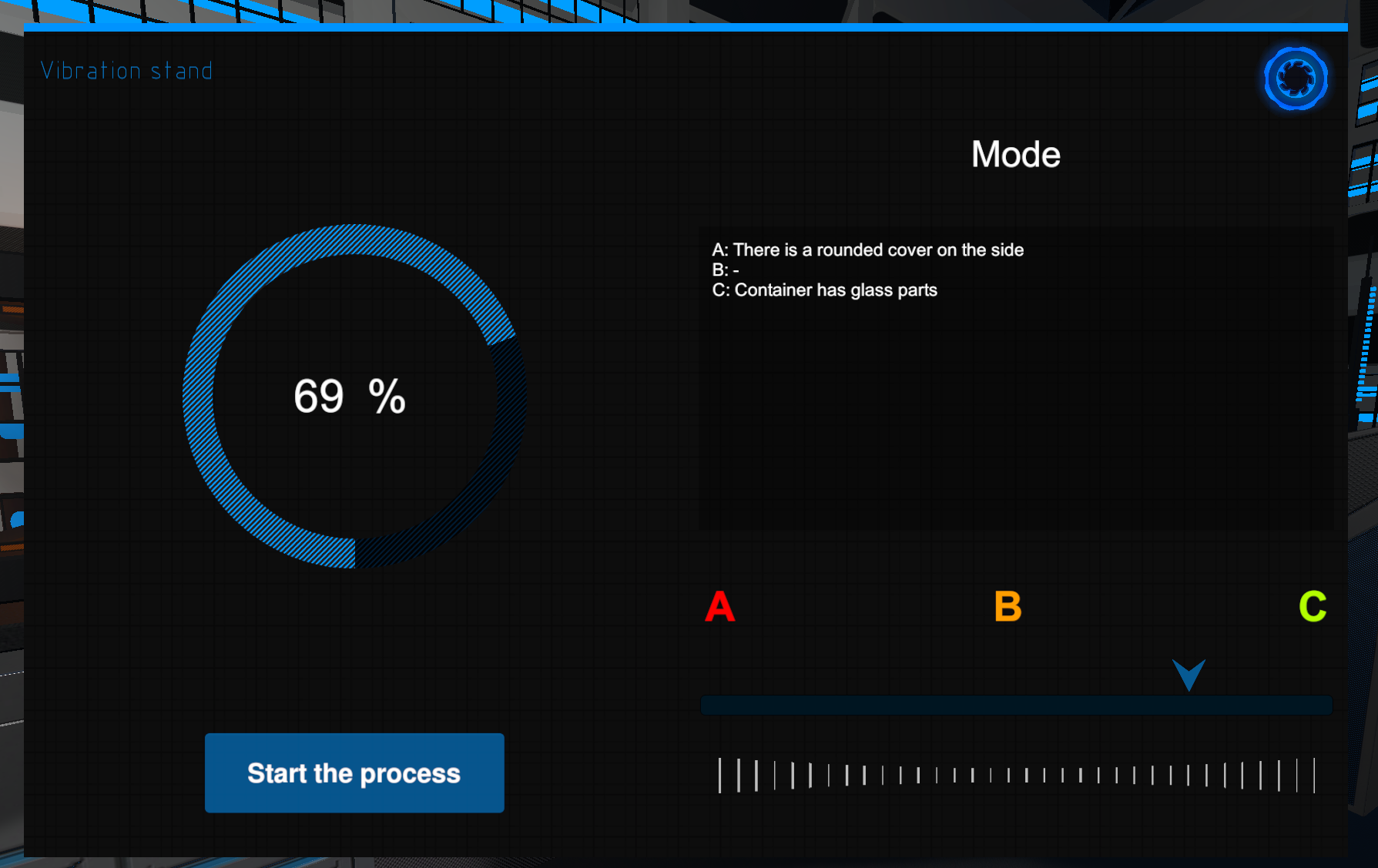 Improves the interaction with cargos
Previously the loads were lifted as they were, we made a number of changes. Now they will be picked up in the correct position.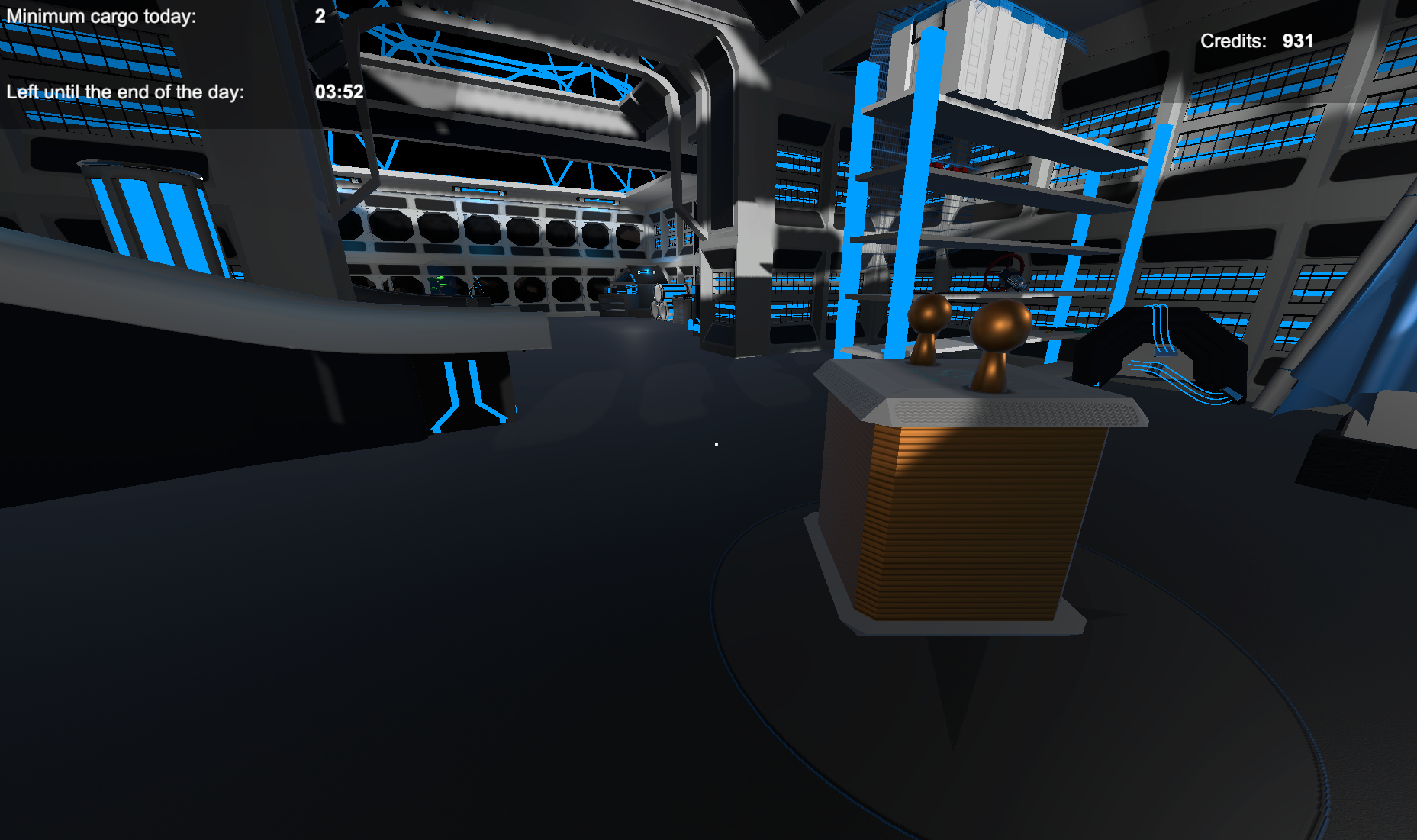 Back to the Chinese language
In the last update, we unfortunately did not include the Chinese language. We did not have time to prepare it, but now it is back and fully functional and Chinese users can now fully enjoy SSCS.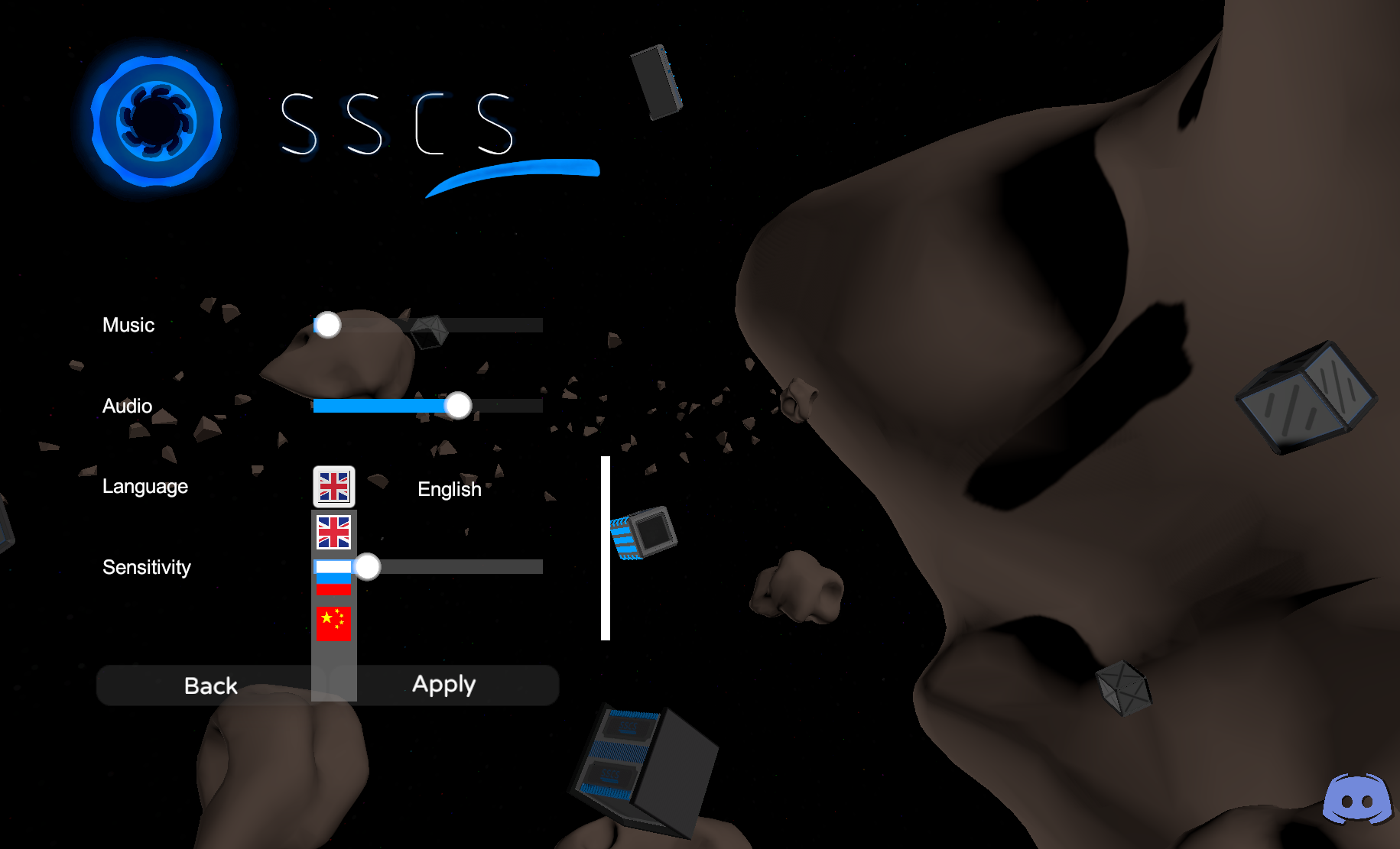 ---
The near future plans
Well, we're getting closer to the final updates to the game. Now the game is almost ready to add a story mode. We're still working on the story. But the most important thing is that it will appear in the next update, which will be the final one - 1.0! This update will also be the release point of the game from Early Access! The plans we wrote in the last article didn't go anywhere. We still plan to add more unique cargo, add more music to the game locations and add more languages to the game. But now it will all be in the next update, which will also include:
Adding a story mode
Adding achievements to games
And much more
---