Hello everyone and welcome!
We are Bucho Studio and this, Mazy Run is our greẻnhorn. A few word about the game story:
"The character is an archaeologist, who in once of his excavation in a deep maze have found a magical stone which hold the soul of an ancient creature. But the maze is treacherous- once the treasure is found, the maze make sure nothing gets out. With the path behind him collpasing, the corpse around him coming back to life, with the help of the magical stone, the character only choice is to dodge the obstacle and find his way back to freedom!"
A trivial note: The magical stone actually allows the character to transform into many ancient historical being, like, Cleopatra. Here she is, young, pixelated and beautiful.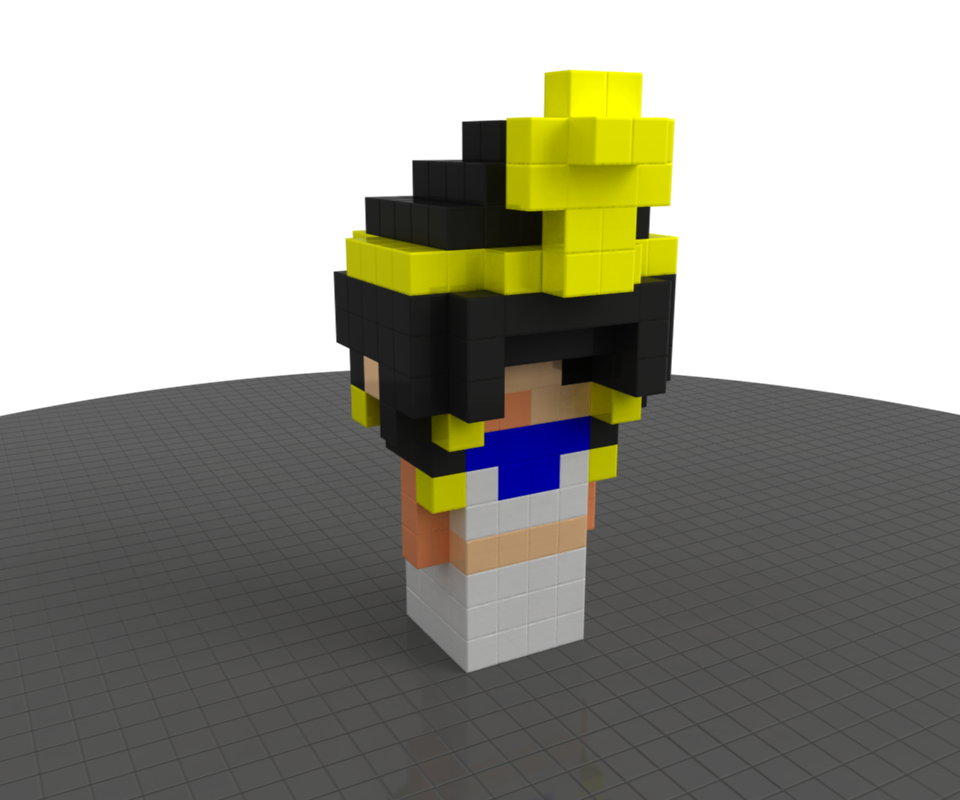 The goal of the our game is to survive the maze as long as possible. The obstacles includes boulders, the flying ghosts, the falling path, the sudden turns. The stone gives instruction and can be used to shoot the enemies. The game is devided into round that runs consecutively, and the player short-term goal is to survive each round.
Here's a short video of the gameplay in the second prototype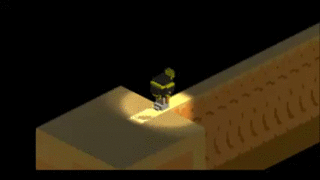 The game is in third prototype phase, where we focus greatly on game mechanic and aesthetic. Currently more than 50 game characters, each belong to different theme of the game are being developed. Stay tuned and we will keep you up to date!
Thanks for reading!