First, MAZE 1.1 RELEASED!!! WHOO HOOO! You can go play it in the unity web player here or download it for android here!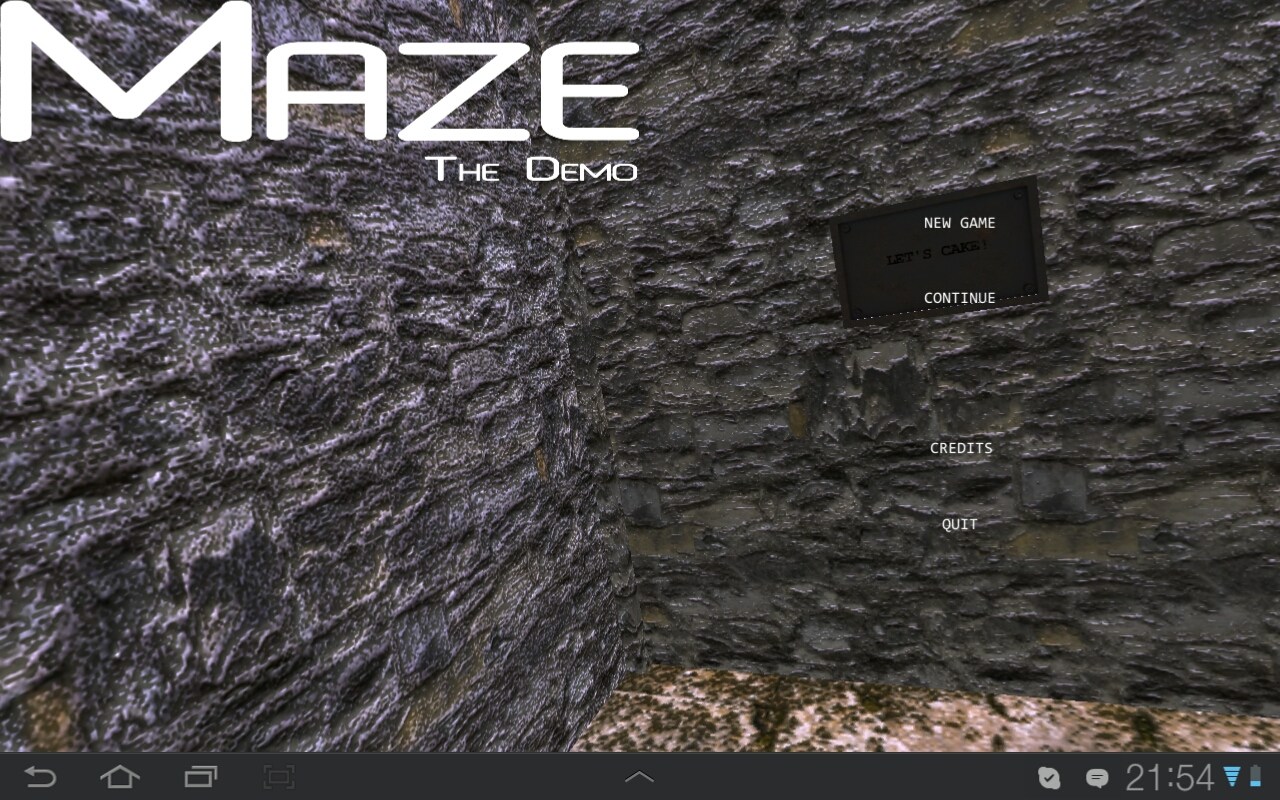 So I mention one thing there and another here but reviewing posts on the project made me realize that there is no way that people would know what we are doing. So this is the explanation.
Initial goal was to make a playable prototype for Windows and Linux desktops. That took 40 minutes of work in total. We had set the initial goal to include a Linux version because of my view on the industry as a whole, and my hatred for Microsoft and Windows.While we refined the prototype and made the company website and everything Unity added Android deployment to it's free branch. OMG! So naturally we decided to make an android version. Now that that's published we are working on expanding the game.Unfortunately android deployment isn't as straight forward as we initially thought so whenever there is no news about the game it is a safe bet that we are trying to make the god damned thing work on android. So this is how things are going to be made from this point forward. We are going to make the final version of the demo project for windows only and close the books, then Linux Then we will edit it and make the webplayer version. And finally we will make the android version.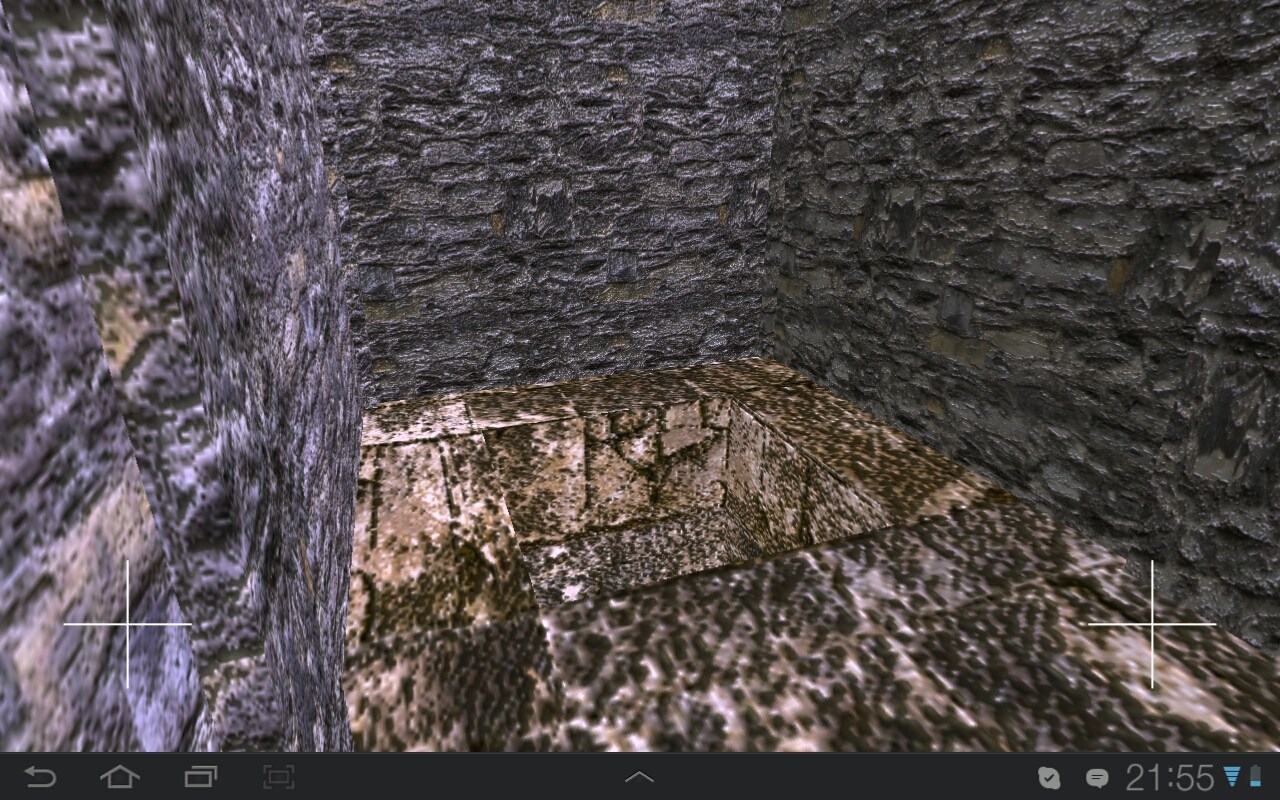 As of now we are at 1.1 and demo will not go further than 1.3~1.5! But I like the idea of a 3D maze game. So upon completion we will start work on a maze arcade branch of the game and we will try to monetize it as to fund the Maze single-player chapters series.