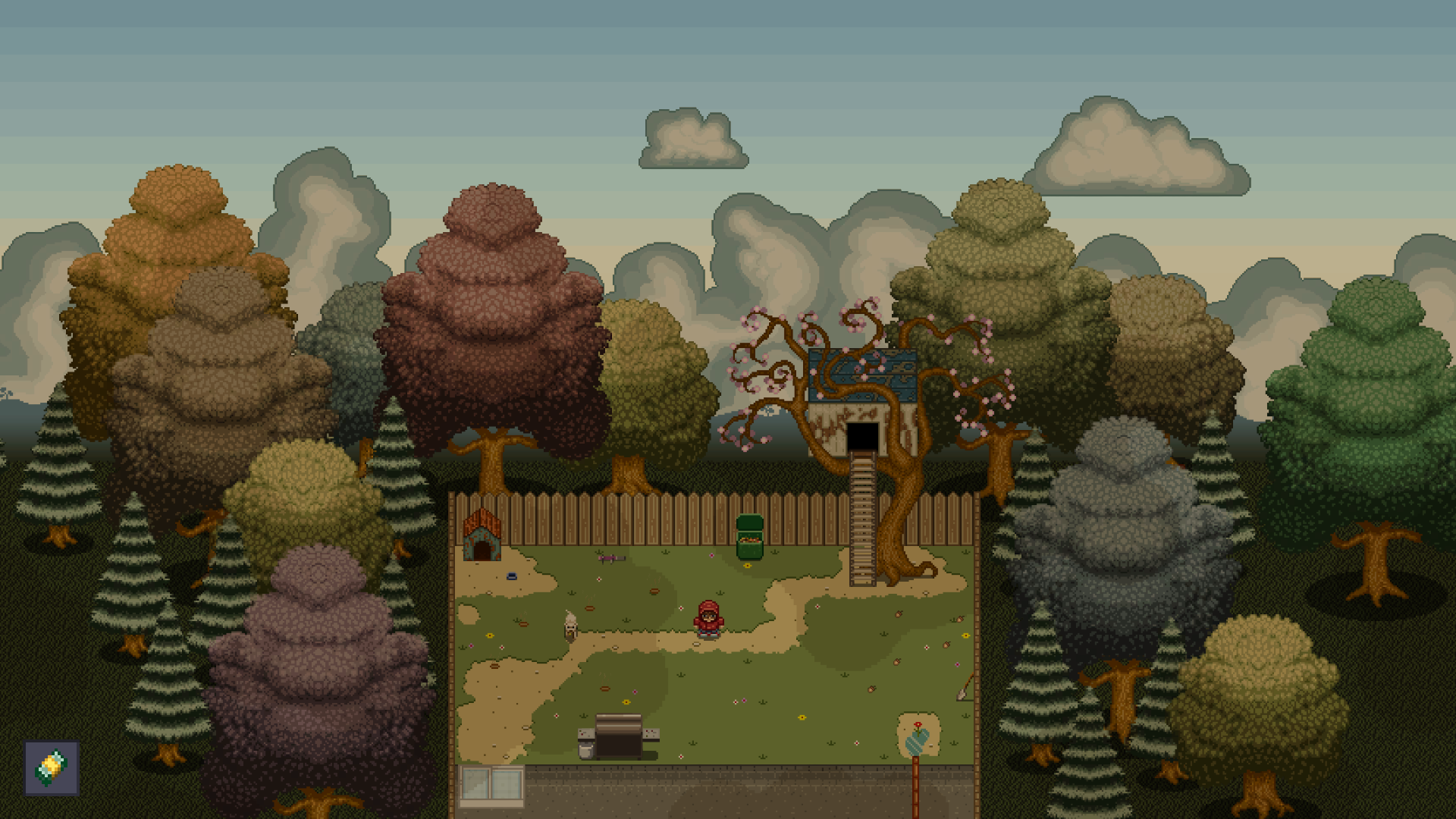 Hi all - Please check out the latest demo build and let me know what you like/dislike. Thank you for playing.
IMPROVEMENTS
NPCs now face Jack during conversations.
Jack turns to face killer squirrel on first encounter.
Tweaked opening cinematic to work on wider than 16:9 resolutions.
FIXES
Fixed bug were clouds would appear in incorrect positions.
General code optimizations.
Hidden underneath items collider enabled/disabled fixed.