We're trying out different camera mechanics for our WIP Ice Cold Blood. The original plan of the game is to make it an up to 3 players co-op, so in the end these camera systems might not work, so I'm thinking to make them unlockables, for a new experience, and most likely for 1 player sessions.
I would also like to introduce a new character to appear in the game: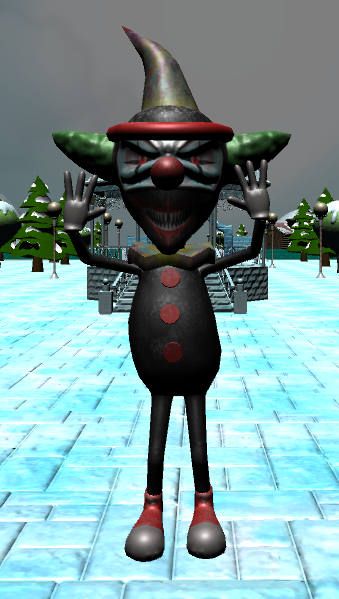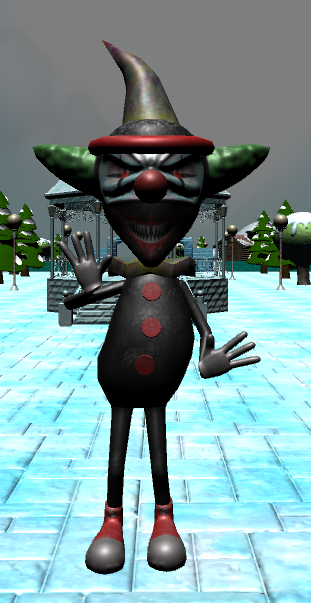 He can also be seen in the video doing a mime animation near the end.
Don't forget to follow me on twitter for updates!!
Remember you can play an early alpha here as well:
Twitter.com