Before I improved the mod reducing the scale from most of the ships and now I have made another big improve with the planets. I have improved the big orbital design and I have added textures showing better the terrain elevations. In addition, I have added HD textures for all the cloud textures and some Nebula which they were not improved before.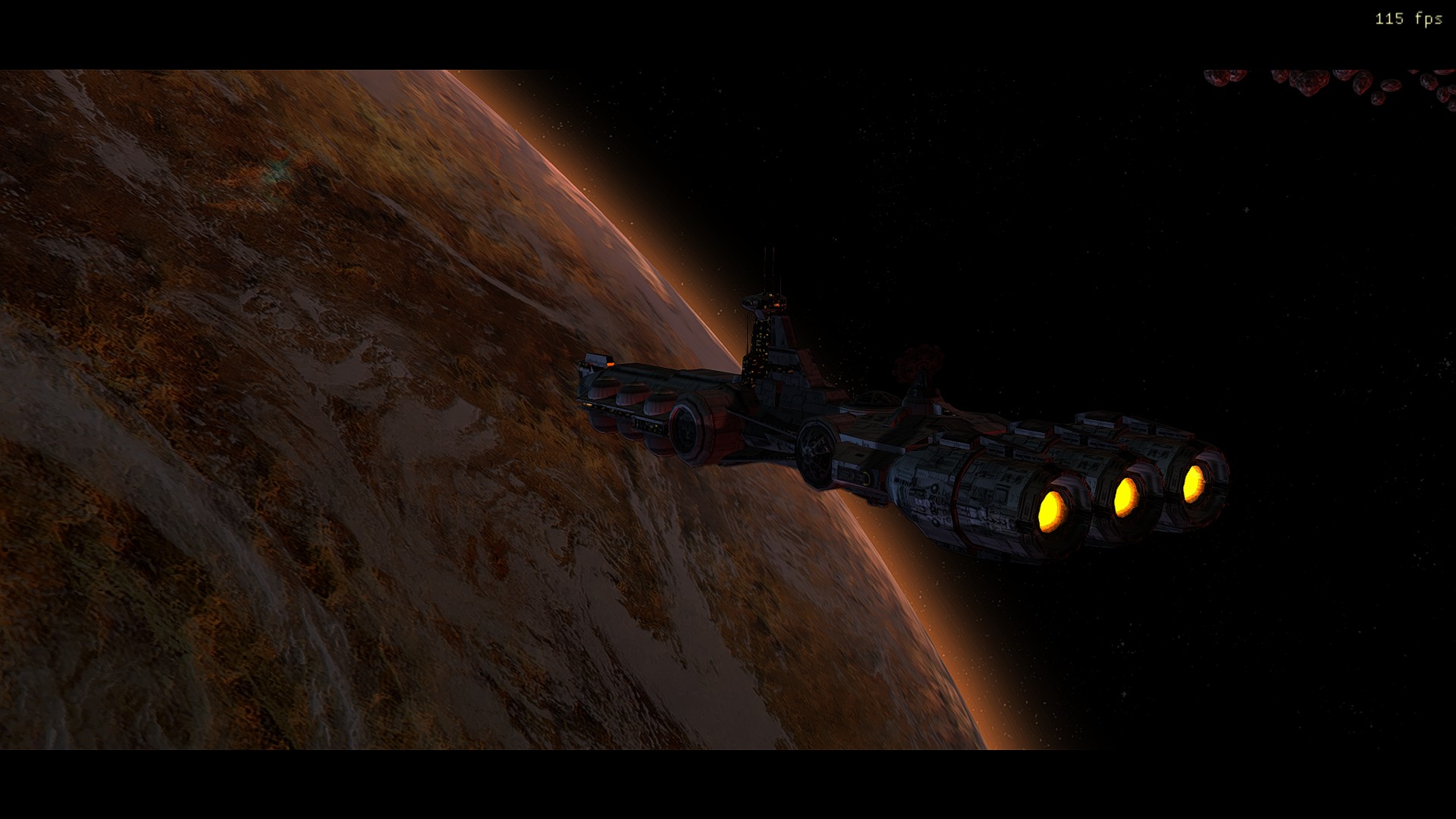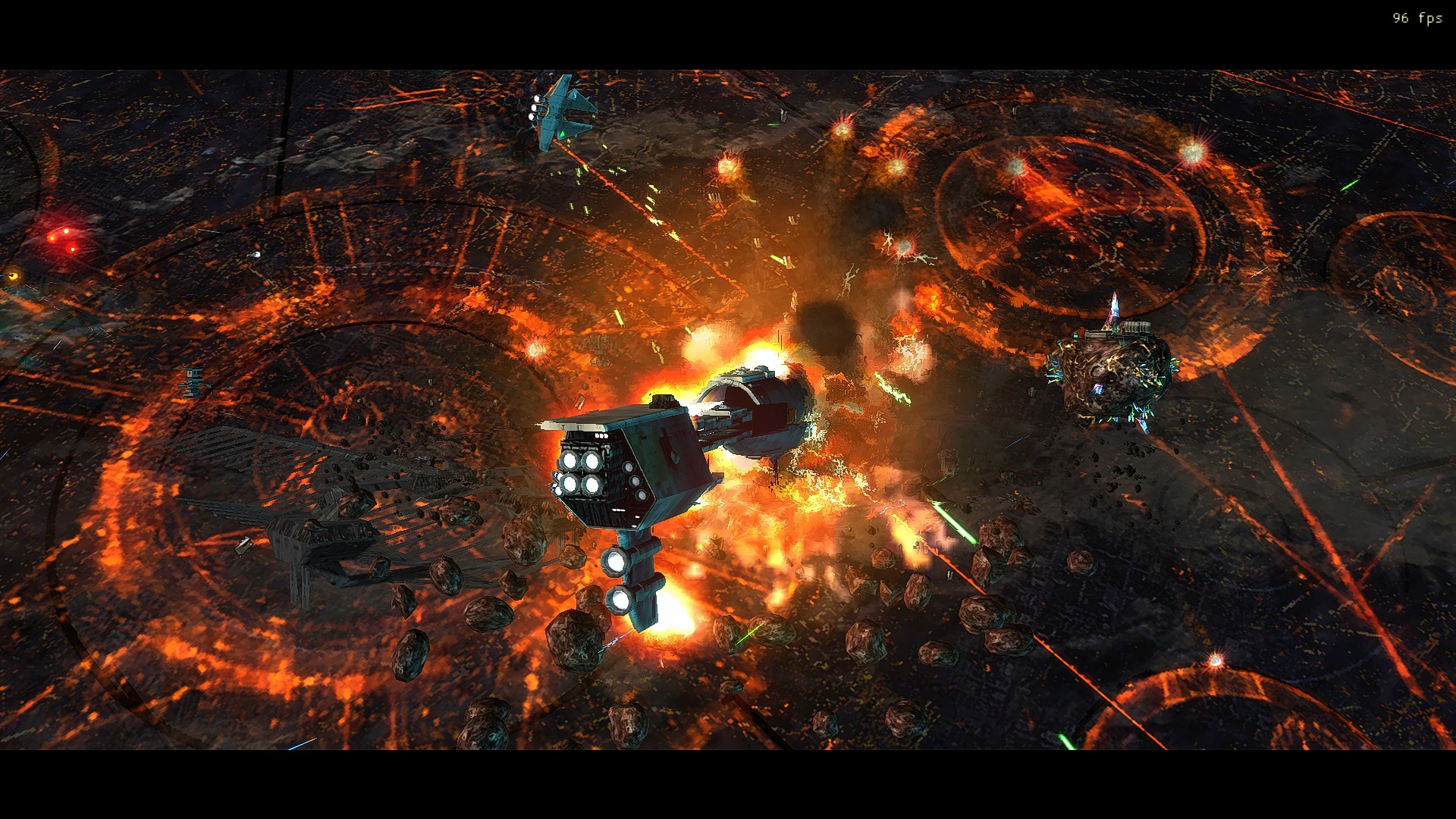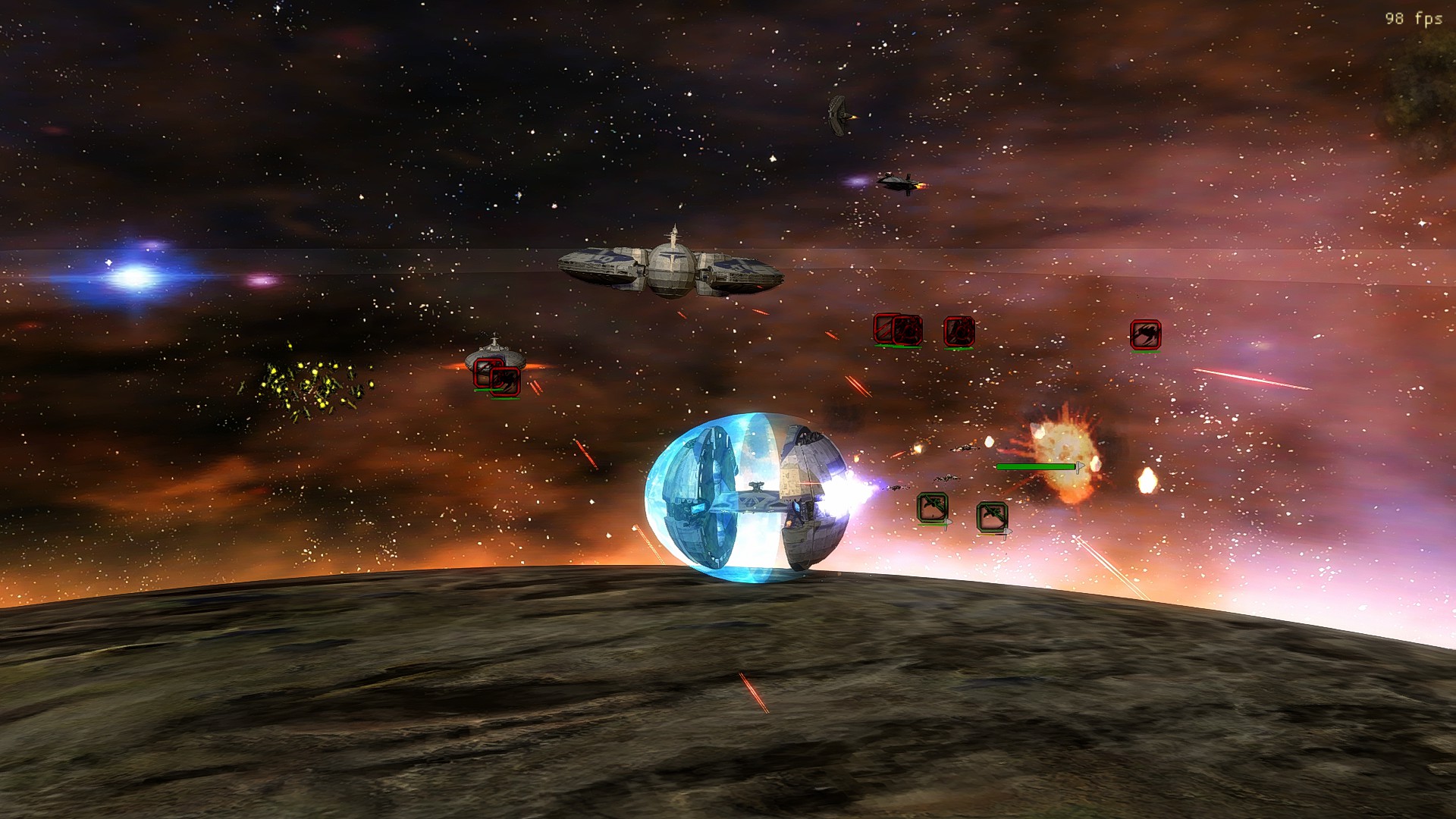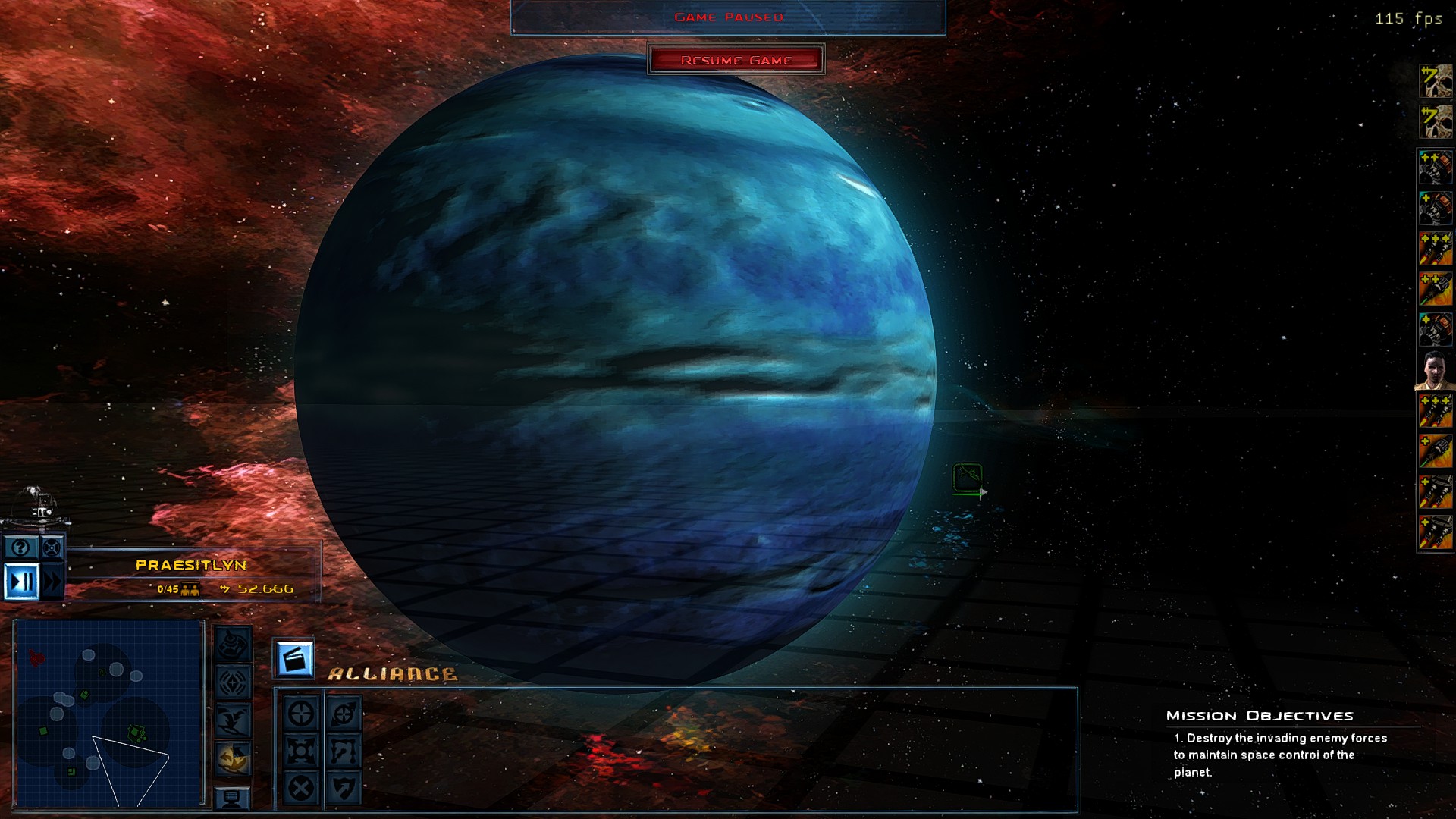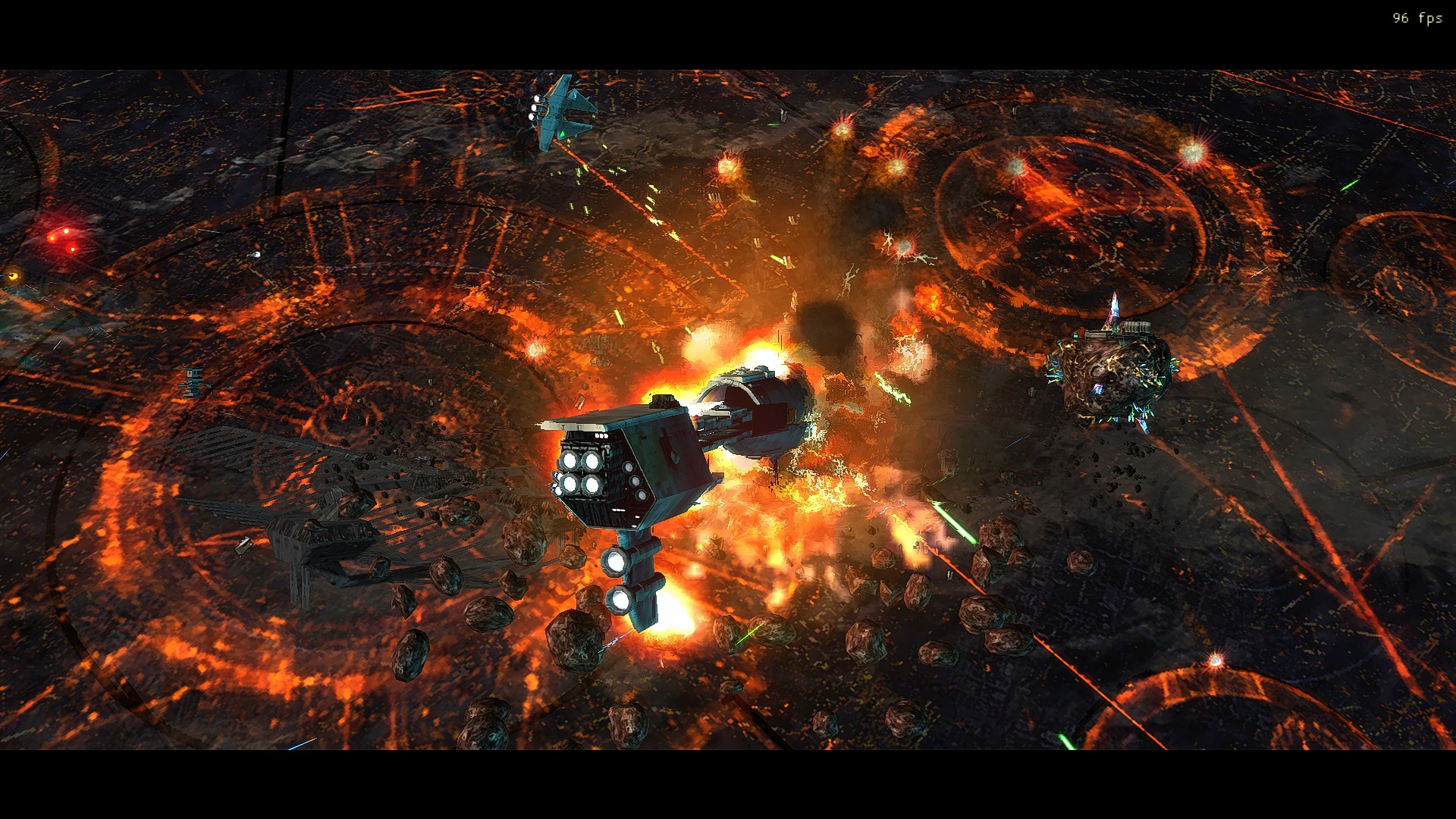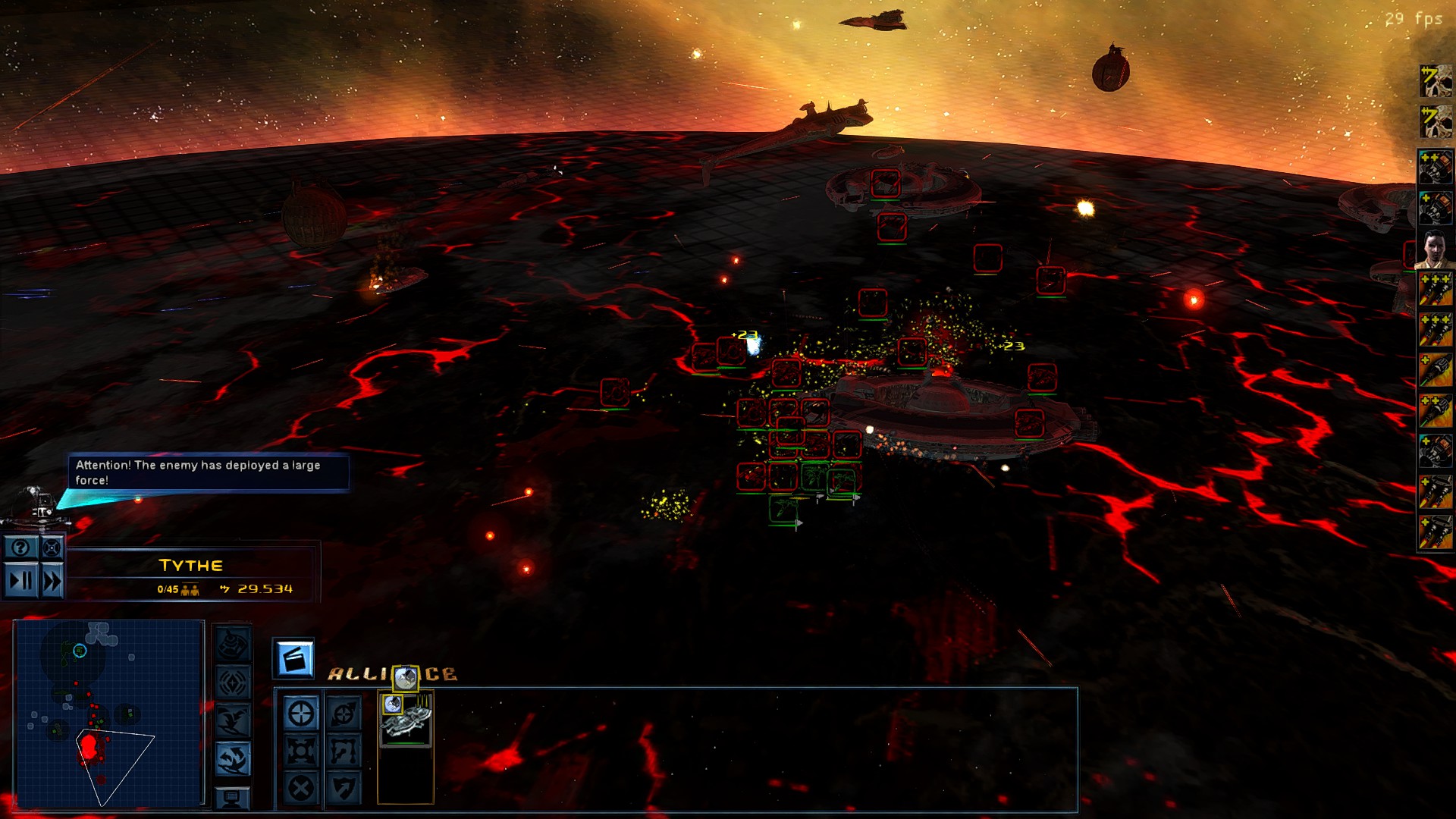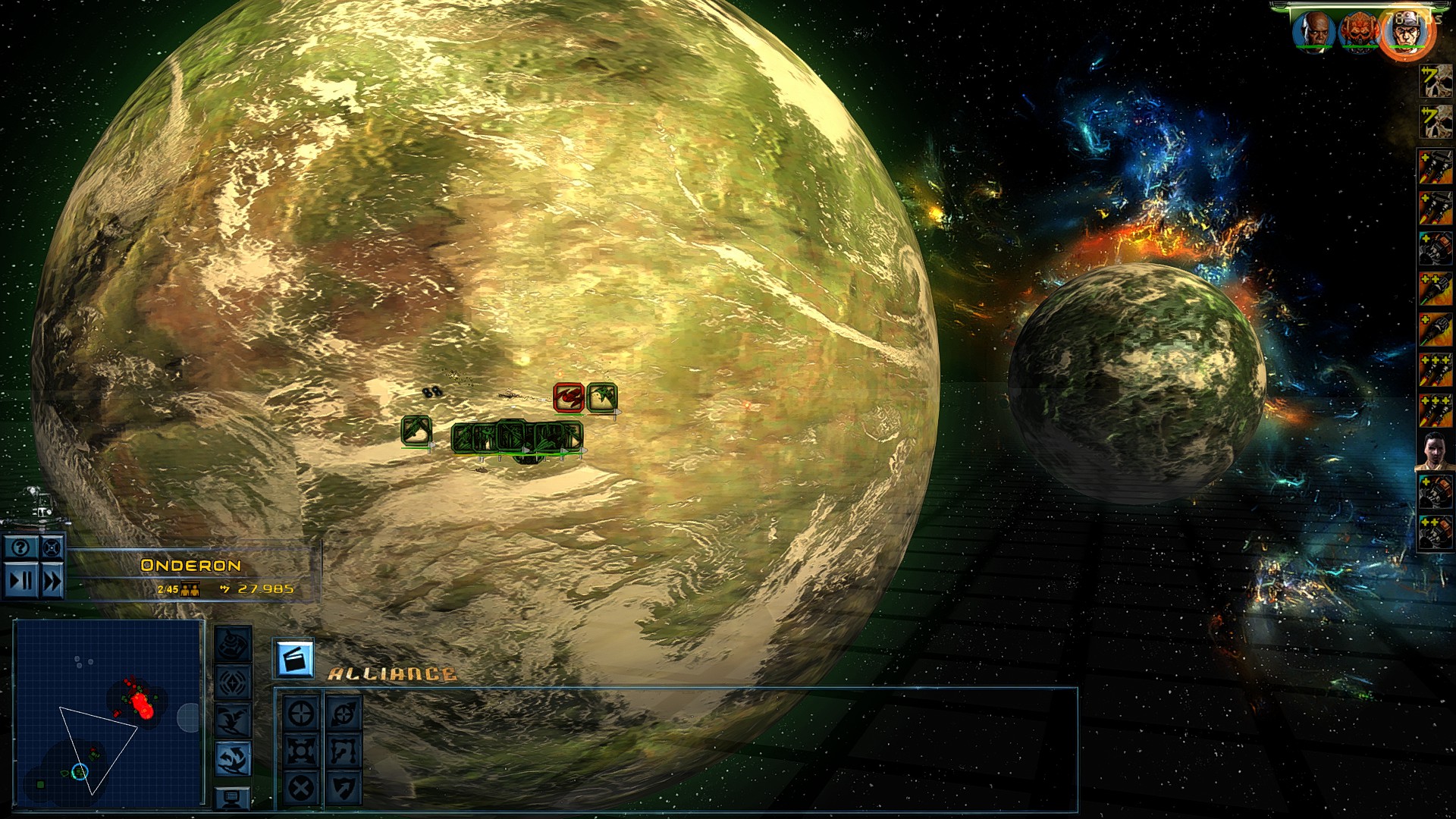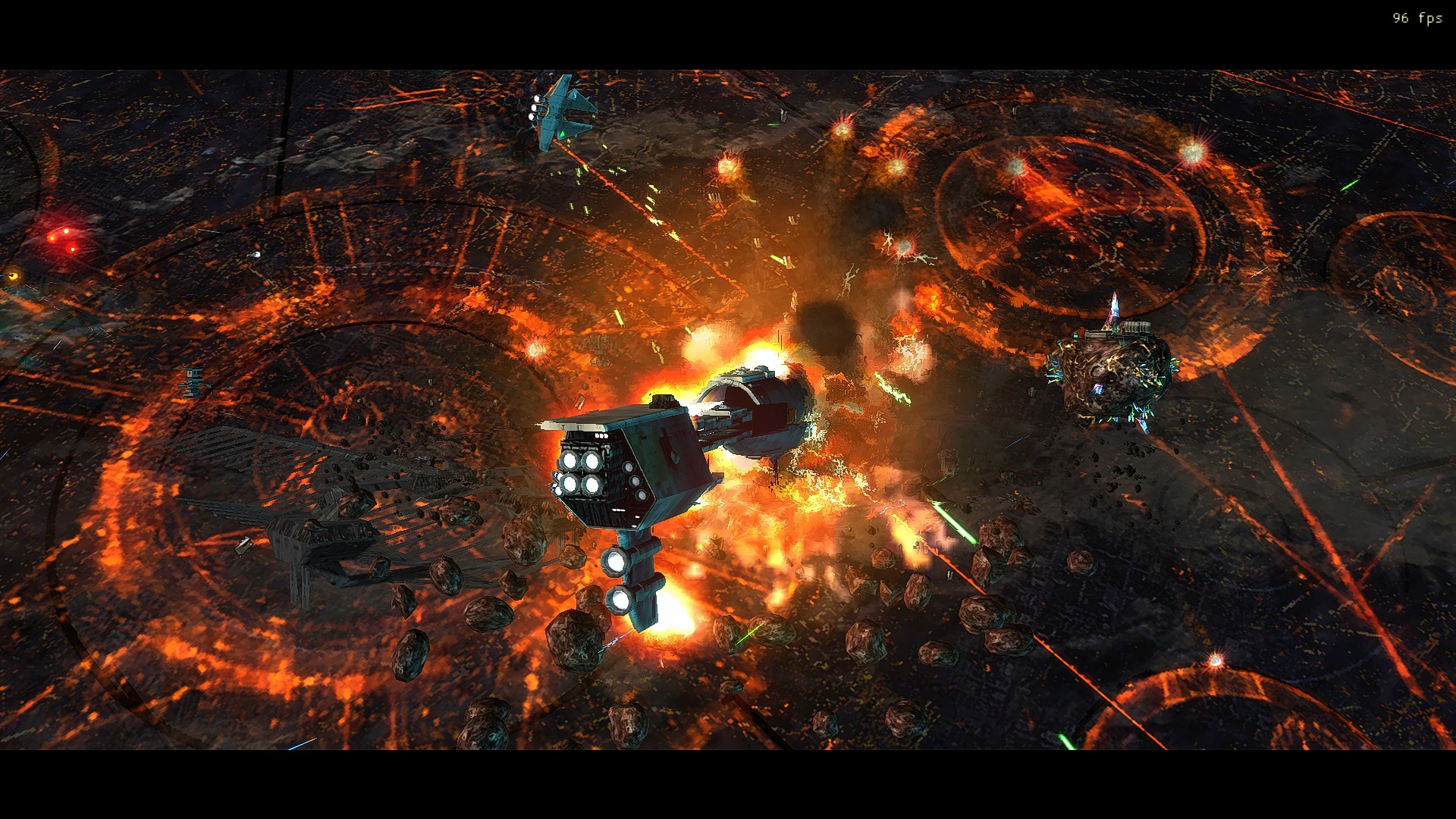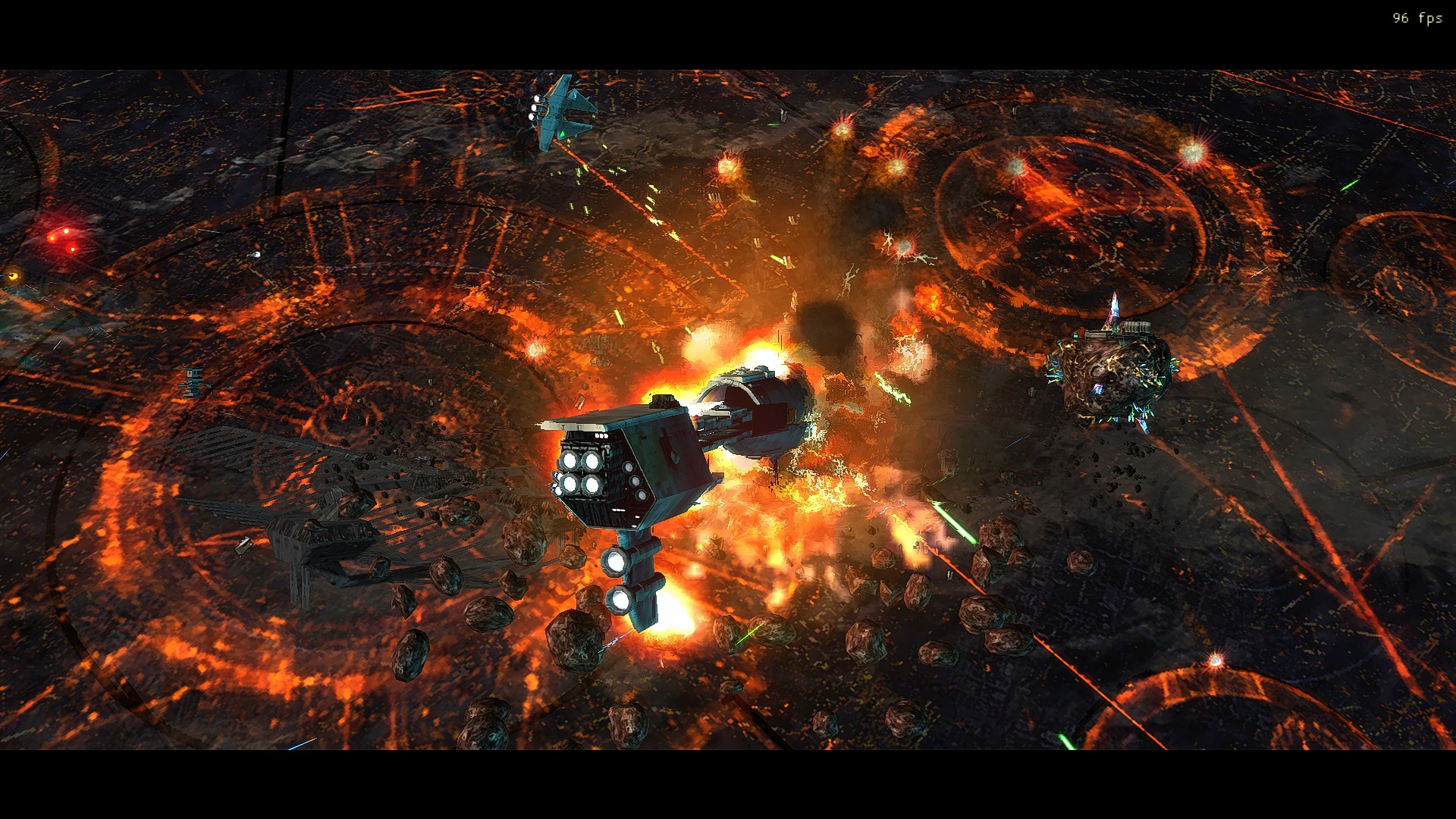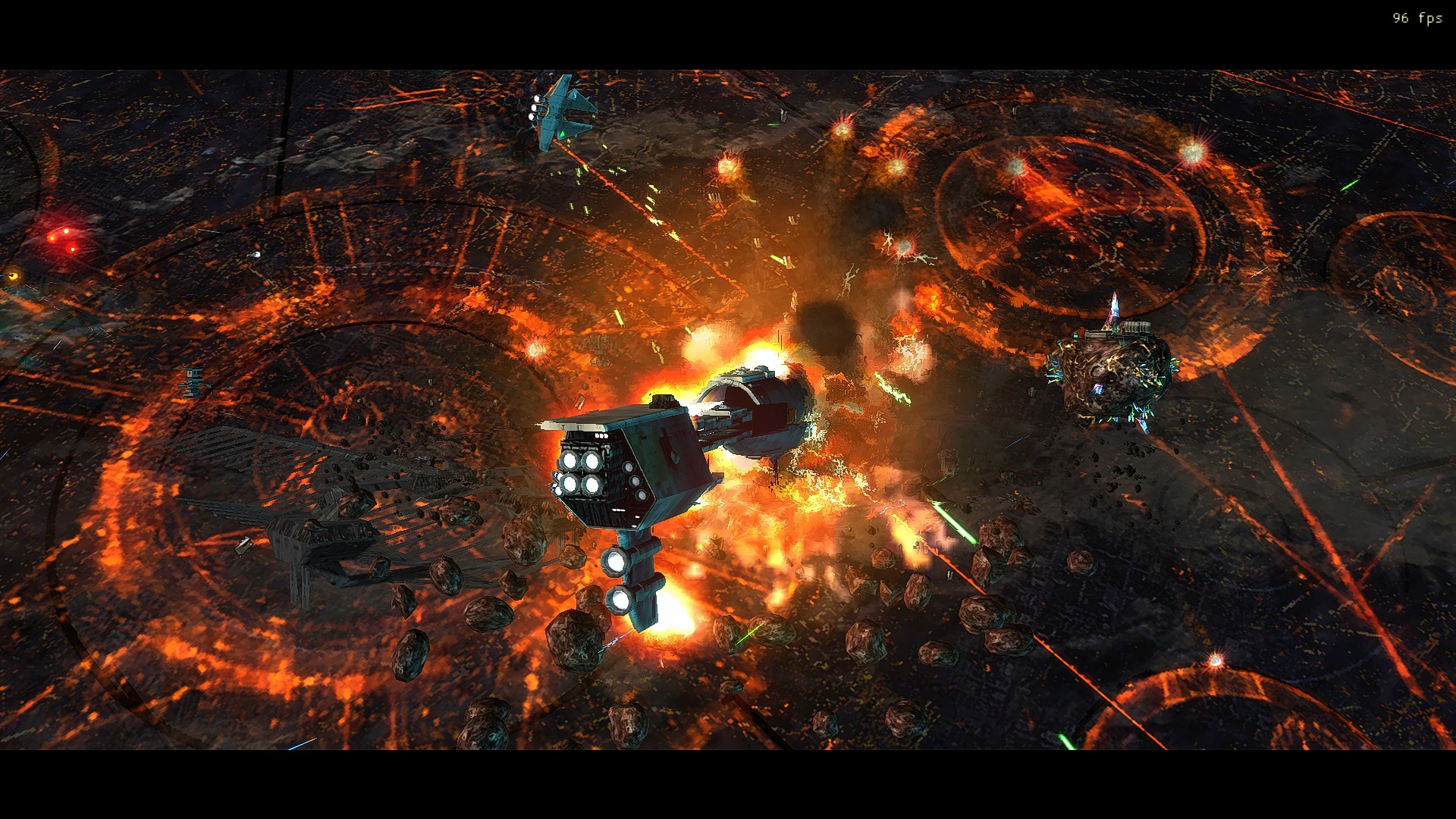 Not only the planet and nebula textures were improved, there are several improves in other units adding improved HD textures.
As all months, I have added one new unit. This is the time from the Vigil, the Resistance transport from the Episode VIII.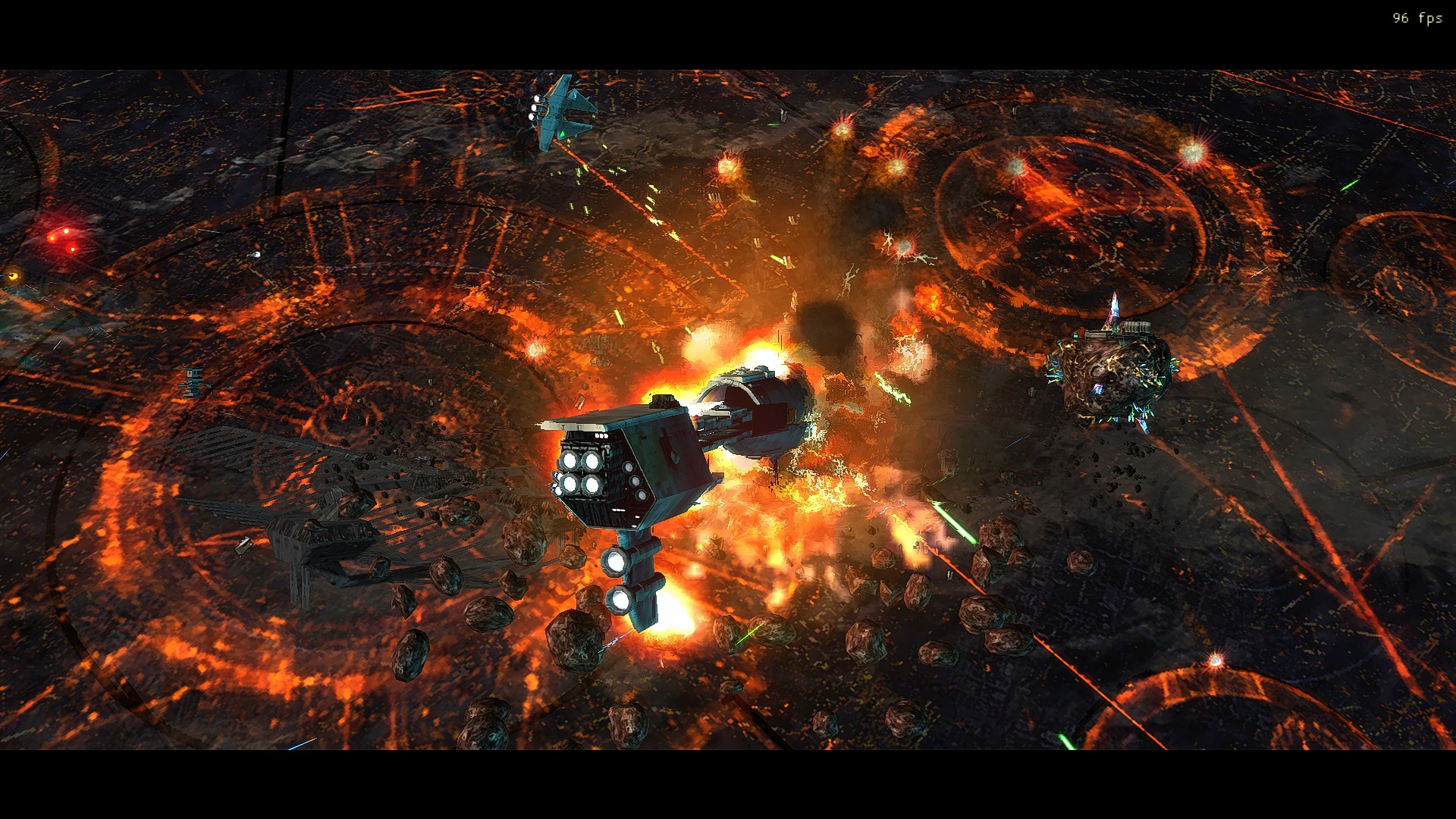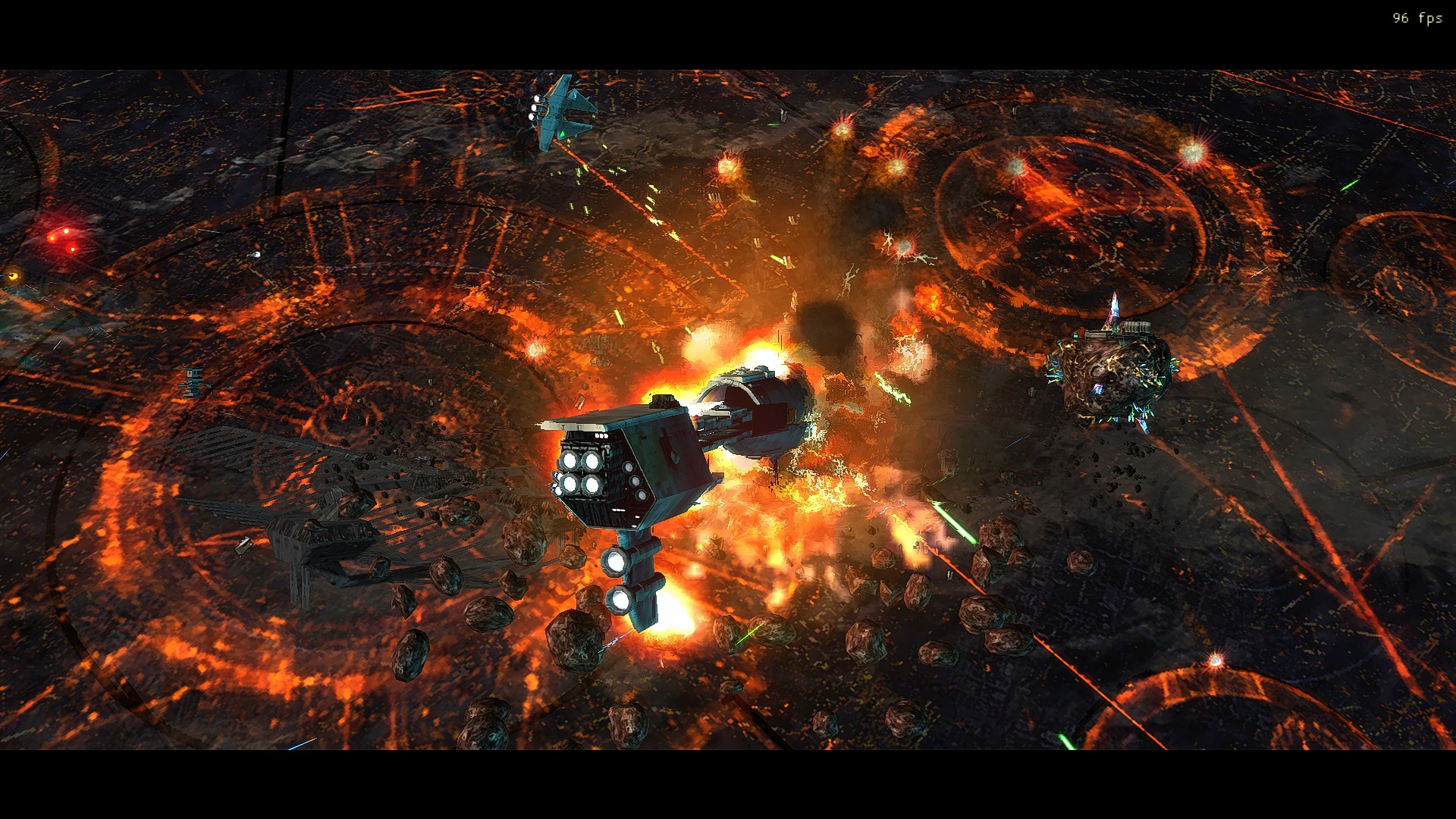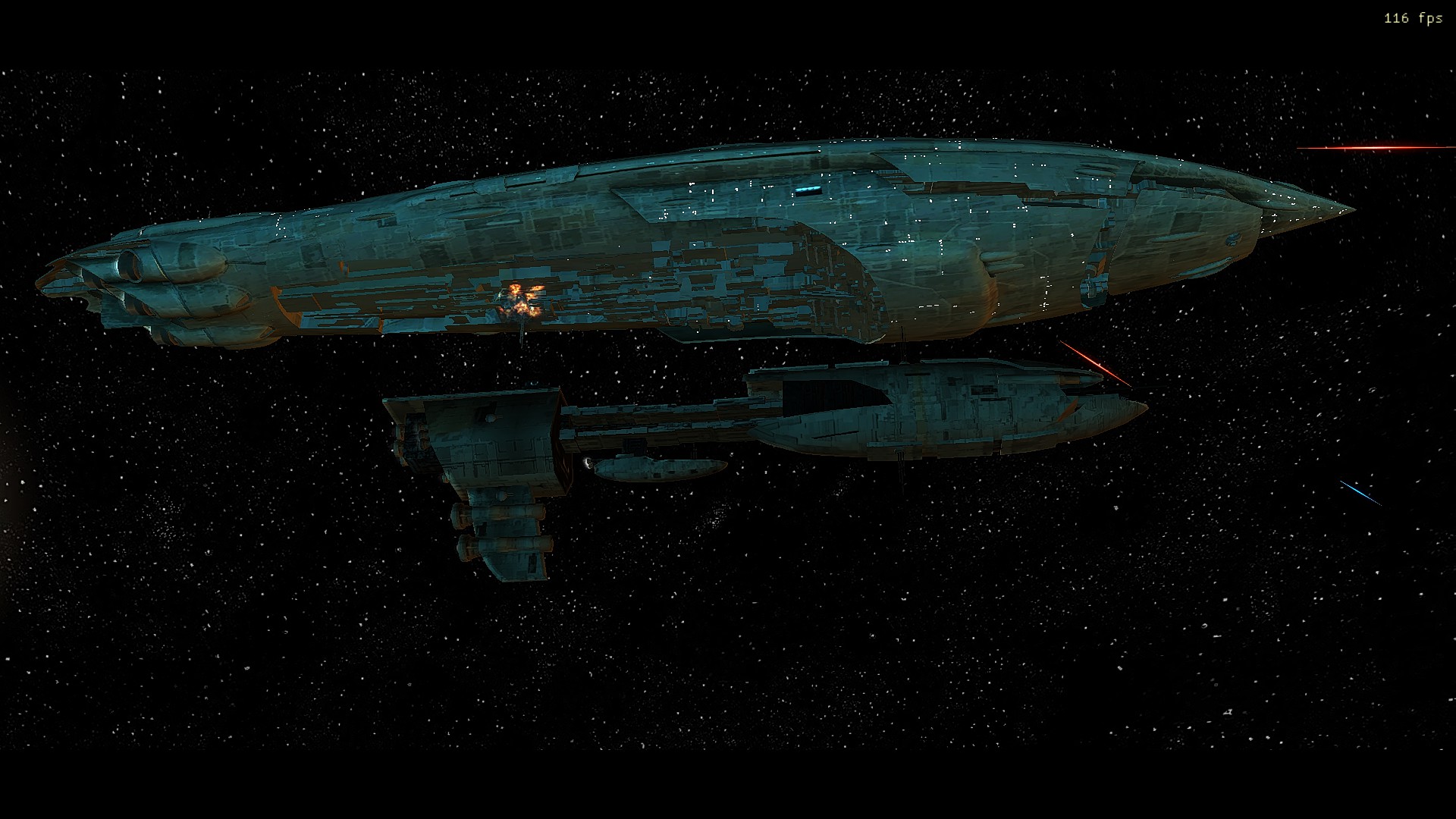 Another space unit is the YT-2000. This small space unit converted by Mayor A Payne time ago was added as a defense unit in the trade station.
Other addition are some small space defense weapons for some of the contruction ships spawned by the Starbases.
Other big addition, one in progress is the multiplayer. I go to create a mod only for multiplayer and other for singleplayer. It is the best option where both type of games can be offered. Both will share the same amount of units but specially the multiplayer version will be different because this type of game does not let scripts and it is a big problem when you have a singleplayer with a lot of scripts.
Other smaller improves are some tweaks in the Insurrection GC. This new multi era GC is not fully completed.
Another big change which you will note, it is the AI, now it will attack you better in space and ground. In fact, in space there was a small problem where the AI launched a 3 ships attack. It was too poor and by this reason I have added a improve in the additional reinforces from the enemy attacking starbases where they will be present only if the AI attacks you with few units and these reinforces will be spawned from the begining where you can not stop them with the gravity generator. Of course you can continue stopping with it reinforces from the enemy fleet commanders.
You can watch a video showing this new type of attack here.
Well, this is the end of these news.
You can see the watch the credits from the mod here.
You can find the mod at Steamcommunity.com and more about it at my web site Firefoxccmods.com where you will find my discord, the new encyclopedia, deviantart, youtube channel and more, many more