'Project Remaster' team is happy to deliver another monthly update. Major news are Zeller-H update, F.A.Q (be sure to check it out), new PAC gloves model, texture improvements and new screenshots album.
Zeller-H (aka 'Advanced Sniper Rifle') is an iconic BF2142 sniper rifle. Unique, high calibre rounds gives weapon an edge in armor penetration and ability to instantly kill any enemy soldier who is not wearing heavy armor without having to aim at his head. The bullet can also destroy various enemy equipment: medical and ammo hubs, all mine types, and even RDX. Updated Zeller-H sounds and animations by TUERIX make you feel like use truly powerful and deadly killing tool. And new Zeller-H retexture by Pe†eR-KuN complete overhauls weapon visuals.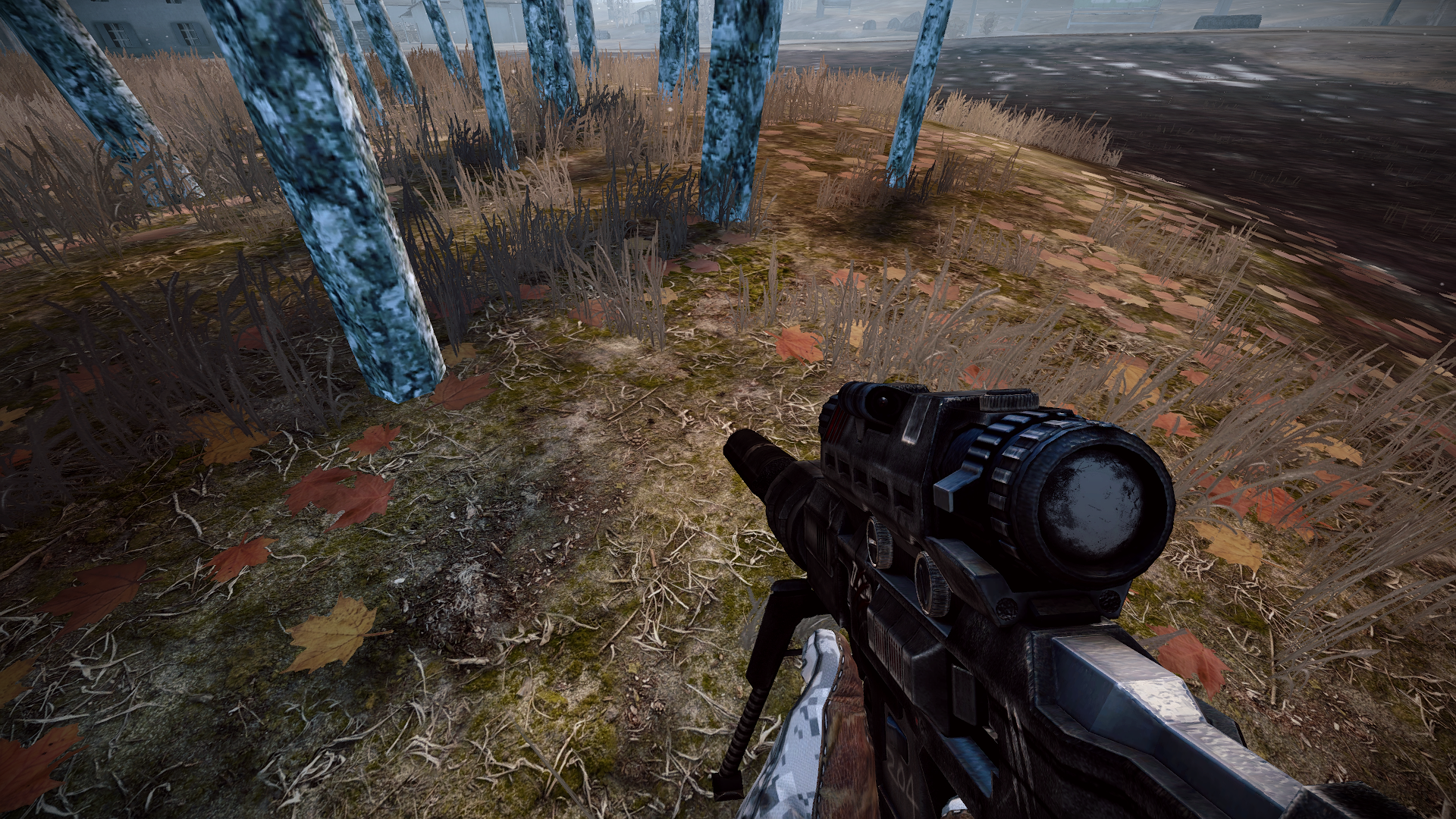 Check out official F.A.Q.
F.A.Q is up. If you want to find out important information or ask something, be sure to take a look there first: Moddb.com You can leave comments and suggestions in F.A.Q comments section to help to improve mod!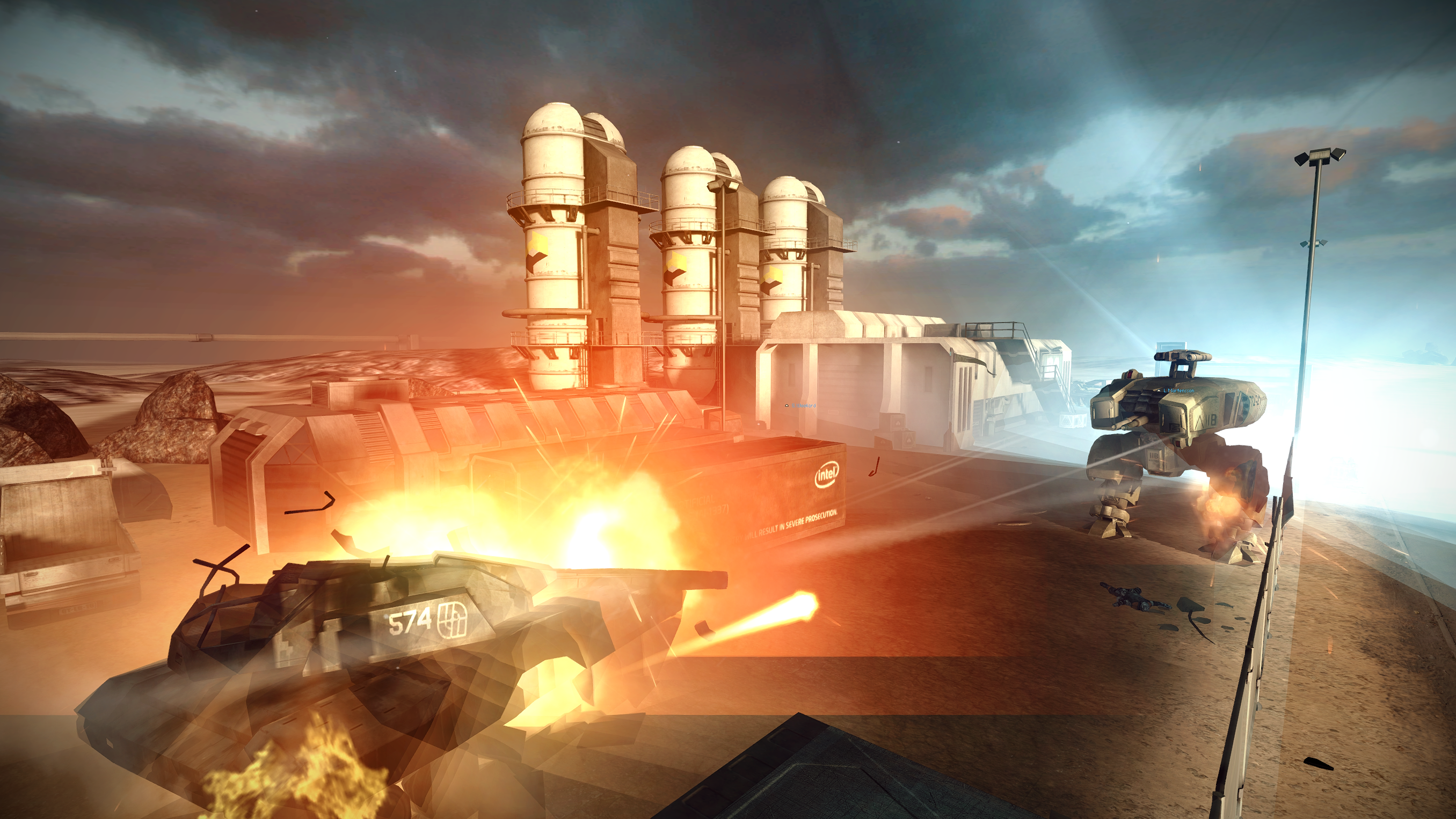 Check out 4K screenshots album 02: flickr.com
PAC fraction got some major updates as well. New gloves makes you wanna jump into PAC uniform more often! Gloves rigged by Wei wang (YAK43) and texture modified by TUERIX.
Major texture improvements continues. As well as fight between best visuals and performance. Multiple 1k-2K performance textures were added to mod what covers terrain and statics areas. Now in Verdun you'll feel like walking on quite pretty grassy field and keep an eye on the ground details. Be aware of unnoticed enemy presence!
Major texture improvements.
3P animations fix for Morretti by TUERIX
Magnum TR mesh improvements and animations by TUERIX
Ares Predator V texture improvements by Sgt_Prof
Zeller-H improvements by TUERIX and Pe†eR-KuN
For more detailed content updates you can track official gun list: docs.google.com

That's it for now. Keep tracking our project, leave suggestions and ideas to make it even better. We are very excited to share every single update!