Greetings!
Despite no update for a while things continue to be very busy with development so much so that finding time to update everyone on progress has been a challenge. Fear not, lots of information in this one, and the goal is still to provide an update every month!
Where to start? Well, for one the game has been reorganized into 2 parts rather than 4 chapters which means that content in the first release has pretty much doubled! A entire subway system, a complete urban suburb, a city and office building have been added which has added a huge amount of game play area. The suburb adds nearly 90 acres, the city about 50 acres, and the subway has 5 miles of track. All explorable and with lots of interesting things that are not immediately obvious unless you are scrounging around.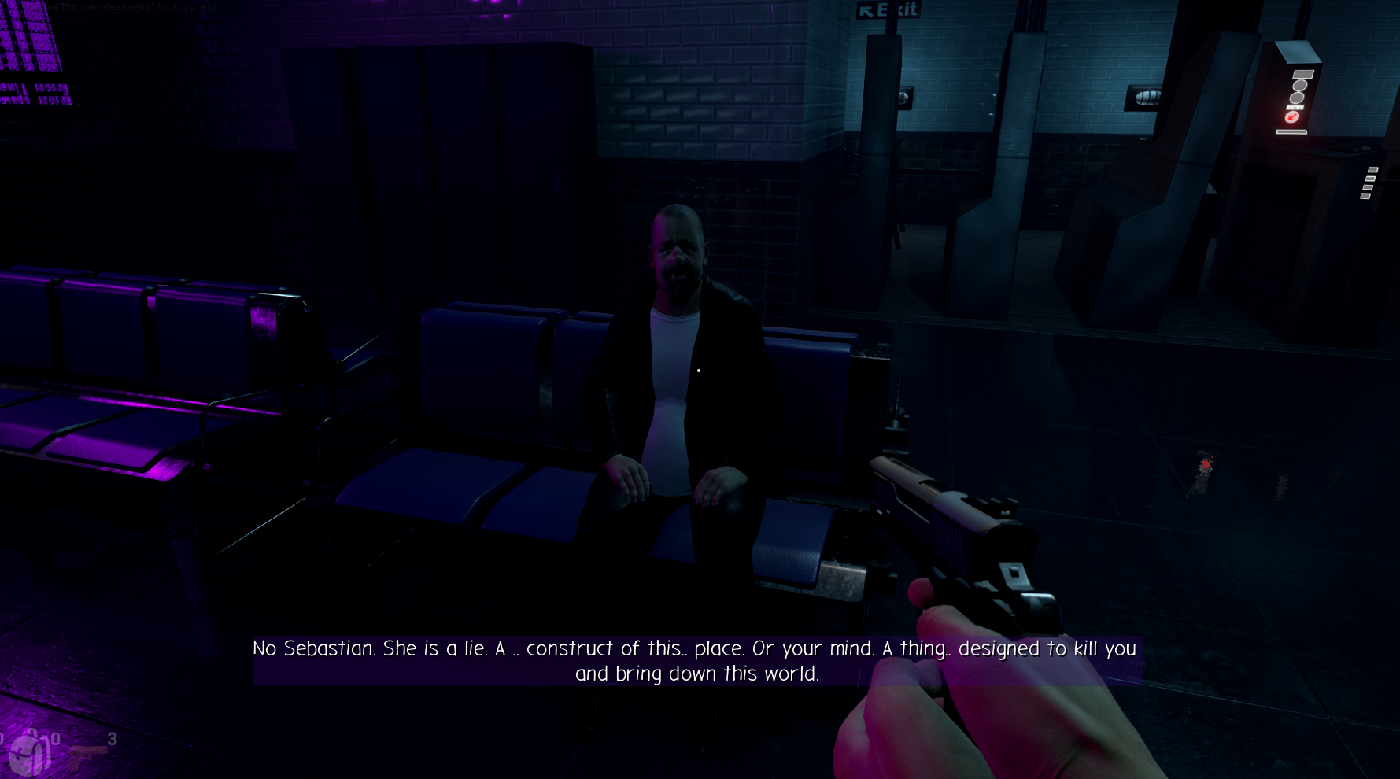 The sheer volume of terrain means walking is now time consuming, so the subway has working trains, although if you want to navigate the tunnels by foot you can, and of course, there are things to find that you will only find on foot. The same applies to the city and the suburbs. They are are best navigated by car to get around quickly, but hop out anywhere and go for a walk, and interesting things may happen! Finally, a good portion of Hew Haven Heights land is given over to a park and forest, so for this a bicycle may come in handy.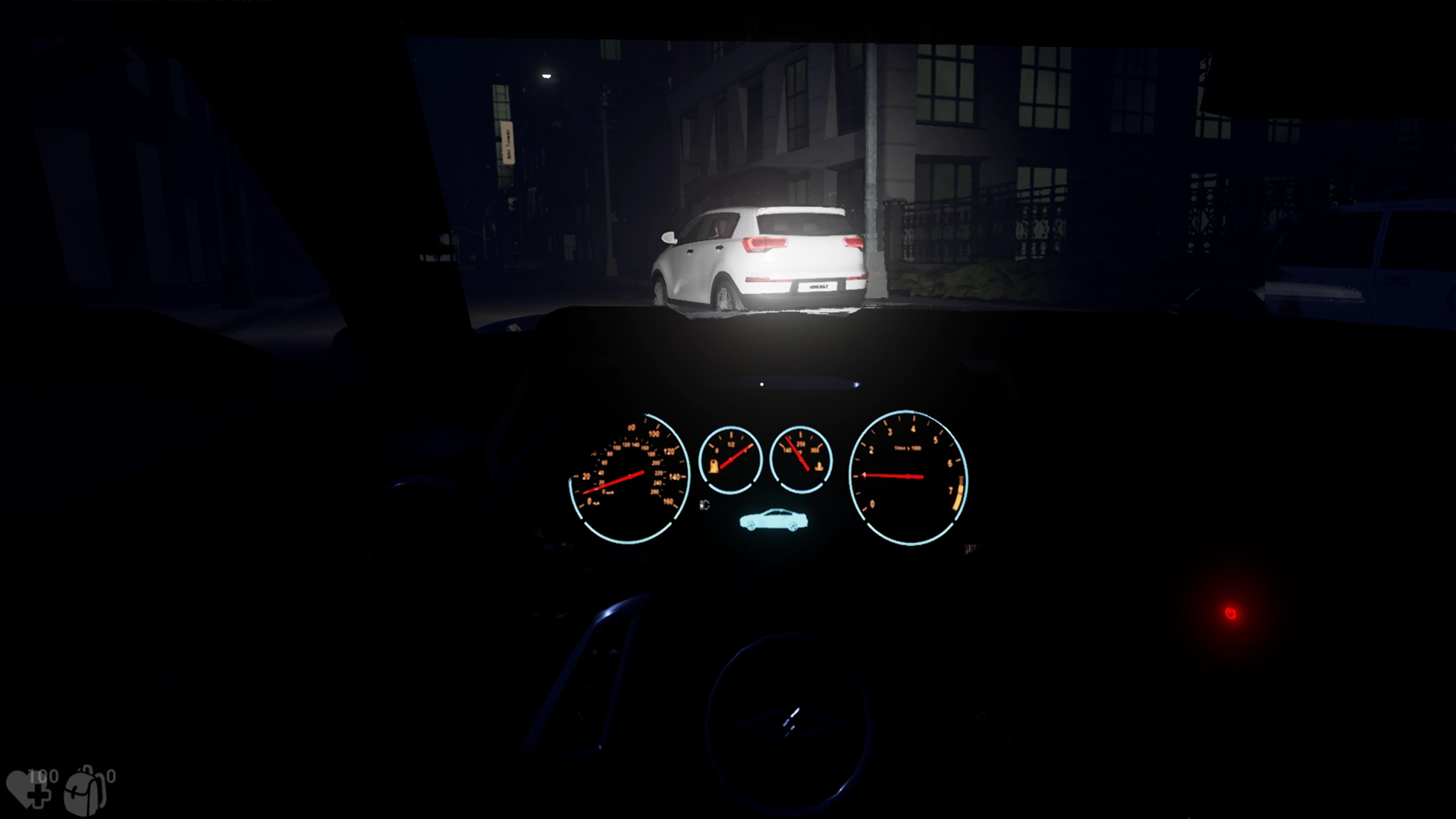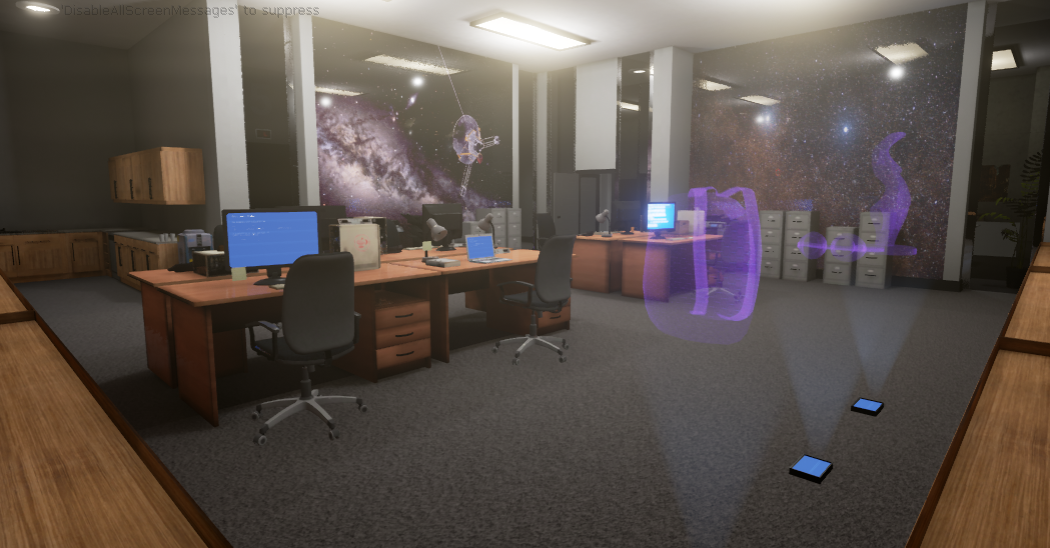 Several new NPC's have been added and saying much more than could give away plot that is best left discovered during gameplay, but you can see a little of it on the Discrepant YouTube site - see the one about meeting Mike in the Park. A lot of new dialogue has been recorded. And take care, Mike uses offensive language!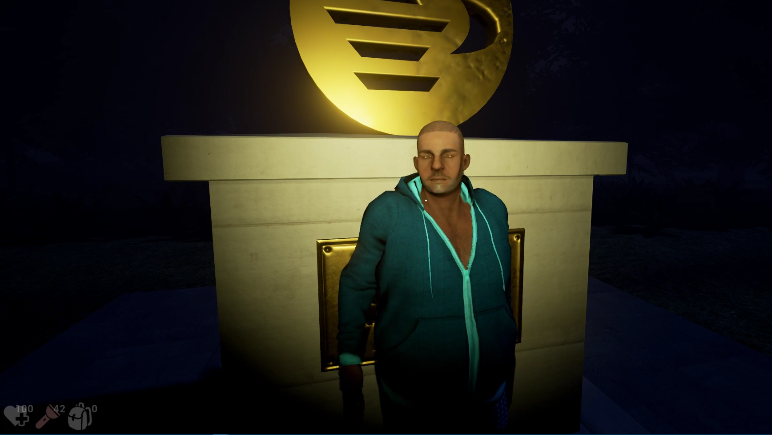 Sebastian has been given a makeover too. His body is much more detailed, and now instead of FPS style arms appearing when he is using a weapon, you can look down and see his body completely. This means his shadows now work nicely too. Looking down and seeing "your body" while driving a car or riding a bicycle adds a lot to the feeling of realism which is a key goal of the game - mood and immersion. High res screenshots are to be found on the website, Discrepantgame.com.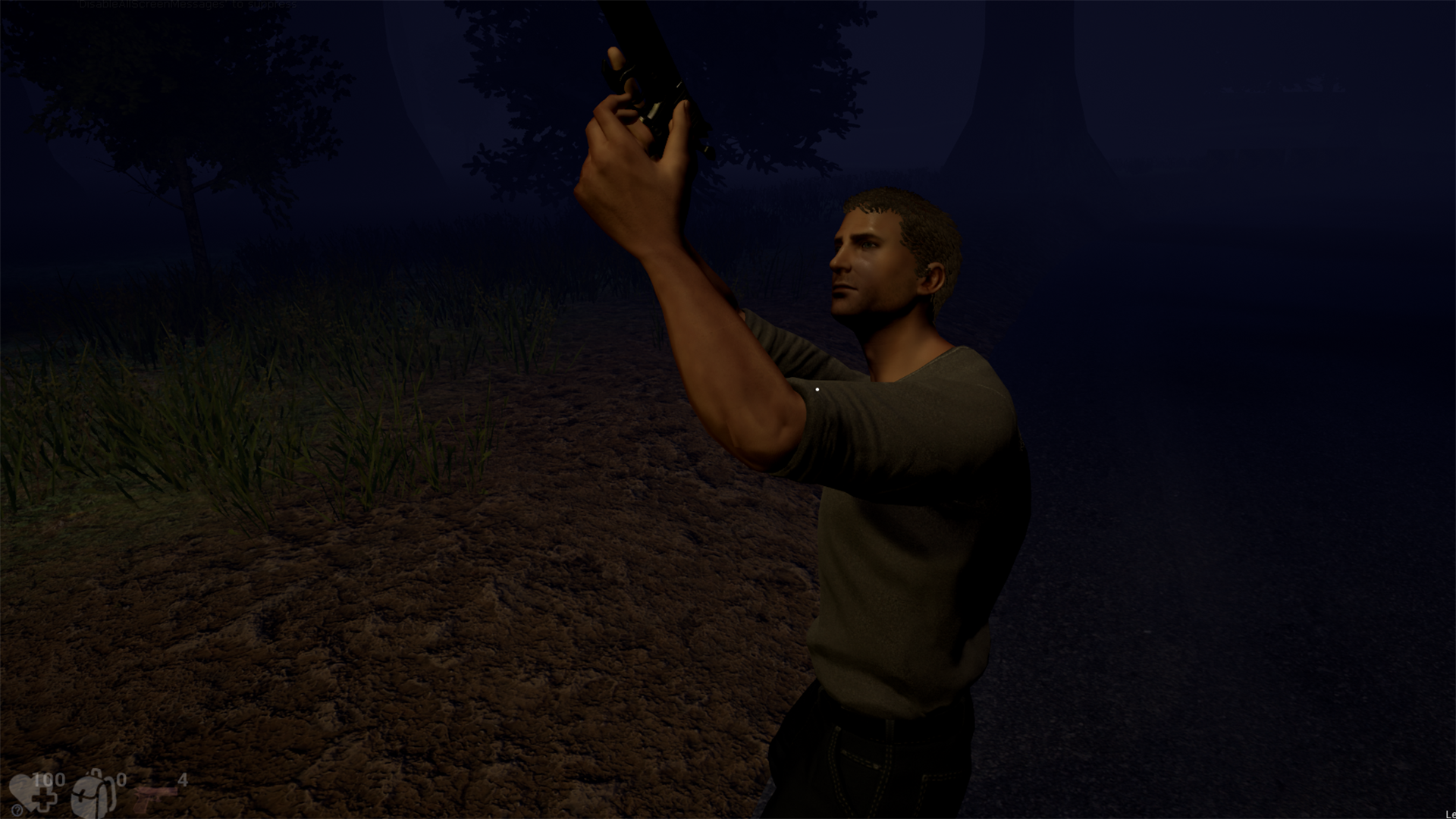 During the game the player will find a pair of illuminated goggles - similar to night vision type goggles. They are part of the plot but also add the ability to see a top down map of your current area, and depending on difficulty setting, where the enemies or objectives are.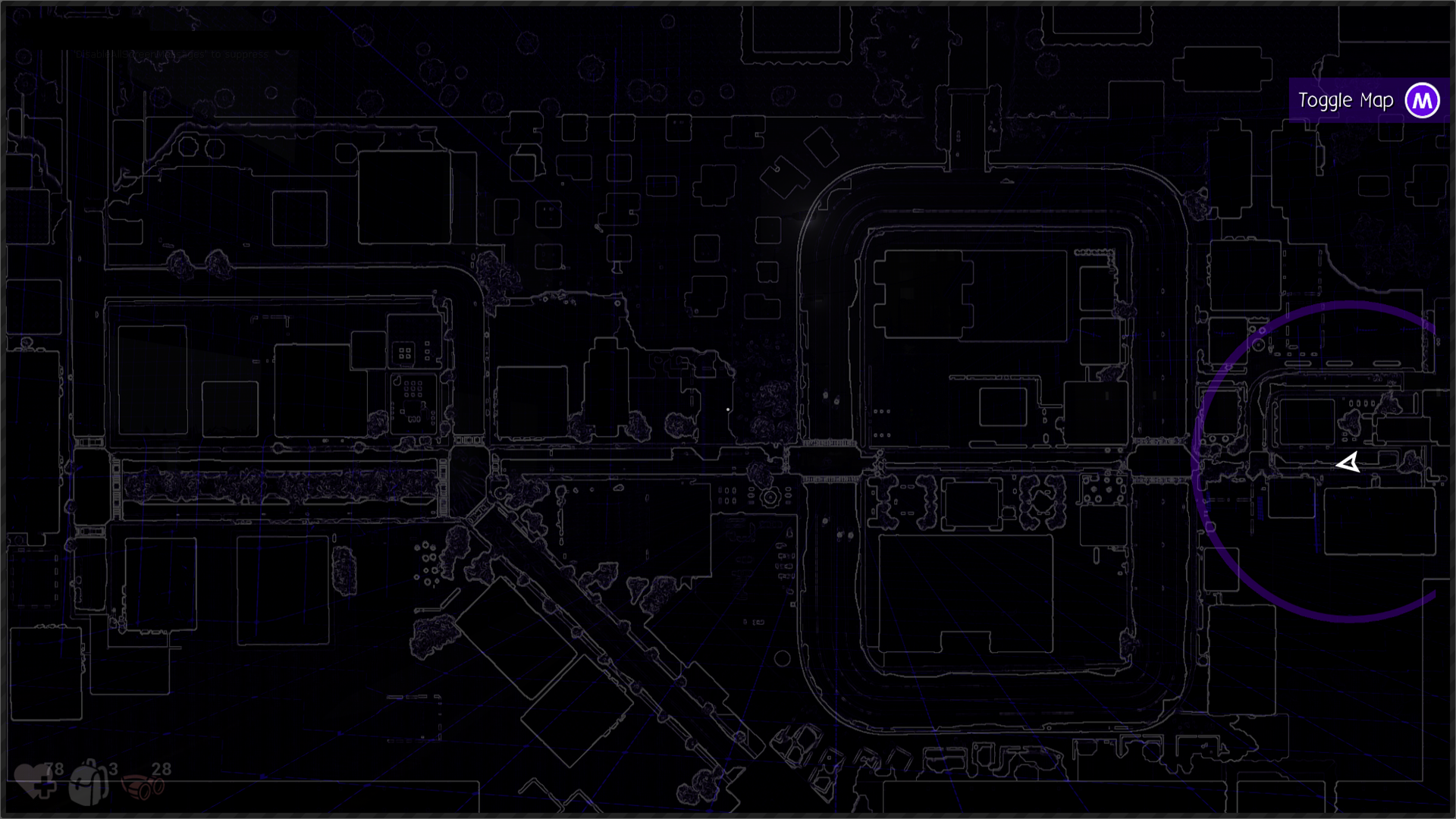 There are many other things, too numerous too mention, or that may come up in later newsletters, but needless to say this has lengthened development time and set back release by months. Keep an eye on the website or steam for revised release dates, and please pass on the newsletter to friends who may be interested!