Hello everyone and welcome to May's Developer update!
If you haven't been keeping up, the team has been super busy with real life stuff recently. However, we still have stuff to show, so enjoy!
As usual, if you're just coming across this project, welcome! We'd like to leave our synopsis blurb here for any new followers reading this:
"Set in a world floating in the sky, Blades of Orterra is a multiplayer RPG that seeks to craft an unparalleled immersive experience where players can adventure across 100 different worlds to master the art of the blade."

In this update, we'll be showcasing the Knight's Plate Armour, the new homepage for the website, and our Main Menu music!
KNIGHT'S PLATE ARMOUR
The Knight's Plate is a set of medium-tier armour that will appear in the Combat Module. This is our first step to having player models that aren't the default UE4 mannequin.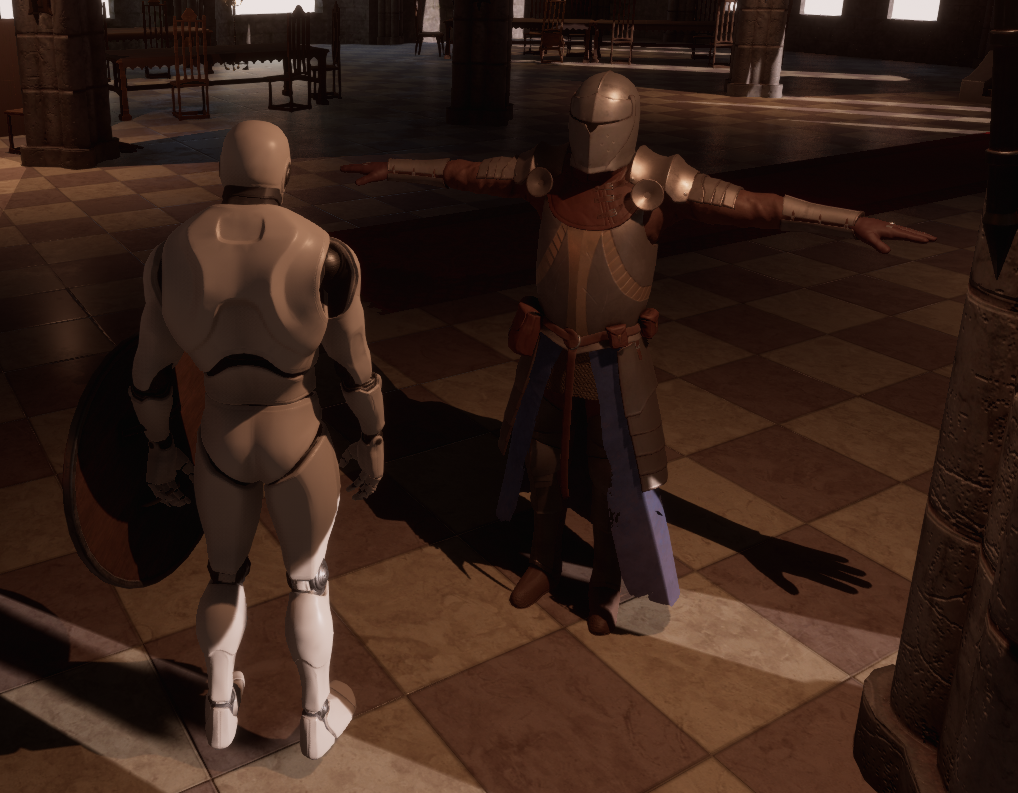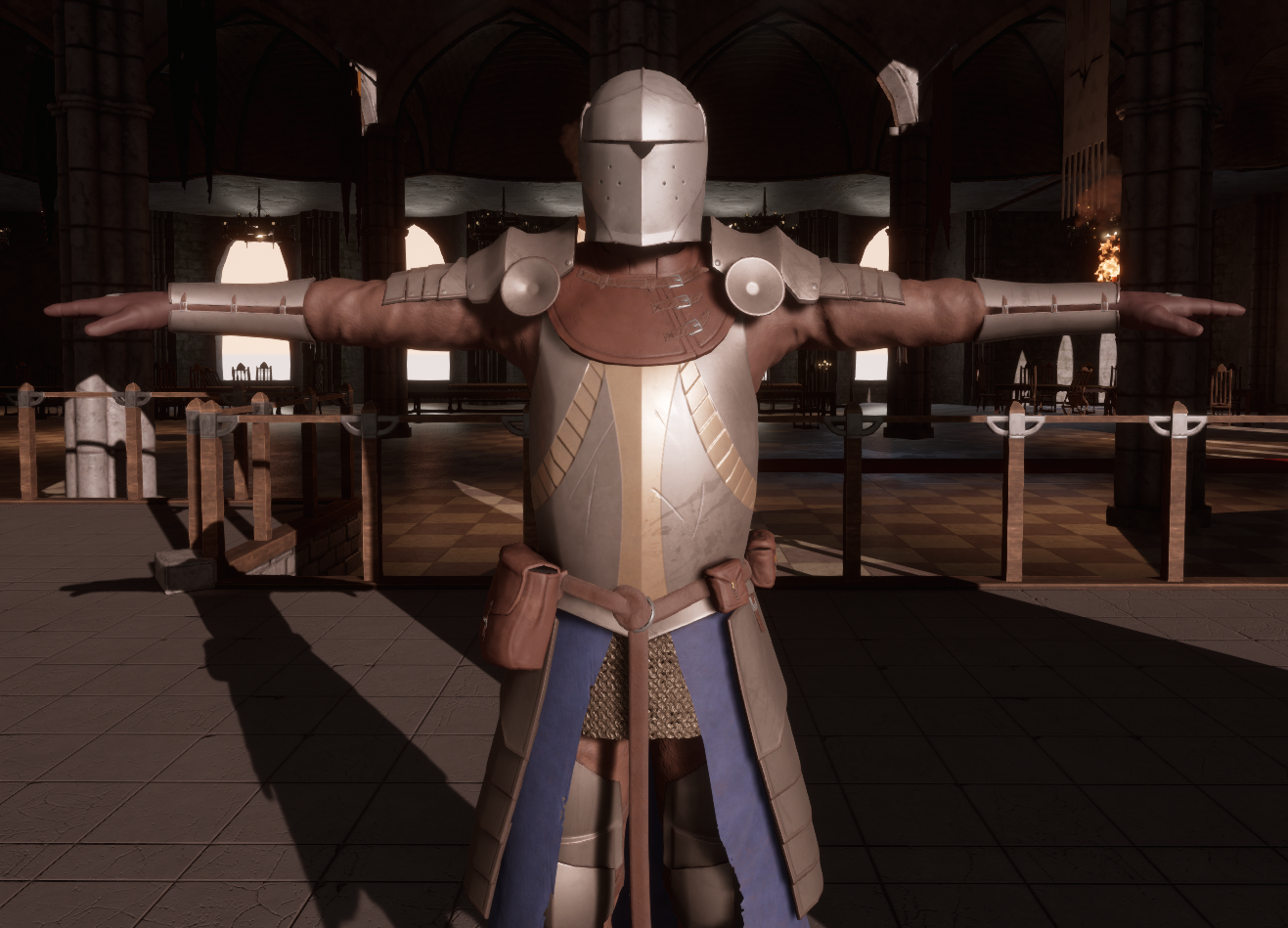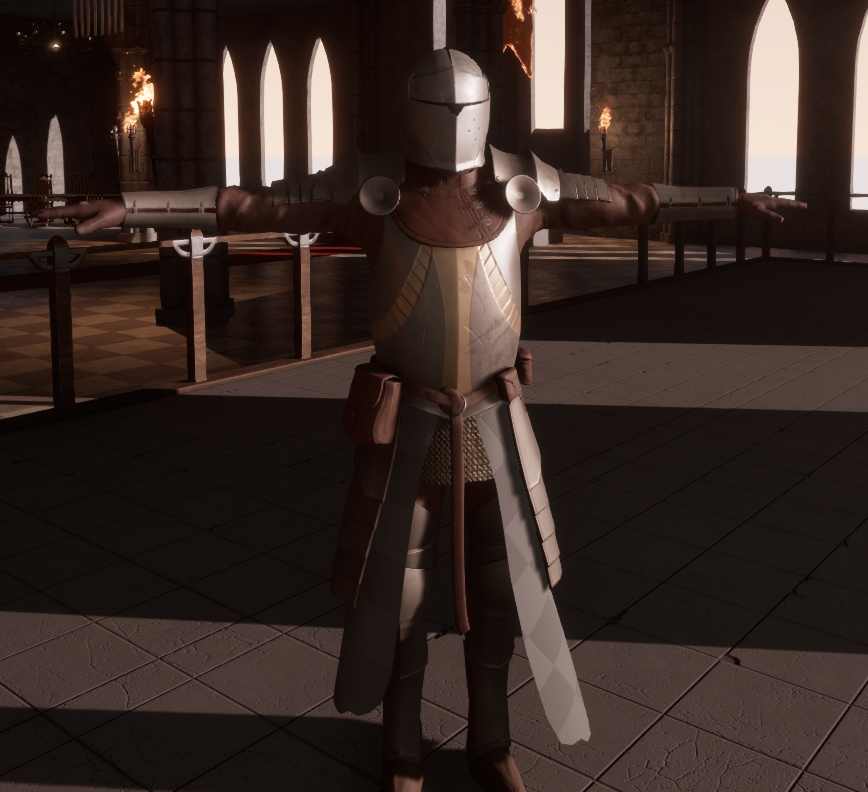 NEW HOMEPAGE
As you may have noticed, we've completely revamped our homepage to contain more information and to give a more 'epic' look. If you haven't checked it out yet, go on ahead here!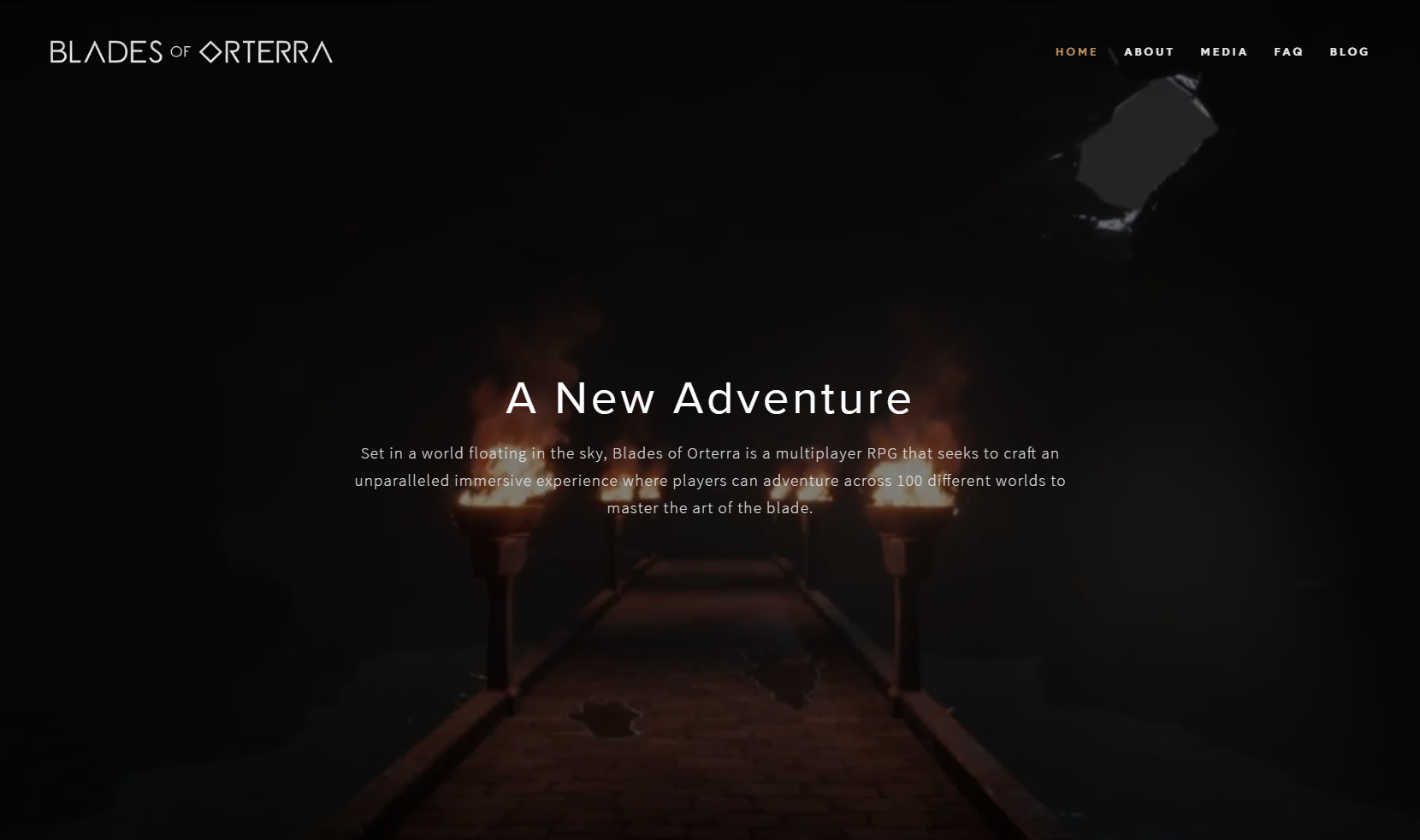 Our future plans for the site include an official team page and an improved team application system. If you're looking to join the team, feel free to contact us with your application and portfolio here.
MAIN MENU THEME
The first ever music reveal for the project, this track was created by our very own Zero. Over time our music will evolve but this is what we currently have for the Combat Module. Have a listen!
---
That's it for the May development update. It was a little short but we'll have a heftier month coming up.
Have a great start to your week, see you in June!