Hey Guys!
Short story about us.
We are a young, ambitious and growing team, working on this amazing project without any financial support for one and a half years now.
We love gaming ourselves and through active communication with the gaming community we are confident to have the best requirements to realize our ideas.
There is still much to do, but with your support and our devotion for the game, we can continue developing and make sure that MaxControl is maintained for a long time.
We are currently a team of four (a programmer, a level- and art designer, a director and a composer).
Only two of us work full time on this project for the past one and a half years.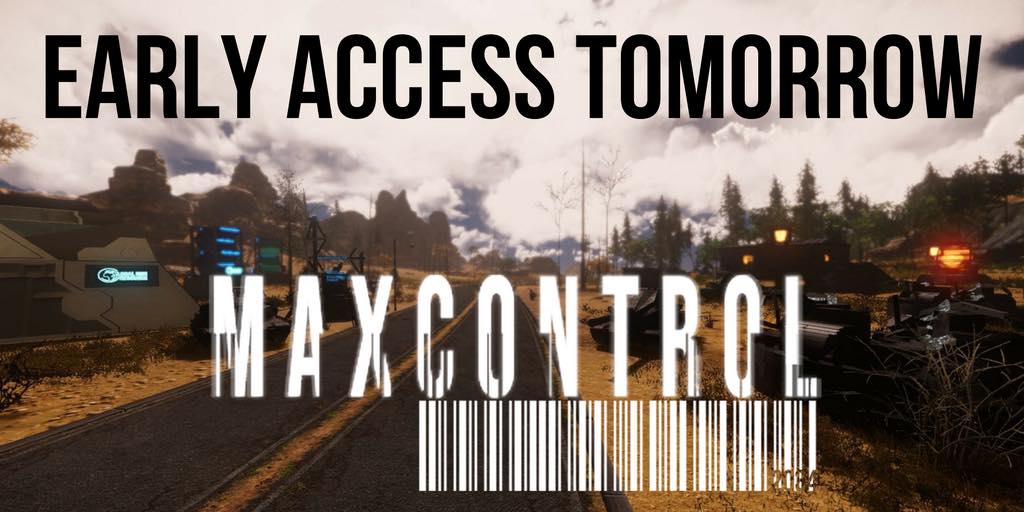 Stay tuned