Hello everyone, this post will cover major update of max war game. Firstly if you have any question about max war project please visit this link Maxtrixgames.com, and then let's go jump into the update.
1. Game Status
The first thing that we want to inform is, that max war is currently on Alpha Game State, that's mean the game is a lot better than the previous version (Pre Alpha), but we still need some improvements. And also the demo of the game will be released soon (wait more announcement).
You can also help this development by donating to us Maxtrixgames.com
2. Animation
The important thing that we improve is animation, we have migrating the legacy animation system to Mecanim Animation system in Unity, this will allow us to make a better transition betwen animation clip, and better Online State Synchronization.
We also got some improvement on the animating method with blender3d, better on the keframing better on everything and keep improving.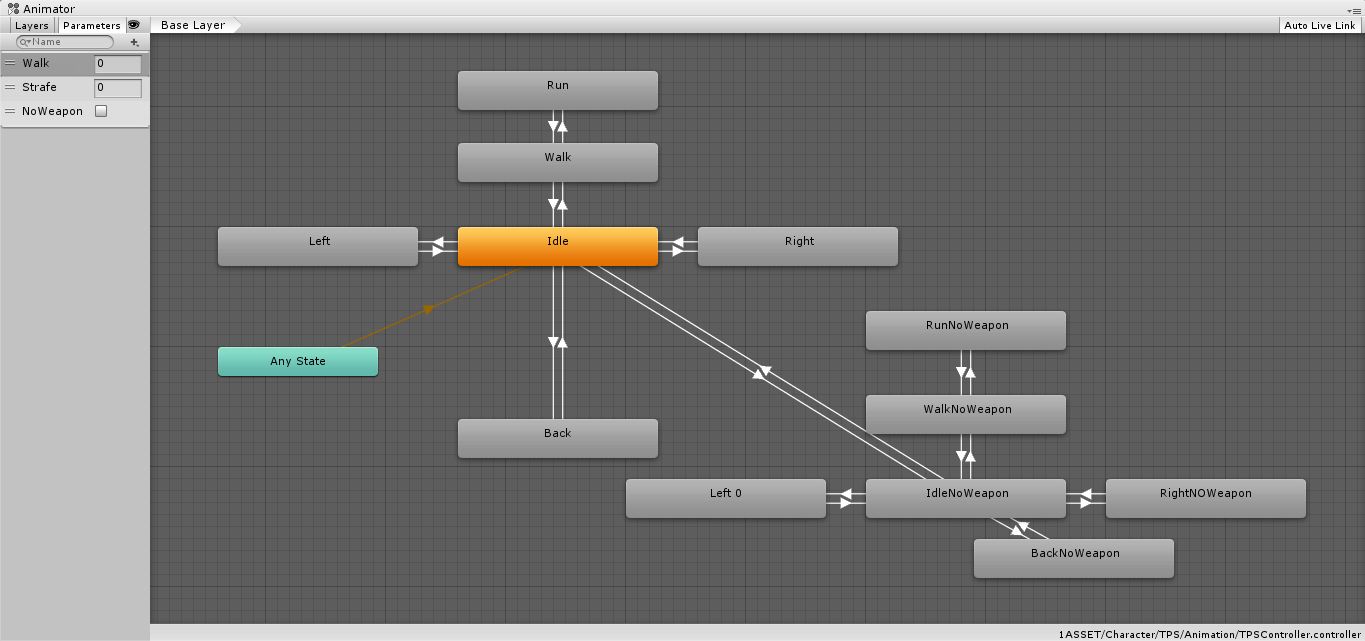 3. Multi Player
Back to the multi player game modes, we have really improve the messaging RPC (Remote Procedure Call) in max war, so the game will sync correctly now. another thing is we've added a vehicle to the multi player modes, so we can explore the whole map. however we need more attention to this feature due to the large amount of features. Currently Free Roam is the only mode that available in multi player, and other modes will be added as the development continue.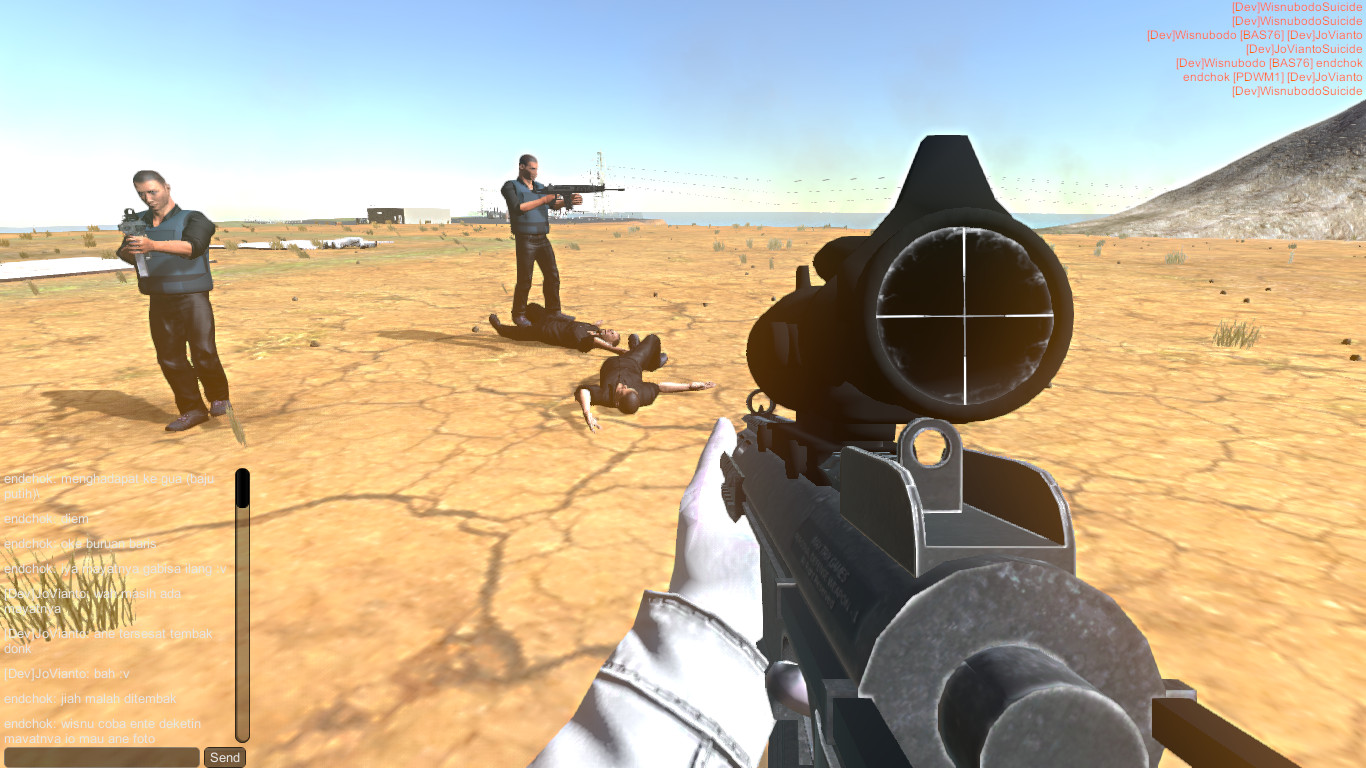 4. Day Night Cycle
We have replaced the old Day Night Cycle to the new system, this allow a better transition and controll to the clock, the clock is formated with 24 Hours Clock.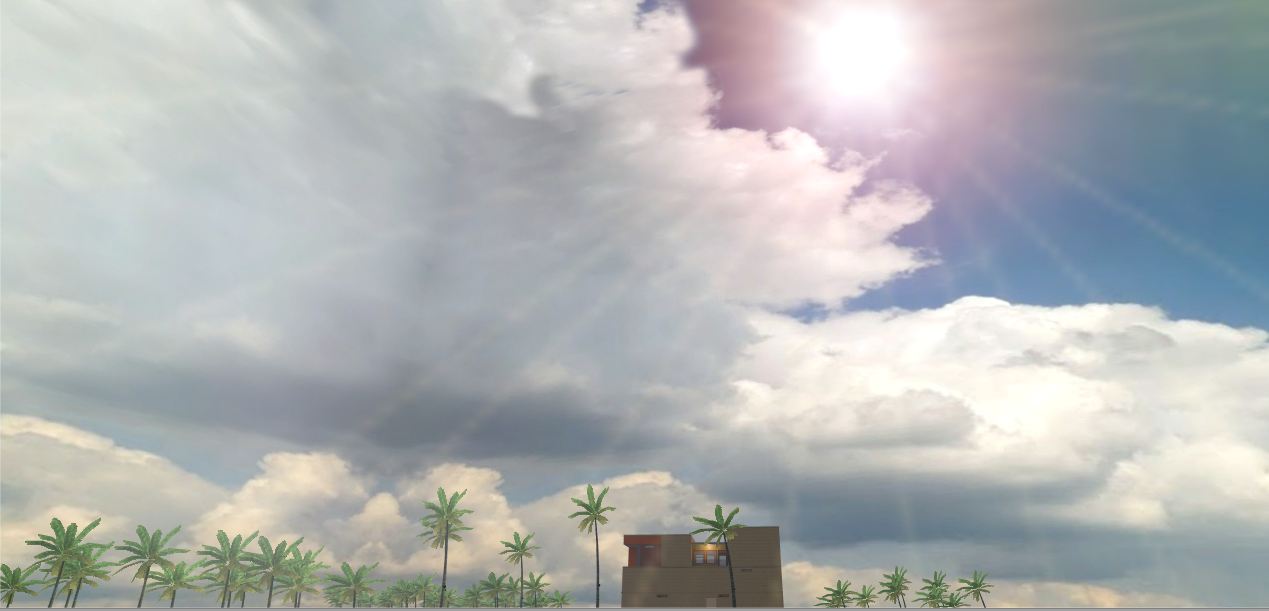 And finally the changelog is here :
- added first person leg
- added new inventory system
- added DirectX11 Tesselation Support (dx9 user still can run this game)
- added Mission Scenery
- fix cutscene system
- multi player added chopper
- single player added ground vehicle
- added swiming system
- added tracer bullet
- repalced DayNight Cycles
- performance tweak
- added graphic settings
- replaced old animation system to Mecanim System