All right, so after the previous, slightly troubled release (I had to reupload it a couple times to get rid of two bugs, so if you downloaded it really early on, you might want to check if your version of Demon WARRIOR is up to date), let's move on to the usual mapsets. Two this time, although one comes in two flavors.
And so The Fuhrer's Ambition, the first of our curated picks, is a 10-level mapset released in 1996-1997 in two different versions: for the First and Second Encounter. While the former is obviously limited to what's available in the shareware version, the latter makes use of the new weapons and enemies, and if you've played the 1st Enc. version first, there's a small surprise waiting for you at the end. Many enemies too. I'll be frank though, this is not the best mapping in the world. Still worth a try, if not simply for curiosity's sake.
There's also a short storyline attached. At some unspecified time, some neo-Nazis are still trying to conquer the world. Their last hope is an advanced and mysterious military base called "The Fuhrer". The base is located under a city, so it cannot be bombed, therefore you're tasked with infiltrating the place, discovering who or what is there (geee, I sure wonder who!) and destroying it.
You can choose between the First and Second Encounter editions in the episode selection screen.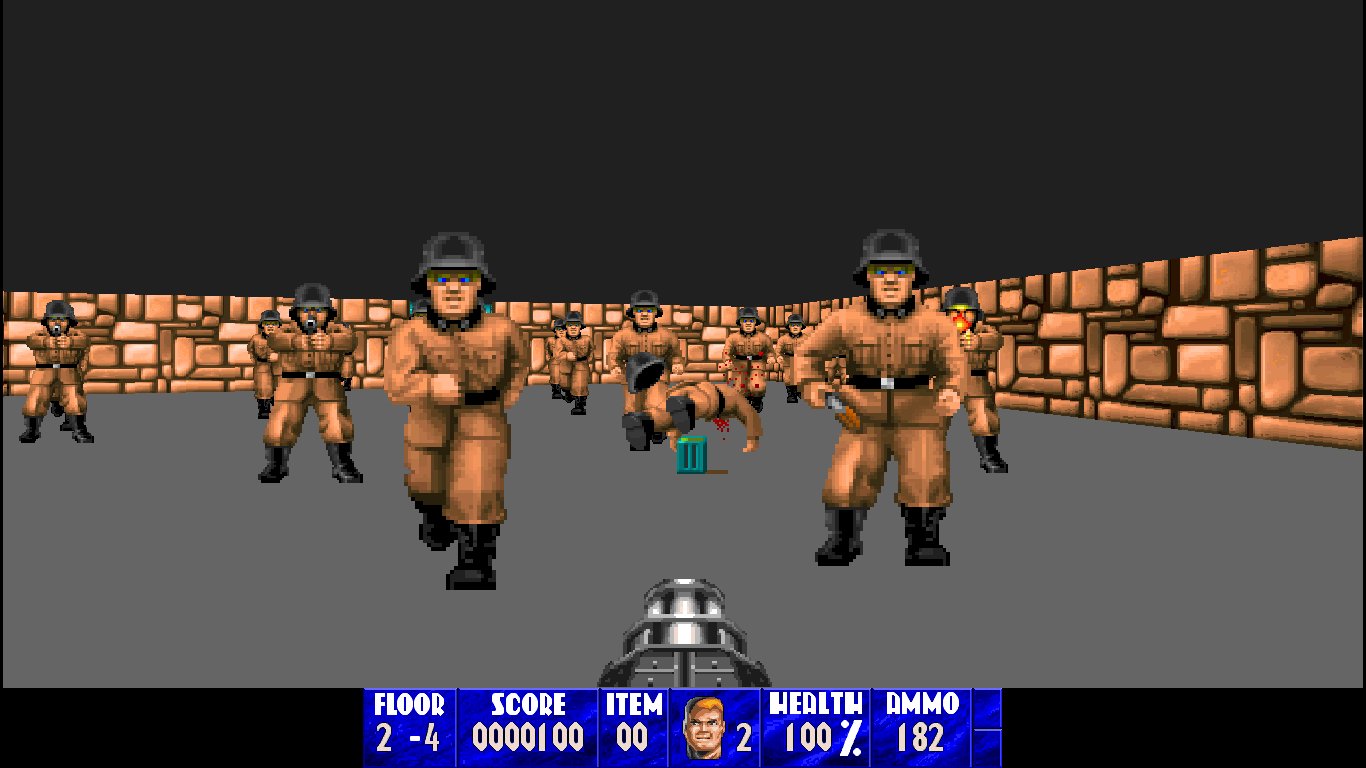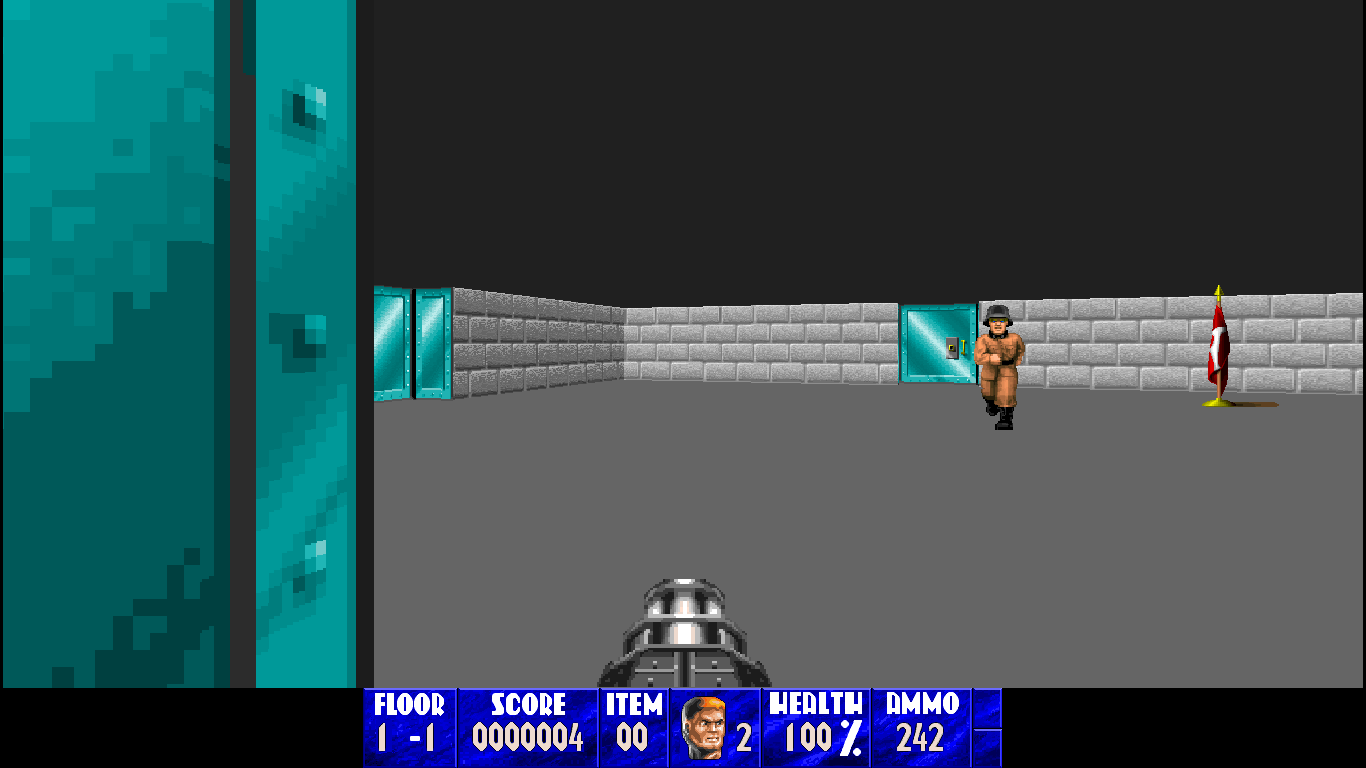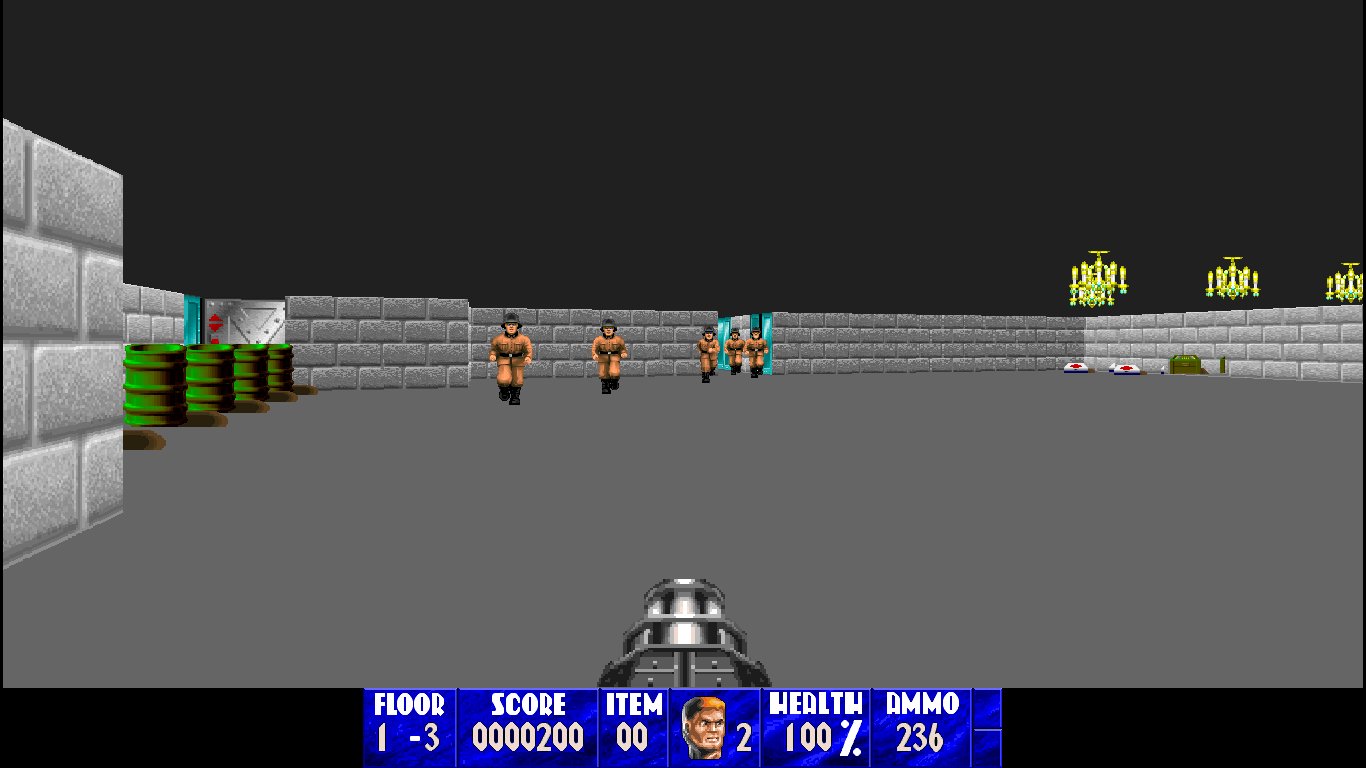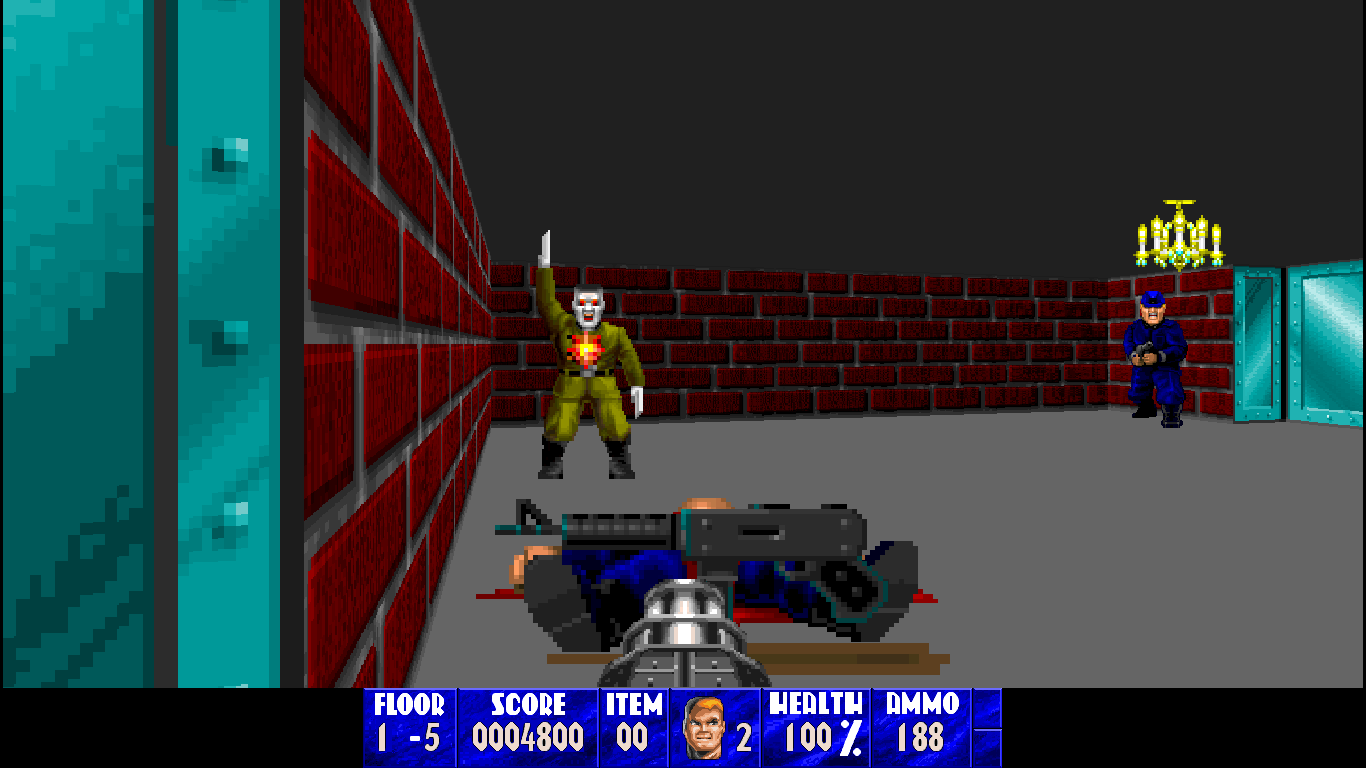 ===Credits===
Yoshimichi Endoh. This is one of those obscure mods that Clubey fished out of the Japanese community.

Our second choice is called Masterful-Confusing, it was made in late 2001 and that's the extent of my knowledge. Five maps for the Third Encounter, authorship unknown, no readme, no storyline, no more questions just shut up and play. If the title "Masterful-Confusing" sounds interesting and makes you want to play this set, well, it shouldn't dissapoint.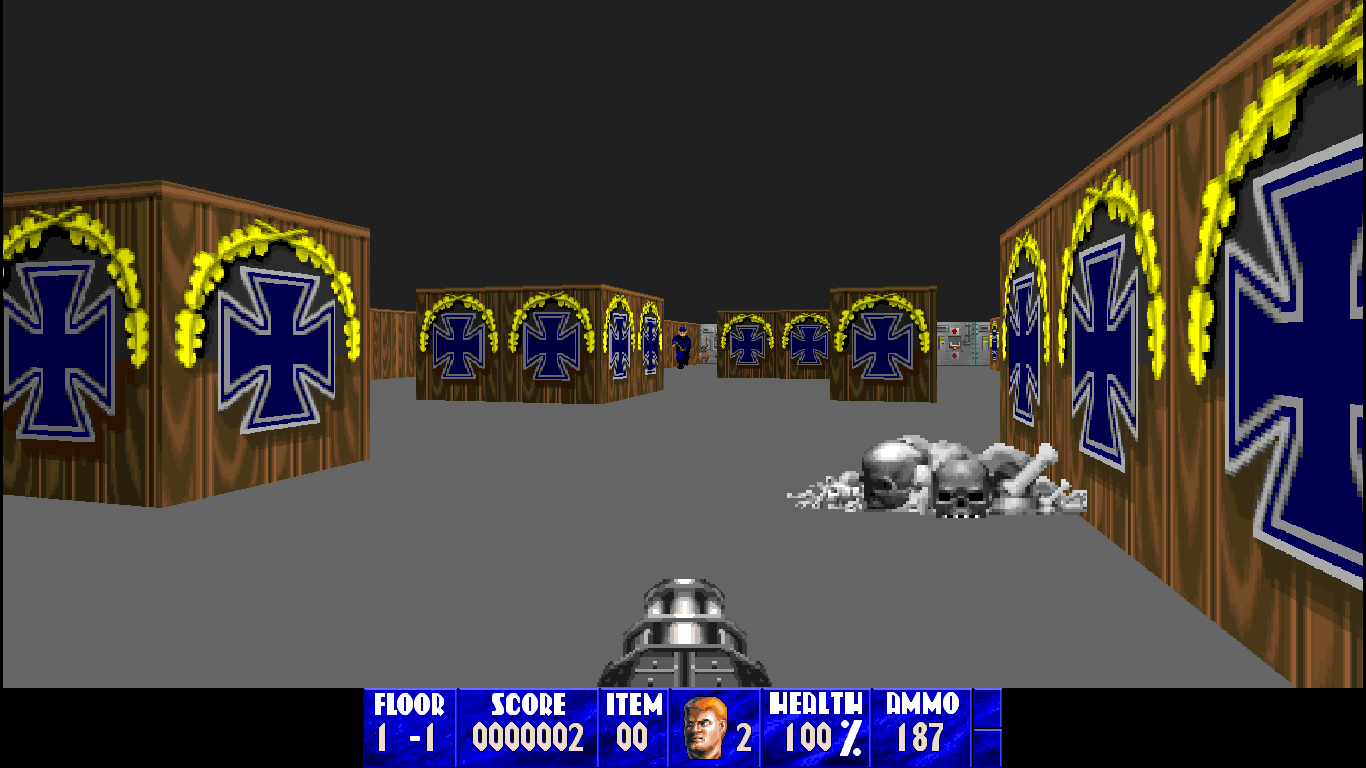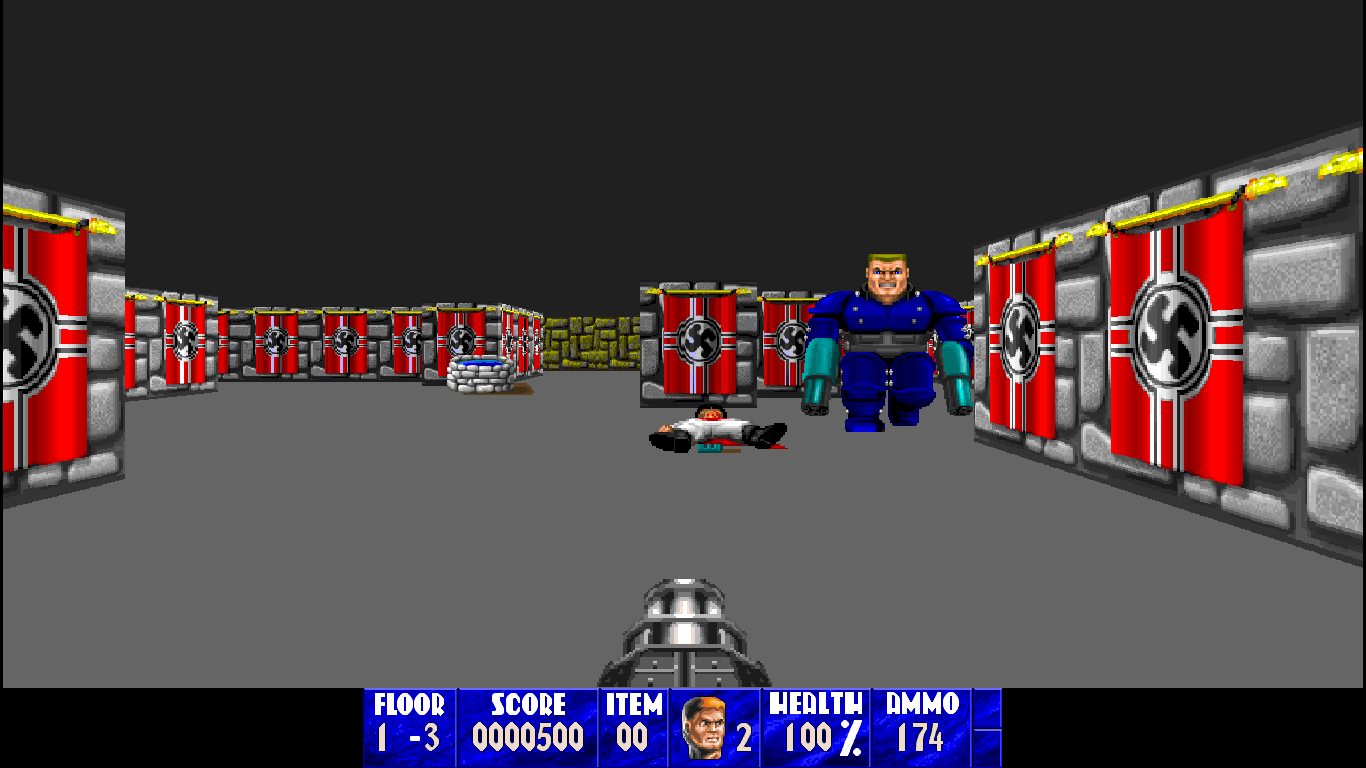 ===Credits===
The masterful author is, confusingly, unknown.