FOR ALL MOD DB

CHECK IT OUT !!
MasterHero Channel provides the Following :
- Game Development Videos
- Mobile Apps Development Videos
- Trainers Development Videos
- Programs Development Videos
- Game Saves and instructions on how to apply them
- Gaming (Lets Play videos)
- Comedy Videos
- and many more
Don't miss it out !!!
Subscribe Now and watch daily videos uploads with quality content
(Note: daily uploads started 2017)
--
Follow MasterHero:
MasterHero OFFICIAL Website: Masterhero.xyz
FACEBOOK: Facebook.com
TWITTER: Twitter.com
INSTAGRAM: Instagram.com
HERE ARE SOME OF THE VIDEOS PREVIEWS
WATCH THEM ALL ON YOUTUBE CHANNEL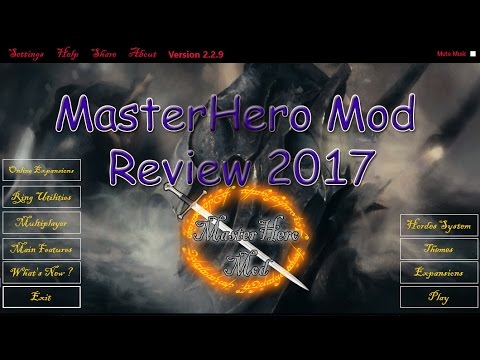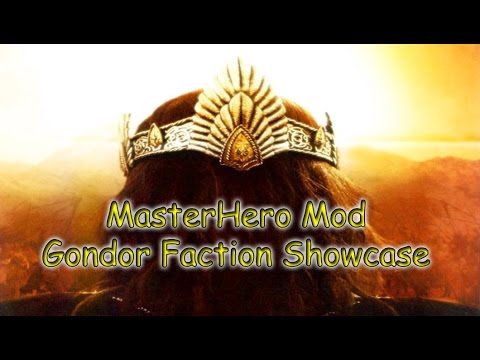 CHECK IT OUT !!