MasterHero Mod 2.1.6 Update Released
Update 2.1.6 for MasterHero Mod Version 2.0 has been published. You can download it directly from the launcher.
Installing MasterHero Mod Fully Updated to the latest version (2.1.7)
Version 2.1.6 brings the following changes also:
* Converting "Whats New" Button into a builtin preview , it does not open web browser now
* Adjustments to Main Menu Text for more hints :-
# Multiyplayer hints
# Credits Hints
* More Launcher Improvments
# Themes :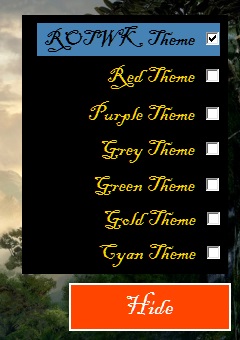 # Expansions ( Tweaks ) :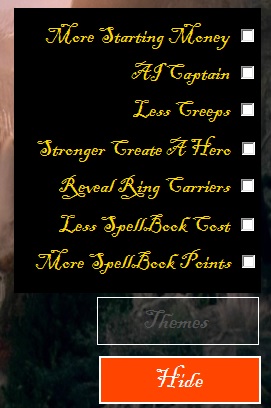 # Examples of the Gold Theme :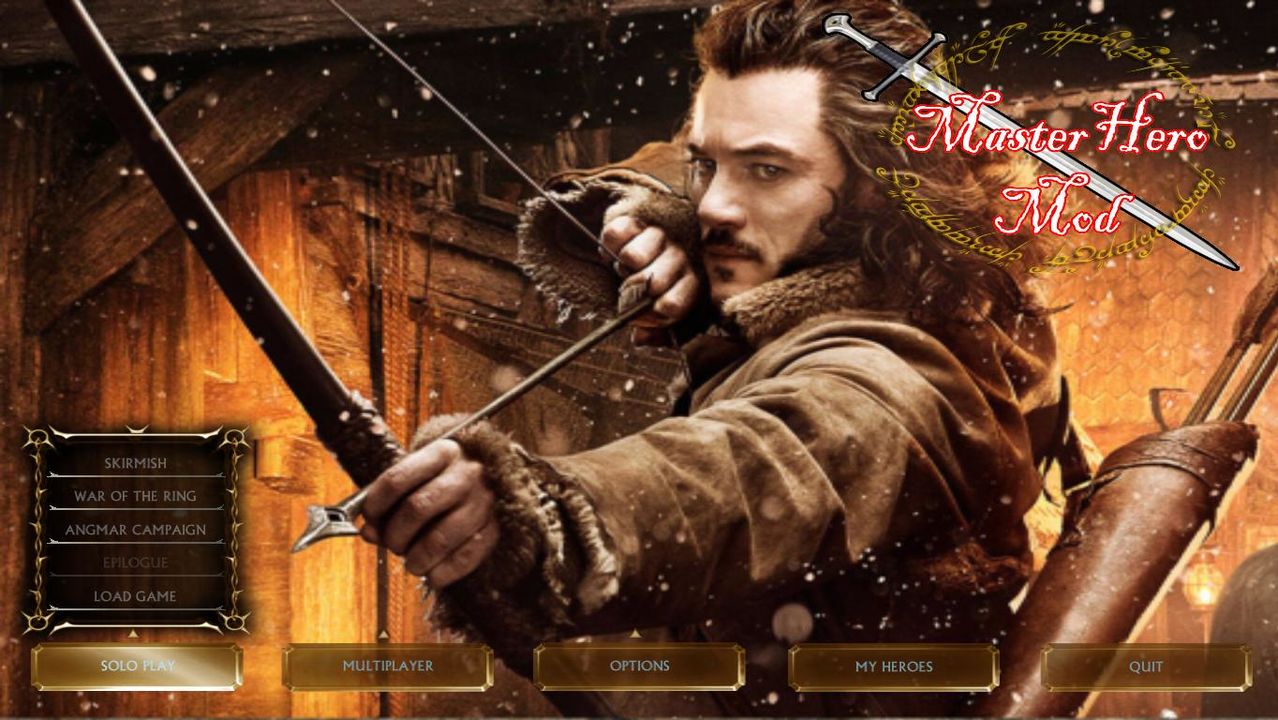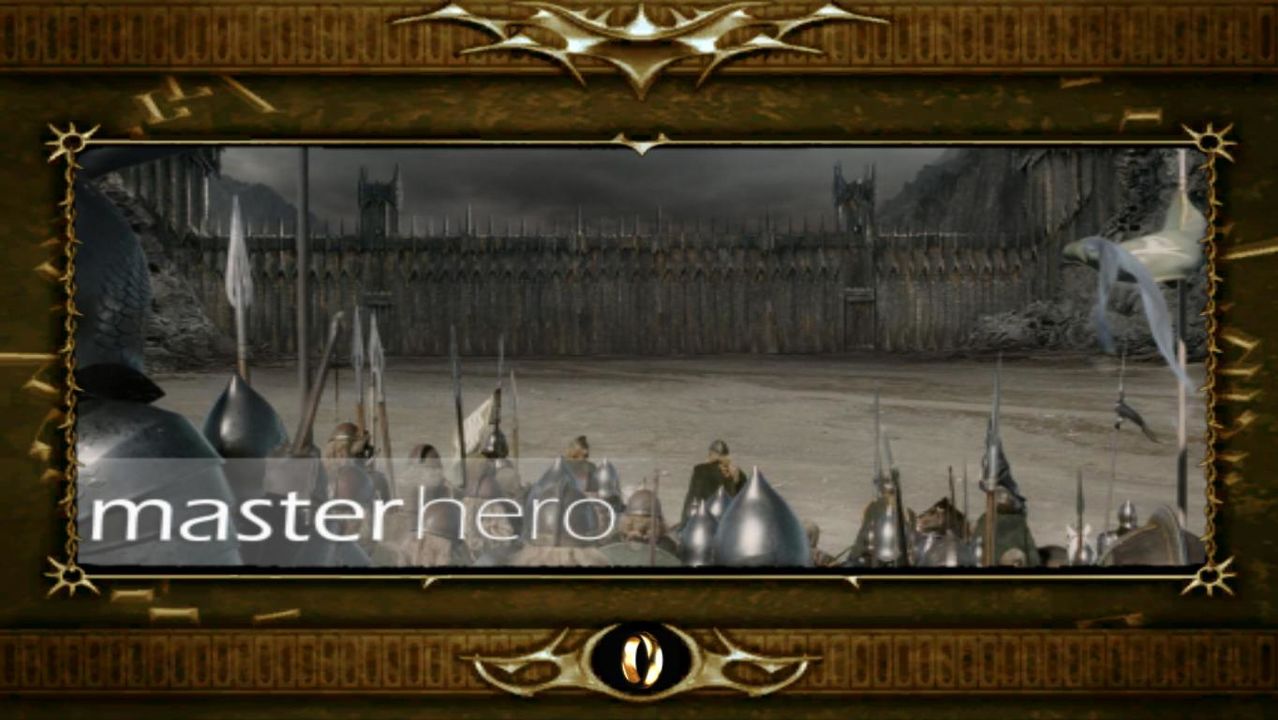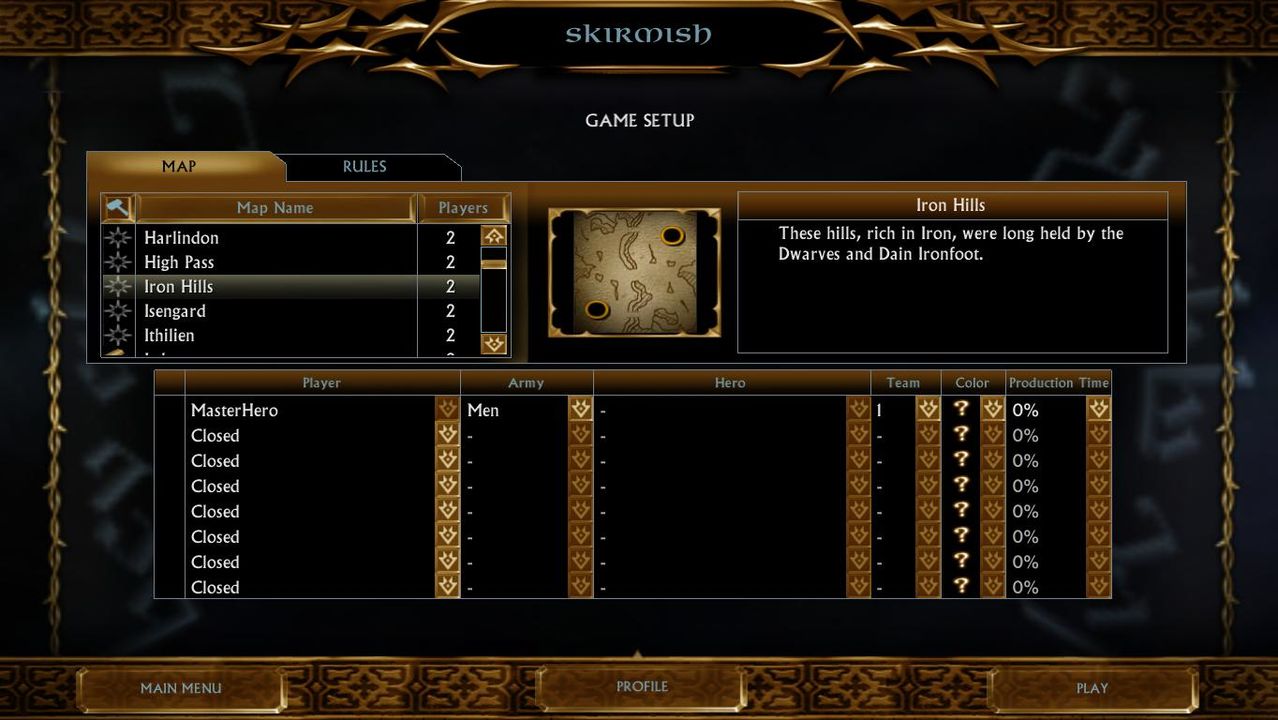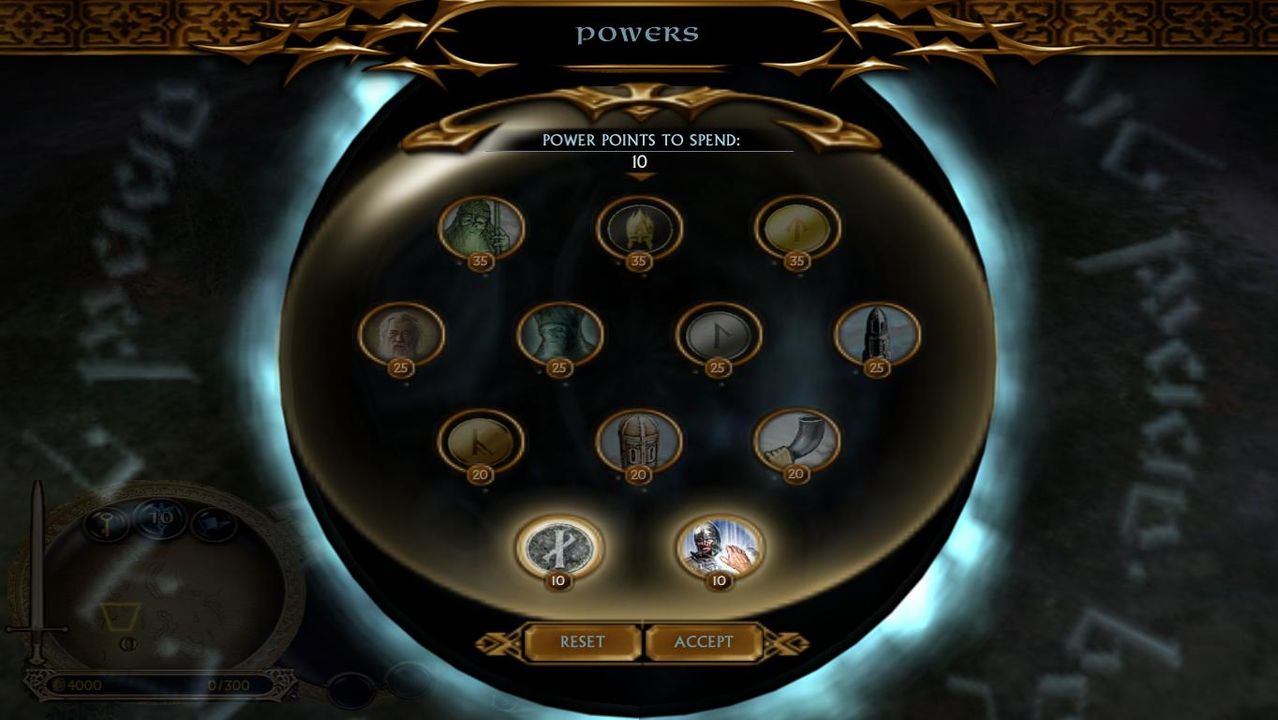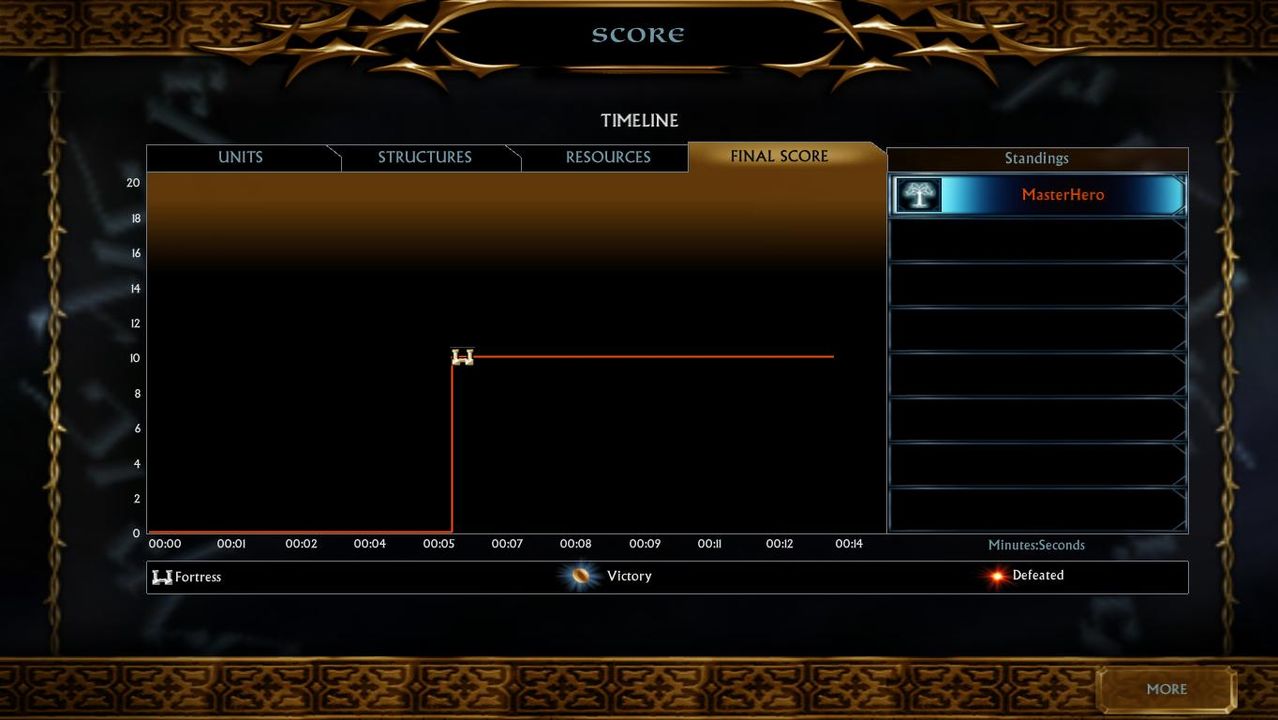 - Remember that MasterHero Mod have the ability to be disabled from the Launcher , this is to enable you to play other mods , or play original ROTWK: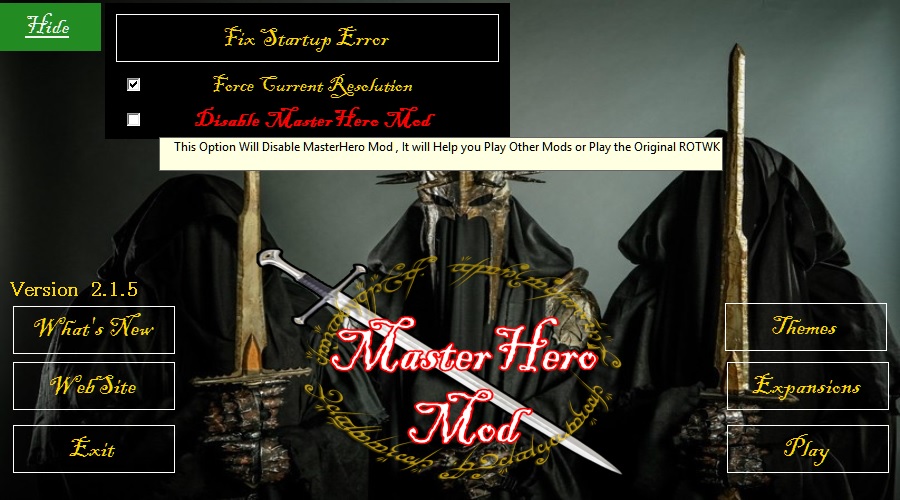 Read more about the features of MasterHero Mod 2.1.6 :
- For Any Problem you face , dont hesitate to proved your feedback to get support , Moddb.com
I Hope you enjoy Master Hero Modding Experience ..
MasterHero