MasterHero Mod 2.1.5 Update Released
Update 2.1.5 for MasterHero Mod Version 2.0 has been published. You can download it directly from the launcher.
After installing MasterHero Mod you have to update it only once to get the latest version (2.1.5)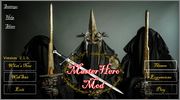 In MasterHero Mod Version 2.1.4 ( Previous Published version) Theming Feature was introduced, which is adding the option in MasterHero Mod Launcher to choose themes for the game, Moreover Theming Feature is now Enhanced even more in version 2.1.5.
Version 2.1.5 brings the following changes also:

- More Improving for Launcher Stability and fixing some encountered scenarios and errors

- Two New Designed Palantirs were added.

- Good Factions Palantir :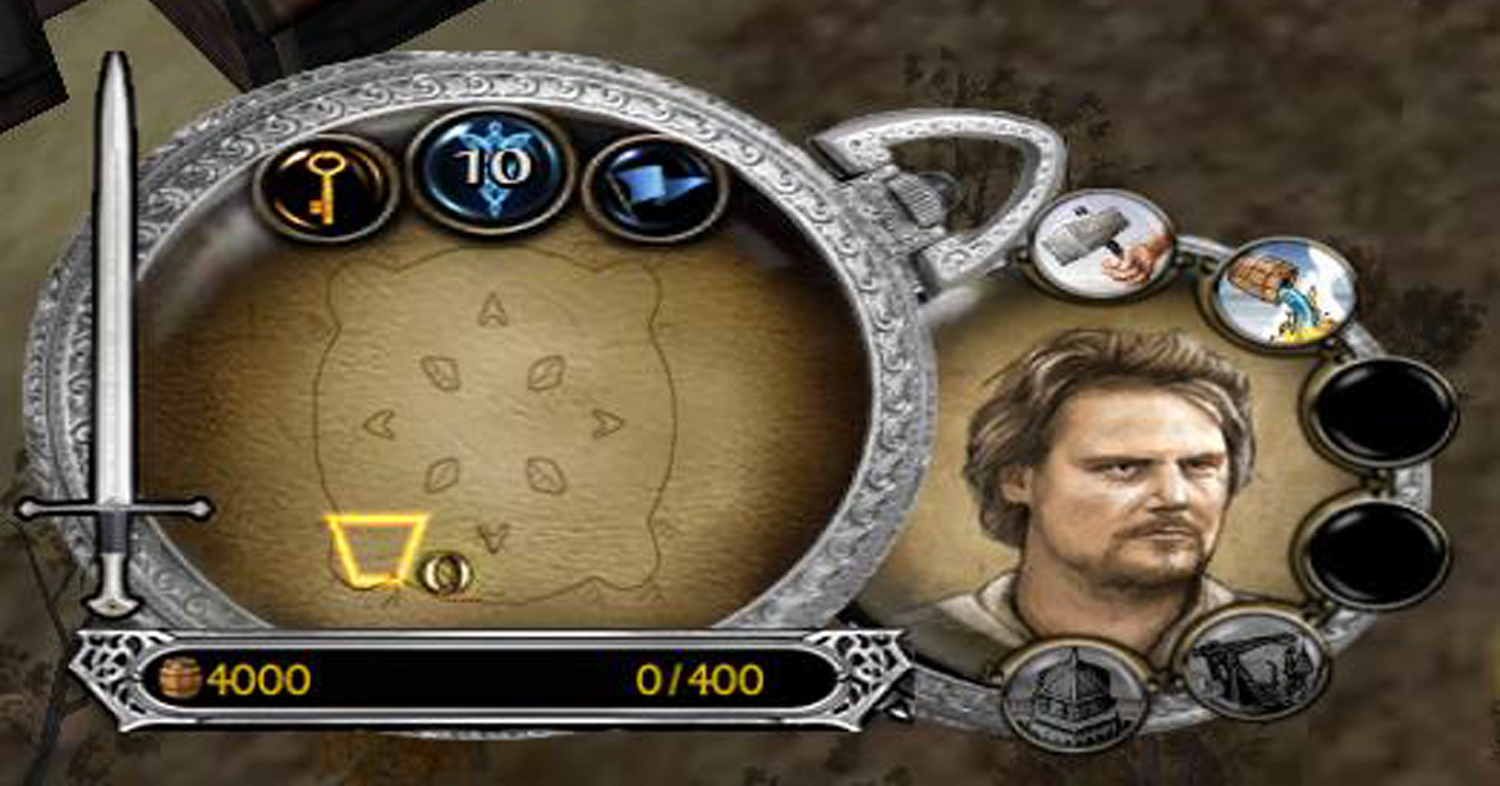 # The Above Palantir is Only Shown to Good Factions .
- Evil Factions Palantir :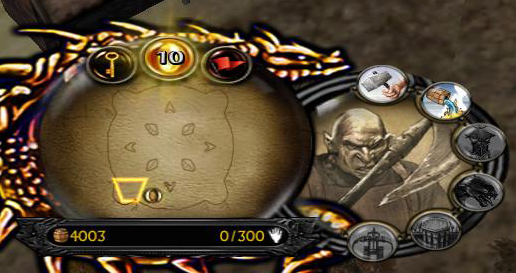 # The Above Palantir is Only Shown to Evil Factions .
- The Above Palantirs are both themable, the get colored according to the theme that you choose.
- The Palantirs above are shown with the Normal ROTWK Theme.

- Now you can choose a theme among seven added themes :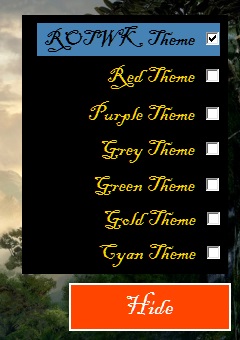 # Only one theme can be choosed at once
# the Launcher Will remember your choice next time you open it , so no need to choose again , unless you want to change the theme.
In Version 2.1.5 you can fully experience the following features also:
- Along side with the themes there are also seven Expansions ( Tweaks ) that you can activate before starting the game :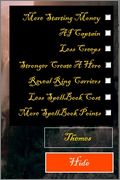 # Unlike Themes, you can pick more than one Expansions at a time , you can even choose them all at once .
# Each Expansion is described in the Launcher , you just have to hover the mouse over the expansion and a tooltip will show up to describe the Expansion Tweaks
- First Introduction of Themes Snapshots were loaded to the MasterHero Mod Page Images , here Moddb.com , but they are now more enhanced and modified , the following is a descriptive examples of the Gold Theme :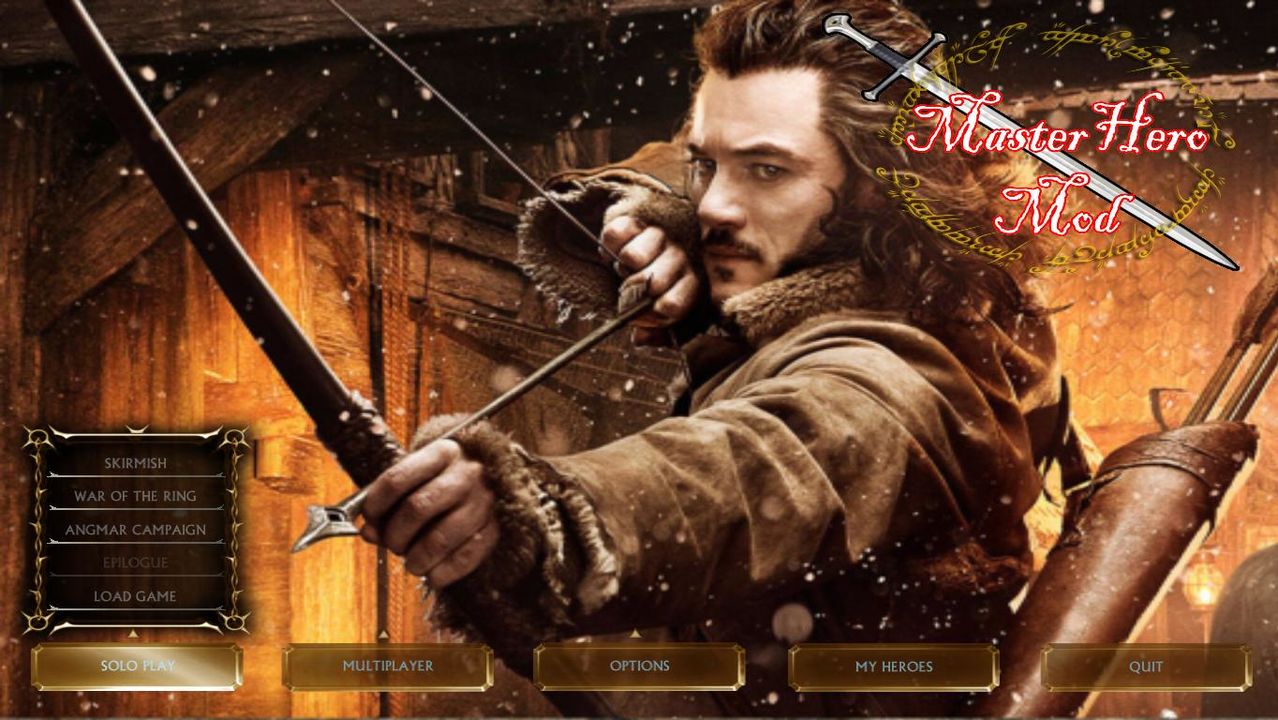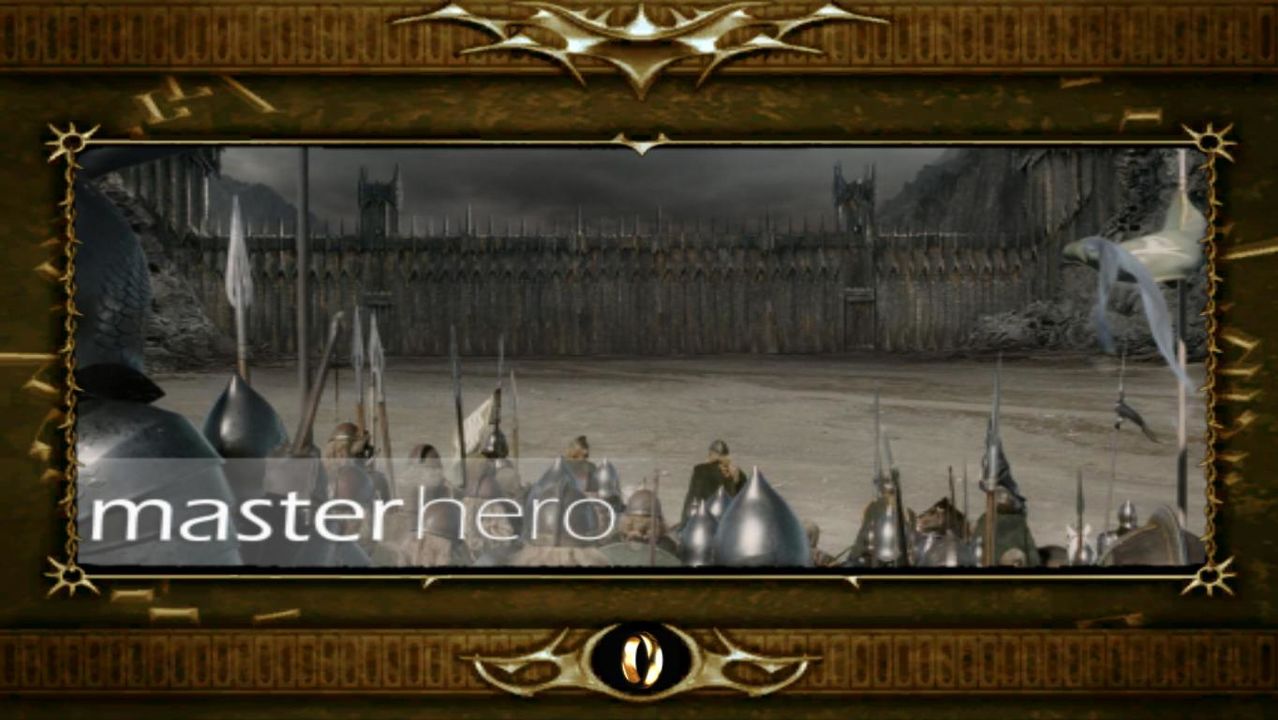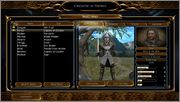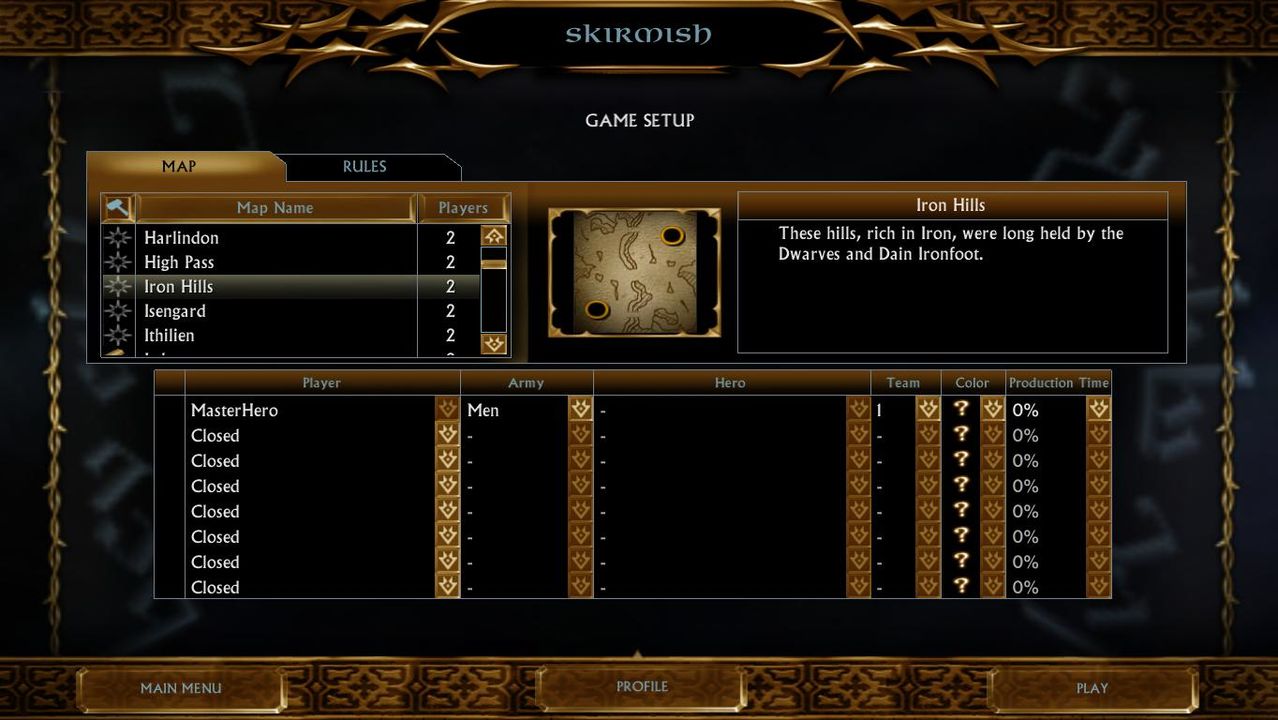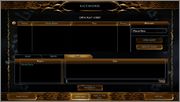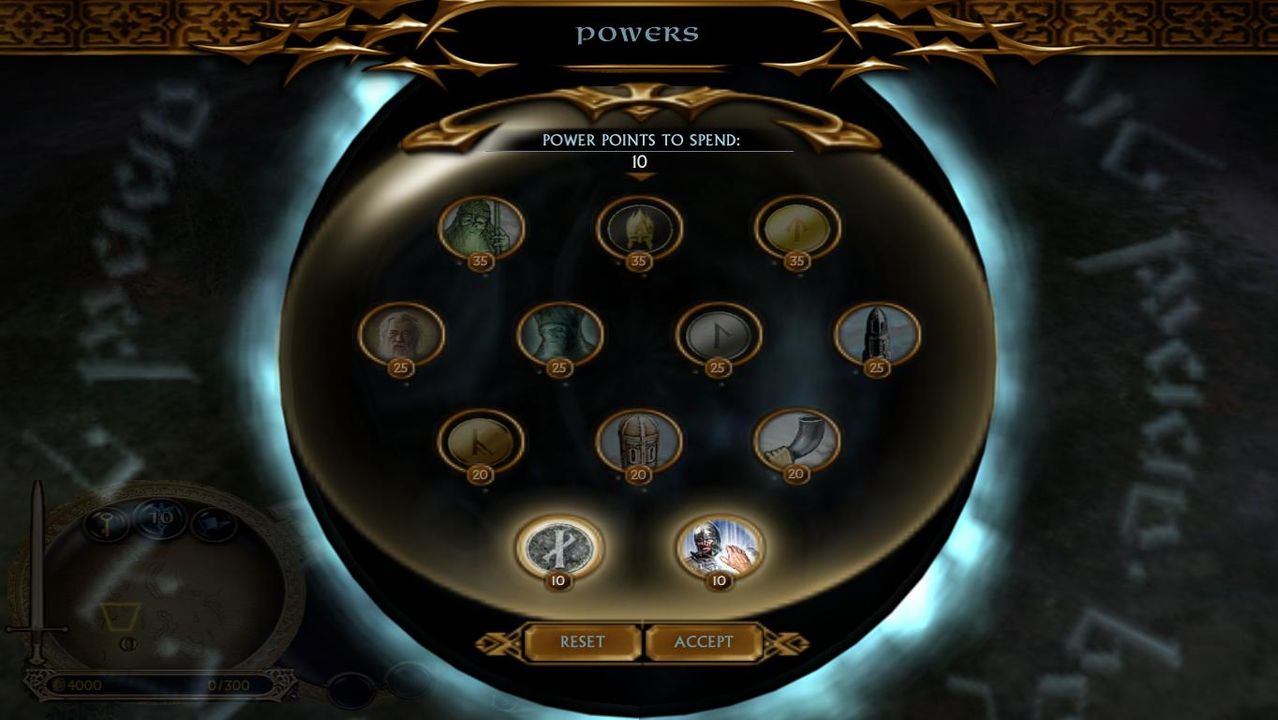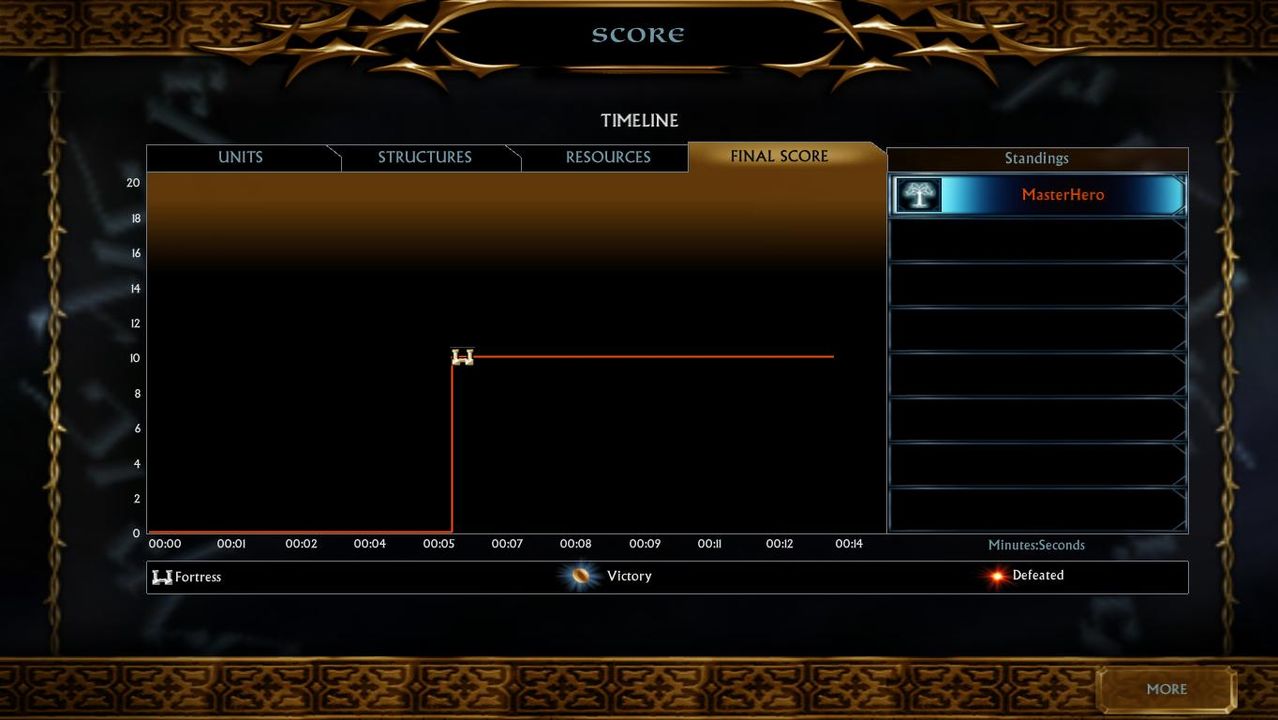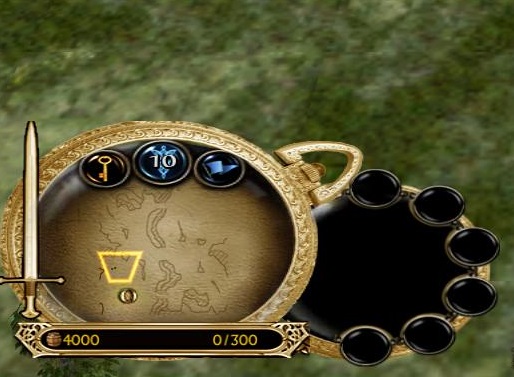 # Remember that beside Gold Theme There are 6 other Themes you can choose from.
- The Following is fully functional also in MasterHero Mod 2.1.5 :
- Random Launcher Background
- Random Main Menu Background
- Random Main Menu Music
- Not to Forget the New Create a Hero Attributes System , that uses Speed Also (Gold Theme) ..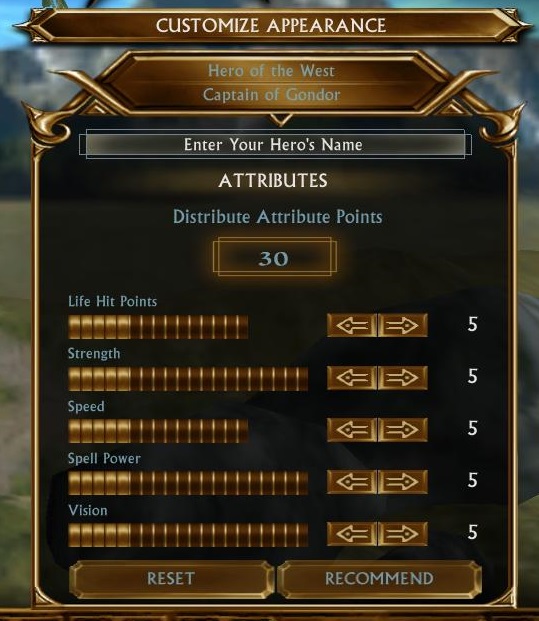 - MasterHero Mod Launcher have the ability to be disabled from the Launcher , this is to enable you to play other mods , or play original ROTWK: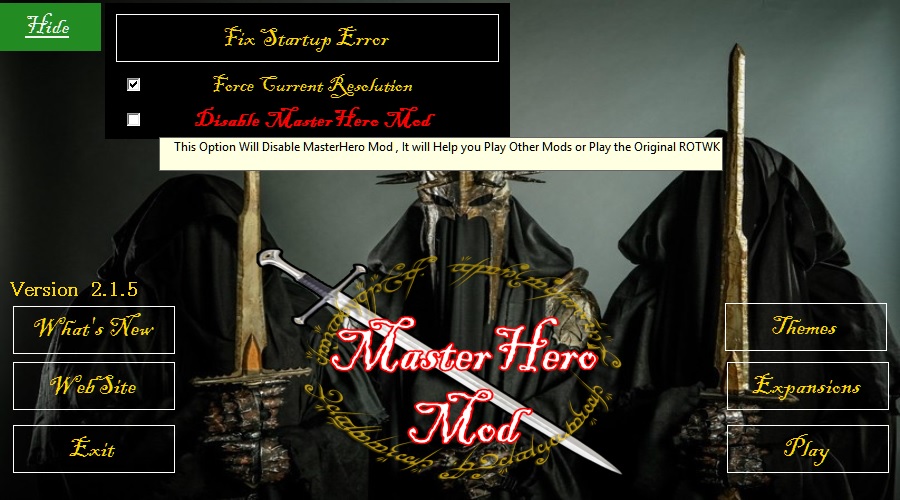 Read more about the features of MasterHero Mod 2.1.5 :
- For Any Problem you face , dont hesitate to proved your feedback to get support , Moddb.com
I Hope you enjoy Master Hero Modding Experience ..
MasterHero