Master of Tactics 1.02 Released
Have you ever thought 4X strategy games are all the same, the player with the most or best craft always wins? Out flanking has always been a tactically significant in military history and inferior armies have often been victorious. New to Master of Tactics 1.02 – The effect of an attack is largely dependent on approach. Finally what you do will determine the outcome of a battle rather than just what you have.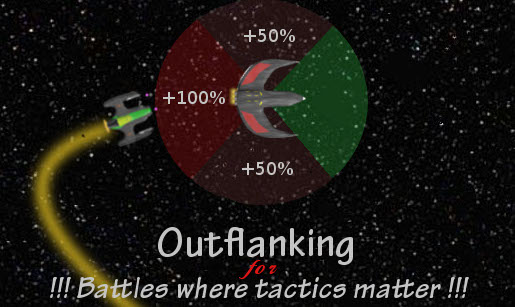 New Features:
Flanking in Tactical Battle System
New technology 'Tactical Command Center'.
Missiles have a longer range.
Only craft retreating in the last turn of battle are routed.
Setup Options modified to make races more different.