Alpha Demo Coming Soon
A first-look alpha demo for "Masochisia" will be coming soon to the PC, Mac and Linux. More details to be released in April. I am just a few weeks out and I'm looking forward to getting some feedback on the general mechanics and "feel" of the game. I will be releasing more details on the demo in very near future.
Developed by Jon Oldblood, "Masochisia" is a horrific 2D point & click(ish) "game" that is setting out to talk about things that we don't want to talk about... Is it horror? No. Is it horrific? Yes. But reality, is far more horrifying than anything that can be put into a game... Based on a true story.
A Father's scorn must be a terrible burden to carry...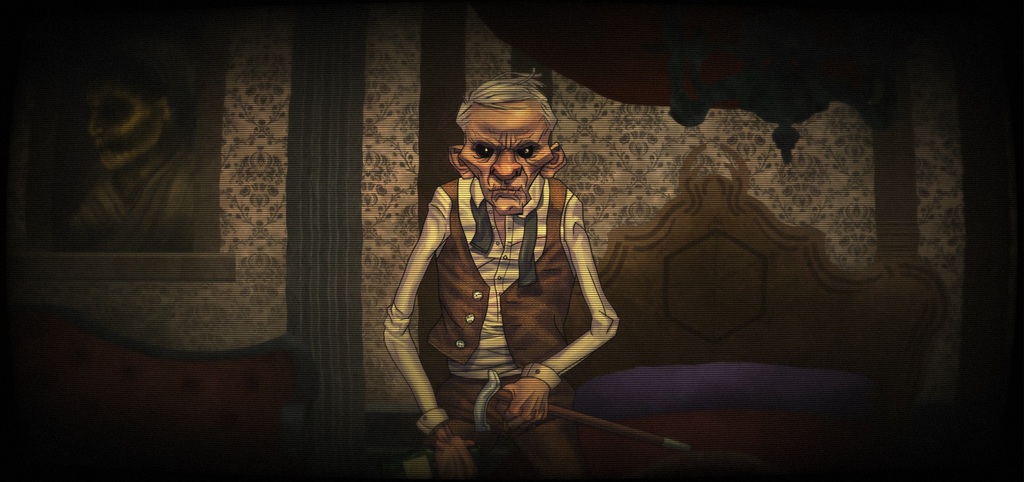 "I remember my brother's bedroom... it looked more like a prison."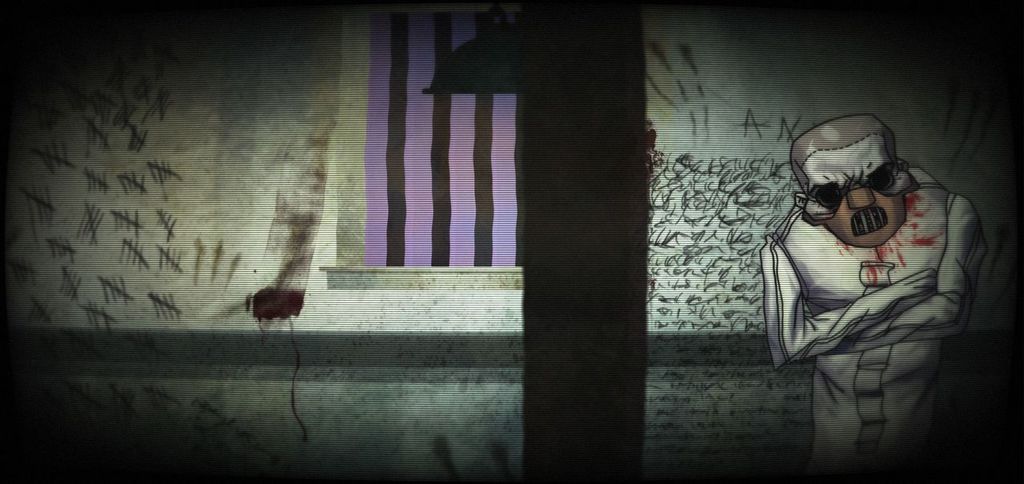 Come warm yourself by the fire...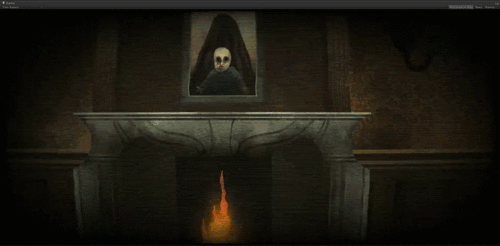 More details to come, follow me on IndieDB for the latest news on the alpha demo...