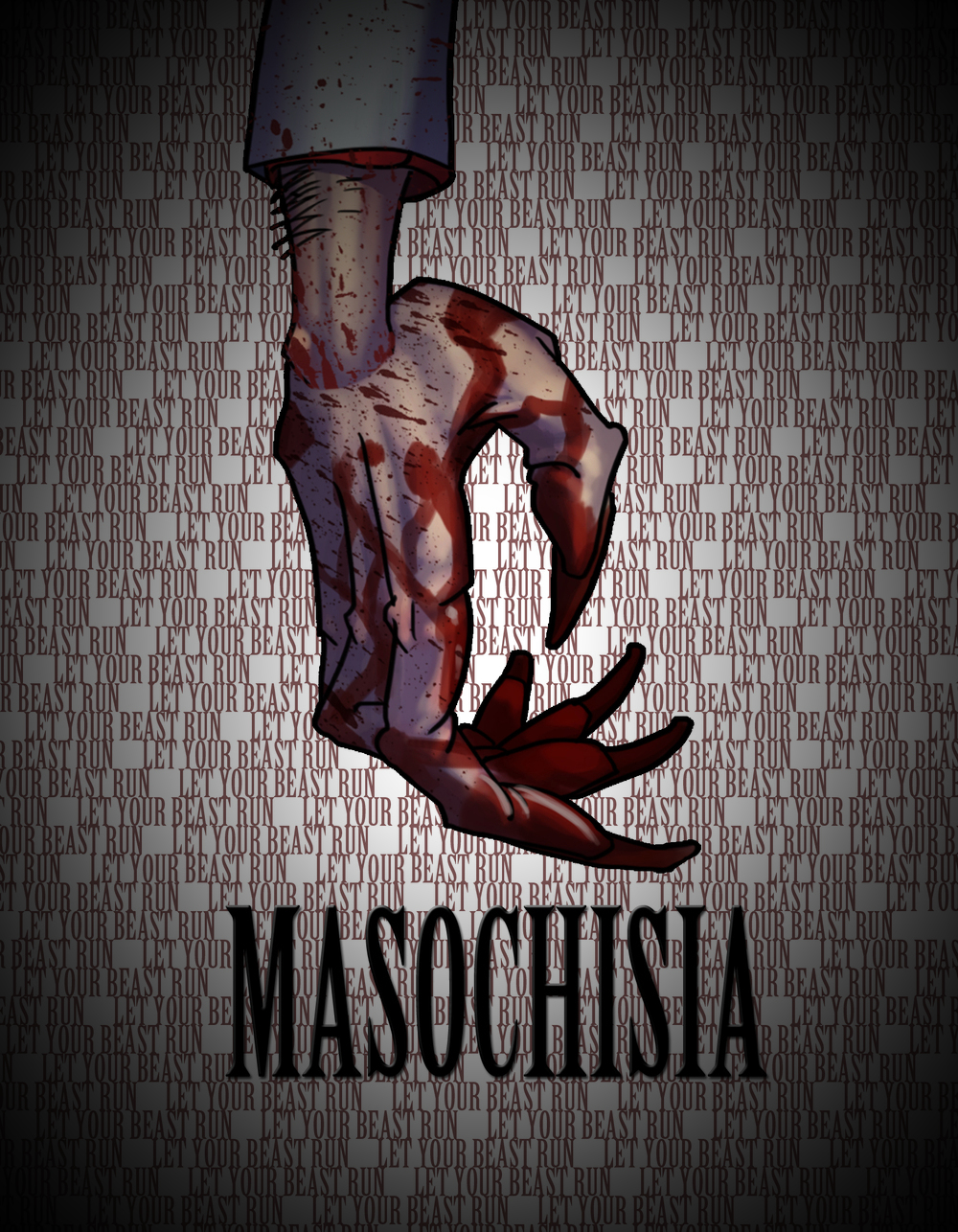 Masochisia was launched on Steam Greenlight on Sunday, August 2nd 2015. You can check out the Steam Greenlight page here: Steamcommunity.com
---
Here are some interesting statistics from the game's Greenlight process:
Day 1 Views: 715
Peak Views: 778 (Day 2)
Total Views: 2,651
Days on Greenlight: 11
Percentages: 47% Yes, 47% No, 6% Ask Me Again Later
Total Yes Votes: 958
Rank at Greenlight: 82% to Top 100
---
This provides some interesting thoughts on the evolution of Steam Greenlight over the last two years and invalidates a few misconceptions that exist about the Greenlight process...
Perhaps most interestingly, how far views have dipped. In 2012, a game I worked on had 46,646 unique visitors and required 13,628 "Yes" votes to be Greenlit. In 2013 my 2nd game had over 2,300 views on day 1 (took 10 days to get 2,300 views in 2015). My 2nd game had 23,729 total views and required 5,575 "Yes" votes to be Greenlit.
I was told by other developers prior to this Greenlight that I needed to expect around 2,500 - 3,000 "Yes" votes and to use that as a barometer on how well the campaign was doing. But interestingly, Masochisia didn't even have 1,000 total yes votes and was well outside the Top 100 games on Steam Greenlight when it was picked.
This would indicate that Valve is likely relying much more heavily on the Yes/No %'s over the total number of "Yes" votes and does indicate that they're looking at games outside of the Top 100 every week when they greenlight new titles. Also interestingly, this does make me wonder how much of a "human element" there is with Valve reviewing games and trailers and deciding that they feel like the game should be Greenlit regardless of its current votes or rank.
Interesting thoughts but mostly just speculation...
I know a lot of statistics are released on Greenlight but I wanted to share my game's details. Hopefully other developers who are considering the process will find these statistics useful.