Mars City Security:
Taking Doom³ PVE (Coop) and PVP (Deathmatch) multiplayer combat to the next level and beyond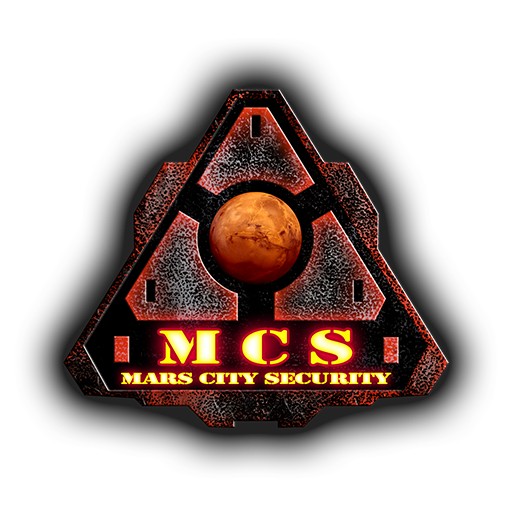 Credits to the amazing Doom3 Community members that make MCS possible
-==July 2015 Update==-
Hello fellow space marines,
last night was group screenshot time on the SPS servers with different MCS "Delta Squad" personnel shots taken at different locations throughout the MCS facilities. The point was to showcase MCS's versatility in terms of player models and locations choice.
Additionally to the screenshots here follows some background information about the MCS "Delta Squad":
Also in order to be able to announce and communicate live streams of the latest MCS development builds more efficiently to you, a Twitter Account has been created that you can follow. That way shortly before a stream goes live, every follower will be notified on time.

Simply visit and follow my Twitter Account to never miss a live MCS broadcast again.