Mars City Security: A Doom3 Next Generation COOP Mod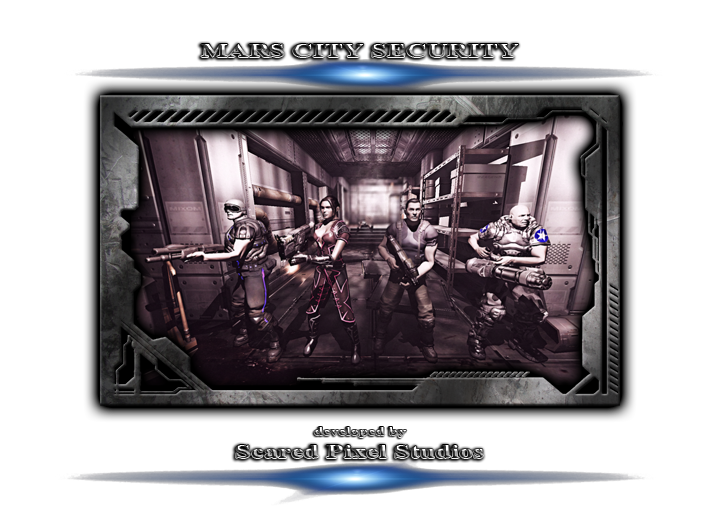 Credits to the amazing Doom3 Community members that make MCS possible
-==July 18th 2015 Live Twitch Stream at 19:00 CET==-
Hey folks,
tonight at 19:00 CET (in about 4 hours) I plan to perform a live twitch stream/broadcast of the current MCS WIP build...
In case you are interested to watch, feel free to join the stream at www.twitch.tv/oneofthe8devilz and don't forget to register a free account if you would like to ask questions during the live-stream.
Let's hope this news will get authorized in time (thumbs).
Chris "Oneofthe8devilz"