Mars City Security Version Build 1.2.3.8 Public Release & Download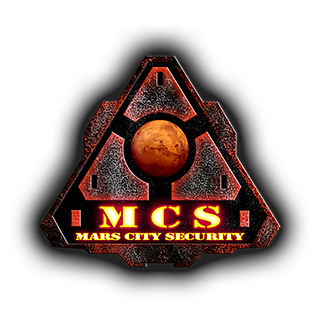 Mars City Security Version Build 1.2.3.8 Public Release & Download
Credits to the amazing Doom3 Community members that make MCS possible
MCS 1.2.3.8 Windows Installer Download (950 MB)
MCS 1.2.3.8 All OS (Windows & Linux) Installer-less Download (947 MB)
-----------------------------------------------
Quick Description:
Mars City Security version 1.2.3.8 continues where version 1.2.1.8 left off by adding crucial new features such as Windows/Linux online Cross-Platform-Multiplayer PVE/PVP/PvPvE support.

Also the fundamentally vital Multiplayer-Bot-Support has been successfully integrated into the MCS codebase and is compatible with the gametypes "TeamDM", "DemonWars" and the newly implemented "CTF" capture the flag gametype.

Bots can now simply be added by players via server vote. In total 21 playermodels are now select-able to be played as with a wide variety in ethnicity, age and gender.

A great new variety of custom campaign maps and previously unplayable stock campaign maps have been fixed and made available to be played cooperatively across the network/internet.

Over the past years countless QOL Improvements and Bugfixes went into this build and we hope the players will enjoy it at least as much as we did while developing it.
-----------------------------------------------
* Important Pre-Installation Notes *
MCS v1.2.3.8 Important Pre-Installation Notes !
-----------------------------------------------
The "Mars City Security" DevTeam, Scared Pixel Studios: