User Guide: Steamcommunity.com
Mars 2030 [1.4] was released including new content and enhanced graphics: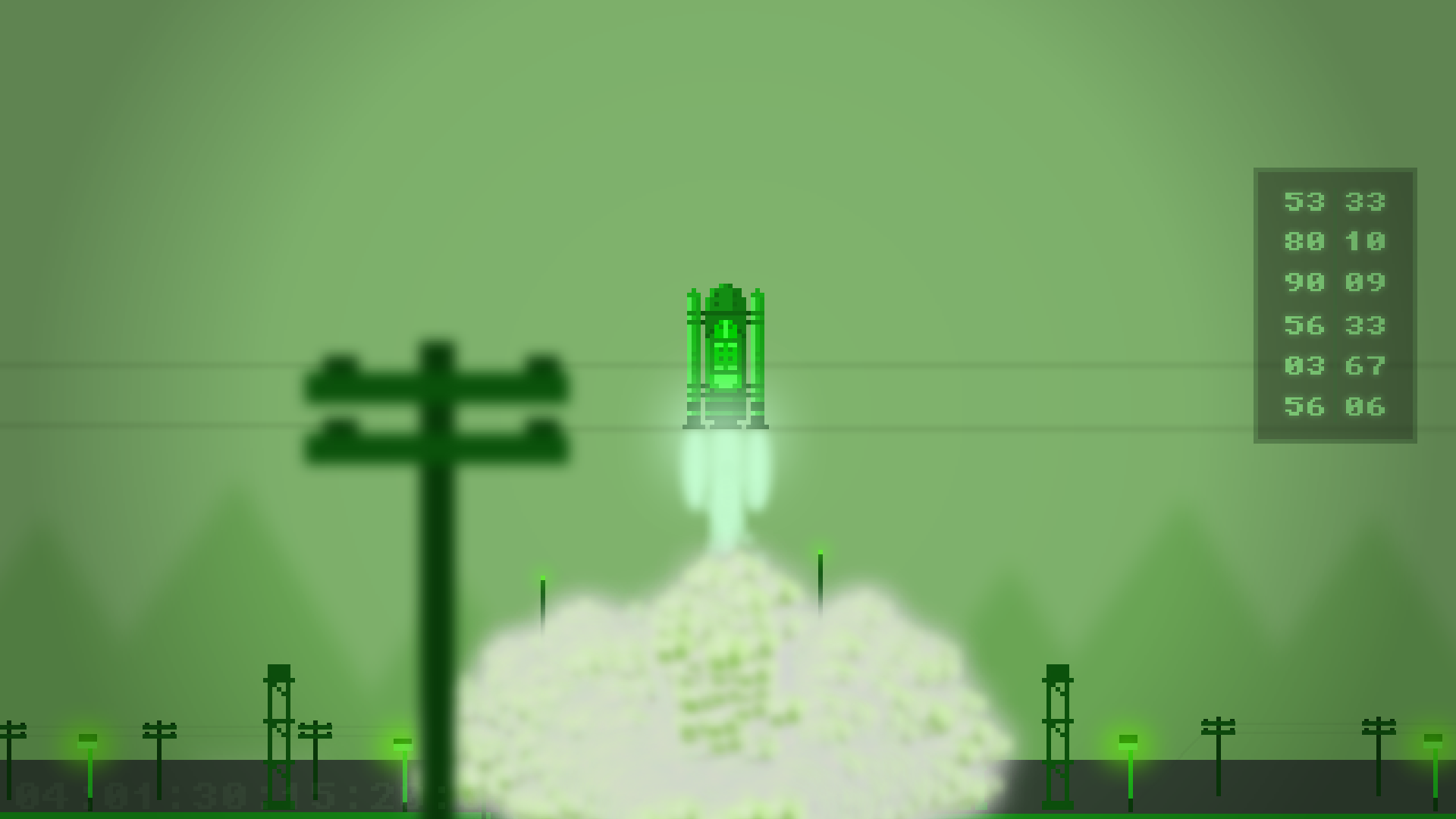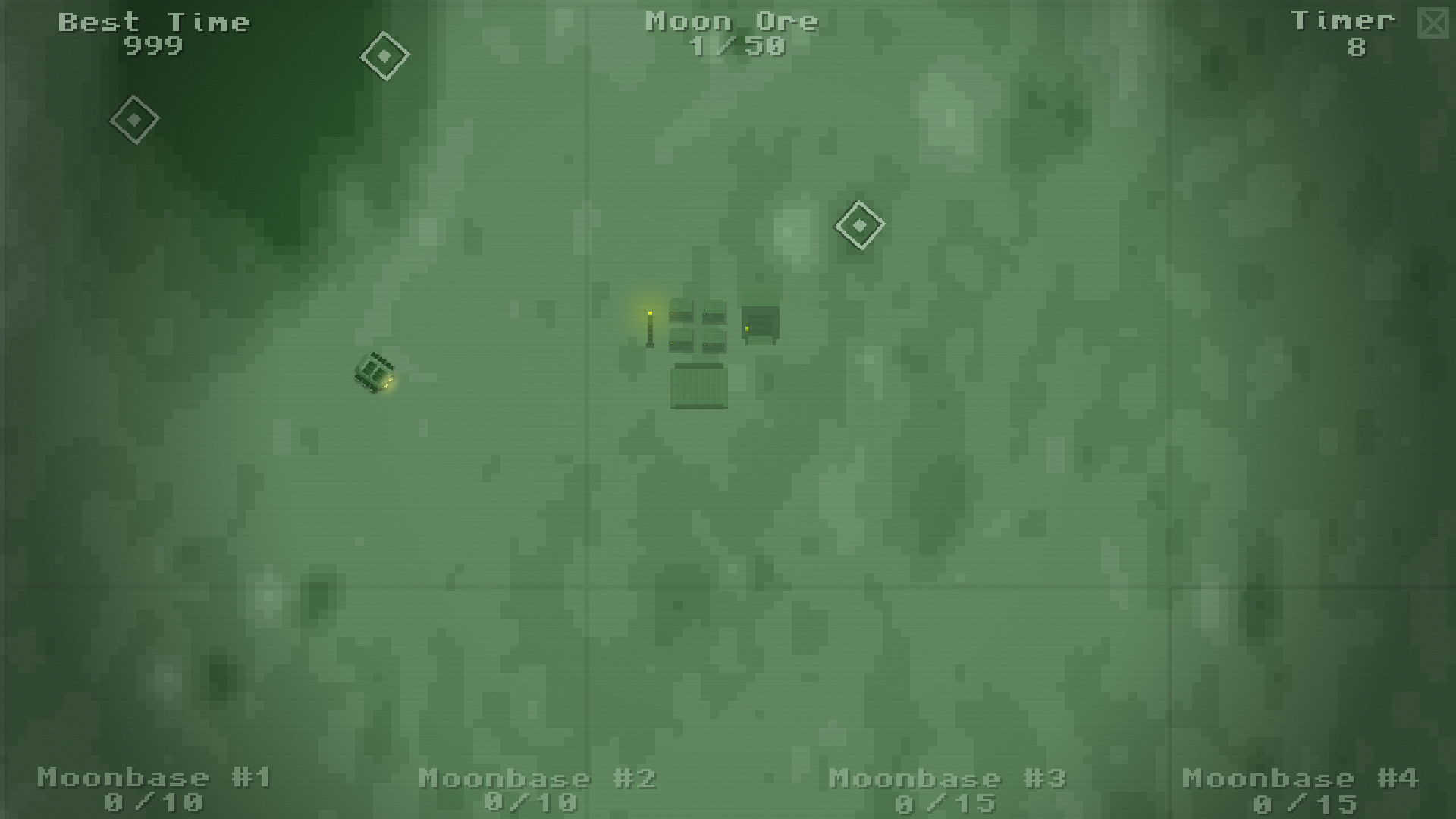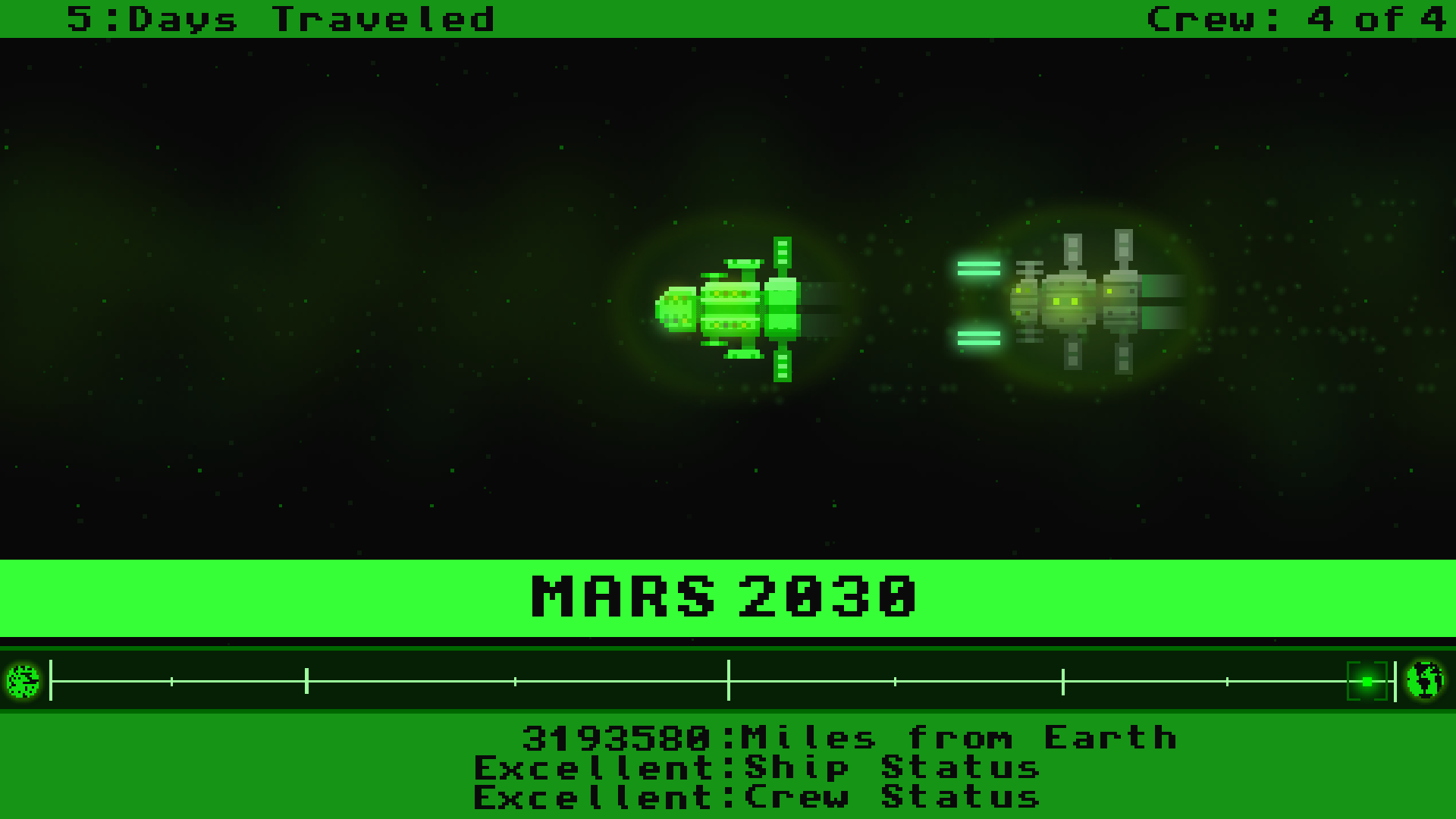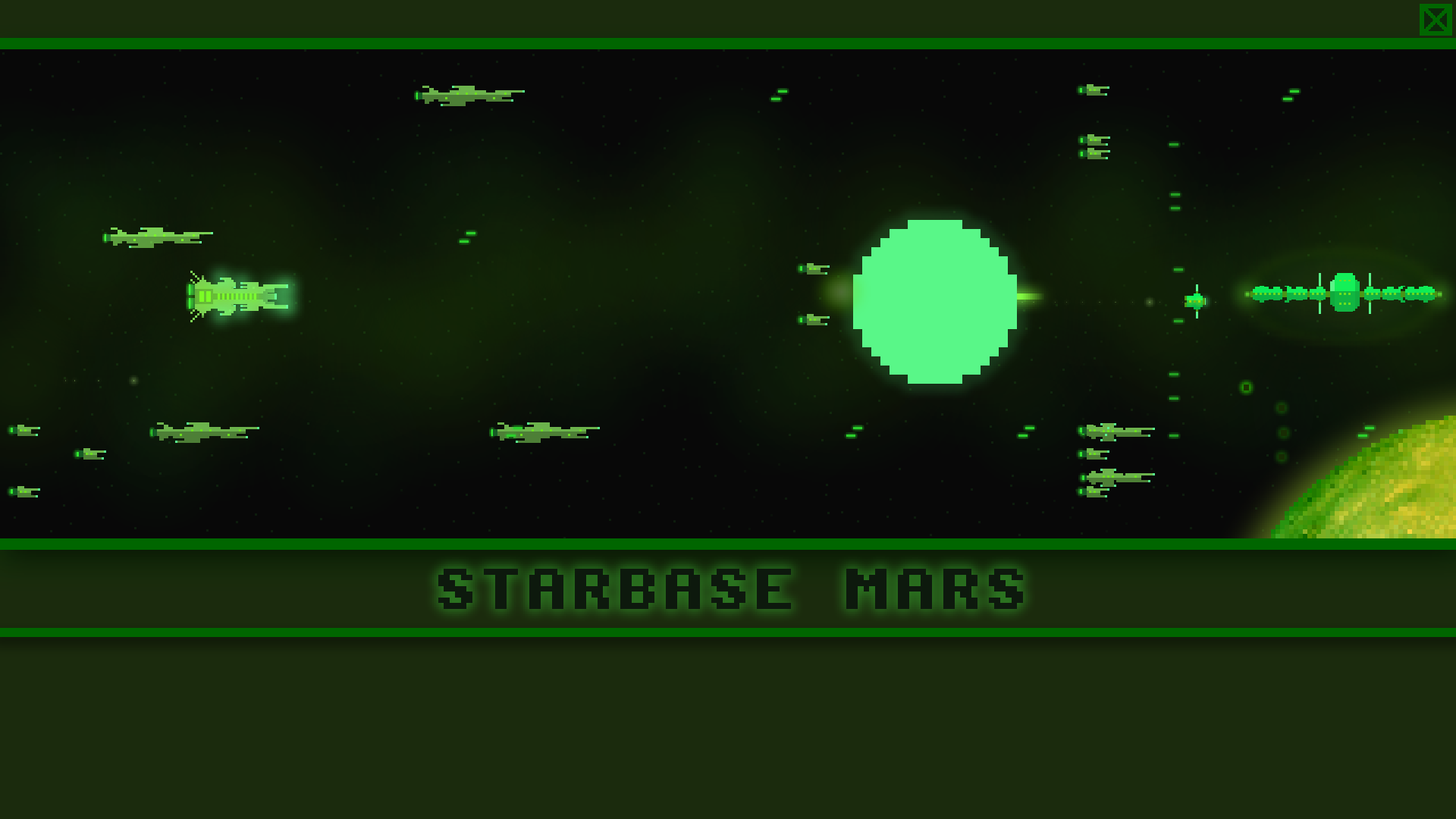 • Moonbase Rover: Moon sample delivery game featuring HD scan data of the Moon (press F2)
• Baby Lettuce Farming (press Tab)
• Pet Rat (press Tab)
• R.S.S. Rasputin, competitive space corp ship added
• Starbase Mars Mothership added (press F1)
• U.S.S. Armstrong graphic updated
• 25 Crew graphics updated
• Cockpit graphic updated
• Micrometeorite Storm graphics updated
• Asteroid Field graphics updated
• Added New Launch Failure
• Button added to fire Mass Drivers from Ship Status Window (press P)
• Button added to Overclock Shields from Ship Status Window (press P)
• GUI Close buttons added
• Help screen clarified and updated (press Esc)
• Reduced number of Solar Storms
• Reduced the chance of Space Crisis, to provide more media time
• Added 5 New Achievements
Ever wonder what it would be like to survive a trip to Mars? Dr. Beth Healey survived a remote base in Antarctica, then she went for a serious challenge and tried to beat Mars 2030!
Mars 2030 News & Dev Log: Steamcommunity.com