News Post 16/03/13
Hello everyone! We are getting to the stage where we are looking to submit our game to Steam Greenlight. (Exciting I know!) This will mean that you will be able to vote for Marooned alongside other potential steam games, If we get enough votes the game will become 'greenlit' and you can expect to see Marooned on Steam! Additionally we are going to be showing some early environmental footage very soon in which Aleksi (RaZoR-FIN) and I will be discussing many features of the game and what we are planning to do in the future. Onto the main topic of Q&A we'l be answering as many questions as we can in the video, to ask a question just post your question in the comment section of this news post and we'l then prioritise what we talk about based on the most common questions.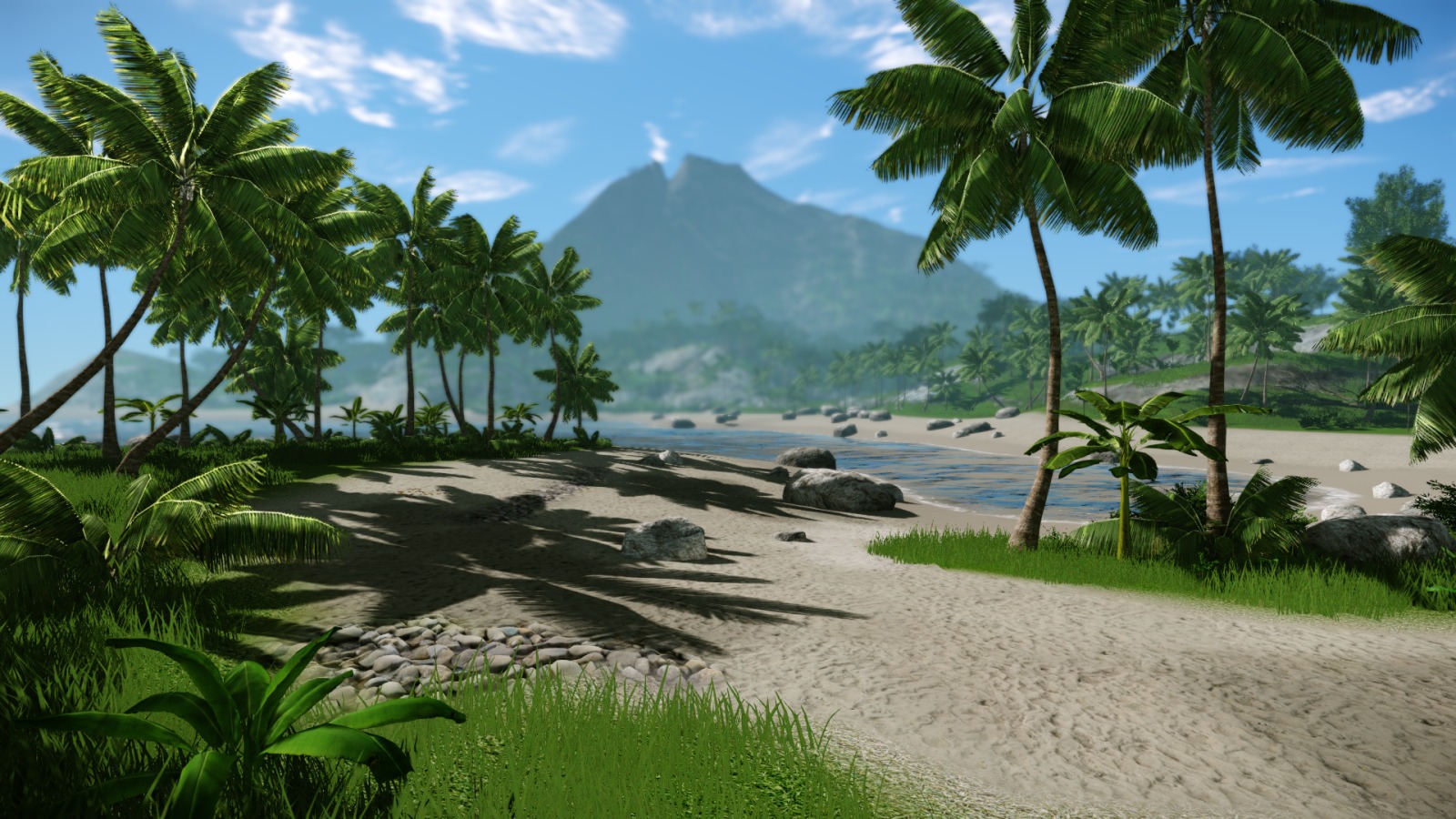 Here is one of the many beautiful views you can expect from this vast tropical landscape.
Once again as we progress through the development of our game, positions are again opening up for new members to join our team. We are currently looking for a Lead Character Designer/Animator, who will be responsible for everything from player character models to animals and other organic models. If you're interested in the roles, send myself (Fudsine) a private message or contact me at my E-mail address michael_crssly@hotmail.co.uk and we'l get back to you.
~ Fudsine
UPDATE: The position has been filled.