We, The Mariotravel209 Mod Team are trying to accomplish a goal in the Steam Community, Which is to show the public our potential.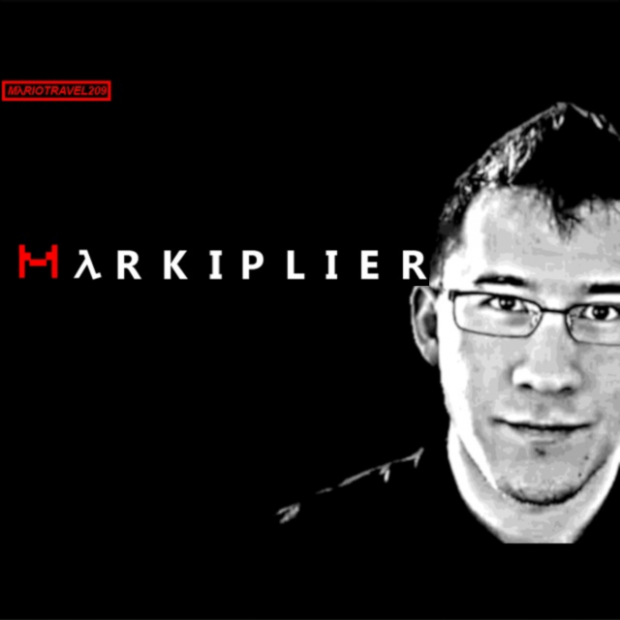 In 2012, I was a Huge Fan of Markiplier. I Loved all his Videos and Creative work he has done for his Youtube fans. He was Hilarious, and I would just smile just by seeing him. Thanks to his Videos,Charity Donations and himself for making the world a better place, Its Time that we return the favor, By Making a Source Engine 2013 Mod of Him saving his own city.
The Markiplier Mod will take place in March 2012 in Wesinnati. (based on Modern Cincinnati, Ohio where in real life, mark actually lives in.) The Story is Combine have finally reached earth and their mission is to came here to rule the entire planet,even destroy the human race. But only one man (Mark Fischbach) is more than capable to save his planet, and the human race.
The Mod's Development is currently in Progress, and We will never stop Developing this mod until we're finished. However we're very short on people,and we could sure use a hand. The more people we have on our team,the more quicker the mod will be done. (visit our website for more information.)
This is not another ordinary Half-Life 2 Campaign. It'll be a Heavily Modified Source Mod.
This is has been the Mariotravel209 Mod team! Wish us Luck!