Hey guys, after a long while of no updates on the mod, don't worry! It is NOT dead! In fact, a Trailer for this mod is coming soon!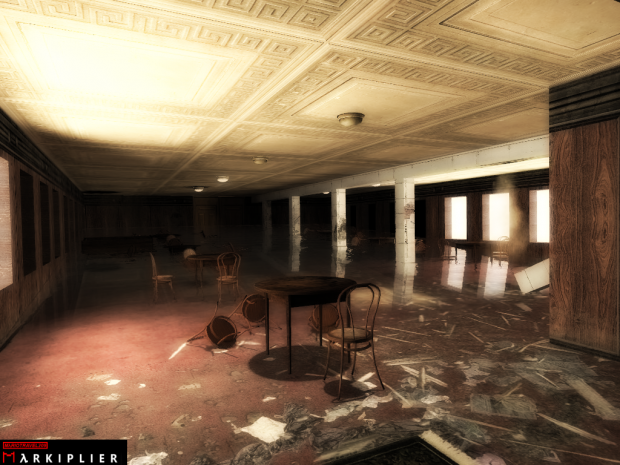 However, I cannot promise any release dates for this trailer, but If your really want to know so bad, then my guess is it would be released In about 3 Weeks or earlier, but for sure it'll be released before Christmas! This Trailer won't show much of the mod's Gameplay footage (No worries, I can guarantee I will place some Gameplay footage In the second trailer.) But rather, It'll give you an idea of what you are going to be experiencing from the mod, so fasten your seat belts....in a little while.
The Trailer will give you a little bit of Gameplay Footage, but my predictions based on the Gameplay we will be showing is we might change a lot of things when we are close to the final version, especially since the Mod is in alpha. However, since we not very sure of how our mod is going to turn out in the future, we are still searching for more people to participate In the mod's development.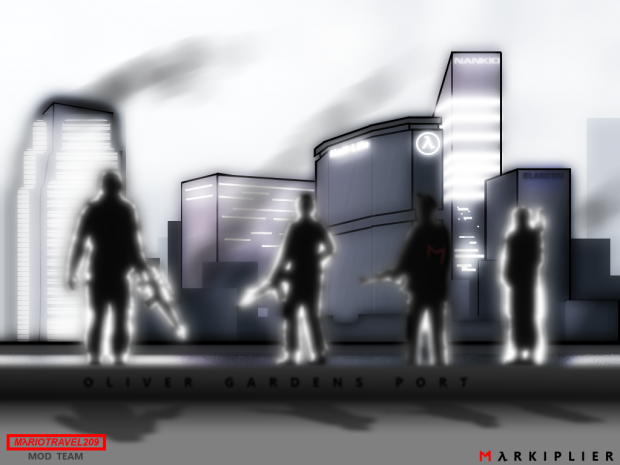 Mod development has been slowed down due to an unfortunate amount of people working in this, and some of the work was lost due to a virus that nearly destroyed my PC, which meant i had to remove everything on my PC. No worries, though! The Mod is now back and some of it's data was on a backup drive! not only the mod has been revived, but level design has now been greatly improved and we are now currently developing the first chapter! We had also developed a full and complete story for the mod and it is now on the road towards our Mod Development.
For those of you who are planning to make Let's Play Videos on YouTube or any other video sharing website based on our mod, you are more than welcome to monetize your videos on not only this mod but in all of our mods! It's fun to see other's play your own mod! This will be posted on our mod's page just to remind you!
We are still looking for volunteers so If you are able to help us In Mod Development, now would be the great time to participate In the Markiplier Mod! Please do help us! It would not only mean a lot to me, But it would to Mark, as well!
Now for those who have been waiting, Just sit back and expect a trailer In 3 weeks or less!
Until Next Time!