It seems an integral part of making games these days to be heavily involved in the marketing too and to this end we have been preparing to hit the Apps World developers' conference at Earls court on the 23rd and 24th of this month. We're hoping to give our new game Monkey Mofo a push and try and get some exposure.
We were lucky to be given a free table in the indie area of the show, but not having attended as an exhibitor before we had no idea what we needed to prepare or take with us. After some discussion with the organizers we found out we needed a banner, so looking around the internet for some we found out they were £90 to have printed and delivered to our door.
The preparation of the artwork was quite easy as I had been making the loading screen huge just in case we needed to make a poster from it.
The next thing we needed was some stickers as everyone gives you a sticker at these shows and we hope to be no different, again I used the artwork from the game and made a sticker. Some places were quoting over £1500 for 2000 full colour stickers which was quite scary, but we found a place online that did the 2000 for just £190.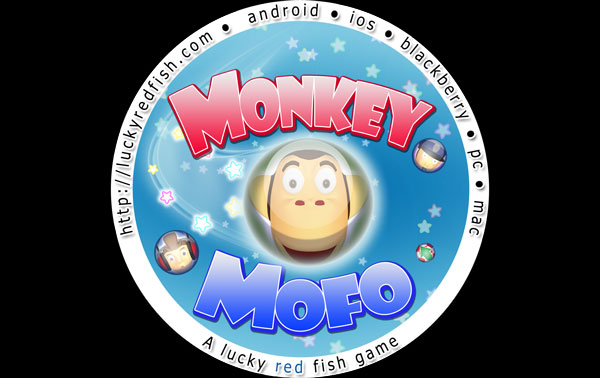 I was concerned that I would run out of stickers and thought about getting some business cards just in case. The art for the cards was a much simpler affair; it was just a matter of using our loading screen art for the backs and setting up some simple text for the fronts. Again we looked online and found a local place that could print 1000 of one and 250 of another for just £67.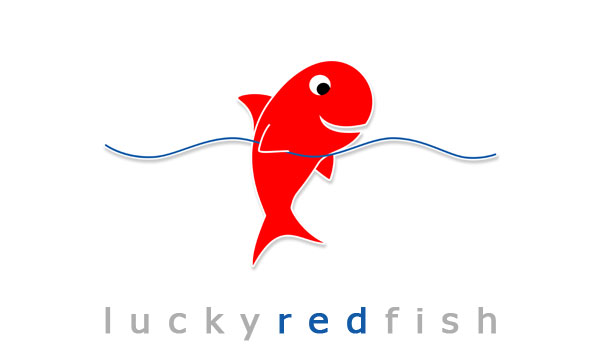 That took care of the printing, just leaving us and the actual marketing; well we have decided to dress as monkeys for the show not in a Cosplay way but more of a demonstrating a Monkey based game way. We were quite fortunate as our local Primark was doing adult Animal onesies for just £12.99 and they had two monkeys left one in each of our sizes.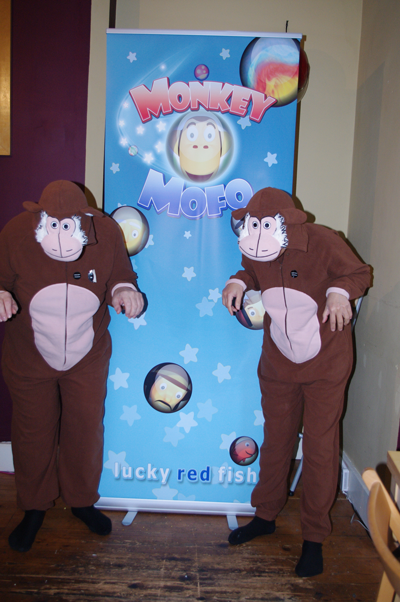 So for less than £400 including 3kg of candy were giving Monkey Mofo a good push, see you all there.