General
At the beginning of the game the waves, designed to destroy everything in its path, covers the city. But in the game district the mysterious mechanism was launched and the time stopped. For all outside residents, the events within the segment have frozen state, but for the inhabitants of the district the time continues to go.
The character worked as illuminator in the theater. The player will have to solve the game situation, where all citizens are caught in a trap. People can't leave the district, but they will not be able to live long, because the mechanism have a limited fuel reserve.
Exploring the area
The study of the surrounding space is based on the decorations and the stage of the theater. The scene has six cells, in each of them you can install a cardboard representation of a real house. The stage represents the playing field, on which the houses are placed. The buildings in the city appear in direction, where the decorations sets. Obtaining objects for the scene will largely determine the game progression. In one segment, you can fit all the available decorations, thus opening the corresponding segment entirely, but you can also scatter the cardboard objects at different points.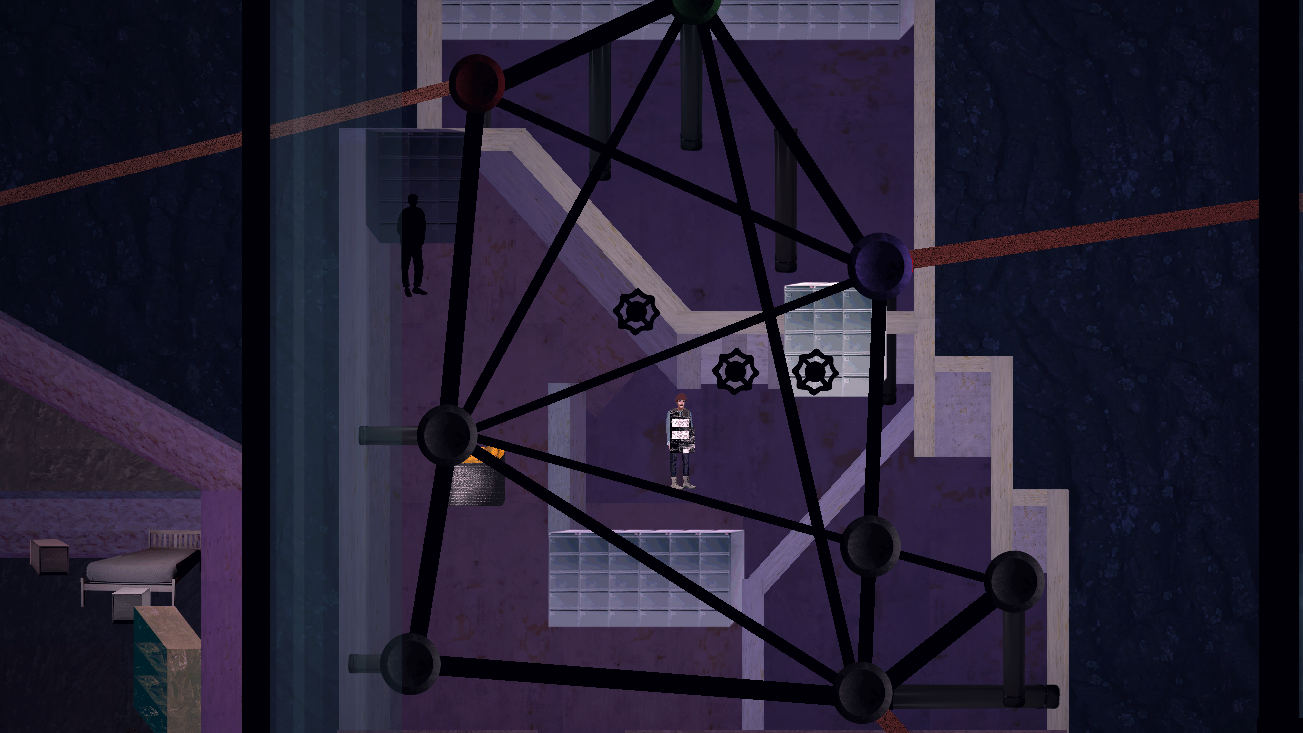 The basis of the gameplay is the exploration of the world and communication with the characters, some of whom will ask to fulfill their tasks, and some will trade. People can tell the truth, or they can lie. Walking around the city is puzzled. Puzzles are built on different principles - some can be solved being in the same room, and for others you have to move the scenery and look for the necessary elements or people in another version of the same house.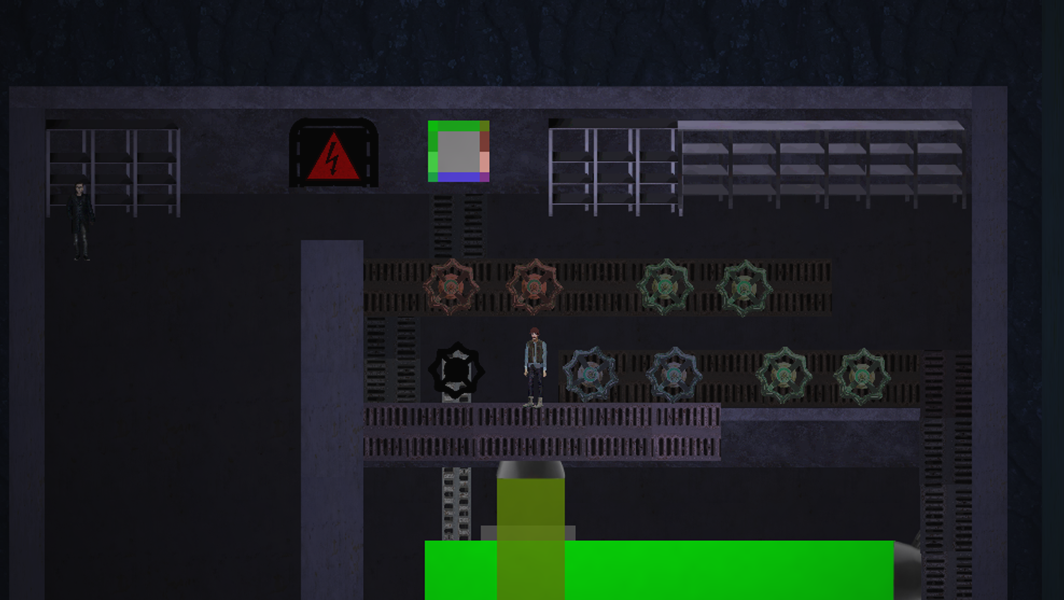 Endings
There are 6 segments in the city and each has its own arguments related to the fate of the mechanism and residents of the area. In connection with this, six endings are provided, every end is the death of all inhabitants, but every funeral have a unique idea.
Twitter: Twitter.com
Instagram: Instagram.com