Hello again Star Wars: Battlecry fans!
A lot of you have been wondering what's been going on and it's finally time for some news. It's not quite as easy to show off progress like code so we have been quiet lately. Your ongoing support really makes us want to give something back though so we thought we'd share a quick summary of what we've been doing for the last months. Don't worry though, there will be screenshots.
After the last update which mostly consisted of art we took a step back and assessed what needed the most work to get this game into a more playable state, including all those features we love from the Star Wars: Battlefront games. So we've decided to focus our core team on that. With our team size (we're looking for any type of game artist!) that meant our artists became our programmers so there was only minimal progress on the art side.
---
That said, what is it exactly that we have done?
Maybe the biggest task was the game modes. That includes just general logic like how to award points, kills, deaths etc, some more complex stuff like how teams are handled and how that works together with the player classes and putting all the pieces together to make it usable for any player. For example creating menus and UIs for the players to select their class/team/spawn point.
Apart from that a lot of work has gone into fleshing out the classes we want to have in the final game, including their weapons and equipment. For that we're using a lot of the models from First Strike as place holders until we can get around to get our own high quality versions into the engine. Another struggle to overcome was animations. With such a small team we of course would like to be as efficient as possible with our time, so we decided to develop a semi-procedural animation system for the weapon animations. That allows us to skip a lot of smaller animations by blending reusable animations with IK directly in the engine.
Since the wall of text is starting to form nicely we will cut it and we thank you if you've gotten to this point. We hope this will shed some light on what's been happening lately.
---
Now, after reading all this it's time for some pictures to award you for your attention. It's not much but it shows roughly what we want Cloud City to look like. Note that this is very heavy WIP and there's practically no even close to finalized models in there. Everything you see is subject to change.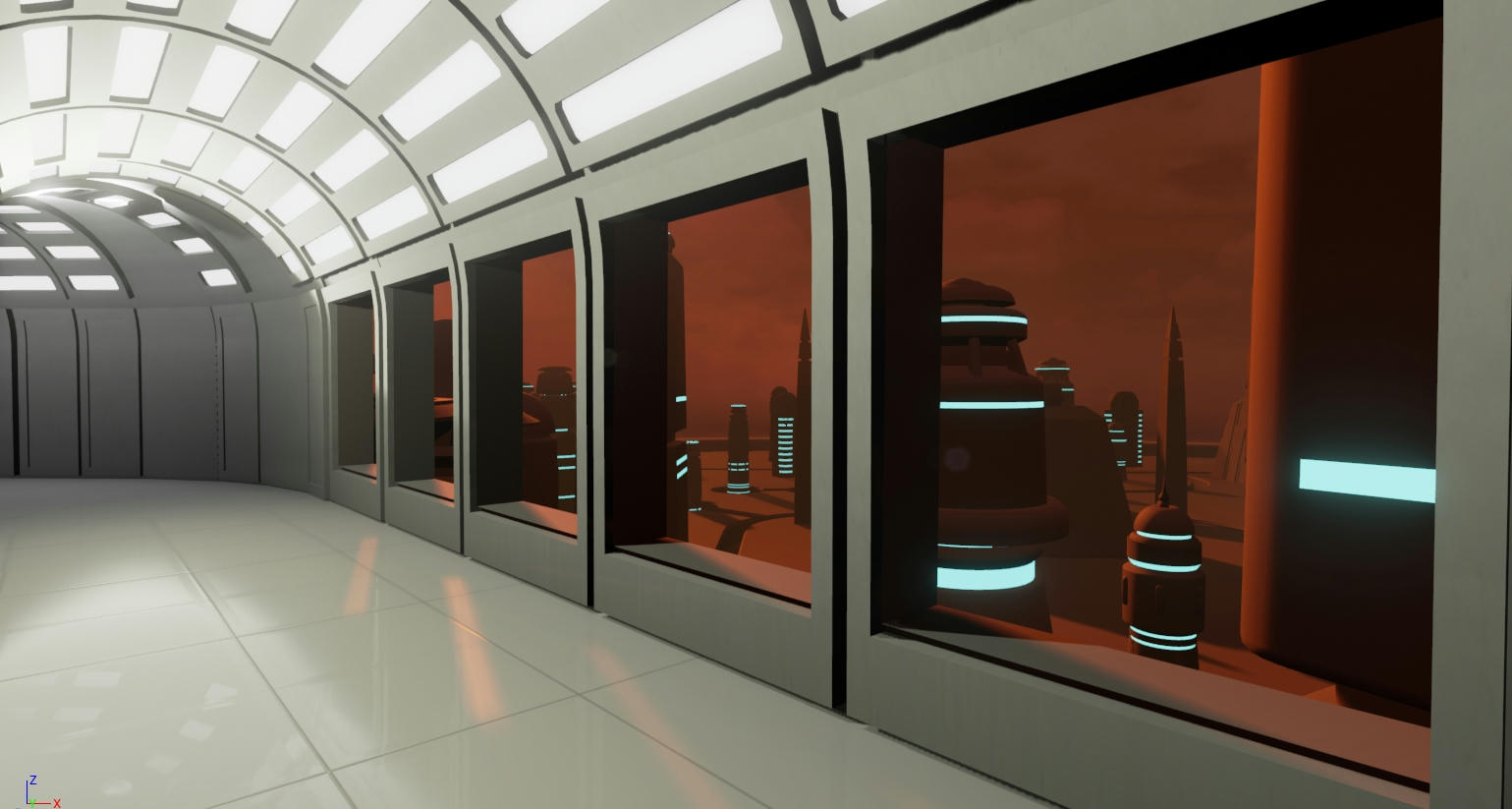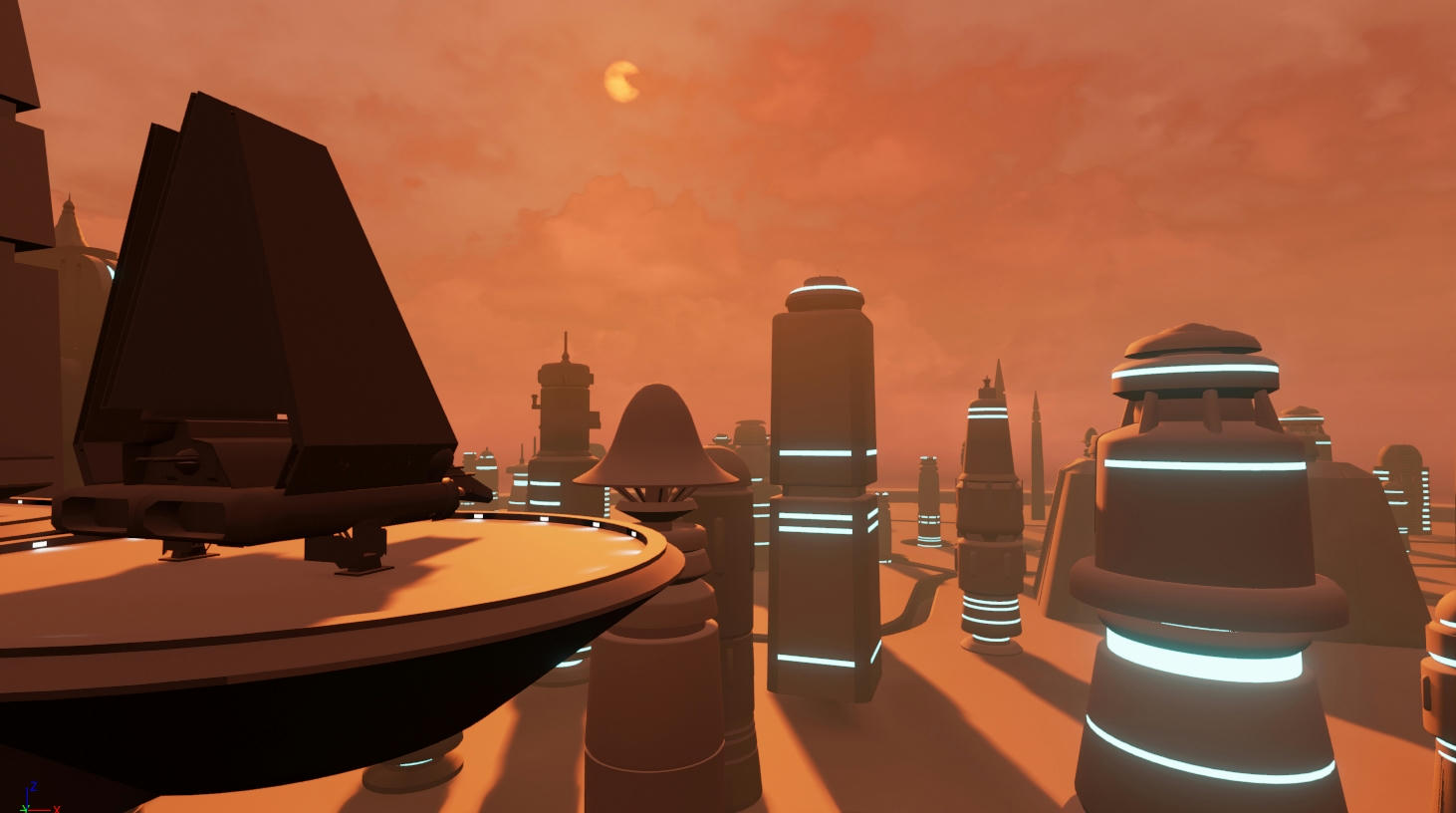 ---
Until the next time and as always, may the force be with you!
The Star Wars: Battlecry team