/Date 8th of April, 2013
//Incoming Transmission
//Requesting Authentication
//Checking...
//Confirmed Authentication
///From: General Bornsteller
///To: KFA Communtiy
///Subject: State of Affairs and Requesting Additional Troops
Hello mod watchers
Today I come to present the first major piece of news that the mod will have. First of all the team has
under gone some major upgrades, since the 4 human team of Myself, Golly, GTY14 and MobiusOne started this beautiful mod, we have had another 8 members join our team, including the 2 play-testers. The team as it stands are doing a great number of things, Lord_Set is creating some nifty User Interface assets, our faction modellers are creating cool stuff and the rest of the team is just generally keeping busy.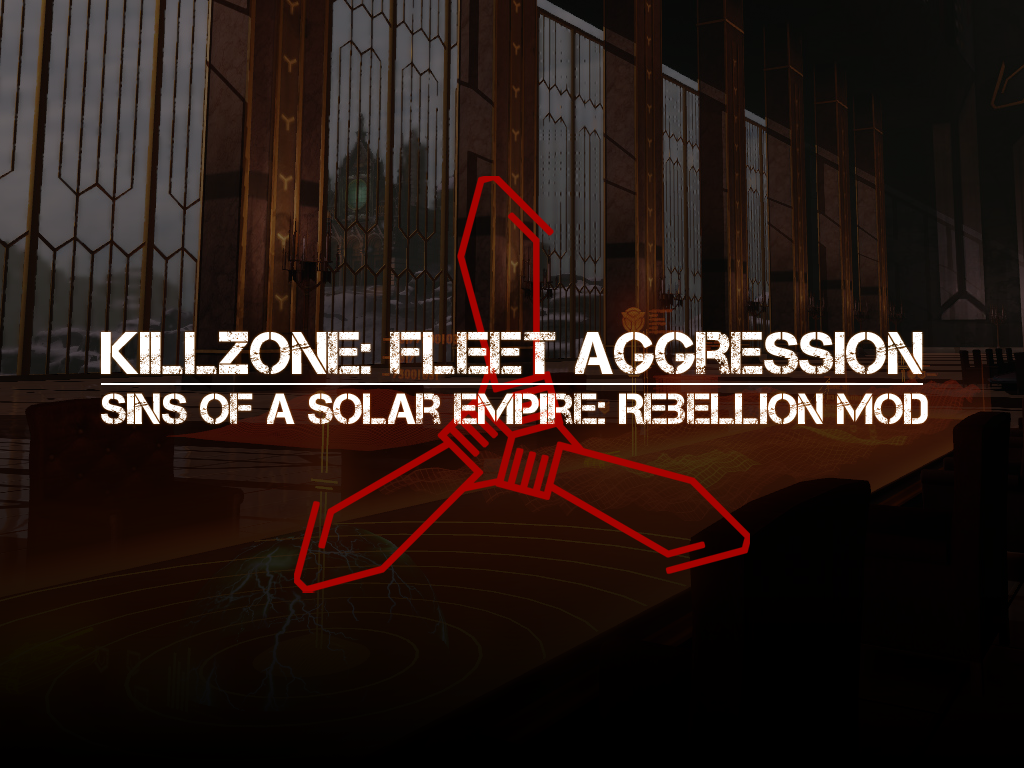 I liked my logo but this one is way better
, agree?
Golly and the rest of the team have been getting some ideas concreted and other ideas are getting thrown around, we all ask the community to post any ideas that you guys have, we do take all ideas into consideration. Now even though our team is now very much larger then it was before, I believe there is one small part missing. We need a dedicated particle artist, someone with experience in particle forge would be great, some of our members can create particles to some degree, a dedicated artist would go a long way. What would also be lovely is a concept artist that is a very good drawer, bonus points if you know the Killzone style. PM Golly if these position seem appetising to you.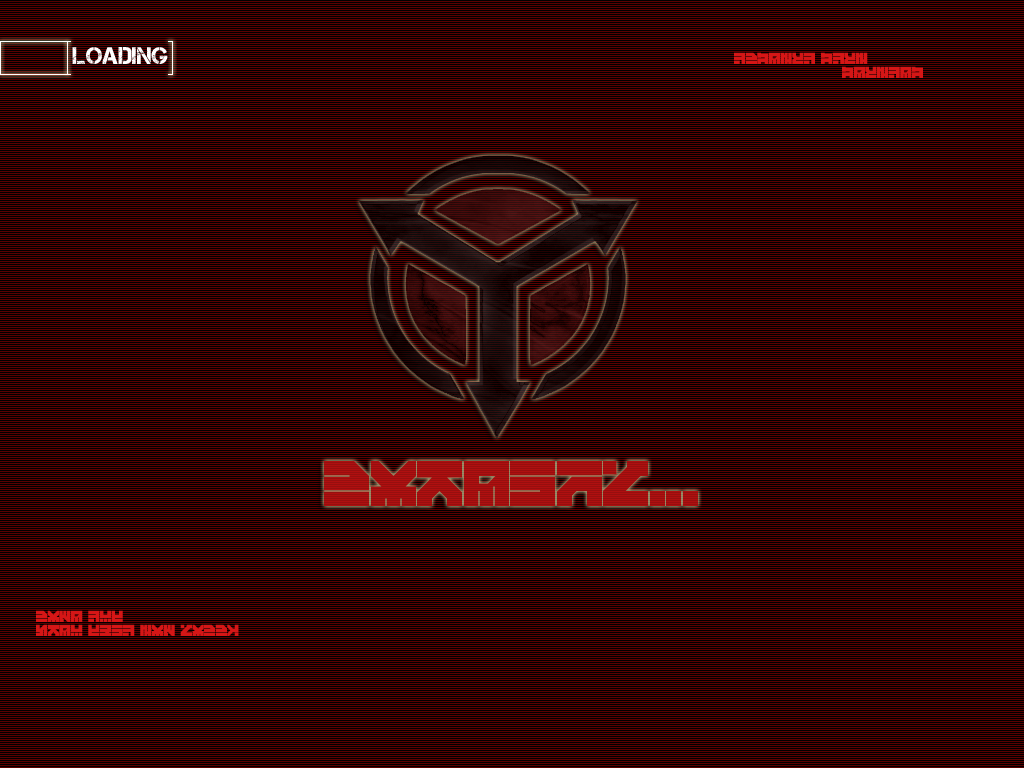 Lord_Set has unveiled a slick new Loading screen, he leaves the rest of the team still drooling
Now of course I know what you guys want in a news post, sneak previews. This is a preview of the ISA SD Platform, even Golly hasn't seen this yet. It is still very much a WIP, feedback is recommended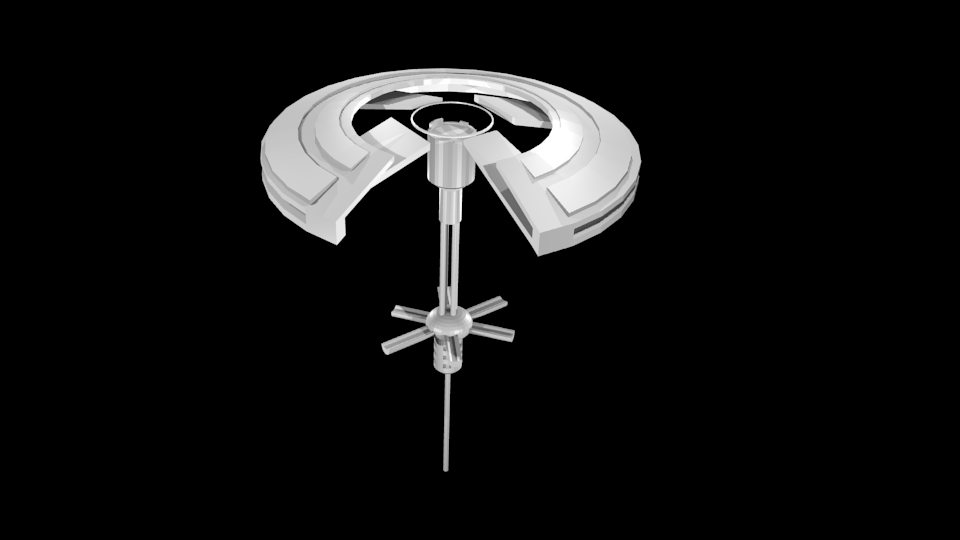 Contrary to our teams popular belief, I actually do work on the mod.
We also have the new Helghast goodies that Faced and Mobius have whipped up.
Faced's new Helghast Station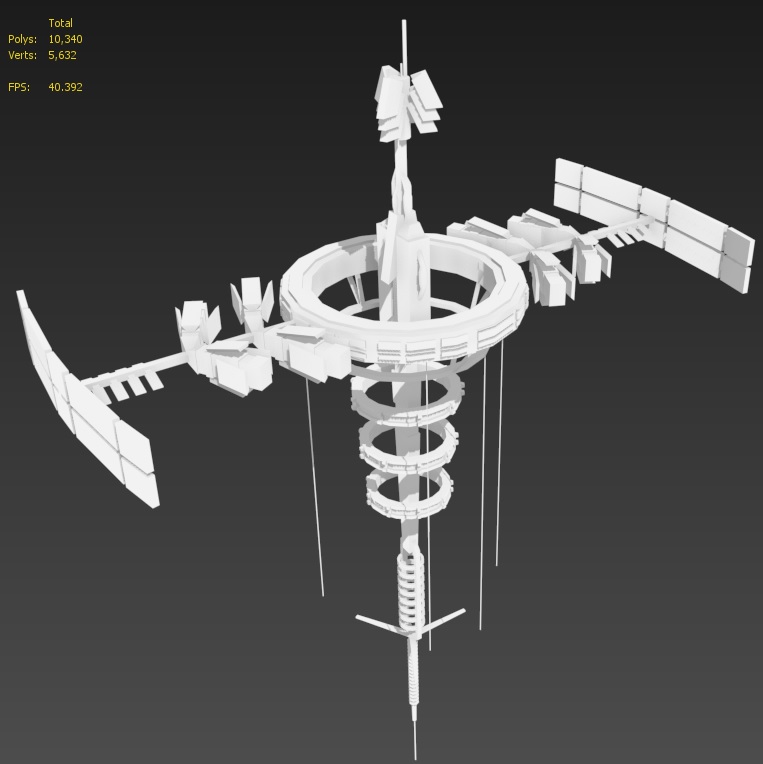 Who knows what kind Helghast goodies will flow from this?
And...
MobiusOne's new Helghast Capital Ship, as seen in Killzone 3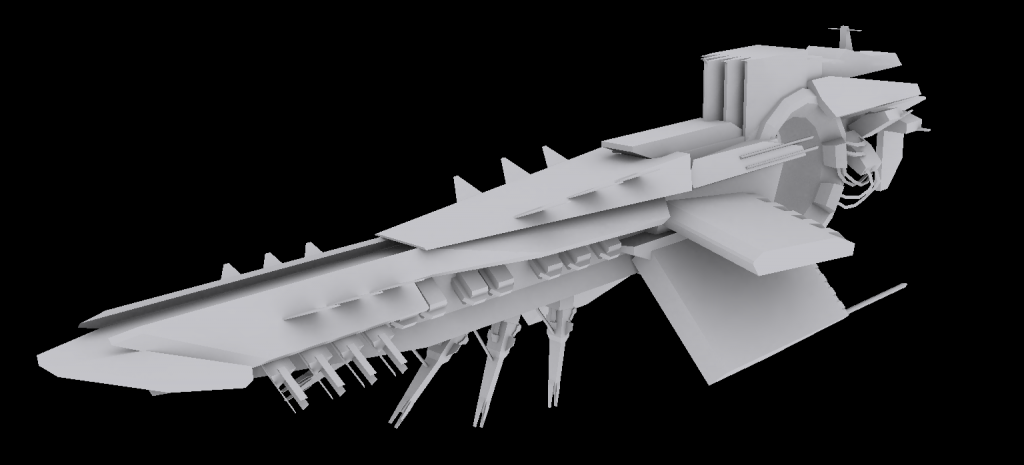 The ISA are going to have a hard time against this bad boy.
That's it for this time, stay tuned for more awesome things coming from the great people who work on this mod.

Come on.... I know you want one....