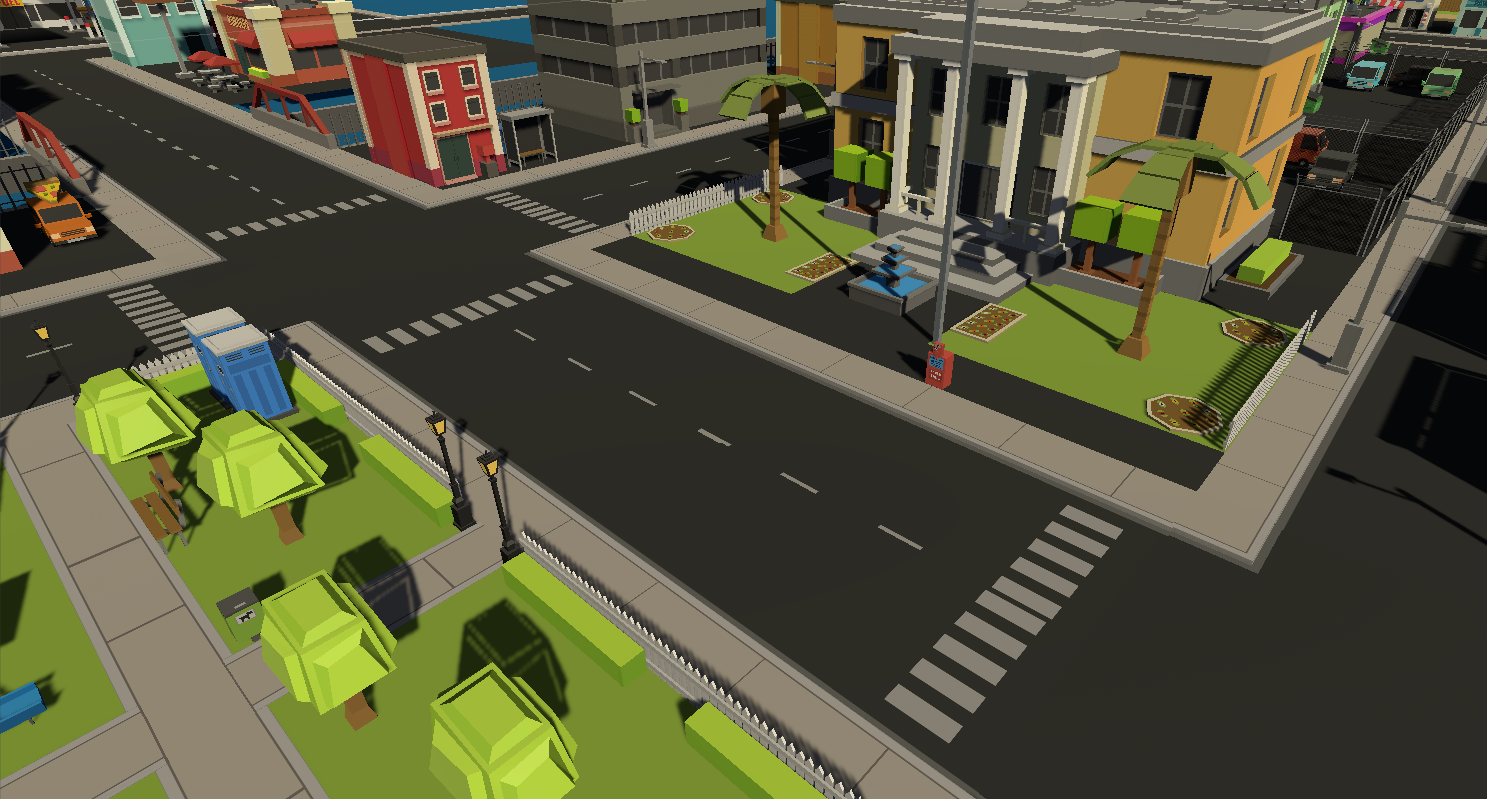 Pictured above is City Hall, where the player can go if they're looking to learn some interesting facts about the city, and look for legal side jobs.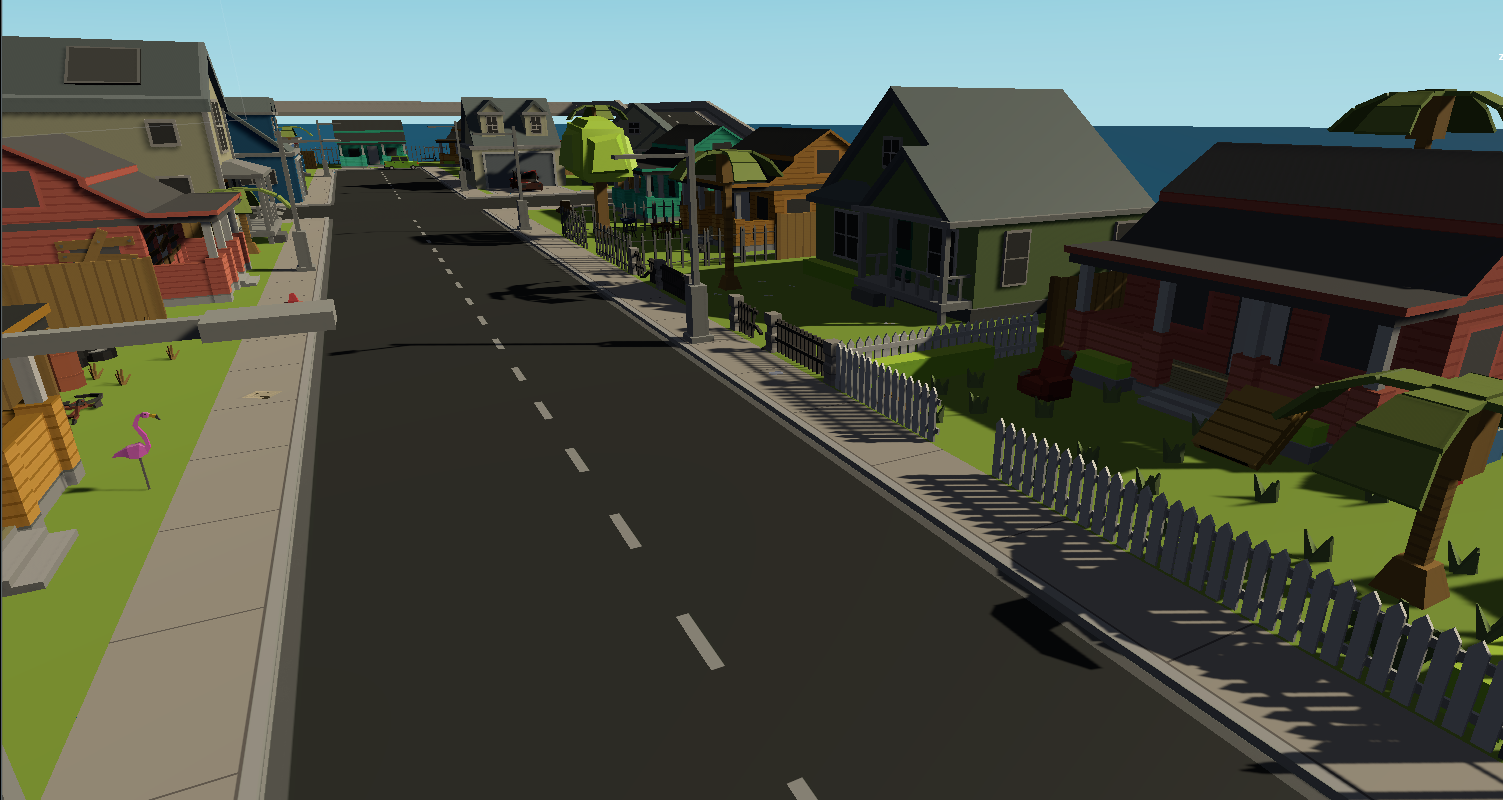 Pictured above is a screenshot from one of the various Ghetto's throughout Beach City. These ghetto's are typically controlled by street gangs. These gangs can either be friendly towards the player or be his enemy, the choice is based on how the player interacts with the gang.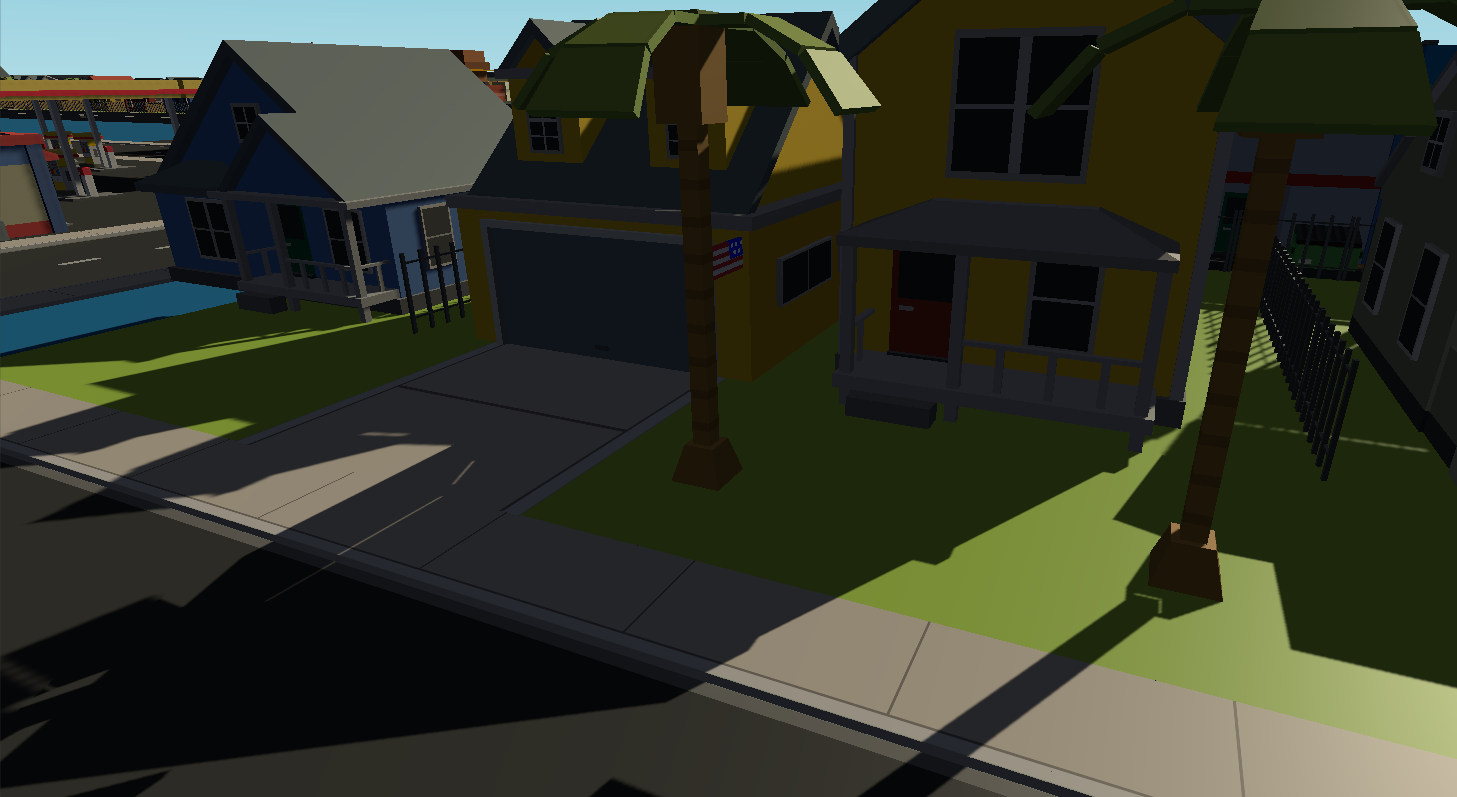 This is one of the various houses the player can purchase throughout the game. These houses provide a safe haven for the player when they're not on missions. They can save their game progress here, customize the interior and optionally rent the house out.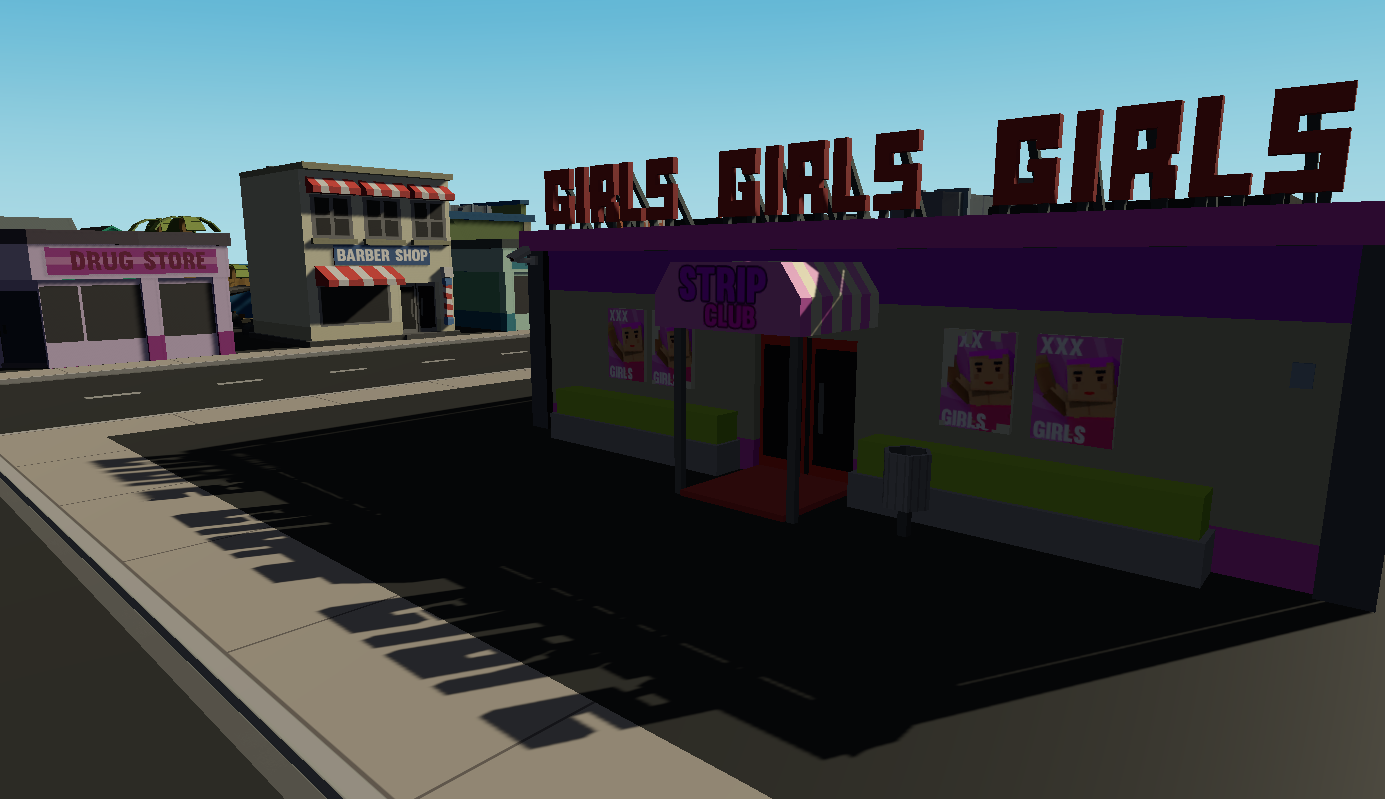 The strip club is a local mafia hangout and a good place to check out if you're looking for some extra work or looking to cool off and relax.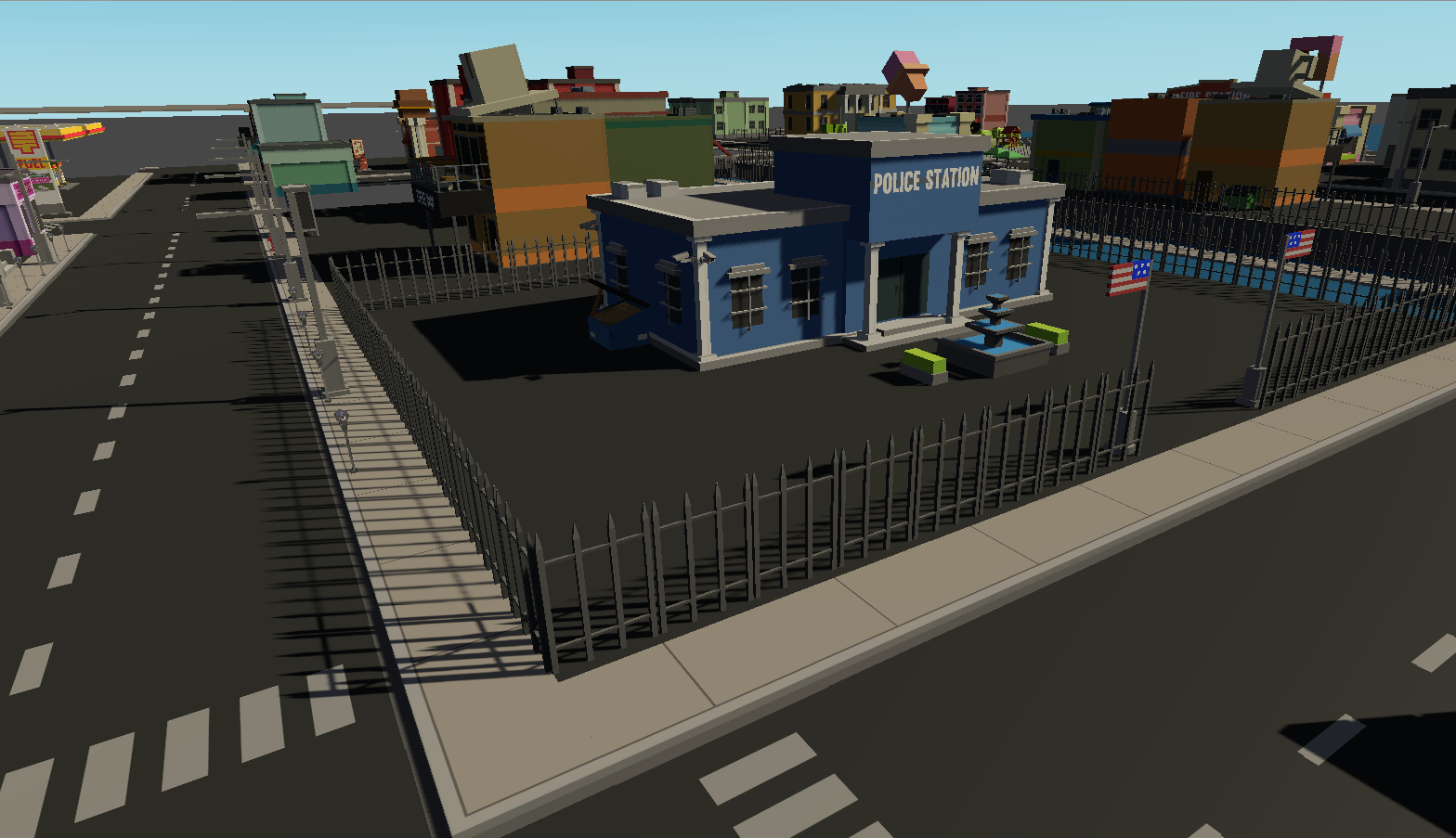 There are several police station hubs located throughout Beach City. You can pay off the police chief to tell his guys to look the other way for a certain amount of time while you commit some crimes. Be careful though if it's too serious of a crime the police chief will be forced to send his guys after you.


If you're not doing so already be sure to follow us on our social media sites as well
Facebook: Facebook.com
Twitter: Twitter.com
Youtube: Youtube.com
Website: D2rgames.com