It's started. Mapping has commenced for Portal: Prelude: 15th Anniversary Edition. It's taken me a while to get to it, but here we are. The biggest changes for the maps is that the light holes present in the original mod and the base game, are now replaced by the light strips from Portal 2. Here's a quick comparison shot of the two different styles: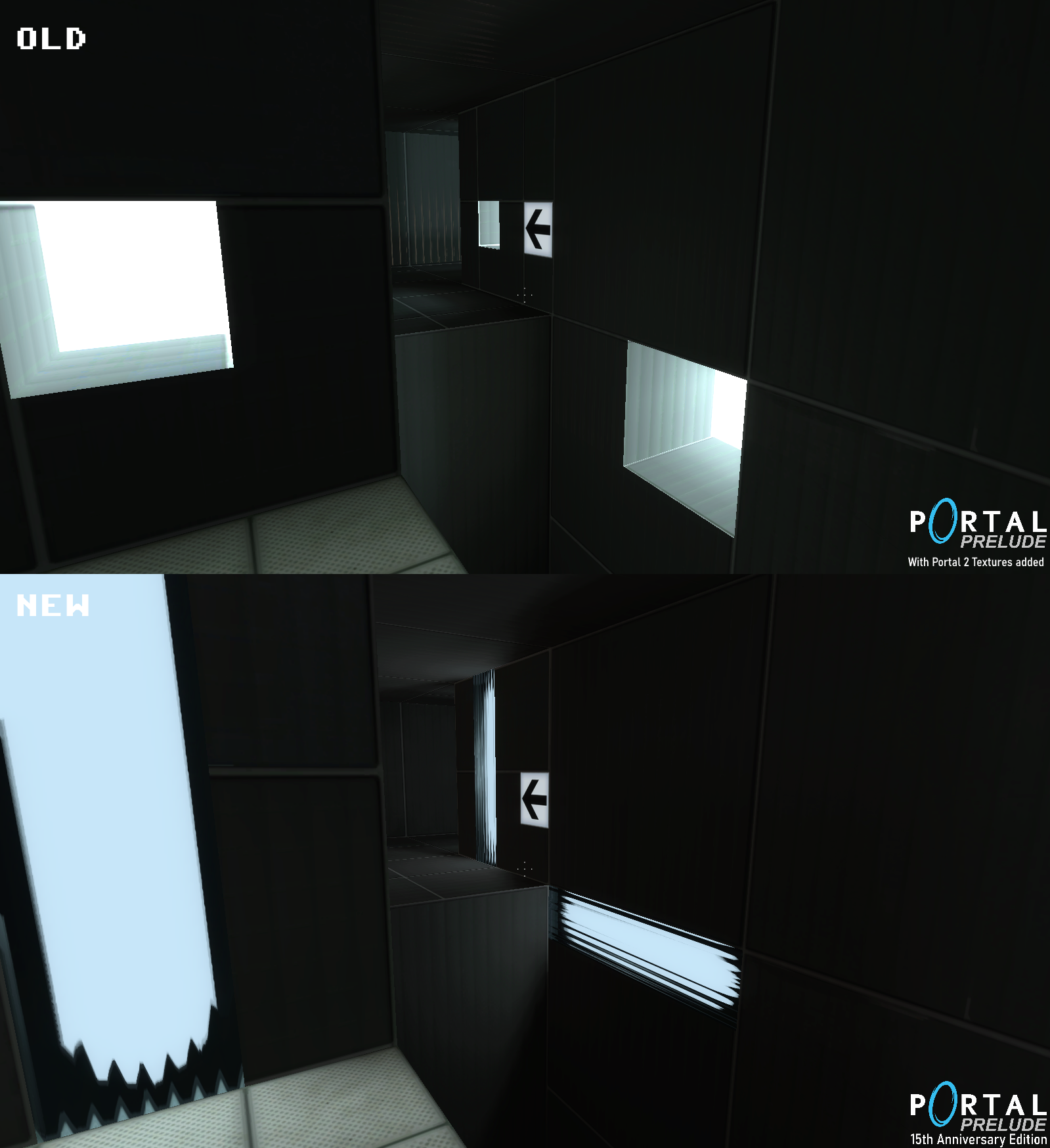 I'm still having trouble with the elevators though, because for some reason, the collision isn't handling properly on the Portal 2 model. So, if anyone knows how to fix it, please tell me in the comment section.
I was able to fix a few bugs though, like this random door clipping through the wall: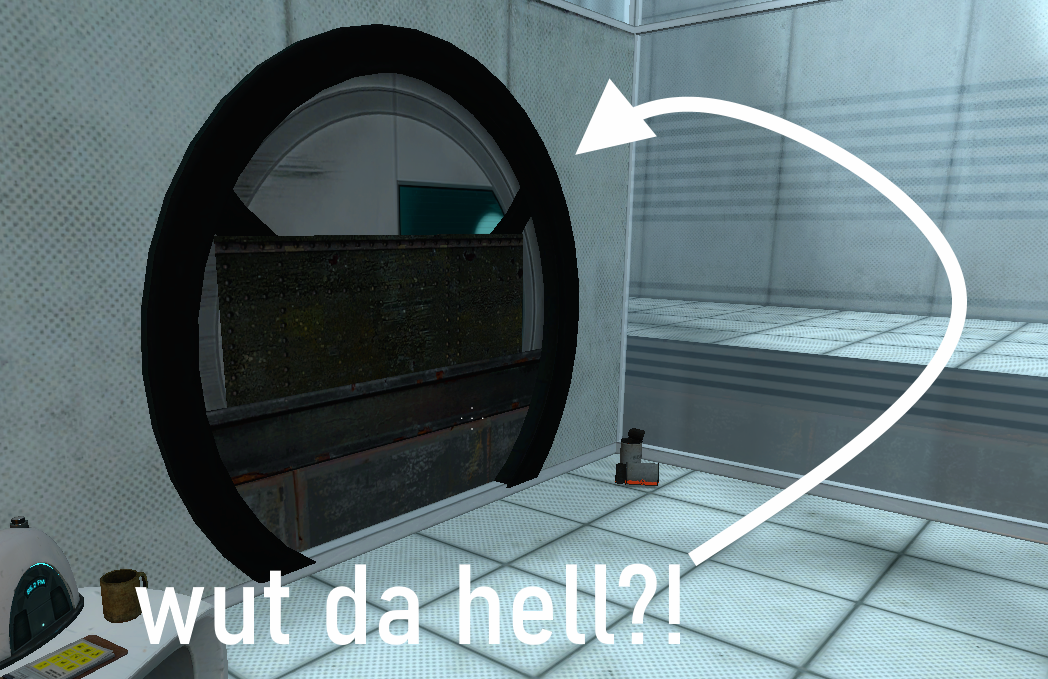 That's all I have right now, but until next time, I will see you later.