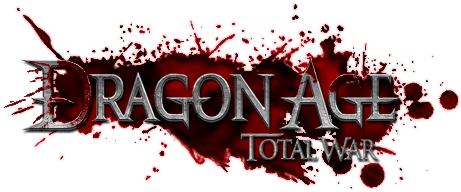 To those outside of the Tevinter Imperium it is easy to imagine a society filled with mages and elven slaves and little else. In truth, there are three different Tevinters, each of them a world completely separated from the others. There are the mages, the land's nobility, completely obsessed with competing for supremacy with each other—almost to the exclusion of paying any heed to the nation's enemies, such as the Qunari.
The well-bred altus sneer at the laetans, who in turn sneer at the praeteri. They vie for dominance in the Magisterium, where factions shift and flow on a daily basis with deadly consequences, requiring every family to put on a veneer of perfect citizenship or face scandal and censure.
— from 'In Pursuit of Knowledge' by Brother Genitivi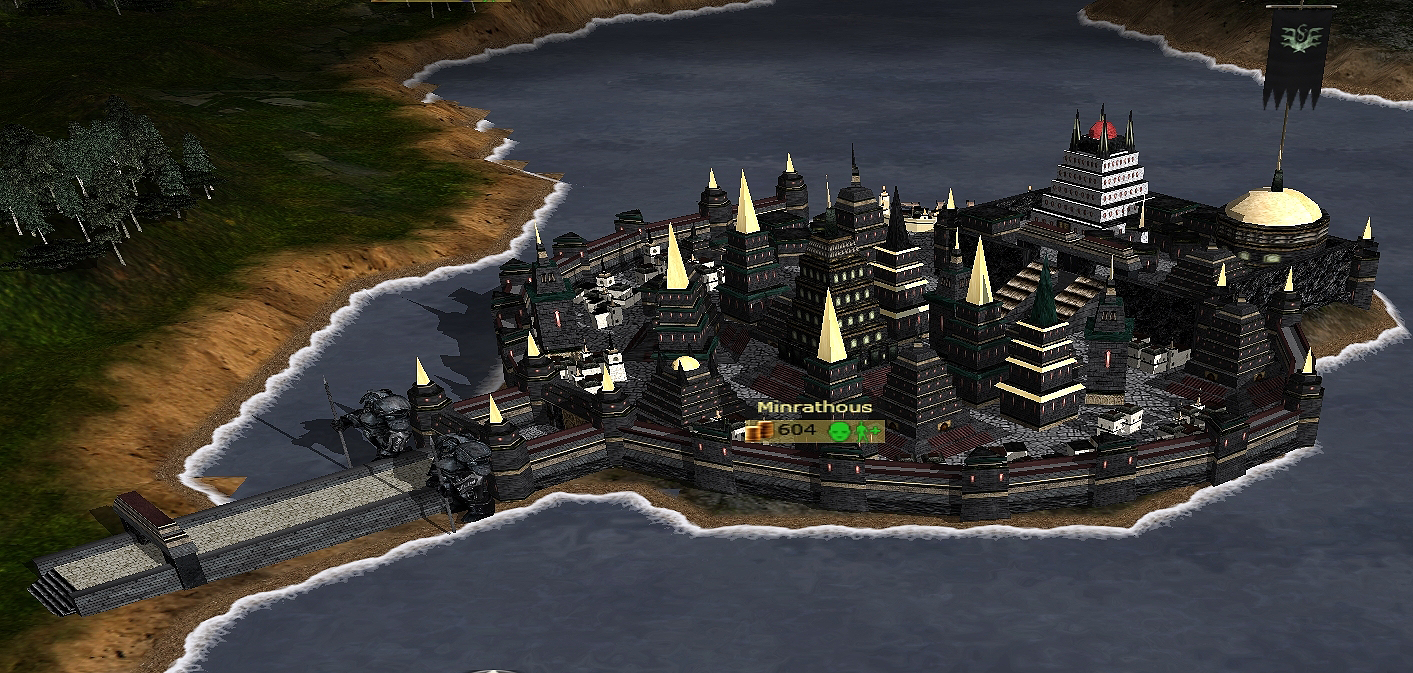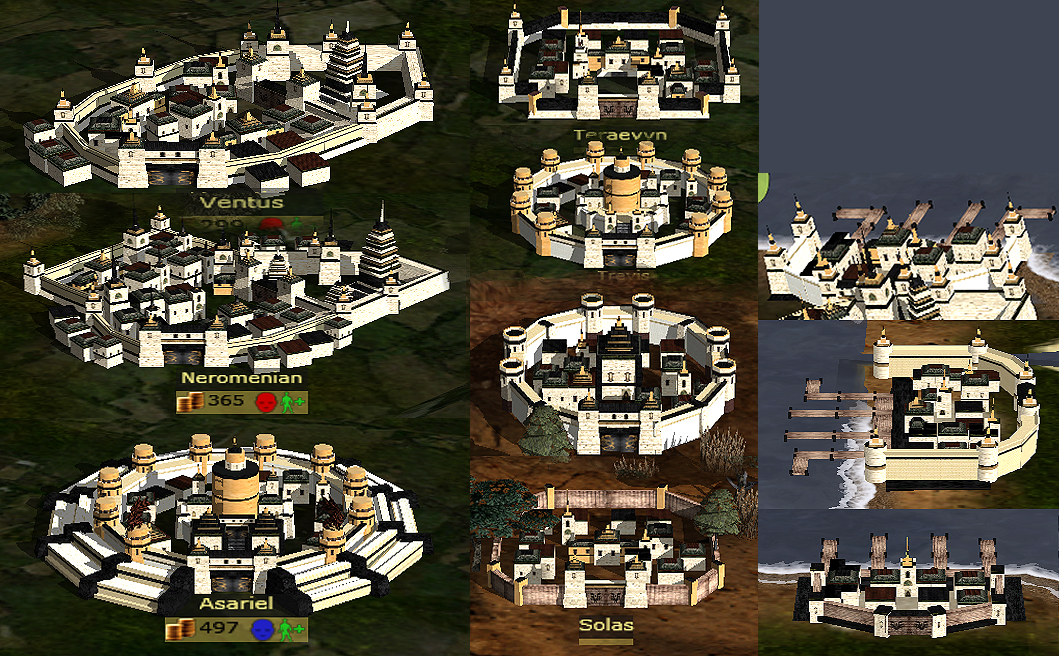 ---
As usual settlements are not built/upgraded at all - simply placed - so the income is not reflective of the finished product. Tevinter is vast (very vast) and alot of creative freedom was used in areas where we've no official concepts to guide me; as is the case with much of Northern Thedas. It's both a blessing and a curse, working with a blank page, because it means extra effort (and far more time) goes into development.
I've gone lengths to try give each region a unique subtle vibe of their own, so while Tevinter is dark and gloomy; you'll find Antiva is bright and sunny, Fereldan more muddy, Orlais is crisp - so on and so on.
Work continues. I'm almost done, in fact, slowly but surely :)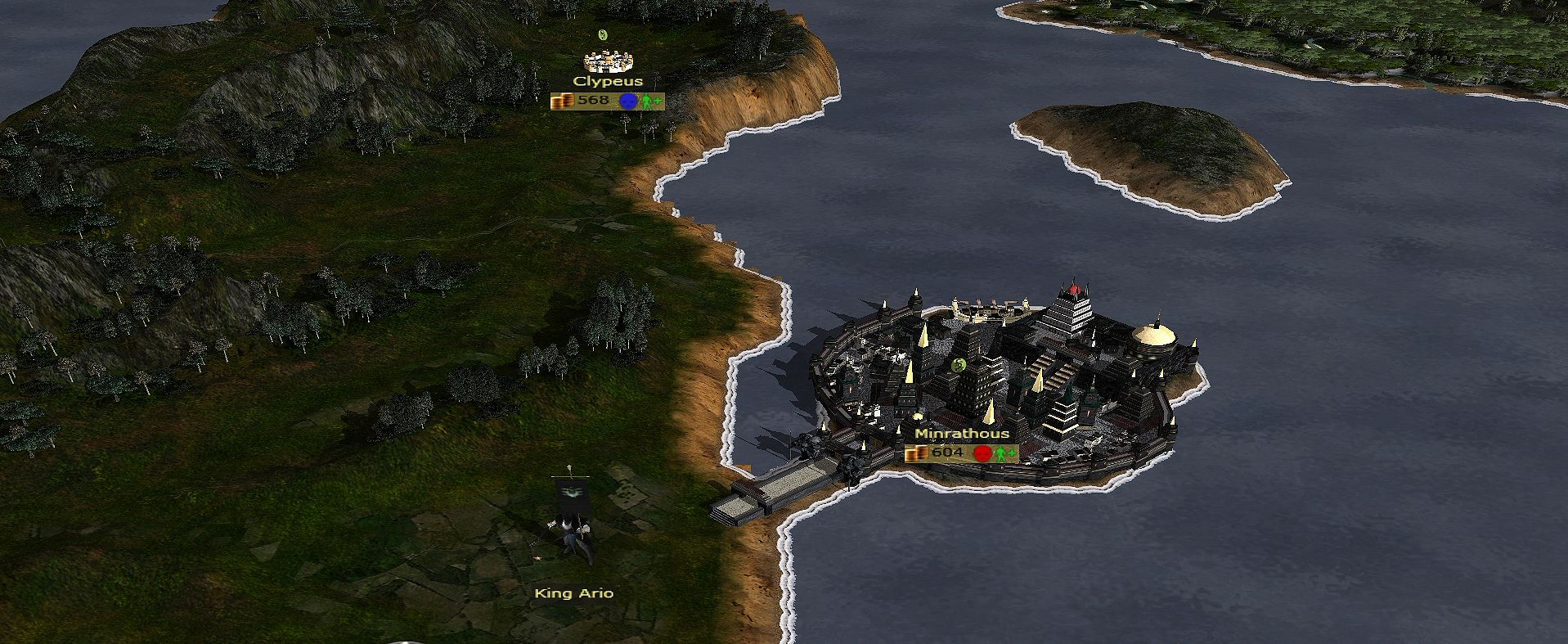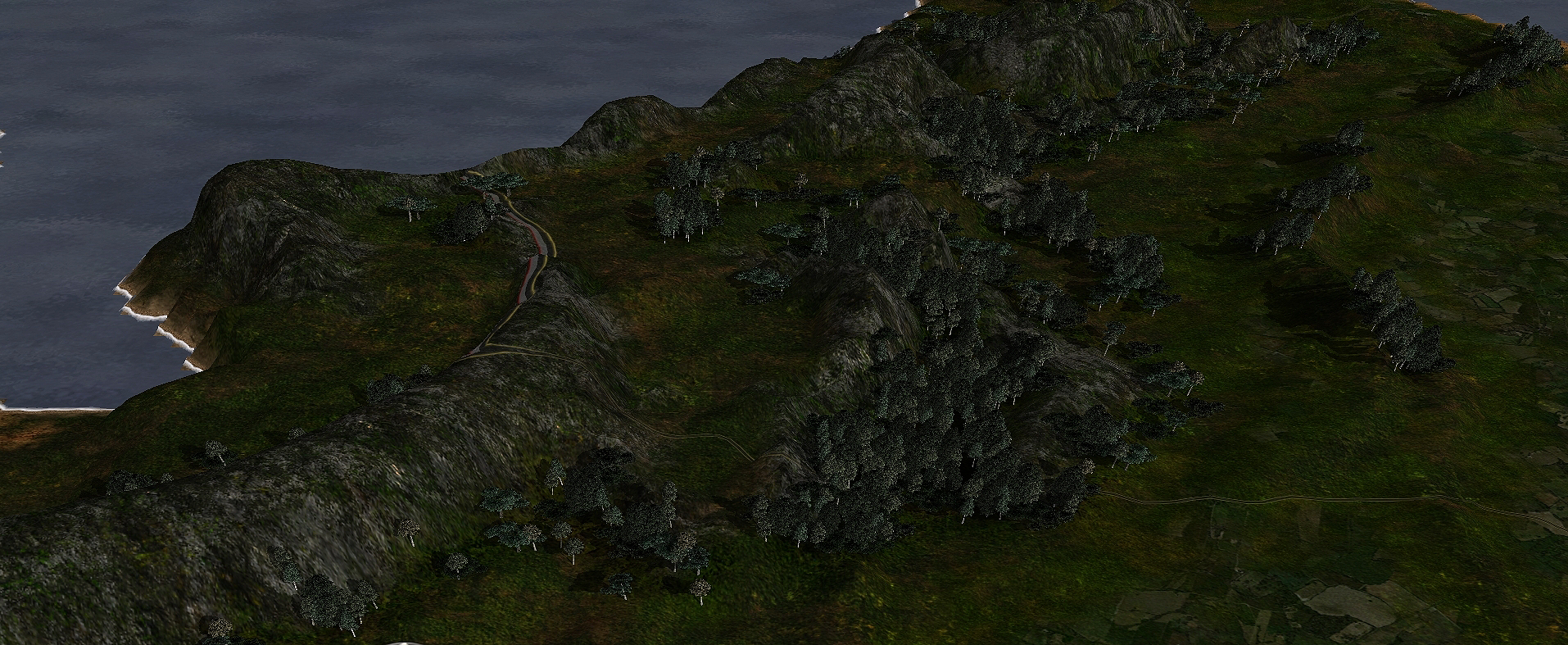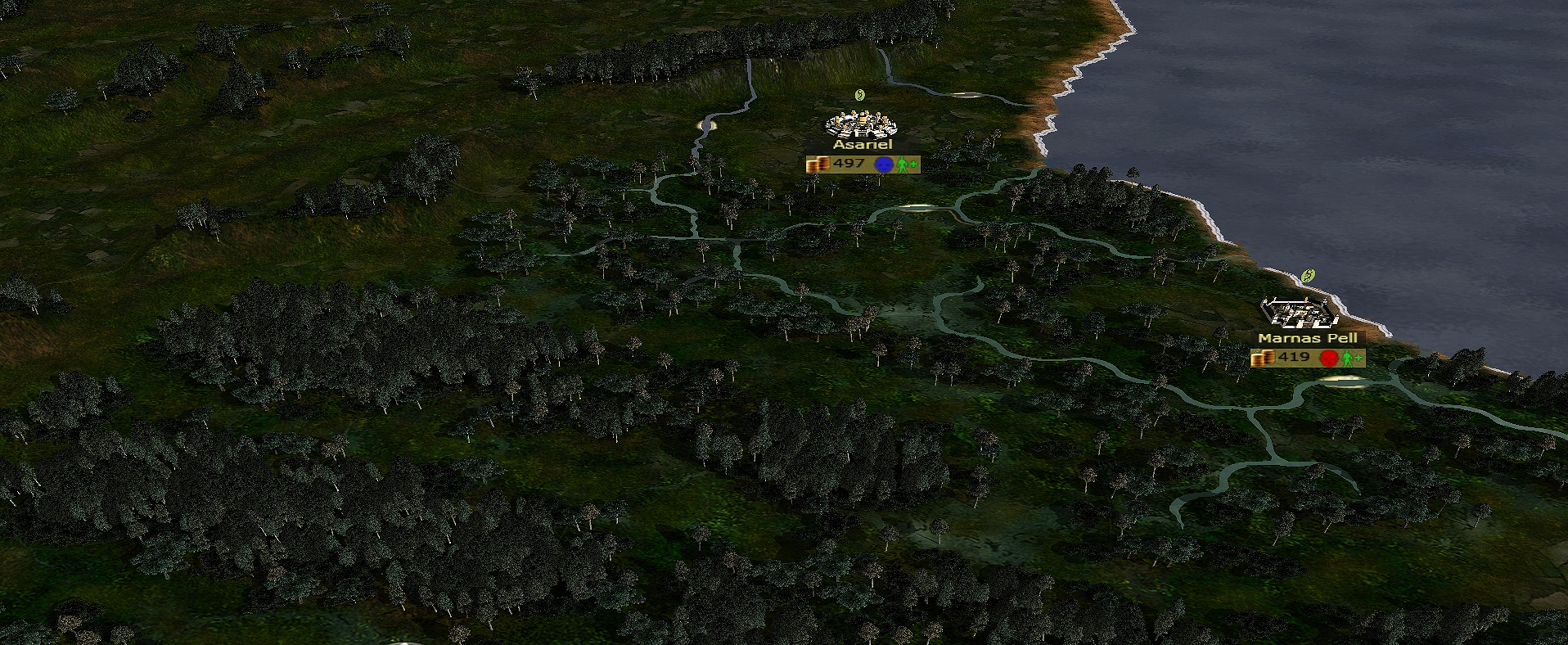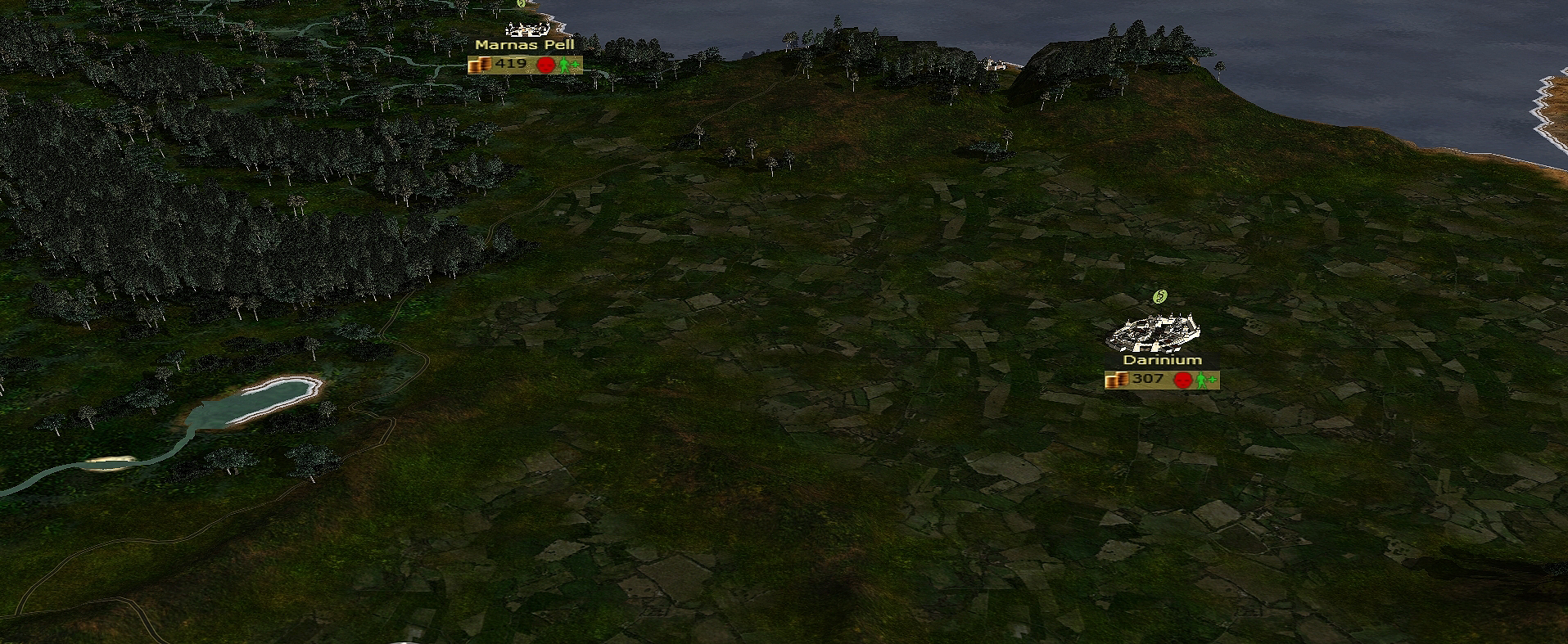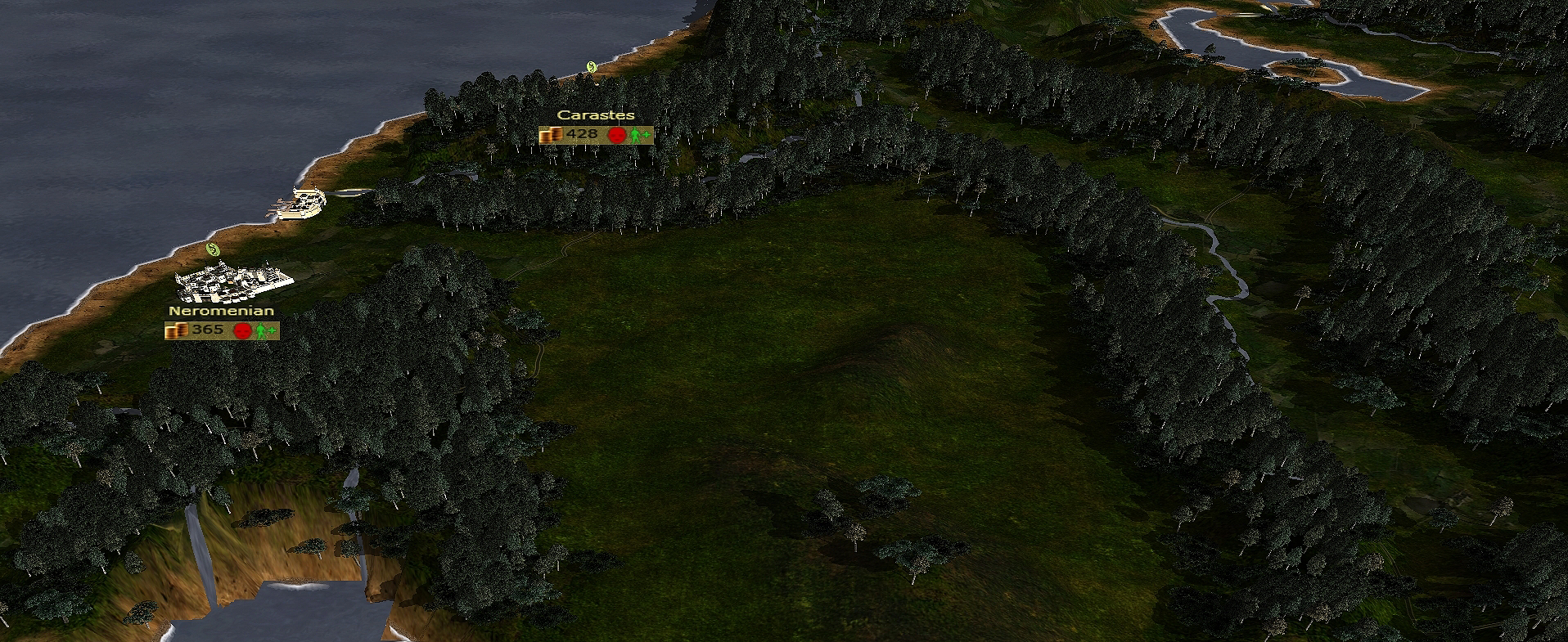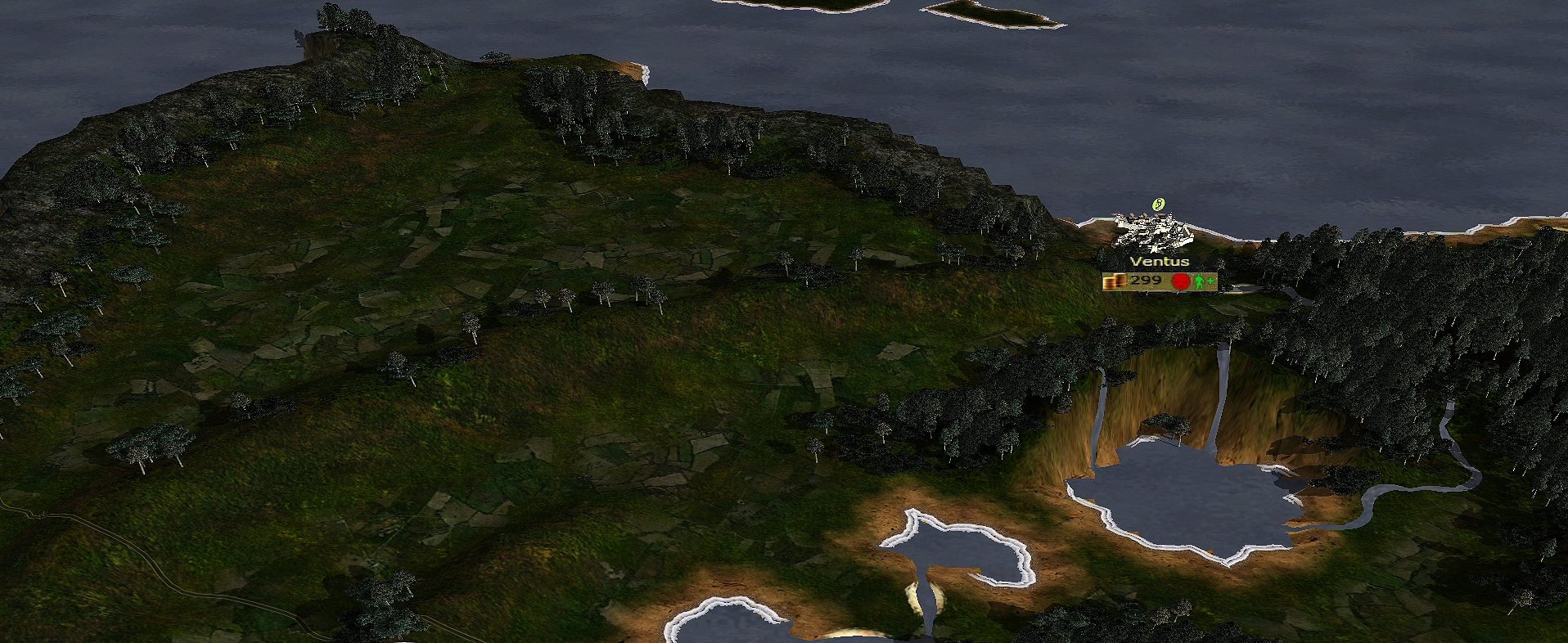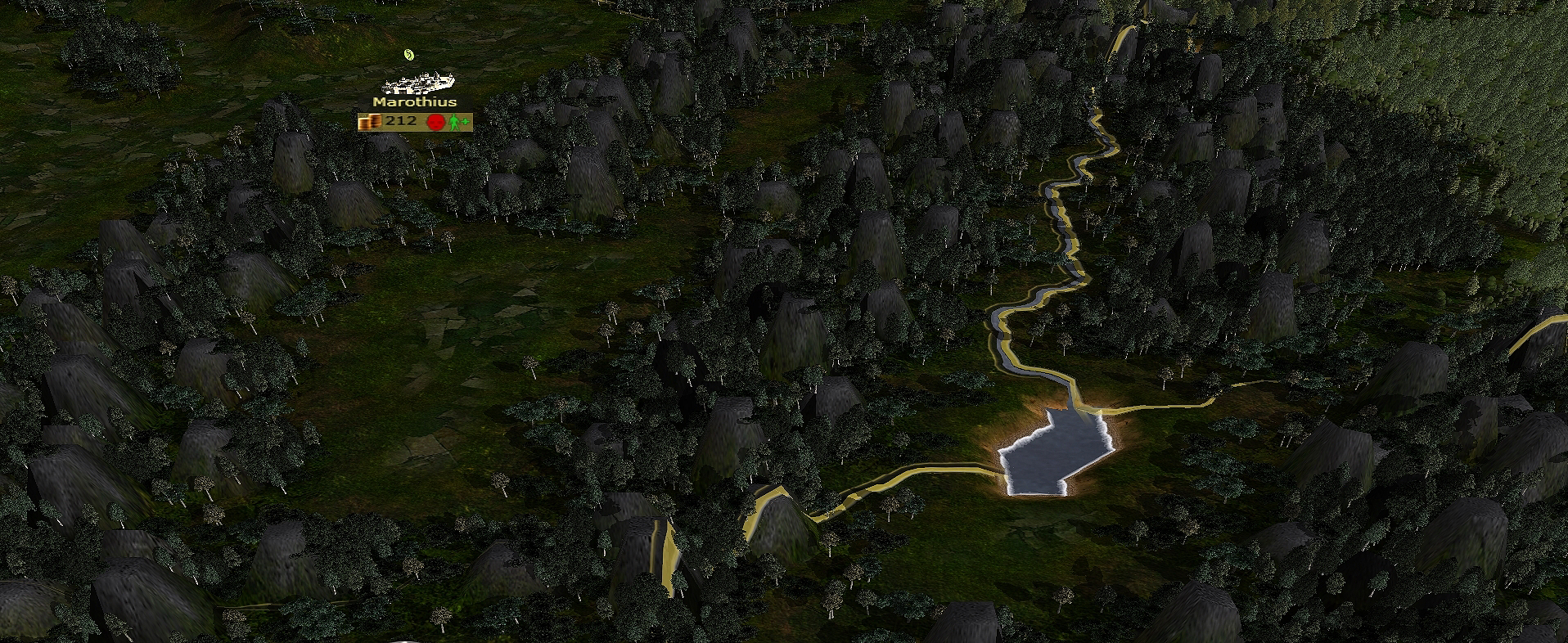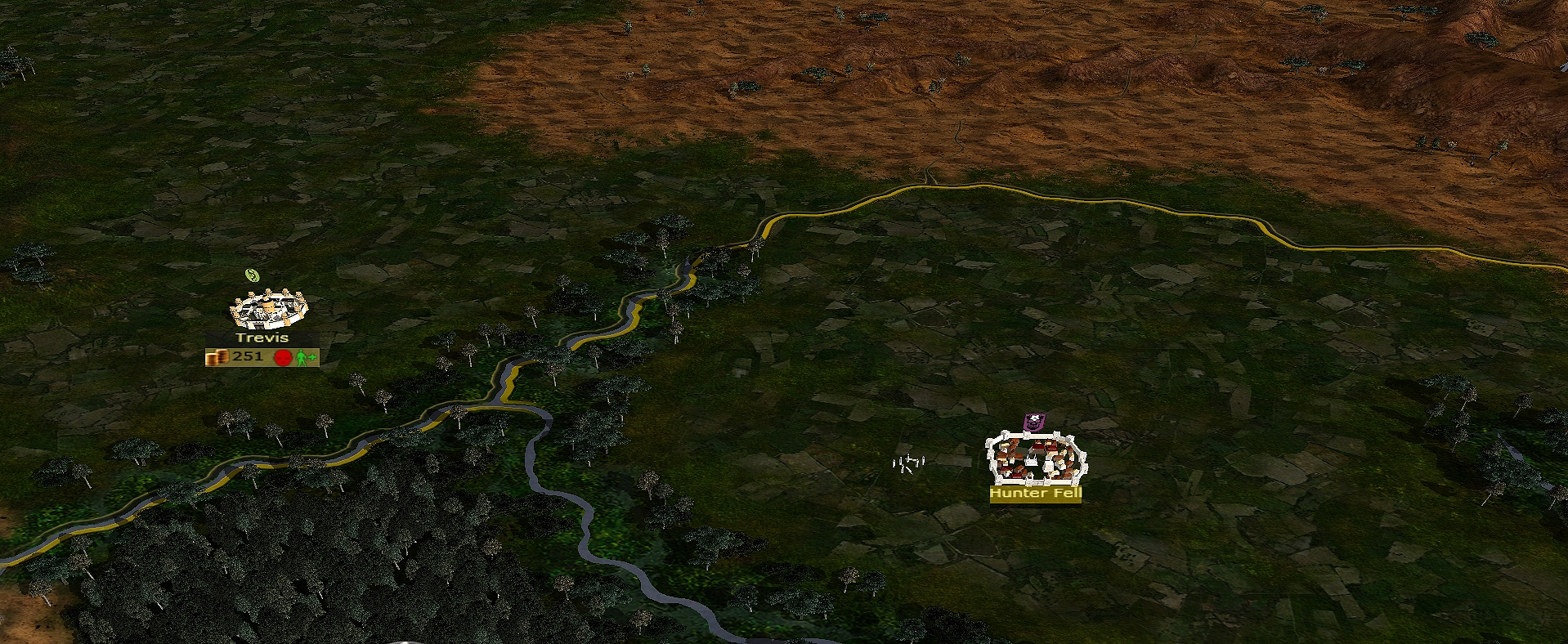 ---
Welcome to the Silent Plains, a blighted desert in Tevinters back yard.
In -203 Ancient the area became the site of the titanic Battle of Silent Plains. Grey Wardens amassed a large force of Tevinter, Rivain and Ciriane soldiers, men and dwarves and slew archdemon Dumat, the Dragon of Silence, ending the First Blight. A third of all the armies of northern Thedas were lost to fighting. The Plains are now a gray, wind-blasted wasteland filled with dust, fine as ash, and occasional rocks.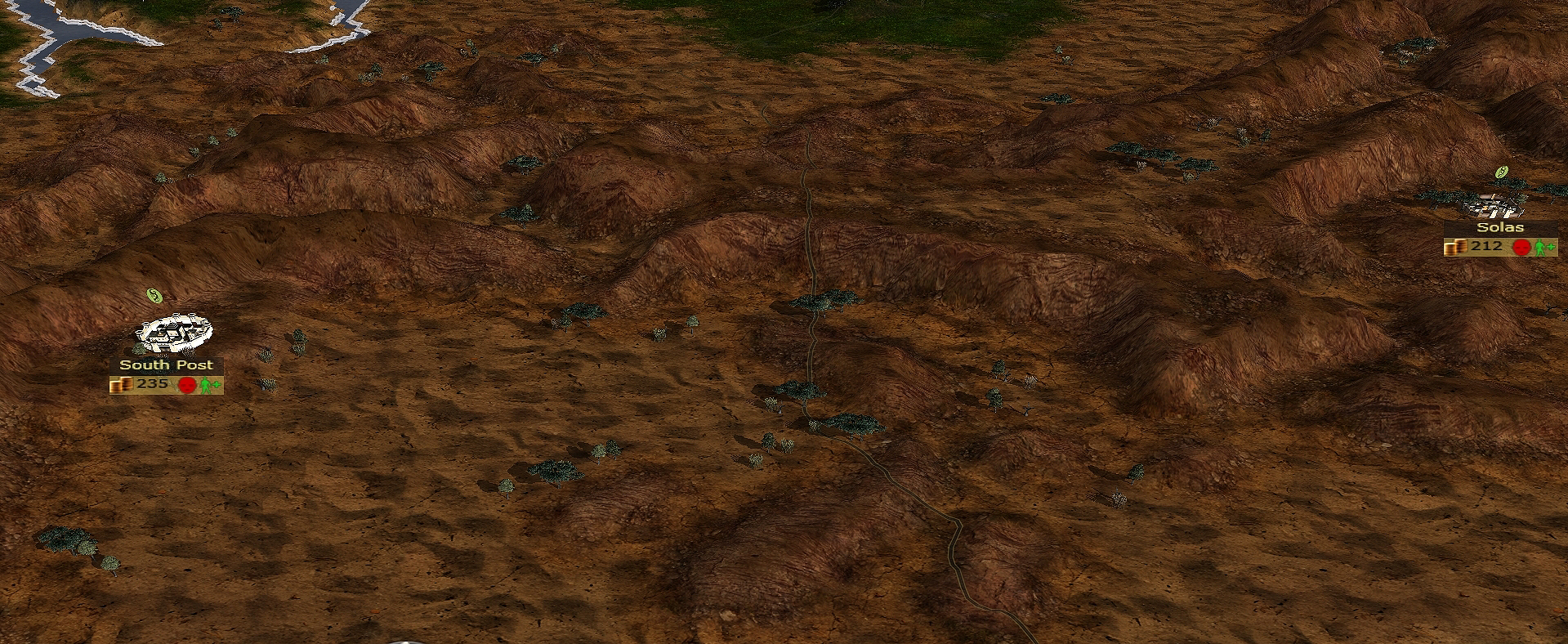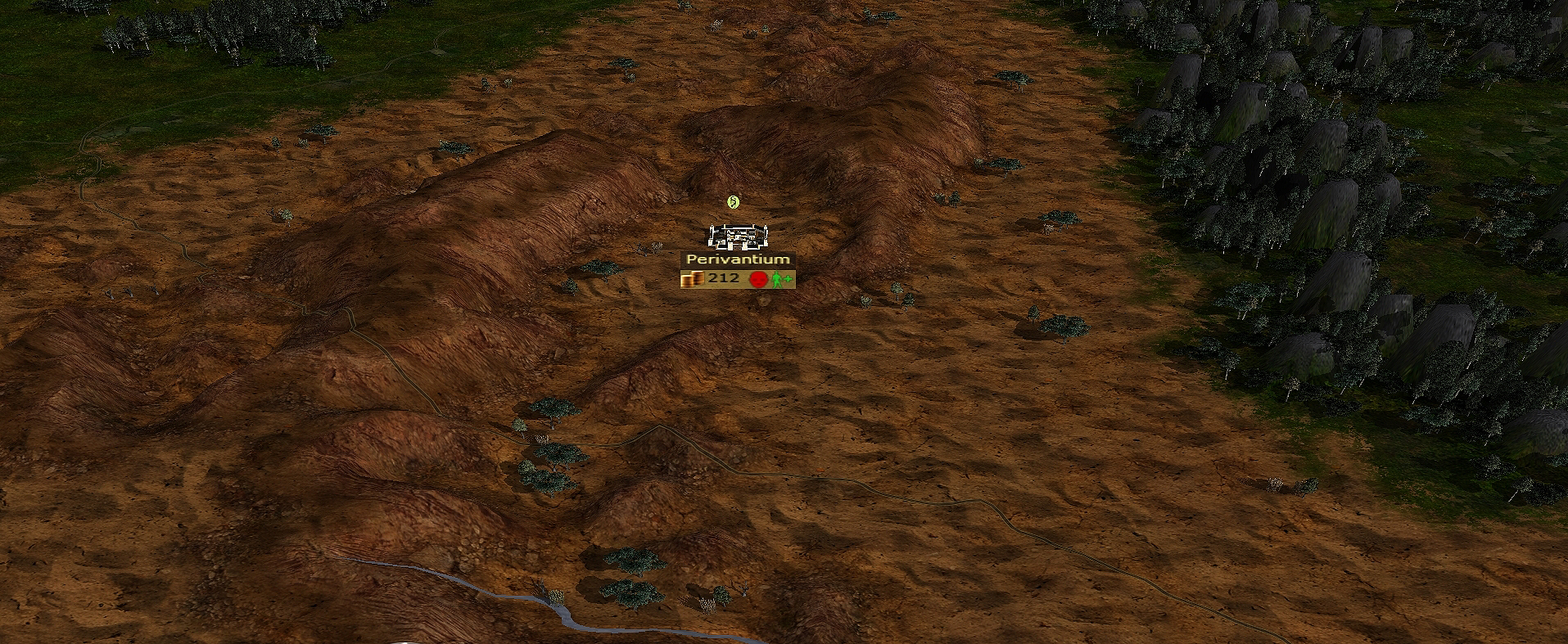 ---
Oh, and I blew up a mountain; don't ask questions, it just looks cool...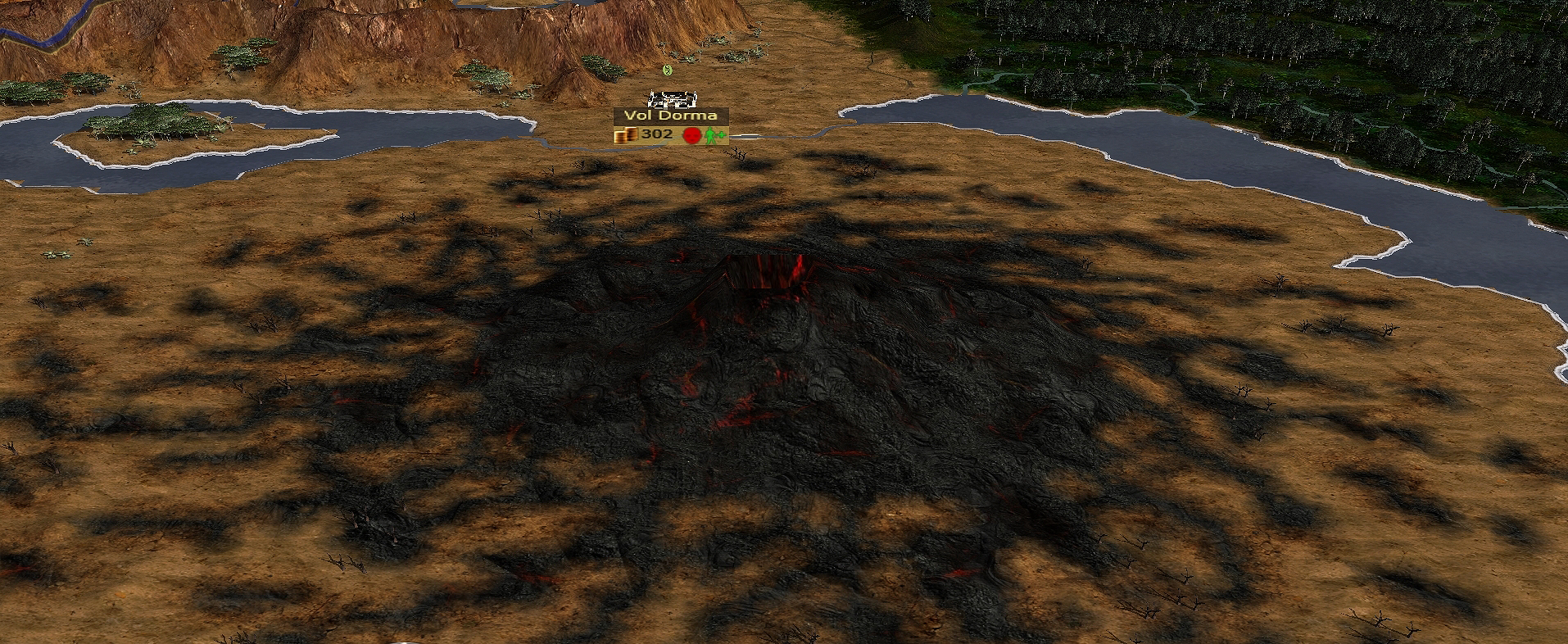 The lore reasoning for me fire-exploding a mountain here is what we know of The Lost City of Barindur. Solas claims to have seen the lost city. According to him, the city's ruins are buried under the wasteland found at the city's site in the modern day, encased within volcanic ash. All of the city's inhabitants had been "seared and smothered" in an instant, and their remains had formed hollow molds in the ash.
If this doesn't scream Pompeii then I don't know what does. So, that's why :)
---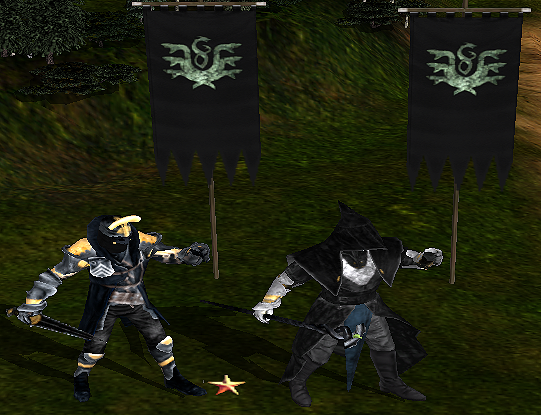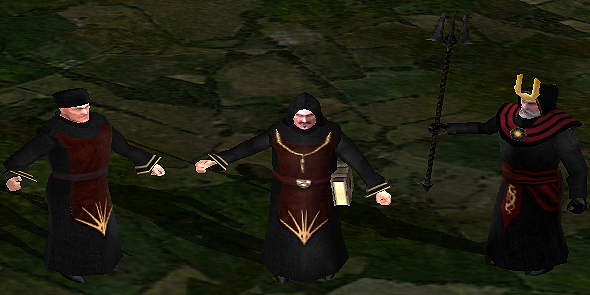 Last but certainly not least (in order of appearance) we've the Captain & General models for Tevinter, then Priests level 1, 2, 3 followed by the Spy, Diplomat and Assassin agents. Character/Settlement/tree Models courtesy of AugustusNocturnis (Octavius on Discord). Thanks for reading! Work continues and I'll hopefully show off much more soon, so to keep updated, please consider joining our discord via this link where we preview our work early.
The Map is nearly completed at this stage, I've plenty more to show as soon as time permits :) life personally has been hectic and everyone on the team has their own lives too, so we appreciate the patience from everybody.
Work continues steadily and it's looking good!
Until next time :)
— SoulGamesInc