Map Mařenice is made ​​on the basis of the actual terrain. Unusually for a number of ArmA map was created at a scale of 1:1, so players can get an idea of ​​segmentation border of Czechoslovakia and the possibility of large armored attacks that have been utopia.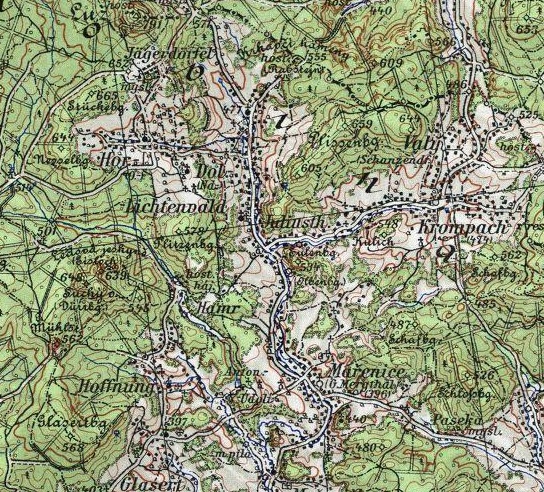 In 1938, it was less significant stretch defenses. The barriers were reduced version. Here is you can get an idea takhel seemed less important fortifications on the field, as it must have been like on more important? The map is used only light fortification model 1937 according to reality.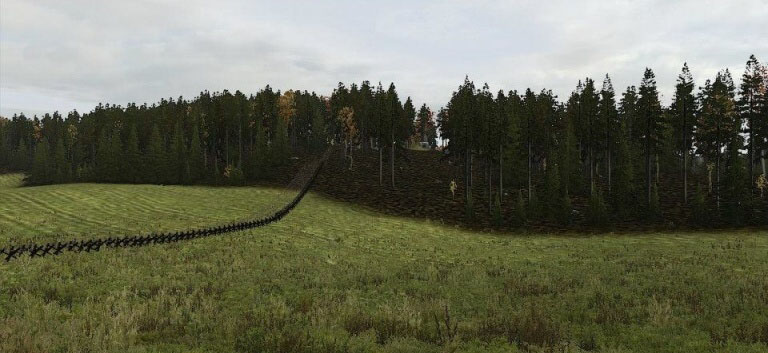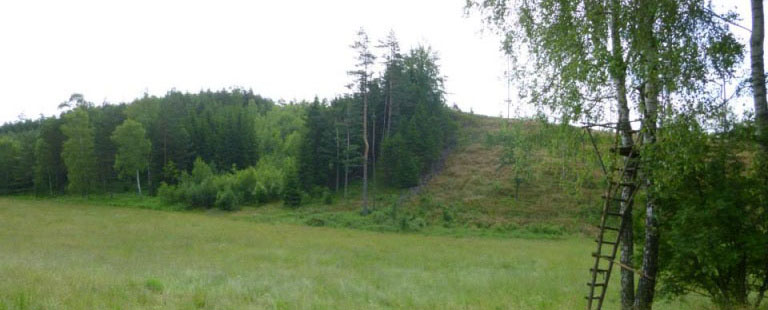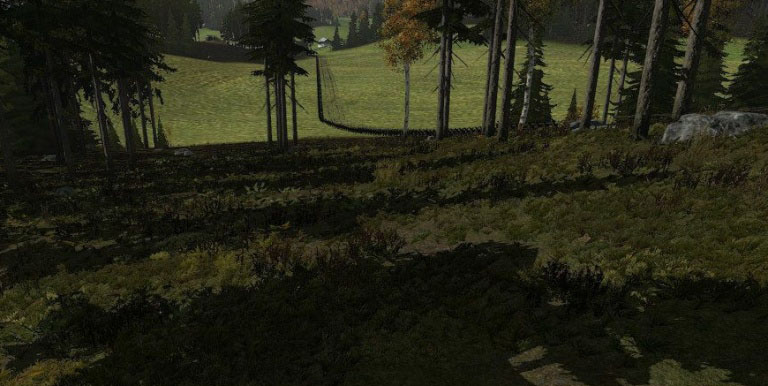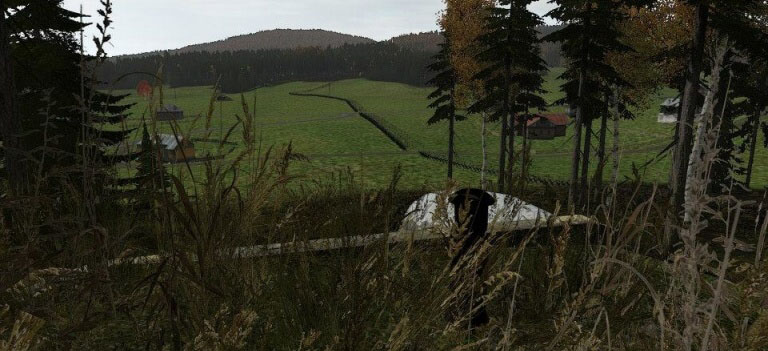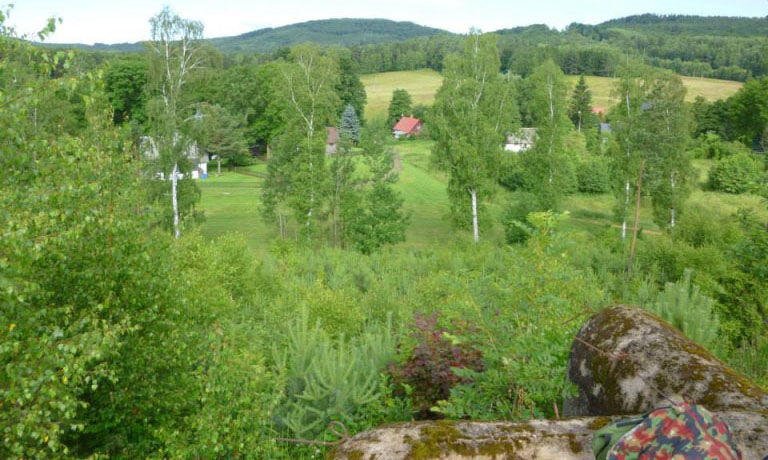 All you really are not civilian objects, since their creation have time, if they found another modeler who would like to help us, we welcome it.