Hey everyone, we have been pretty quiet over the last couple of weeks mostly because we are working towards a predetermined goal. We have been hammering at our demo for the last couple of weeks due to a stream that made us work twice as hard on our game due to some of the missteps that we saw within in it. The good thing is that we have a pretty good demo and we are going to distribute it to our backer beta testers soon.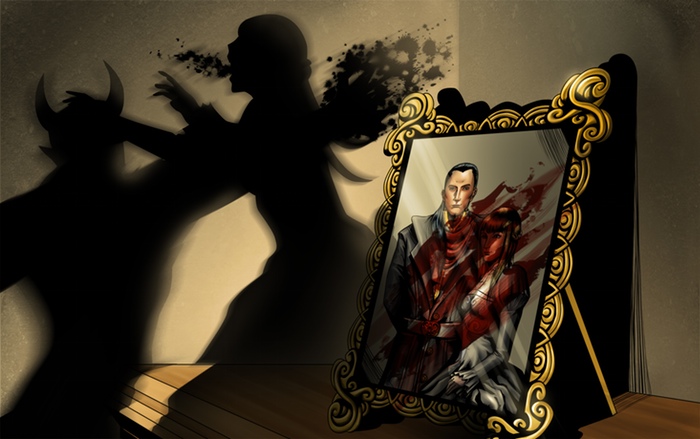 We have had some pretty solid work done by Ricky over that time. He has been working on some of the character intros as well as the world map and hopefully we'll see the complete versions soon. He has already done an excellent job as always.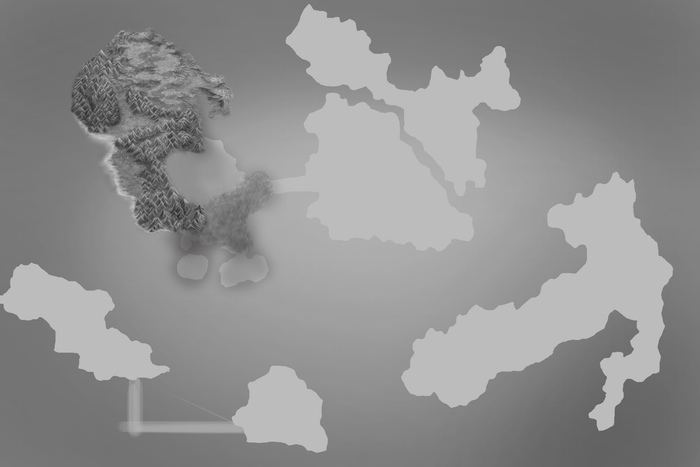 We have just a few more things to implement and test with our battle system, although it is almost ready to distribute and test for our backers we still have much more that we need to do as far as visuals and bug fixes.
We are pretty excited about the combos and the combo finishers. They add some real variety and excitement in the battle system, enough to hold your attention. As you go further into the game you will be able to unlock, upgrade and perform more combos to help keep you engaged and having fun throughout your gameplay.
Interactive objects are something that is in the game but we have yet to implement it. This is something else that will add a little more depth and variety in our system. As we have been playing our current build we realize that this could be used to make boss battles a little more strategic and add some variety in the ways you can defeat your enemies.
- Thanks again, Tyrell and Whitney White