Hey guys! So the first order of business, I wanted to let you guys know I have reorganized the team. So now we only will have 5 members. The reason for this change is some on my team really haven't done anything. And this announcement also affects this next one, the production time has slowed and now we will most likely be done by the end of the year.
In other news sorry for the month of inactivity. I went on a cruise for my B day, and everyone has been busy at work. I will have another update for you guys soon but in the mean time have some unfinished 3D art we want to show you guys! These are part of the unfinished elven archer which you can see down below.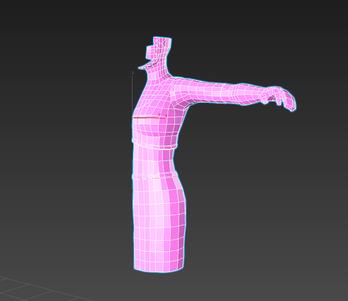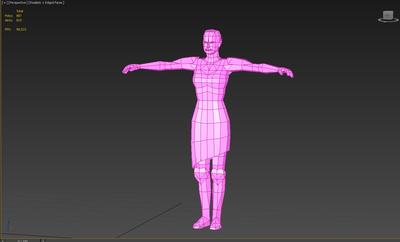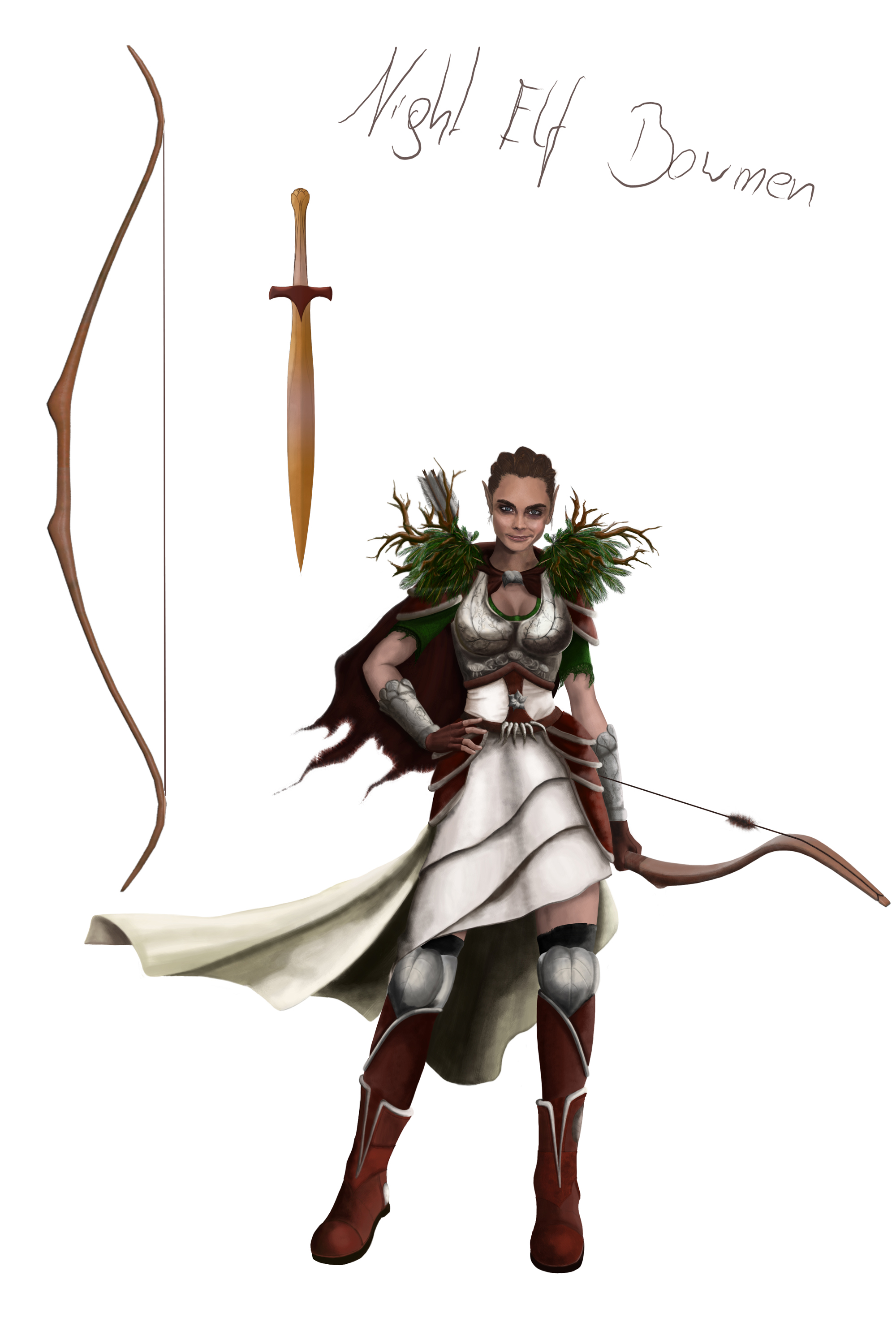 Thanks again! I will be back with another update soon!