Manifested Fate is an adult survival horror adventure RPG which features incredible detail, emphasis on crafting and reaction to player choices.
After a long hiatus, I have finally finished Manifested Fate. Contrary to the trolls, this was never something I was going to abandon and here you have it. Manifested Fate combines survival features with role-playing, adult content and dark humour. Each class is unique and each gender has unique dialogue and even ways of dealing with quests. There are multiple endings to the mod and not all are good endings.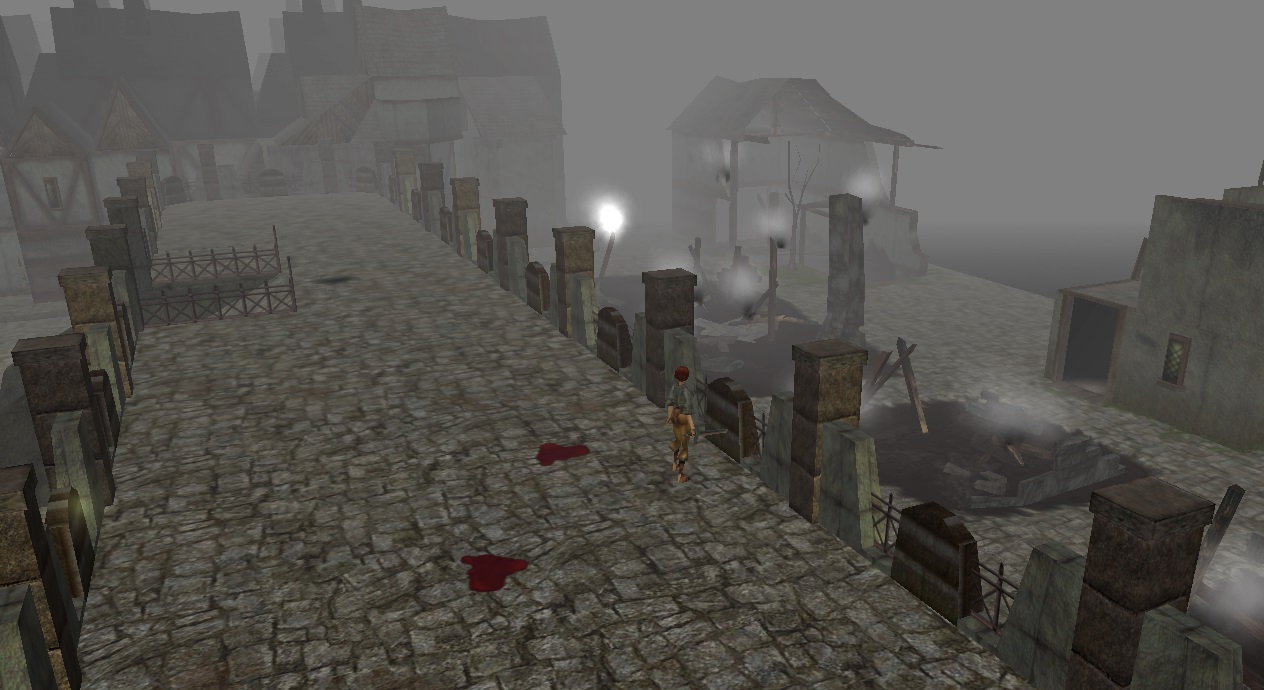 Here is some gameplay below for those interested in seeing the mod's role-playing and unique origins for two of the classes.
I suggest you turn HD on and enter full screen if you wish to read the text. The videos show no combat.
There are also some developer screens in the gallery for those interested.
Feature List:
Craft It System: Set in the plague-ravaged city of Phosphine, the player's only way to acquire items is to search buildings. However you'll find that citizens rarely carried any weapons and thus crafting plays a role here. The player will be able to craft bastard swords, two-handed-swords, battleaxes, arrows, longbows and create healing kits for their adventure. Resources are limited however and thus the player must decide carefully as to what they wish to create using a simple but sturdy custom craft system.

No resting and limited healing: No resting means that the player must play especially extra attention to combat encounters and their health. Only potions (which are rare) and healing kits (which are limited) can heal the character.

Equipment management plays a heavy role: The player must be careful in their use of resources as all are limited. Do you sacrifice healing kits to heal your allies and retain help? Or do you save them all for yourself?

Unique dialogue and scenarios for both genders: Male and female characters will experience different dialogue in this adventure as well as different scenarios.

Origin System: The player's class decides their origin and creates a different prologue. However only Barbarians, Rogues and Fighters can play through this mod.

Multiple Endings: Based on your choices there will be different endings to the mod adding to the replay value.

Every NPC has a story and description: Every NPC in the mod has their own background, story and place in the world. Most character's have their stories pan out across the course of your story no matter how small they may be.

No journal or map notes: This means that you'll need to use the "note" section of your journal to write up your own notes and use the custom pins on the map to create your own map notes to remember where some places are.