Seriously?


Yep. I forgot to do the golden test when modding: do a clean install of the game and deploy your mod to it before releasing. I did this today and discovered the first mission of the campaign was hideously broken. It started you in the new york system for some reason, and would not let you advance to mission 2. It also caused startup crashes.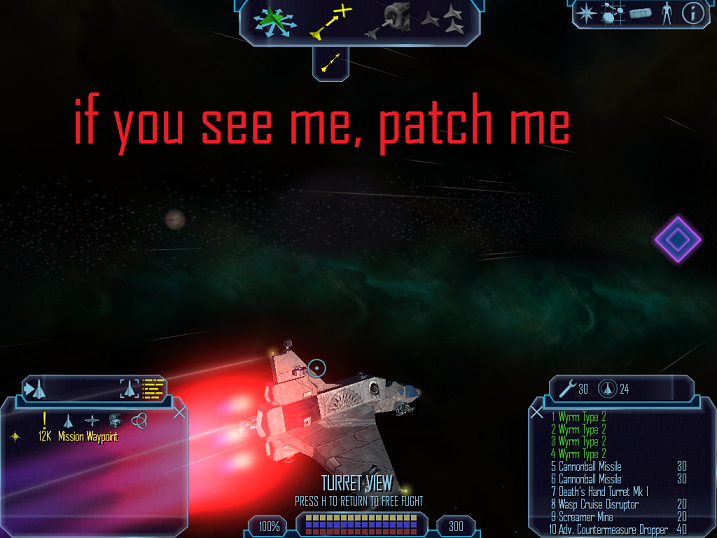 Fix
The fix is simple, after activating the mod with FLMM activate the patch on top of it. This will restore balance to the universe and make the mod function! Without this patch, you won't get past mission 1 (and mission 1 will be in a mutilated version of the New York system).
If you still get a crash when undocking from mission 1, just reload the game and hit escape when undocking to get rid of the mission objectives overview, you can always read it in space.
The Other Bug
This patch cannot fix another issue I am attempting to track down. It appears to only affect mission 1, but it has been annoying people. When you enter a new game, you basically have less than 15 seconds to undock. If you don't it crashes. Also, for mission 1 only, you need to hit ESC the moment you see this screen.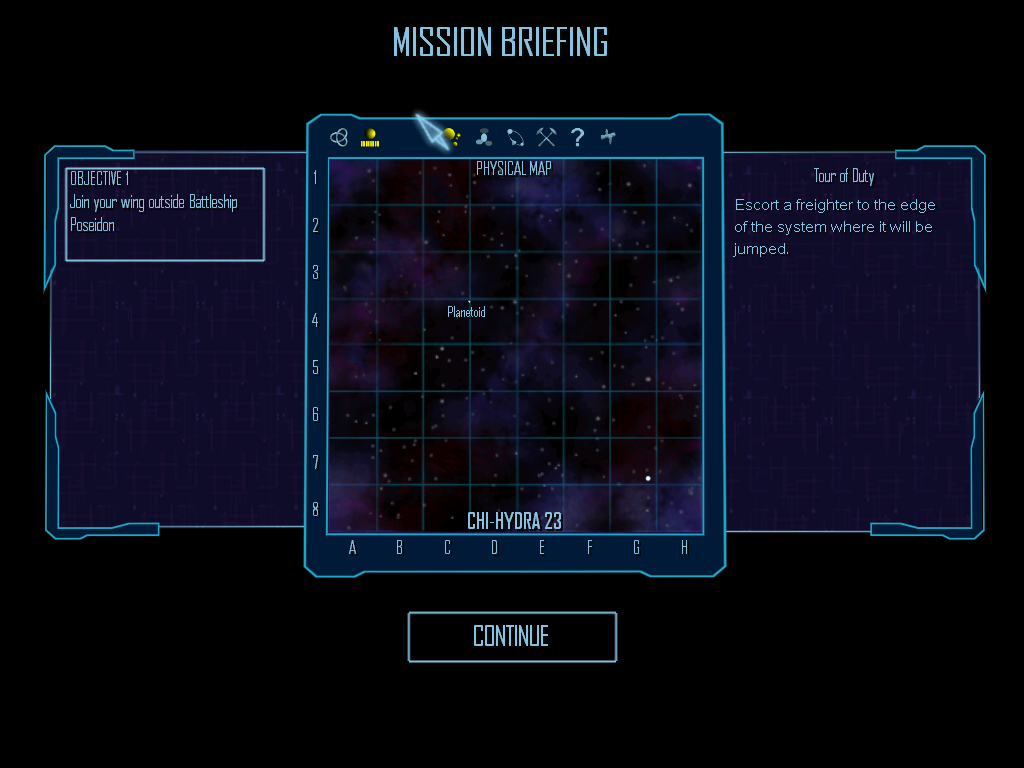 None of the other missions are affected as far as I can tell, if you find any other instances (or know how to fix the problem) please message me.
Apology
Sorry for the issue, I should have tested my release more thoroughly. I hope this won't affect your enjoyment of the world's first freelancer campaign mod. And I hope you don't show up at my house dressed in black carrying rifles....