Good Day Players!
At last the day has come and we are releasing our game on steam! It was a long journey from demo to the full version, but we have made it. The full release does not mean that we are abandoning our game and will start to count the money from it. It means we are finally getting to share the game on which we have worked for the past half a year.
We are will continue improving it and adding new features, because we still want to add more functionality (the features list you can find in bottom). But please keep in mind that this is a promise and we are will add it as soon as we can and if you have bought the game, then you have bought it in its current form and we thank you.
If you do like our game then please share your thoughts in steam's recommendations.. Also we don't plan to add any more major features, because we are don't want to raise the game's price, but in any case feel free to contact with us if you think you have a great way for us to improve the game.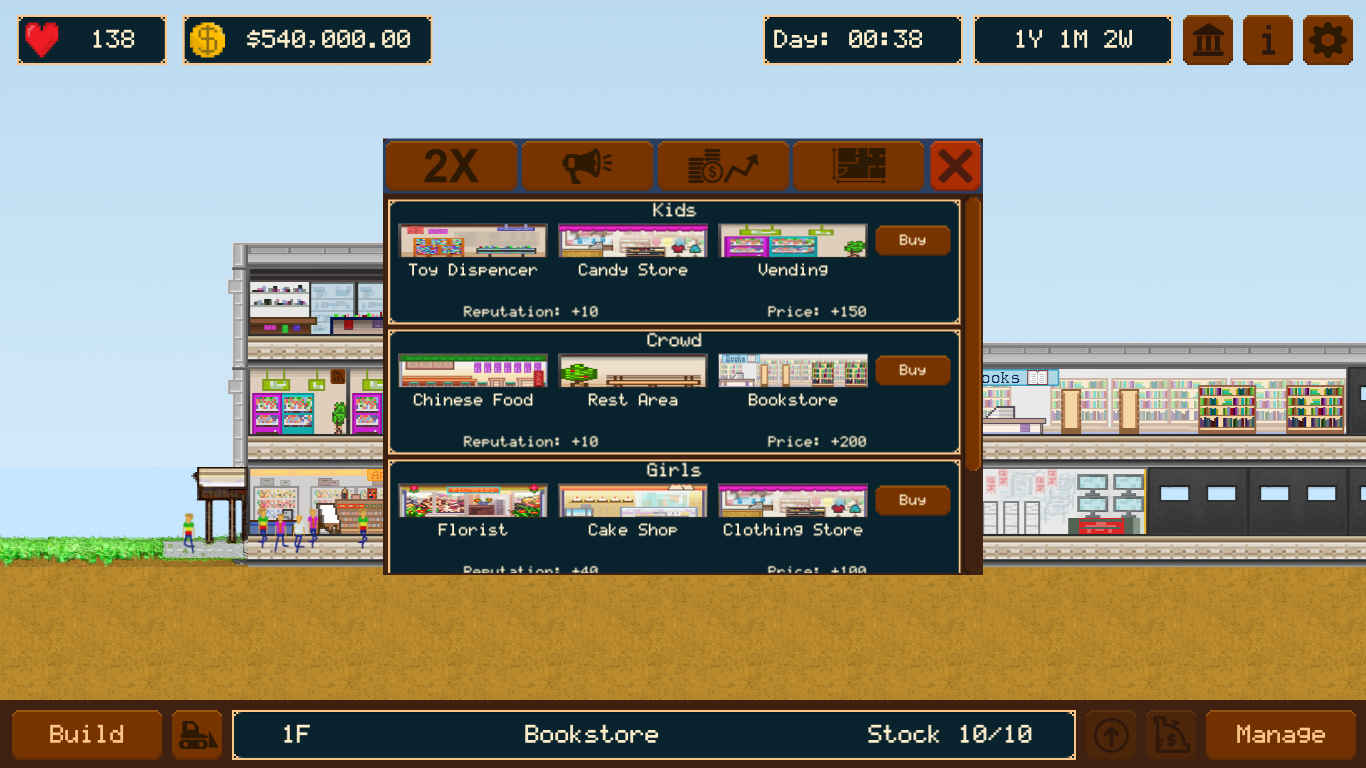 Also please contact with us via email or start the discussion on steam's forums if you've found any bugs, typos, misprints, etc. If you are a youtuber or you have a blog and want to share our game with your community, then feel free to contact with us via email or say hi to us in any of our social networks.
Also if you want to help us with localization of our game, then feel free to contact us and we will try to find a way in which we can to work together.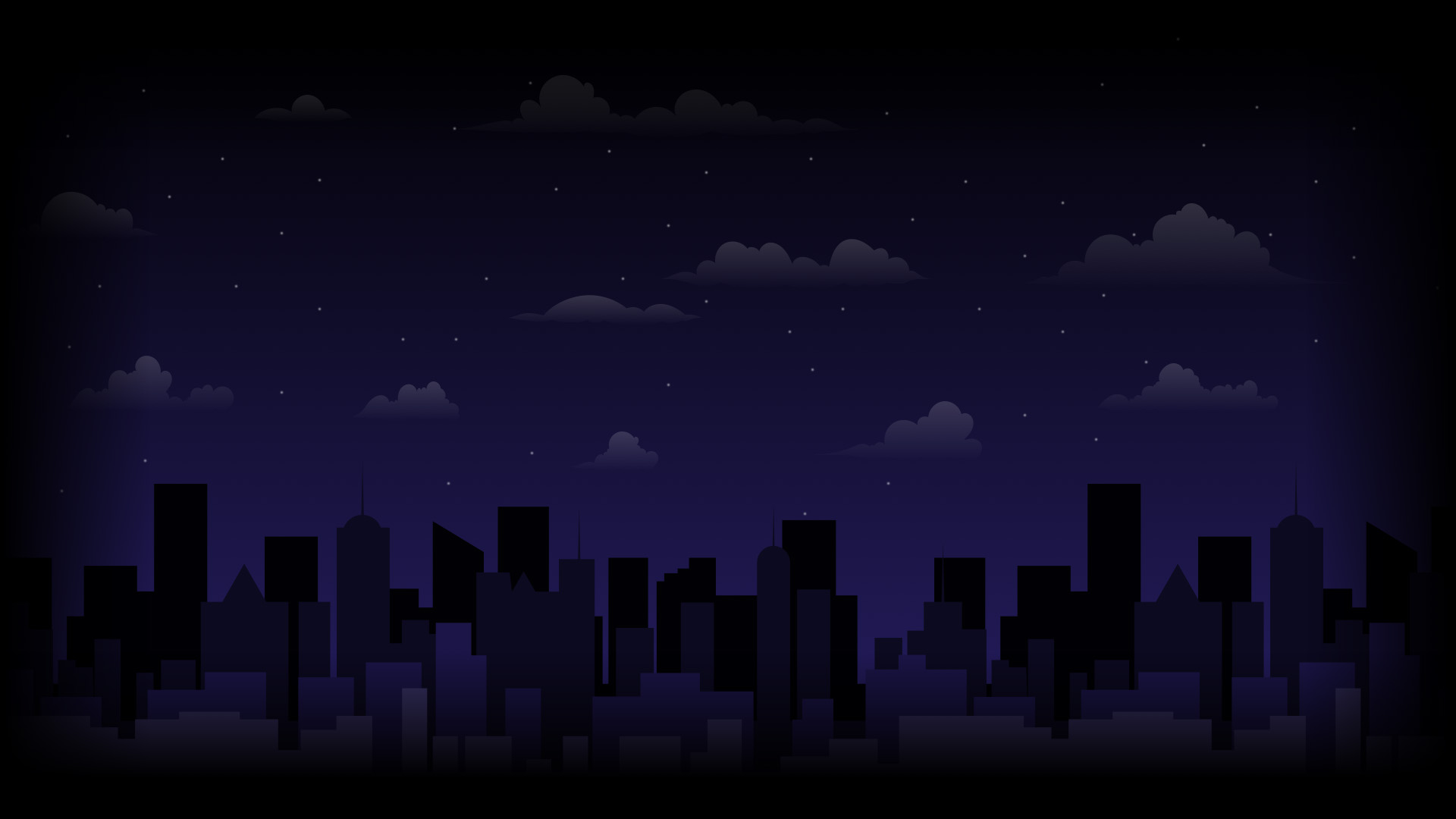 If you are an artist and want to paint some stores and share with us, feel free to contact with us and we will try to find a way to include you.
Potential features list:
Add finance info.

Add ability to select which store attributes you want to upgrade.

Add stores animation.

Add more buyers.

Add better rating change.

Steam trading cards.

Steam achievements.

Steam cloud save.

Add as more localizations as we can.

More advertising options.

More stores.

Flats (Apartments).

Add animation when customer buy the product.

Sale events.

Buildings in background.

Service staff quarters, security and hooligans.

Mac & Linux builds
Email to contact: gamesplasplas@gmail.com
Facebook: Facebook.com
Twitter: Twitter.com
Youtube: Youtube.com
Sincerely yours,
Games++ family.