About the game.
The Mall Empire allows you to build and manage the operations of a modern mall. You must plan where to place facilities in the tower that include restaurants, shops, rest areas, retail stores and elevators.
The game begins with a one-star mall with limited building options. To increase the mall's star rating, you must attract more buyers by providing more buying shops. New facilities are made available while the tower progresses from a one-star rating to a five-star rating.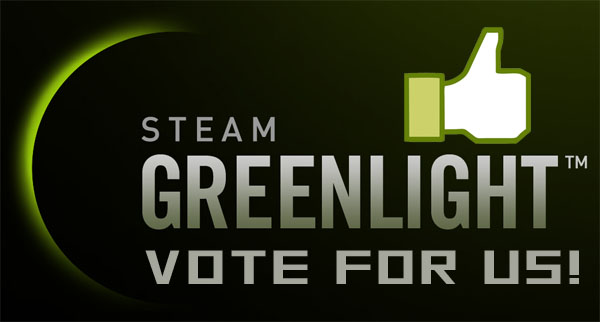 The game based on Unity 3D, so will be publish not only Win version, but MAC & Linux too.
Game features.
More than 50 stores.

More than 20 store combinations.

More than 20 character types with personal needs and wealth level.

Advertise and invest options.

Financial and other reports.

Loans.

Clouds <3.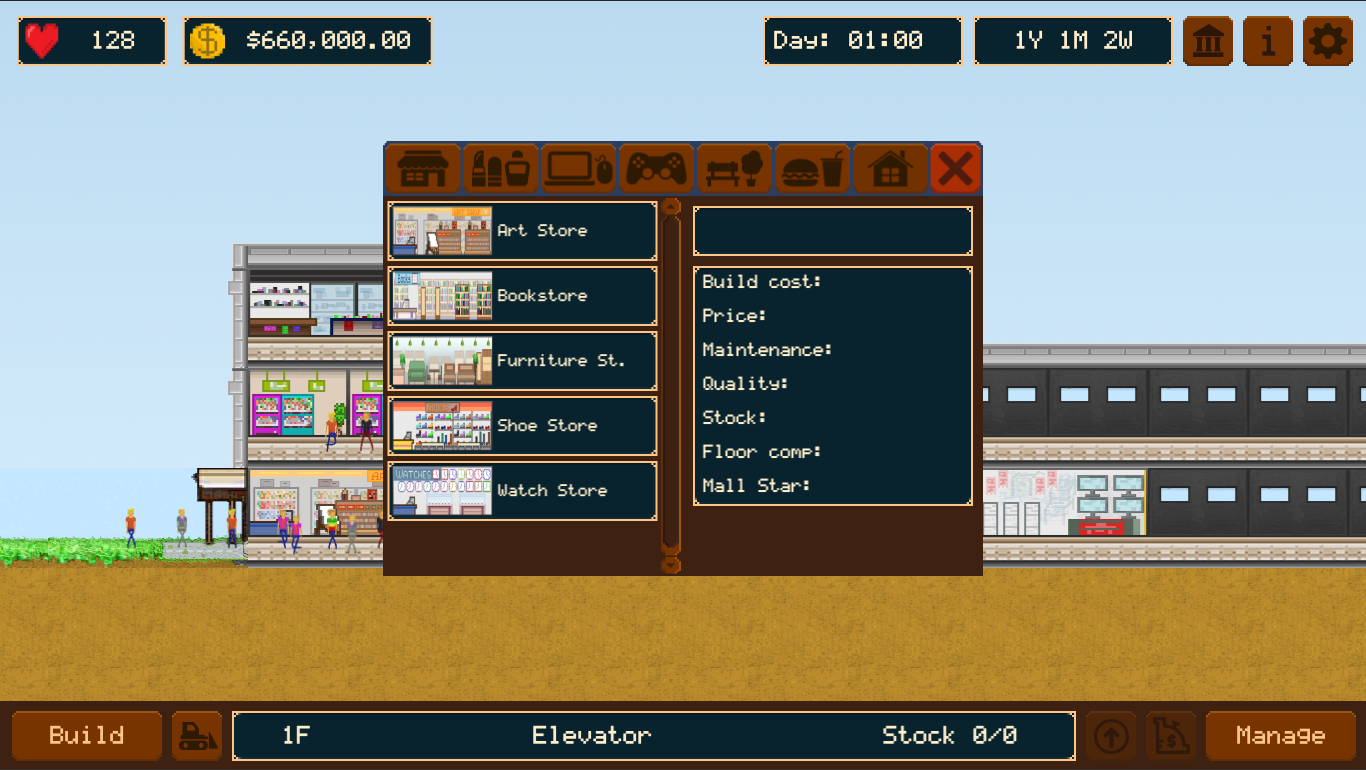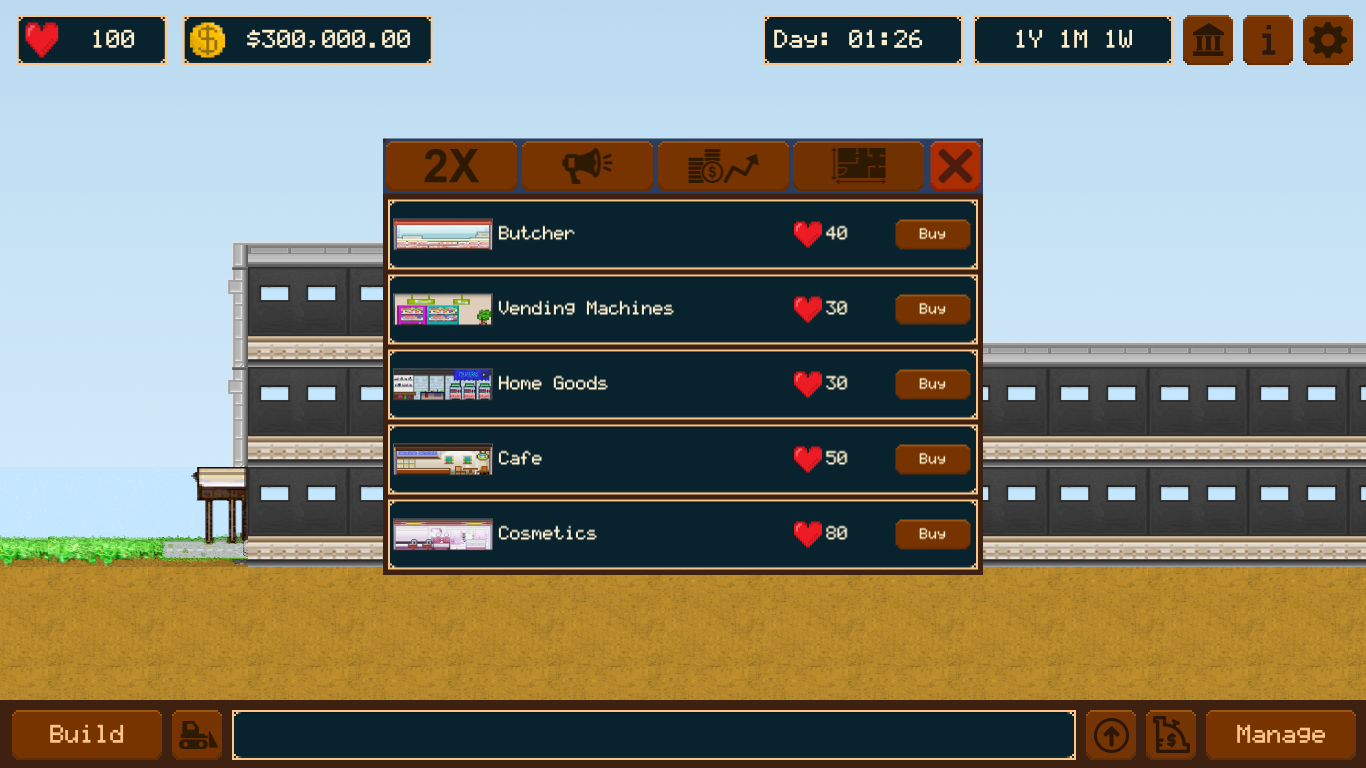 Who we are.
We are the small indie team. Initially husband (developer) and wife (artist). We are love to do what we do and decide to increase our vision over the games. This is our first game, so don't hesitate to contact to us if you want to share anything useful.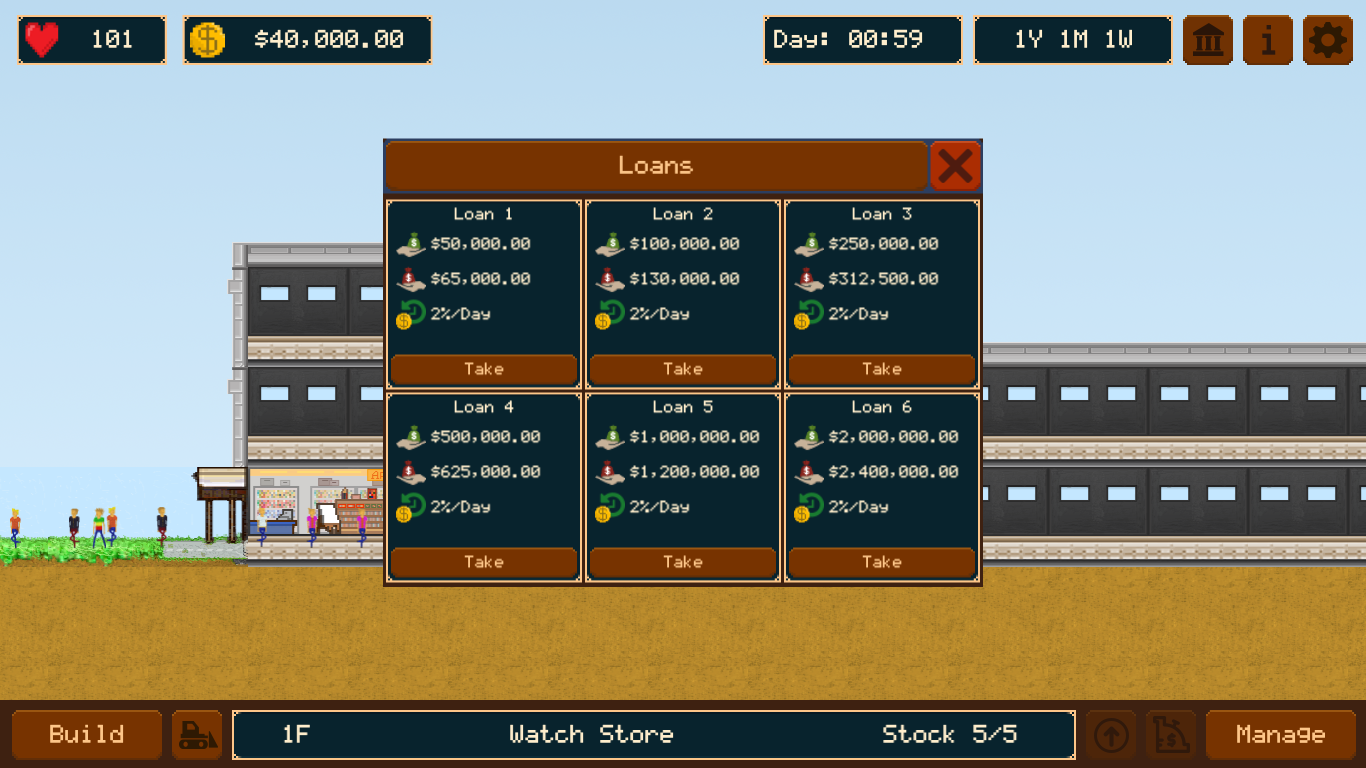 Also if you are want to help us with translation on other language's or if you want to participate in our test program or you have some ideas about stores and want to implement it in our game, then feel free to contact us.
Contact email: gamesplasplas@gmail.com
F.A.Q.:
What OS'x support:

Windows, MAC, Linux

What game's language will be?

Right now only English, if somebody will help us to translate the game on their native language, then will be on different.

Is it will be Workshop support?

Right now no, in future possibly yes.

How much the game will cost?

Less than 5 euro.