Update: 5/20/17
Hello once again! I apologize for being quite late. I wanted to put a LOT of time into this update to assure that your experience with the game will be more than just interesting. Either way, let's get into it!
First:
Malfunction: Outbreak has it's next update (5.0), which features many things! The most notable one though is the fact that the latest chapter has been complete! Let's look at some screenshots;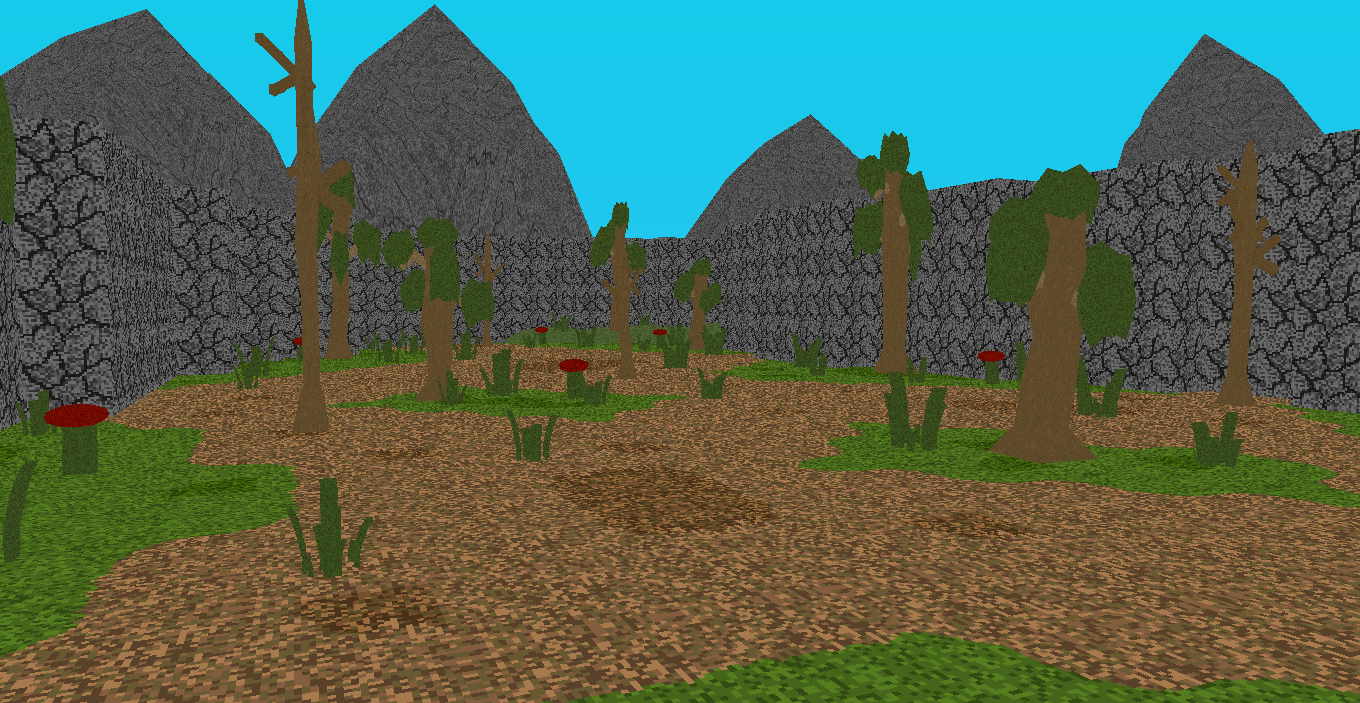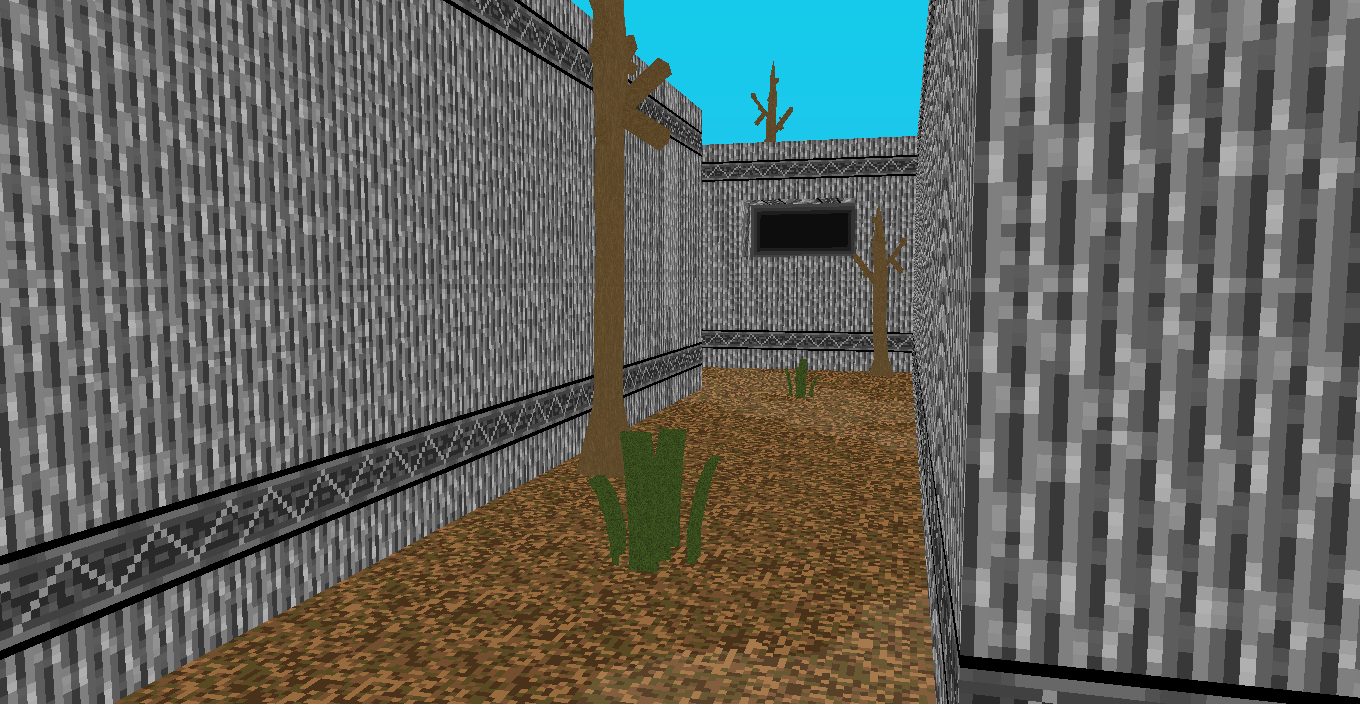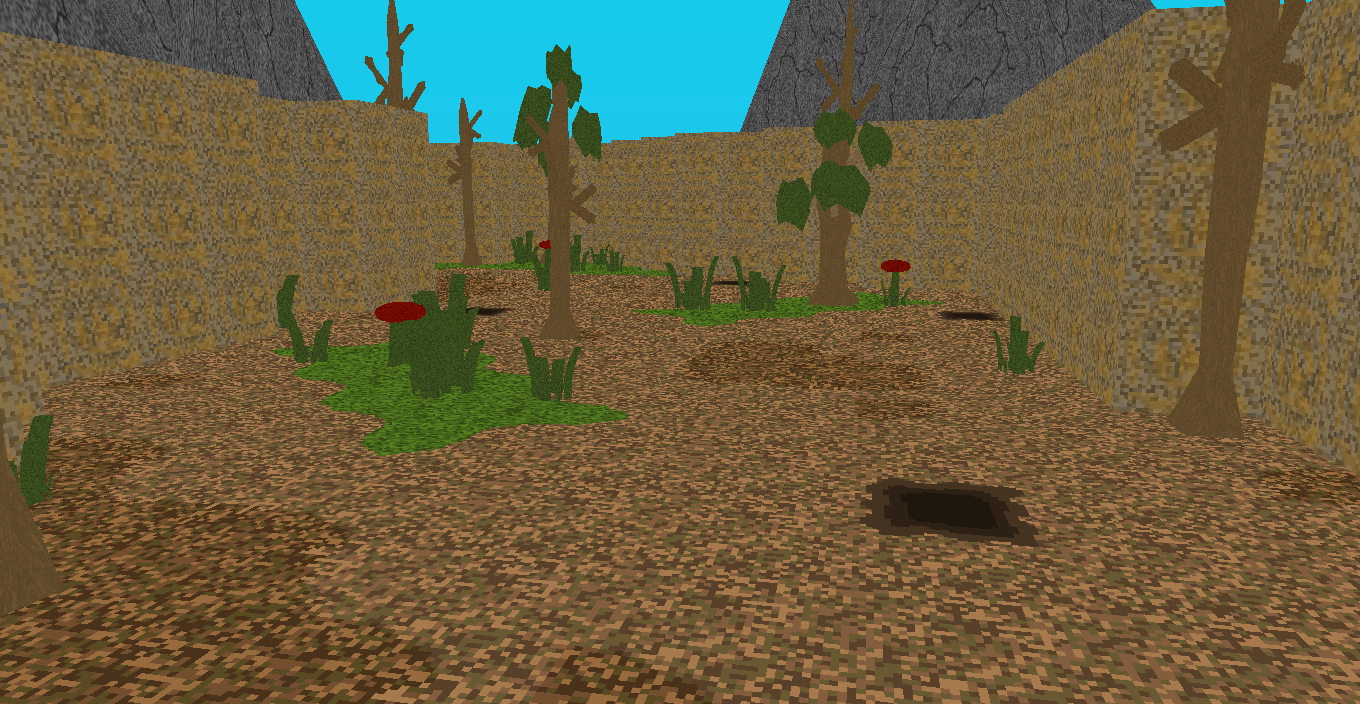 As you can see, there are plenty of new environments to explore. There are also many new weapons and enemies, so be sure to check it out!
One thing I would like to point out is that the STORY aspect of the game has been removed. The reason of this is because I want Malfunction: Outbreak to recapture what the classic FPS games did. Which a big factor of that was the GAMEPLAY.
I've also thrown together an options menu (though it's not fully finished) and plan on adding more menu's as the updates continue. Here's the options menu;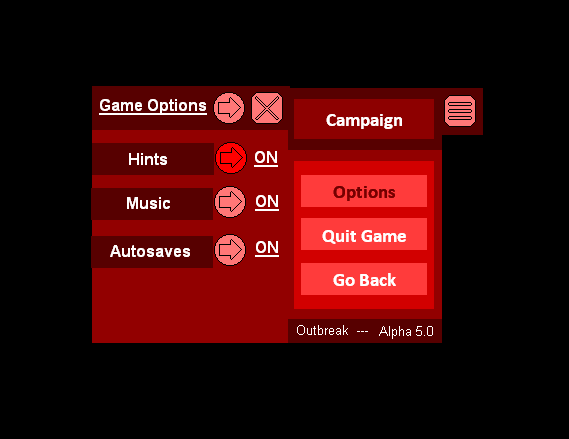 I plan on having most of the menus for the game to share this same kind of simplicity. Either way, grab the download here and have fun!
Second:
I would like to talk about Malfunction and it's 'BIG' update. Though this update will be a HUGE improvement for the game, it might also be the last update for the game. The reason being is because Malfunction has had so many additions and changes that the game really doesn't need anything else.
Expect for the update to come soon though.
Third:
Instead of posting update videos, I've decided to just post gameplay for the latest updates. So here is some gameplay of Malfunction: Outbreak, in it's latest chapter. I hope you enjoy it.
Anyways, that's about all. I'll really try my best to make these updates monthly, but if I miss a couple days, I apologize. Either way, stay tuned for more updates!