Update: 2/28/17
Hello! I apologize for the long delay, though I'm here with some exicting news. So let's get into it!
First:
Malfunction: Outbreak gets it's next update, which finalizes the first chapter and adds many more features/areas to the game!
I've also brought over the 'level selection' from the other Malfunction game, and it looks quite nice!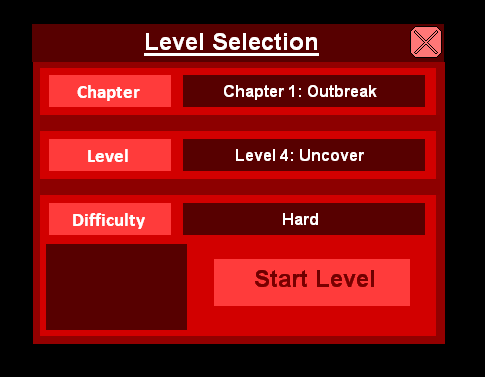 Also something that is quite new to the game is the difficulties. They now HEAVILY affect the game. By that I mean, if you were to play on 'hard' difficulty for an example, the game will spawn 2X the amount of enemies the game would spawn on 'easy'! It's definitely quite a fun challenge to take on. So if you would like to have a blast, play on hard!
I've also added an introduction to the game (this should give the player a more understanding of what is happening exactly). Here are some screenshots that show the new changes of the levels!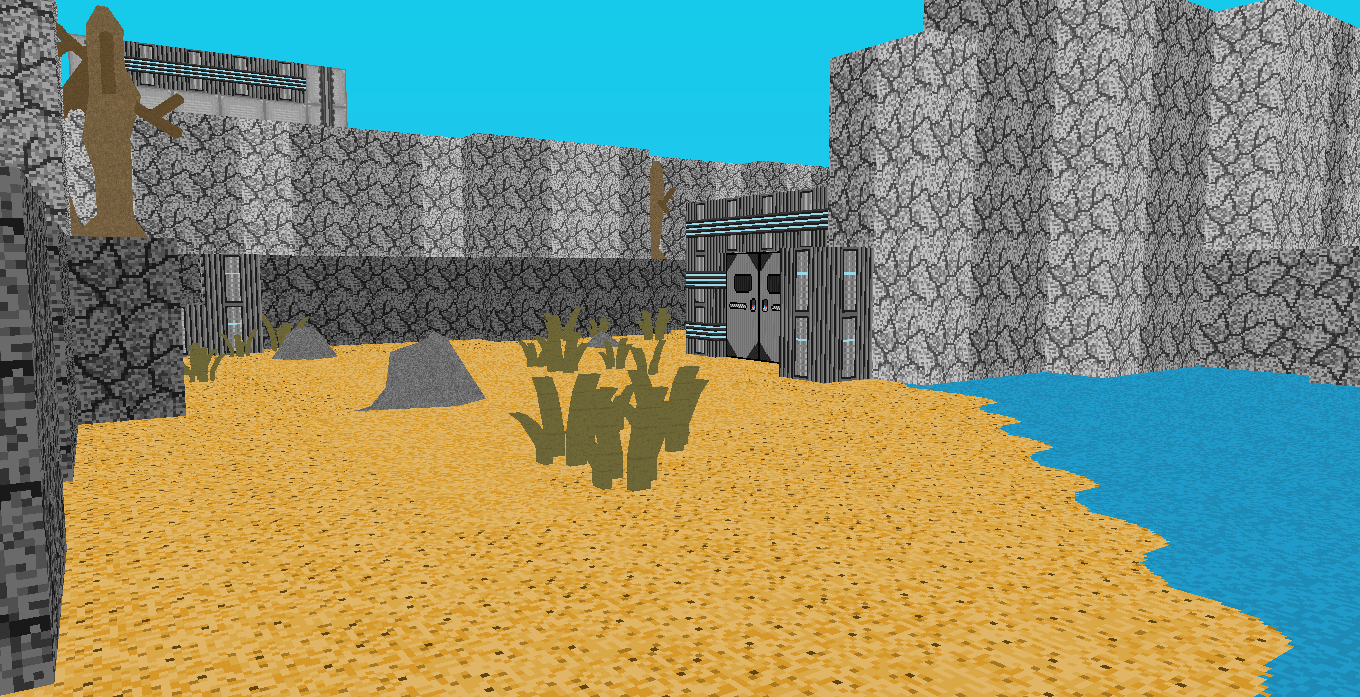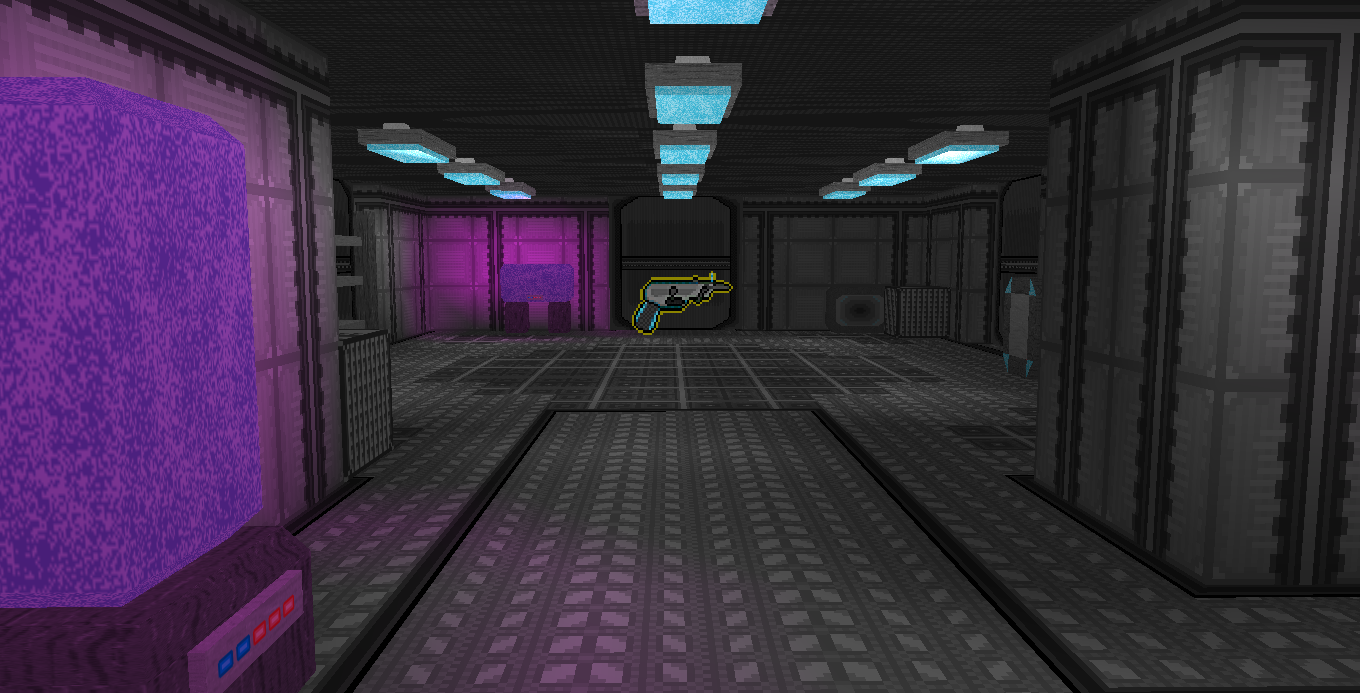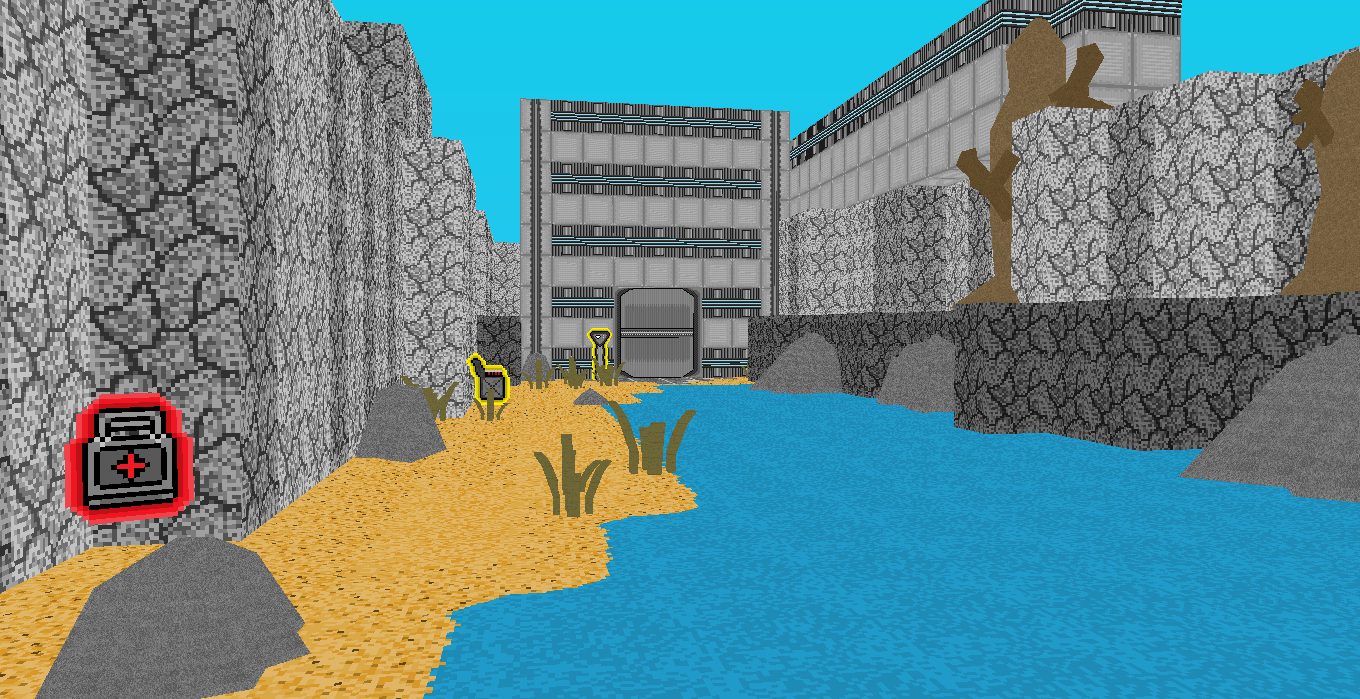 So be sure to check it out and have some fun!
Second:
I've also thrown together a little trailer for the game, that shows just what the game is about. Check it out here:
Third:
Before I end this, I would like to talk about something real quick. As most of you probably know, Steam Greenlight is coming to an end. Though I certainly do agree with the reasons they are doing this, this pretty much leaves Malfunction at an odd state. So I wanted to assure everyone that if Malfunction does NOT make it through Greenlight, that won't stop me from continuing to update and spread the word about the game.
I will most likely start putting my full attention onto Itch.io when the time comes. But for now, if you haven't yet, please be sure to vote for the game. ANY vote counts and means a lot to me.
That is pretty much all I have for this month. Once again I apologize for the long delay. Many things had interrupted this update but I still managed to pull it off. As for the next update, expect some really cool news on that soon! Anyways, have a nice day everyone!