Update: 6/16/17
Hello again! I've finally made it a bit earlier this time! Anyways, I have MANY things to show you all, so let's get to it.
First:
I have released another update for Malfunction: Outbreak (6.0), and one thing I'd like to point out is the game has now reached it's beta stage! Anyways, let's discuss the update.
I have added music to all levels of the latest chapter, but one thing that has DRASTICALLY improved the game (not only visually but performance as well) is adding fog to all levels of the game! You are able to disable it in the settings if it's something you'd rather not have, but let's see some examples!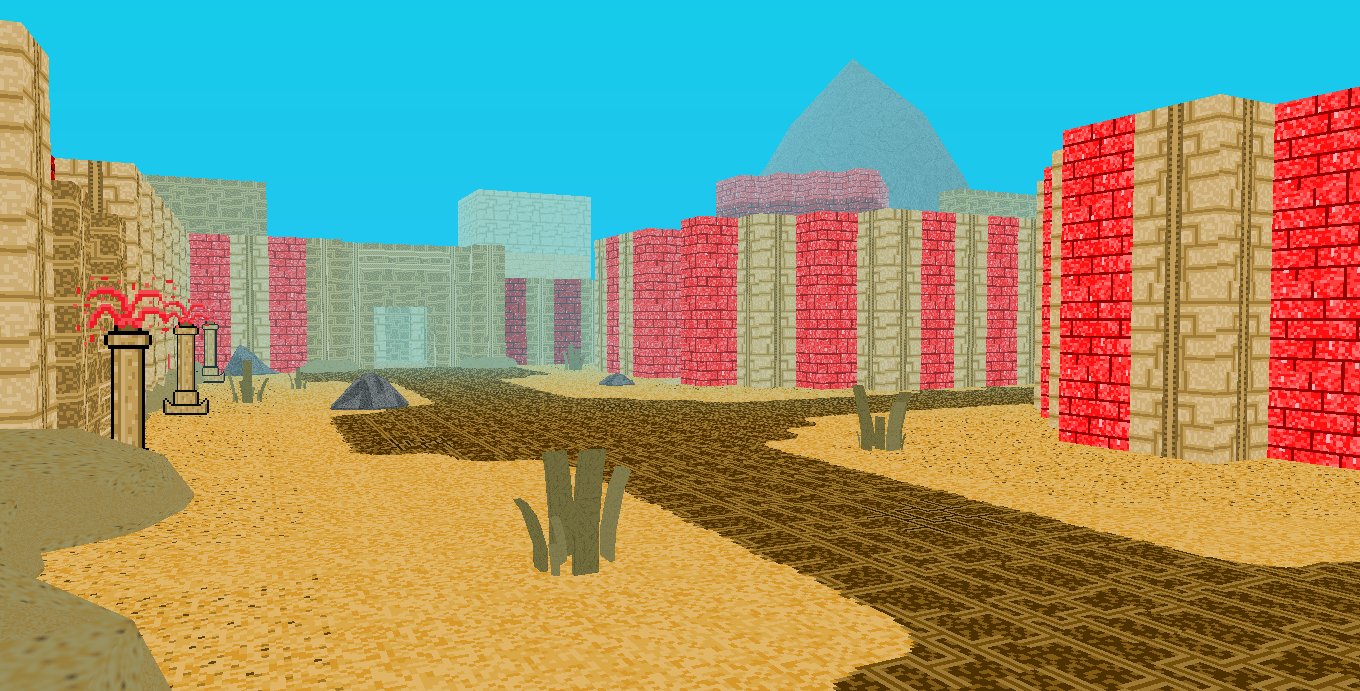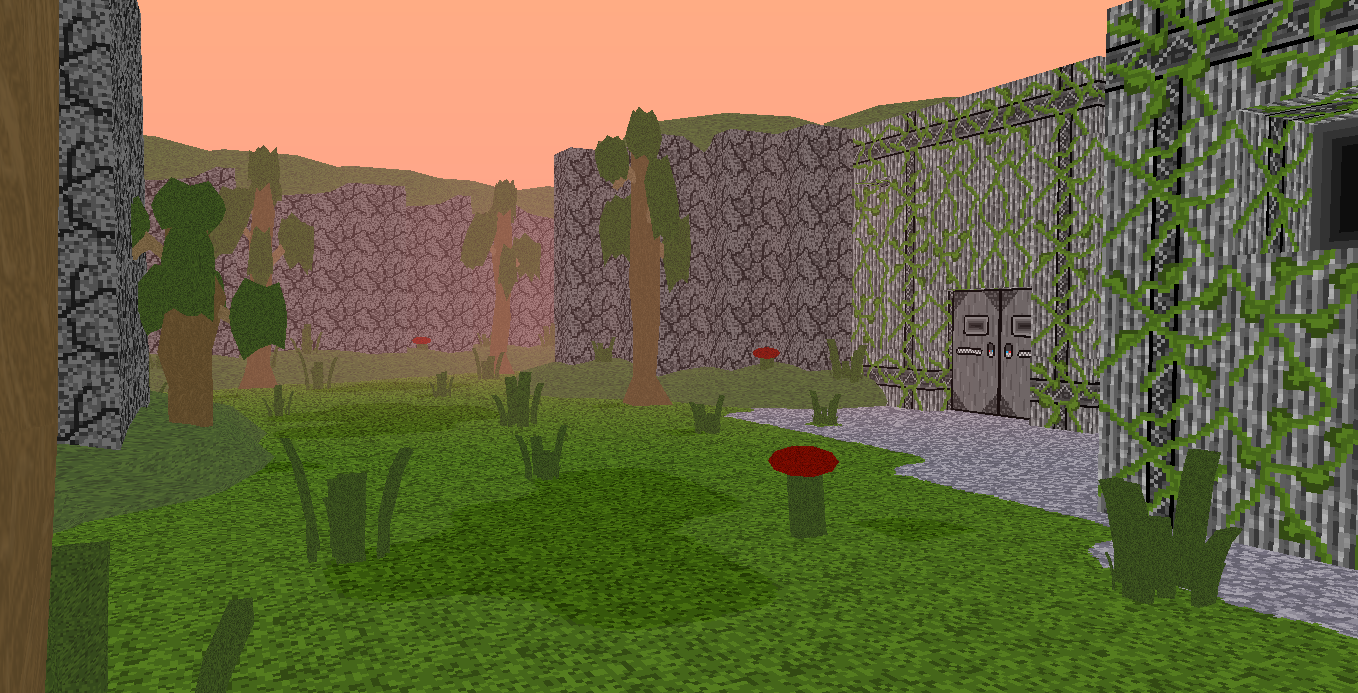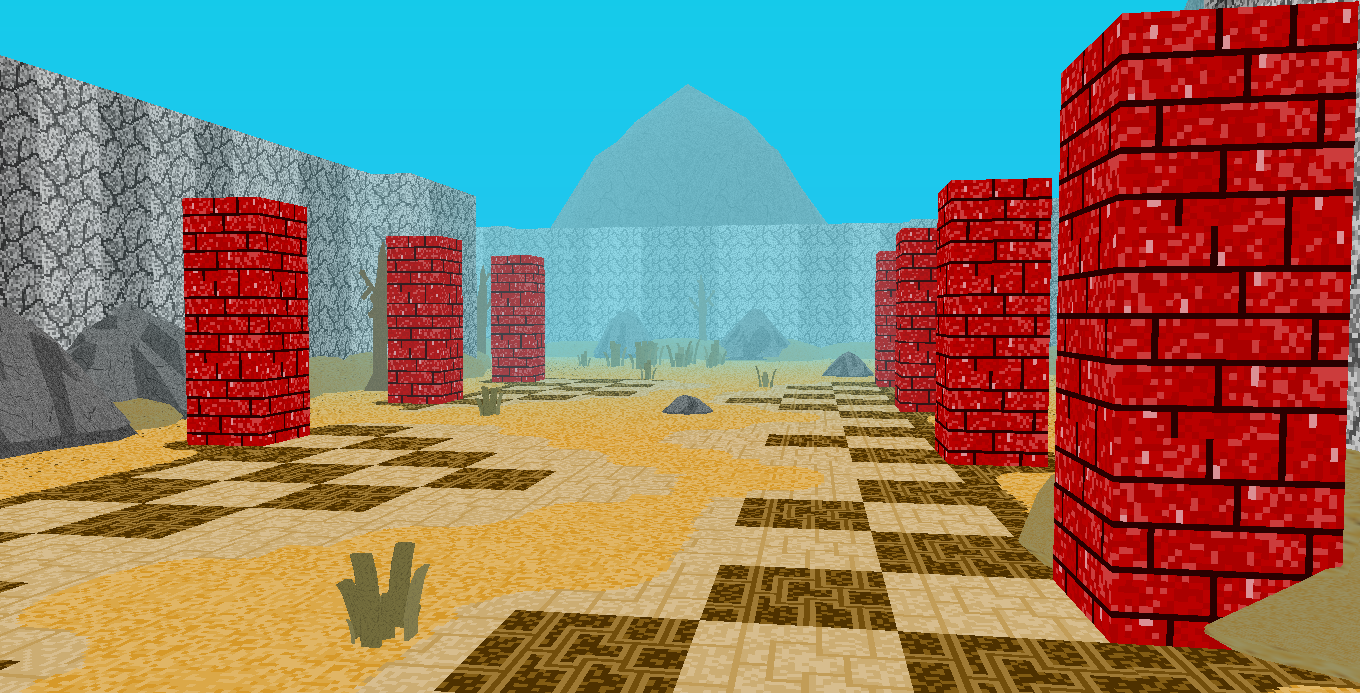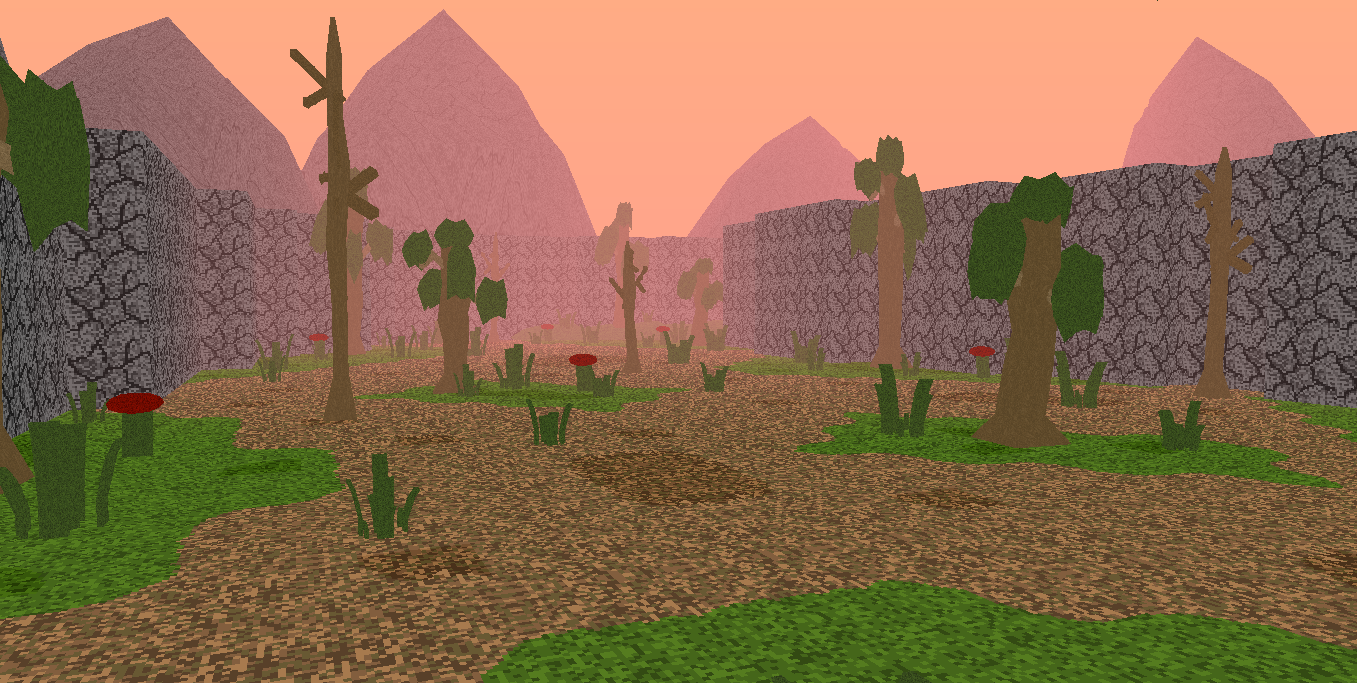 Anyways, be sure to try it out, and have fun!
Second:
Malfunction has also received it's next update (1.3.0), and this one GREATLY improves all of the Menus/HUD. I believe it is safe to say that at least EVERY menu was changed in some way or another. Here are some BIG examples;

(The HUD has been re-designed to look and act more smoothly)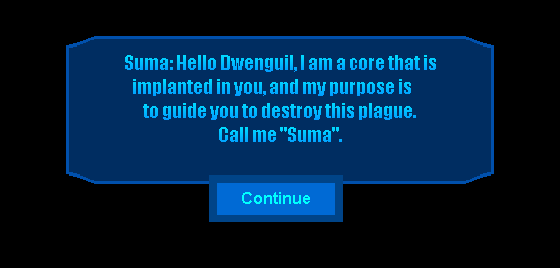 (ALL hints/message boxes have been re-designed)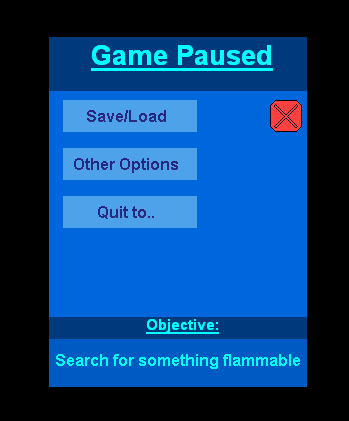 (The objectives have been MOVED to the pause menu)
This update was built to redefine the menus of Malfunction so that you have the best experience possible when playing the game. If you'd like to try it out, here;
(The download has been temporarily removed)
Third:
Here is a gameplay video for Malfunction: Outbreak's latest update;
This was quite a big article, so I hope you all enjoyed it. I am now dedicated to finishing Malfunction: Outbreak's final chapter quite soon, so expect many updates in the future regarding that. Anyways, have yourselves a nice day!