Update - 11/1/17:
Hello! I've got some exciting news for Malfunction, so let's get started!
First:
Malfunction has received it's latest update (1.5.0) which includes many additions! Let's list them here;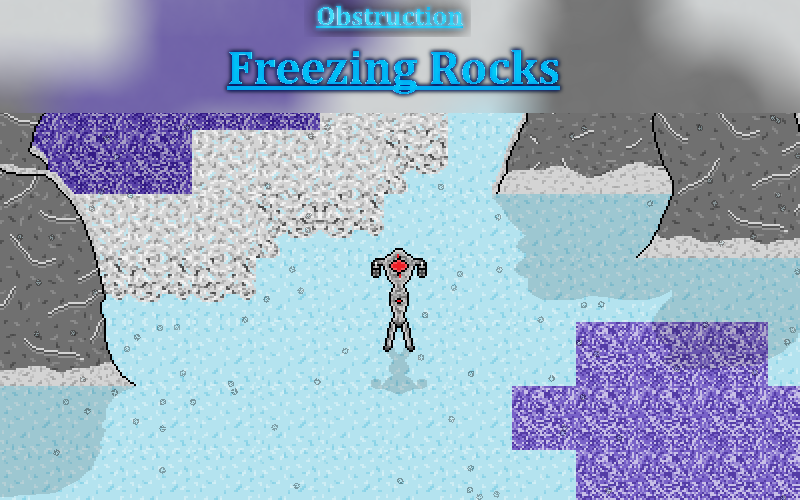 Freezing Rocks is a brand new Obstruction scenario that throws every enemy of all factions towards the player (Quite literally at the same time). Bosses are MUCH more common on Freezing Rocks as well as all other Scenarios available for Obstruction. Get prepared, because it's quite a challenge!
(Several Steam achievements have also been added for Obstruction)
Plague Valley is an additional course to the game mode 'Viper Rush'. Within this course, you'll be rushing through the freezing winds as well as plagued areas to collect as many goals as you can.
(Steam achievements have been added for the game mode)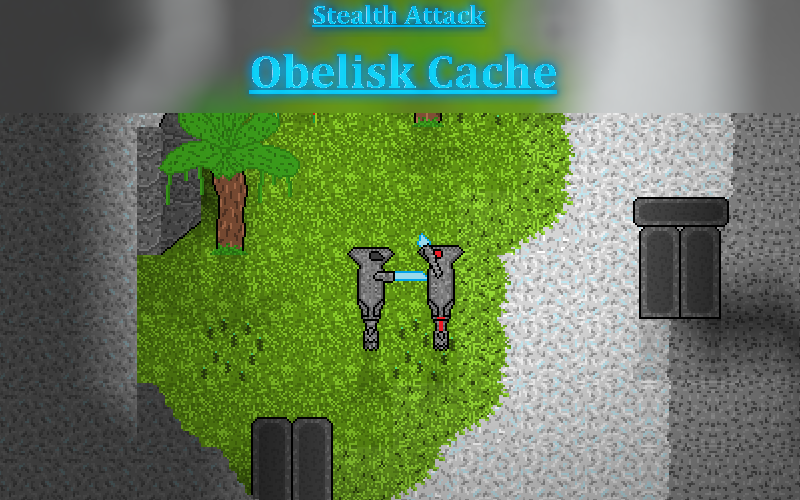 Obelisk Cache is a new scene for Stealth Attack that throws the player into ancient Pound temples, as Pounds themselves patrol the area/s. Don't get caught, or else that's an automatic failure!
(Steam achievements have been added for Stealth Attack)
Want the latest update? Consider getting Malfunction on Steam!
Second:
With Malfunction's update being finished, I have been working quite a lot on Hectic since it's first update. I still have quite some ways to go but here's a little preview as to what's to come:
Yes, that's right, 3D FPS models! I've been making many weapons as well as animations, and it's all coming together VERY smoothly. You can definitely expect to see more information regarding this at a later time.
Haven't played Hectic's latest update yet? Get it now! (1.0)
Anyways, that's all I have for this month. Enjoy the latest update for Malfunction, and thanks for reading! Have yourselves a lovely day!